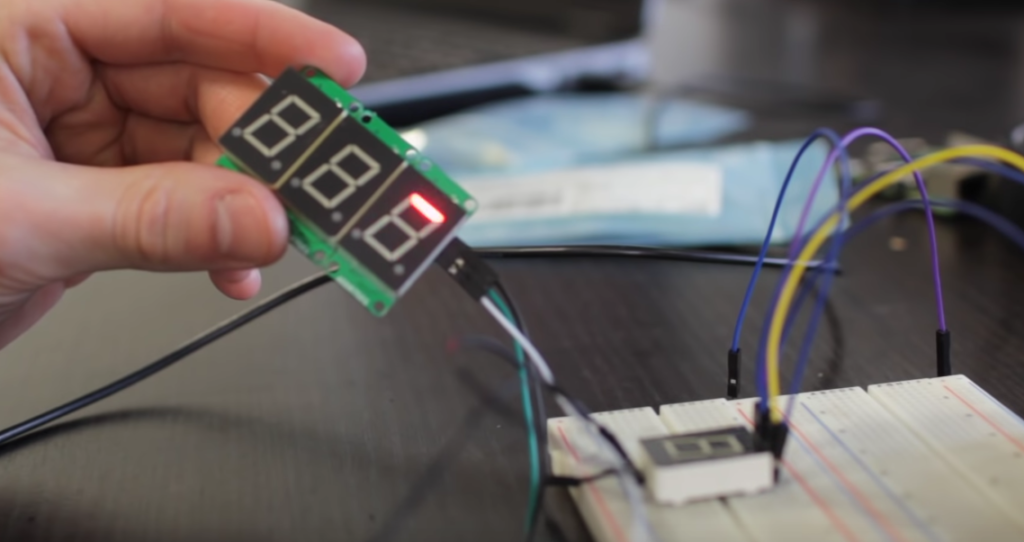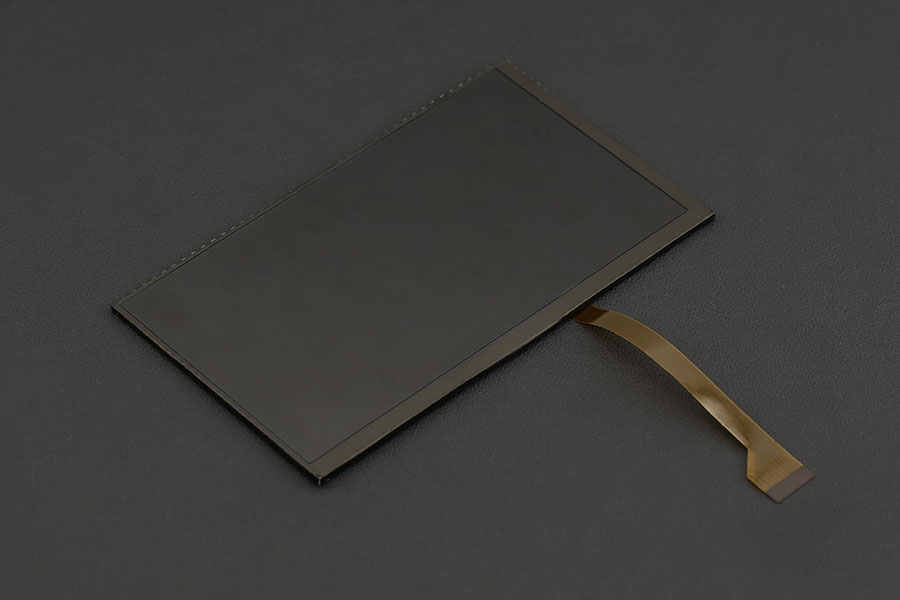 LCD/OLED
7″ 1024 x 600 IPS Display for LattePanda
Add exciting new dimensions to your project with this large full-color display. All you need to do is power your LattePanda single board computer and you have a visual user interface for your project – no extra power cables required! The border of the display is insulated with black...
Continue Reading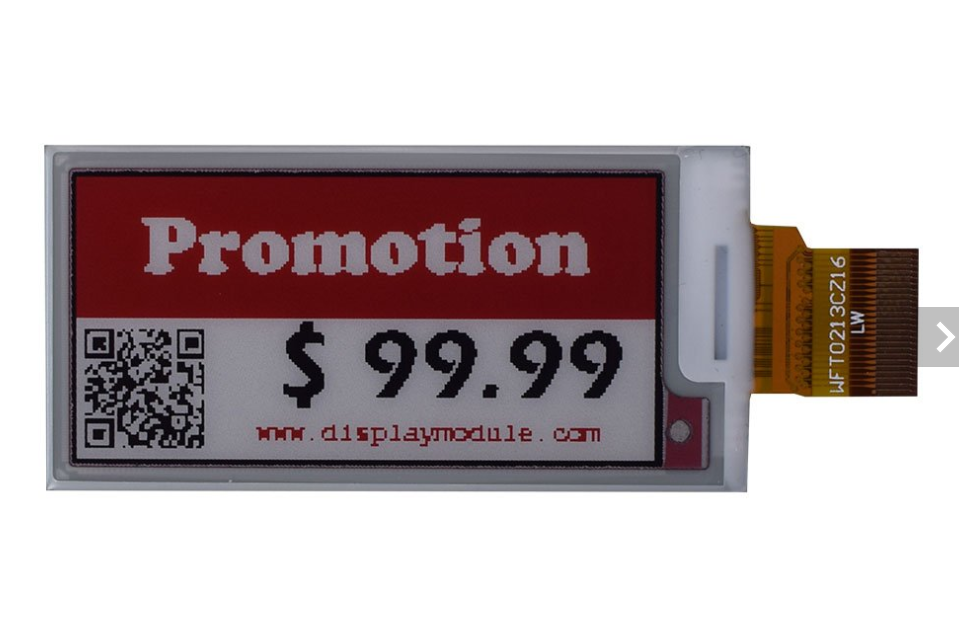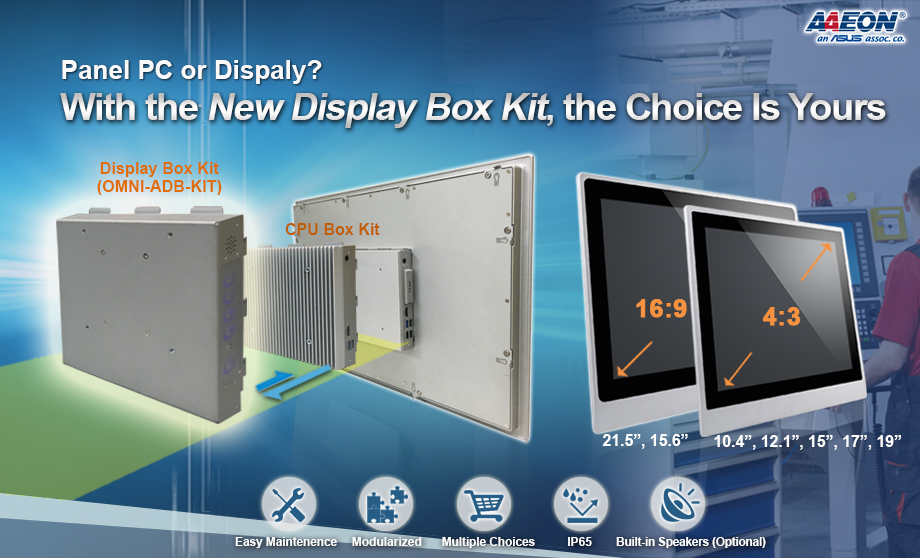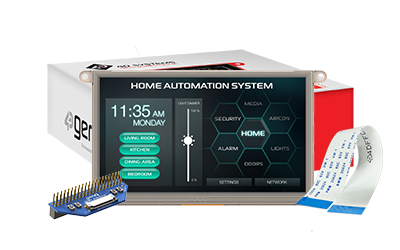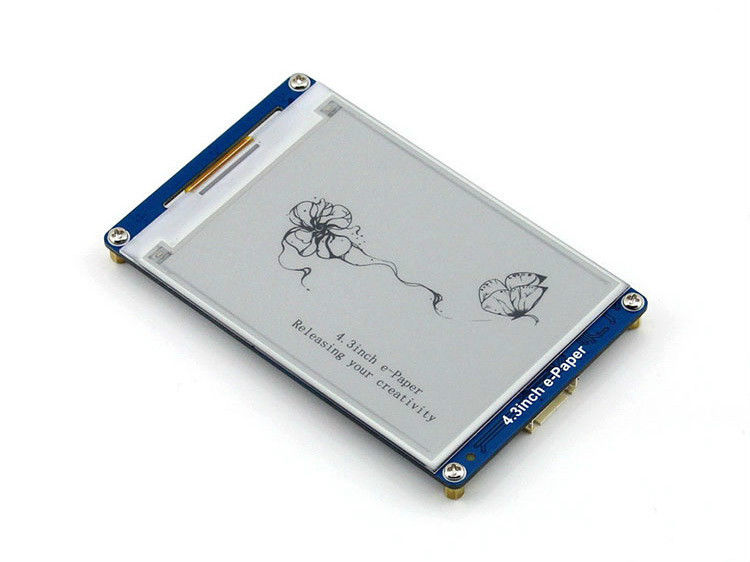 Arduino
Using Waveshare 4.3″ E-paper Display with Arduino
Screen technologies have evolved over the years since the cathode ray tube was first demonstrated in 1897, we have moved from plasma to LCDs, followed by LEDs, OLEDs, and more recently e-paper which is what we will look into today. Electronic paper/e-paper displays are display devices...
Continue Reading