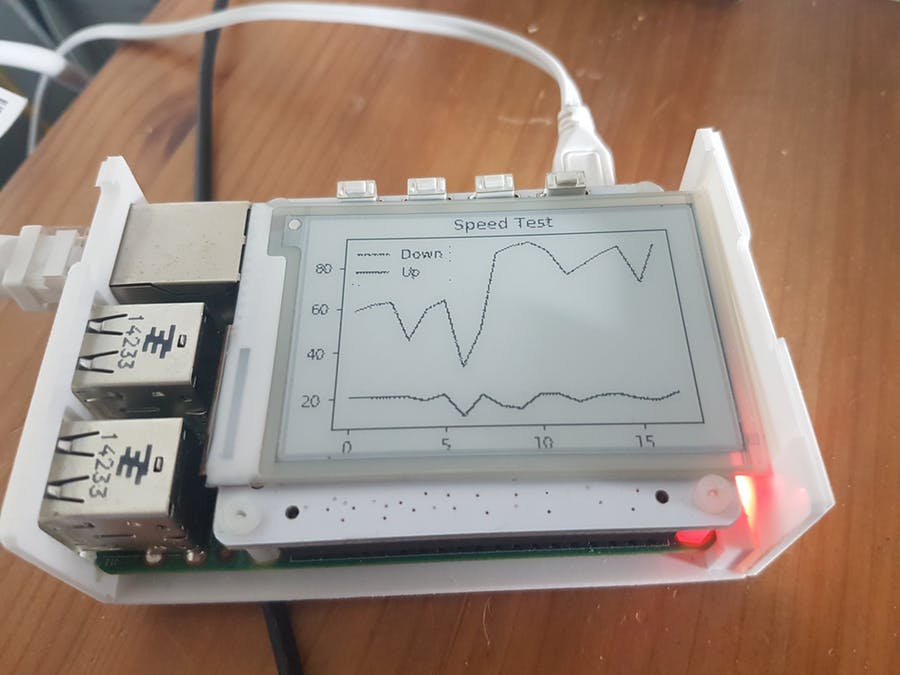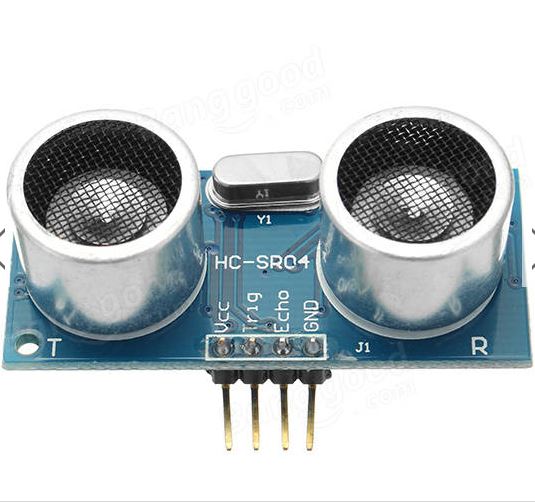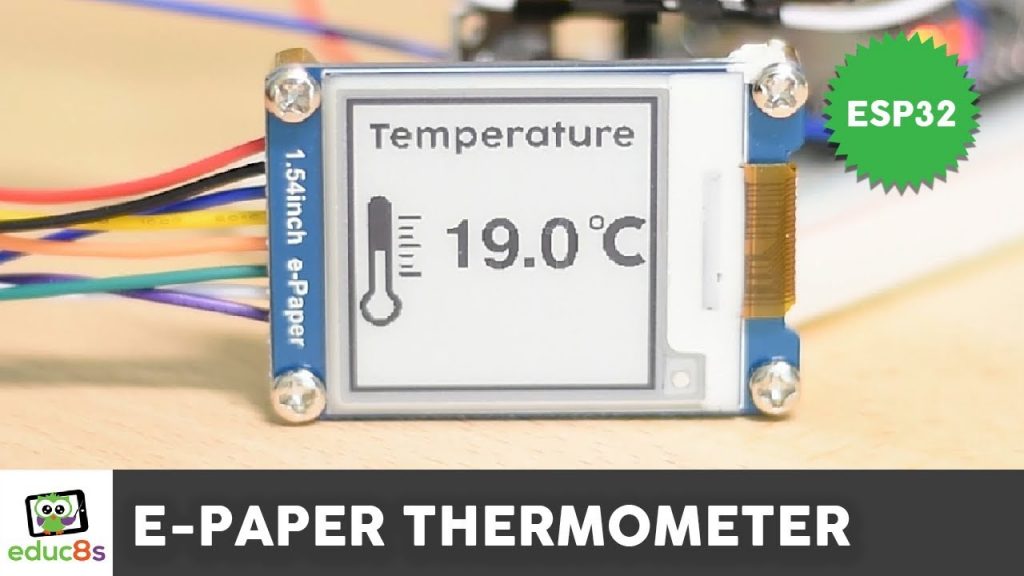 Arduino
ESP32 E-Paper Thermometer with a DS18B20 Sensor
 Our friends on educ8s.tv published a new video. Check it out. In this ESP32 project video, we are going to use an E-Paper display and a DS18B20 temperature sensor to build a low-power thermometer. We are going to use the Arduino IDE to program to ESP32 board. ! It is a very easy...
Continue Reading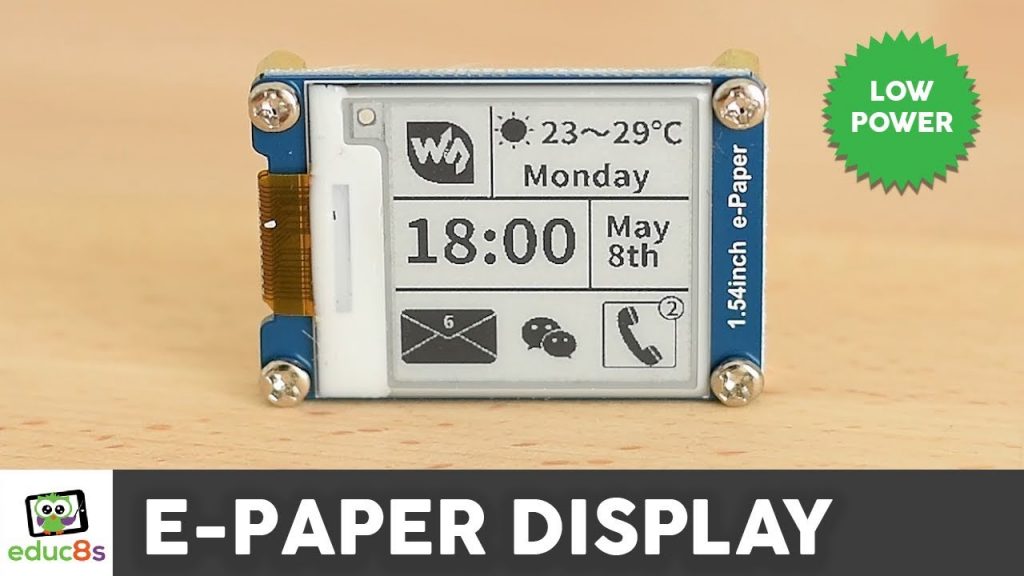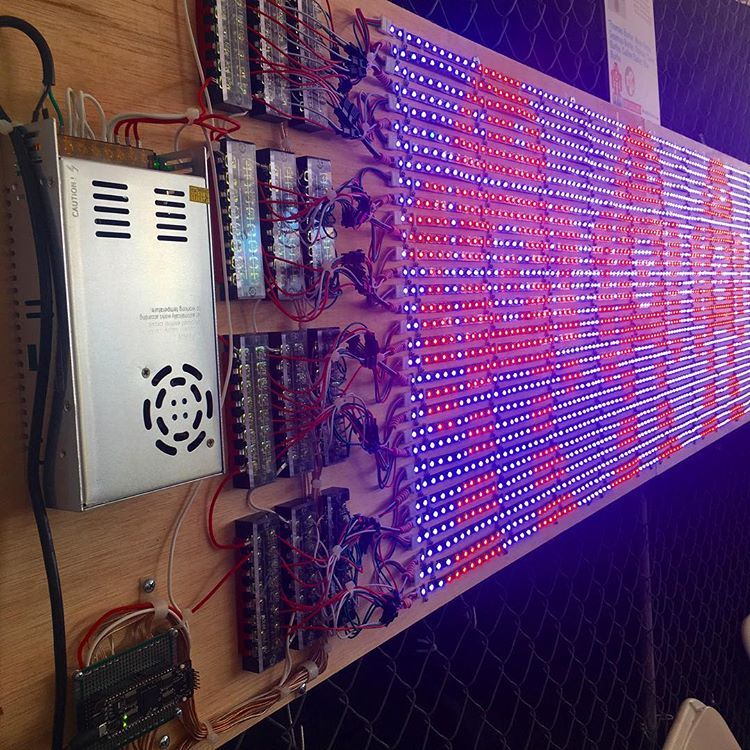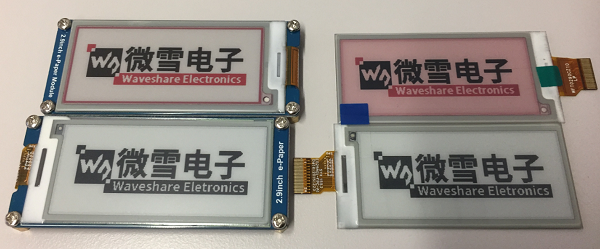 Parts
Details of Waveshare e-paper displays
Erich Styger has a nice write-up on Waveshare e-paper displays: I have used E-Ink displays in projects three years ago, but from that time the technology has greatly evolved. That time displays were hard to get, expensive and difficult to use. Now things seem to change with e-ink...
Continue Reading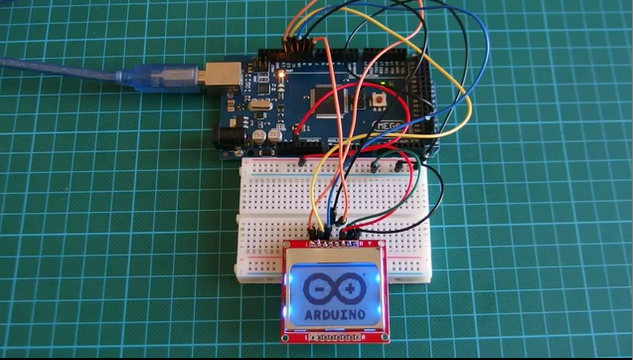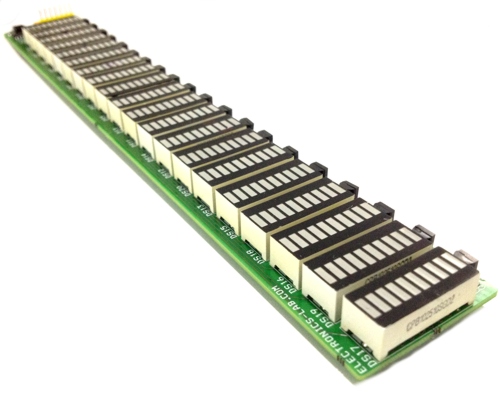 Led
20 Segment Jumbo Size SPI BarGraph Display
Jumbo 20 Segment SPI (Serial) bar graph driver using 74HC595 serial to parallel converter IC and BC635 display driver transistor. This project is useful for application like Amusement machines, arcade gaming, voltage display, current display, pressure sensor display, temperature sensor...
Continue Reading