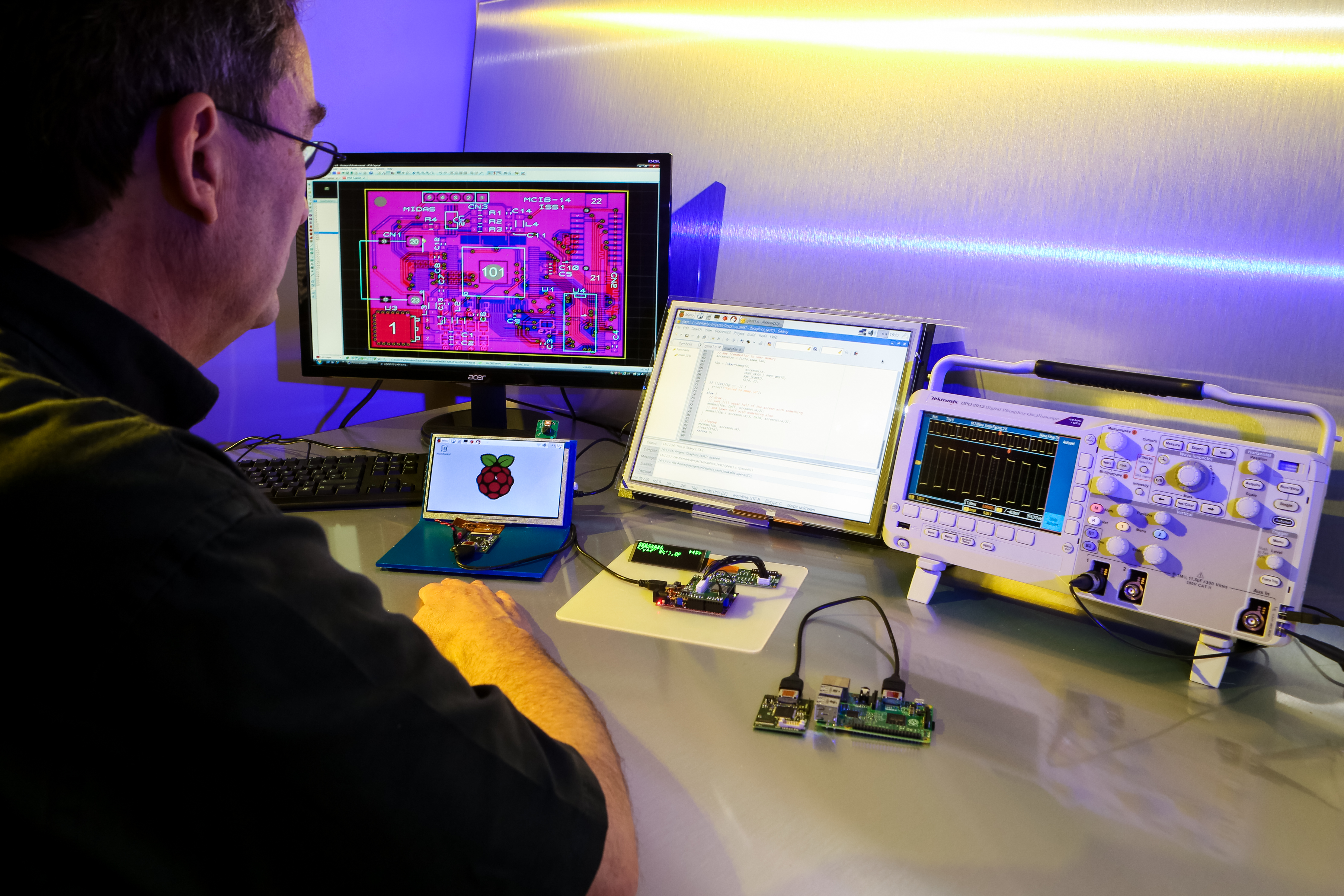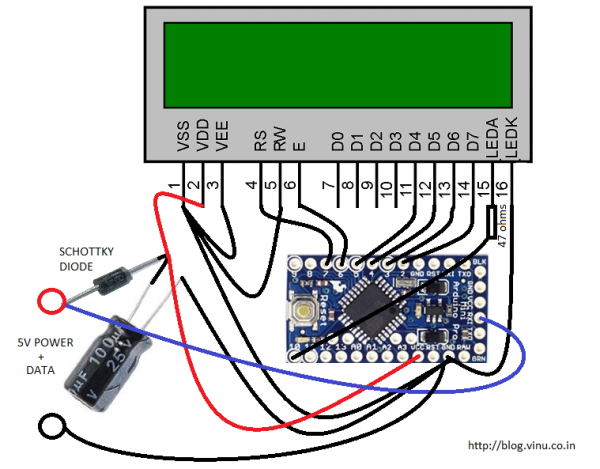 LCD/OLED
16 x 2 LCD controlled via power line
Vinod blogged about a 16×2 LCD with data over power line: Then I just thought why even 1 wire for data? Because we can easily multiplex the 1 wire data line with the Vcc line by keeping a diode + capacitor combination towards the LCD power supply pin. I am using an arduino board to...
Continue Reading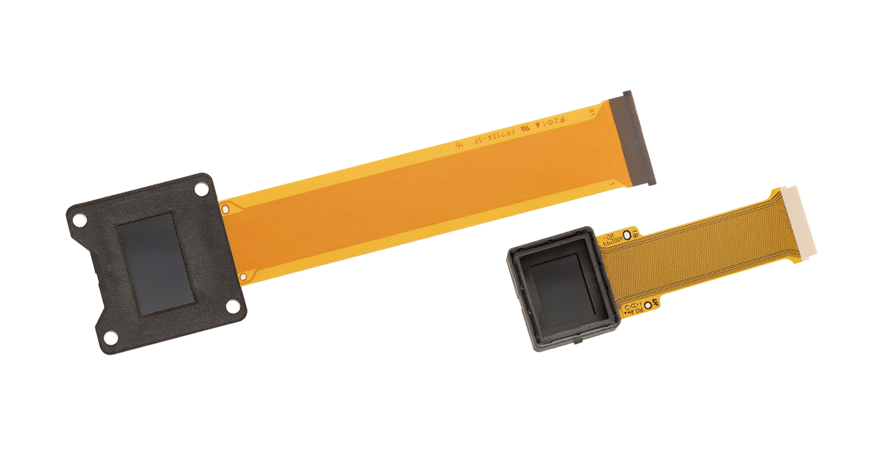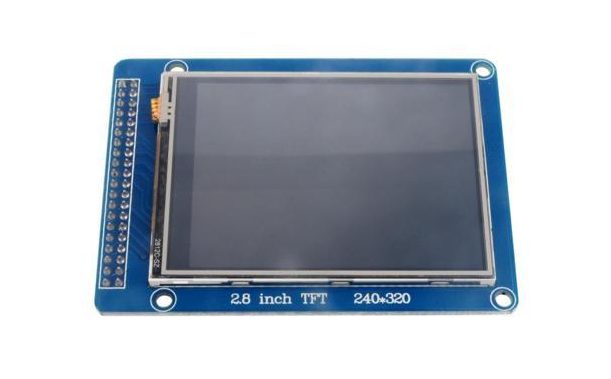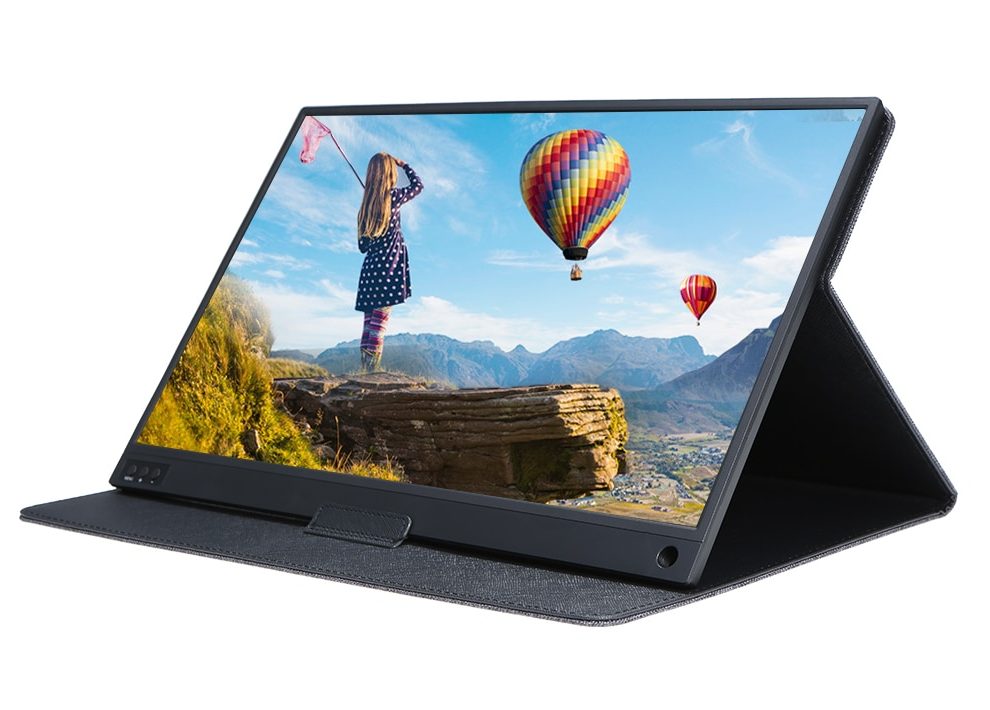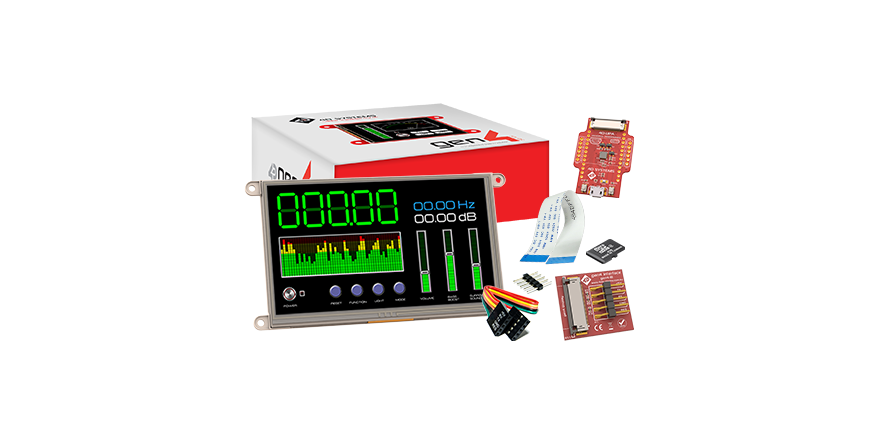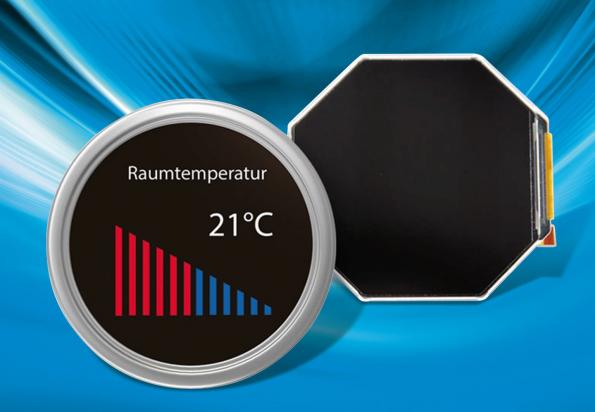 LCD/OLED
3.3" round TFT-LCD module delivers 600 cd/m2
Tianma Europe's TM033XDHG01 display module has been designed for use in applications such as thermometers, manometers where analogue displays are traditionally used. With its high display brightness of 600 cd/m 2, a contrast ratio of 1:800 and a large colour space of 16.7 million...
Continue Reading