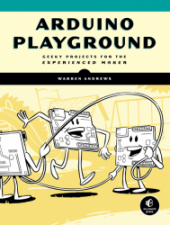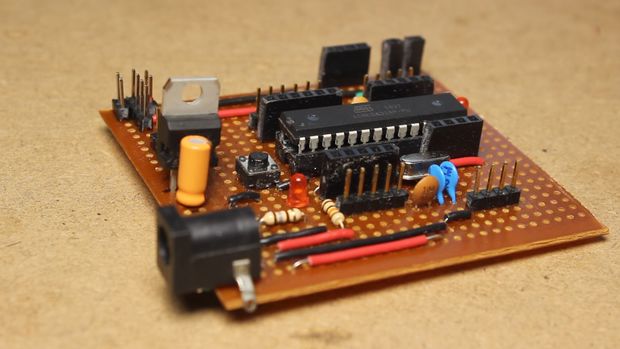 Arduino
How to Make Your Own ARDUINO UNO Board
Being Engineers @ instructables.com writes: Hello guyz, Welcome to Being Engineers. Hope you all are doing good. In this tutorial we will learn how to make your own Arduino Uno. We will gather the components, test the circuit in breadboard, then we will make the board itself. When it...
Continue Reading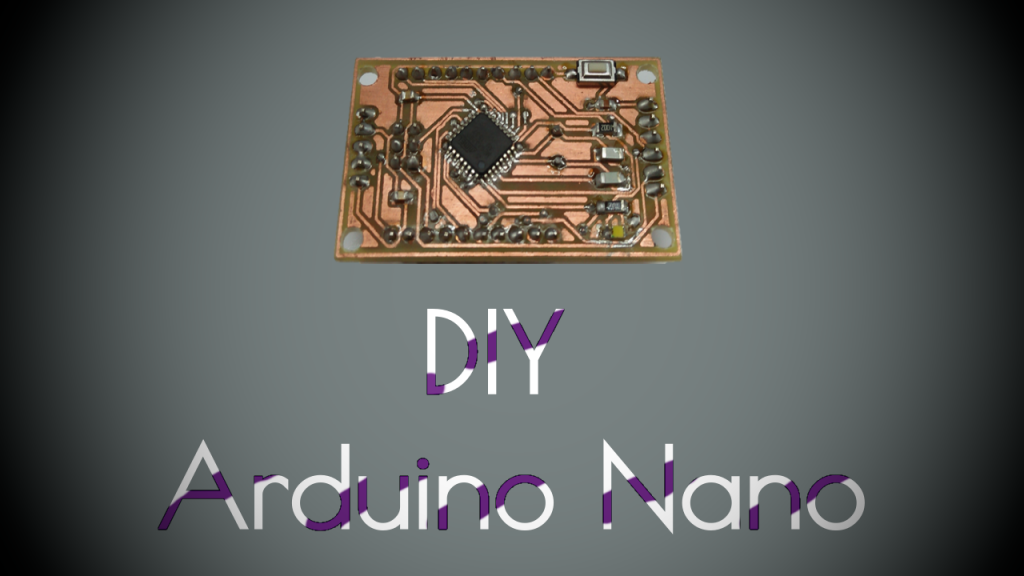 Arduino
DIY
Tools
DIY Arduino-Based Desktop CNC Router
Inspired by machines like the Nomad 883 from Carbide3D, Carvey from Inventables and more, Thimo Voorwinden had come up with a new tutorial for building a desktop CNC router powered by Arduino. This CNC budget is around €200 and you don't need a workshop to build it up, basic...
Continue Reading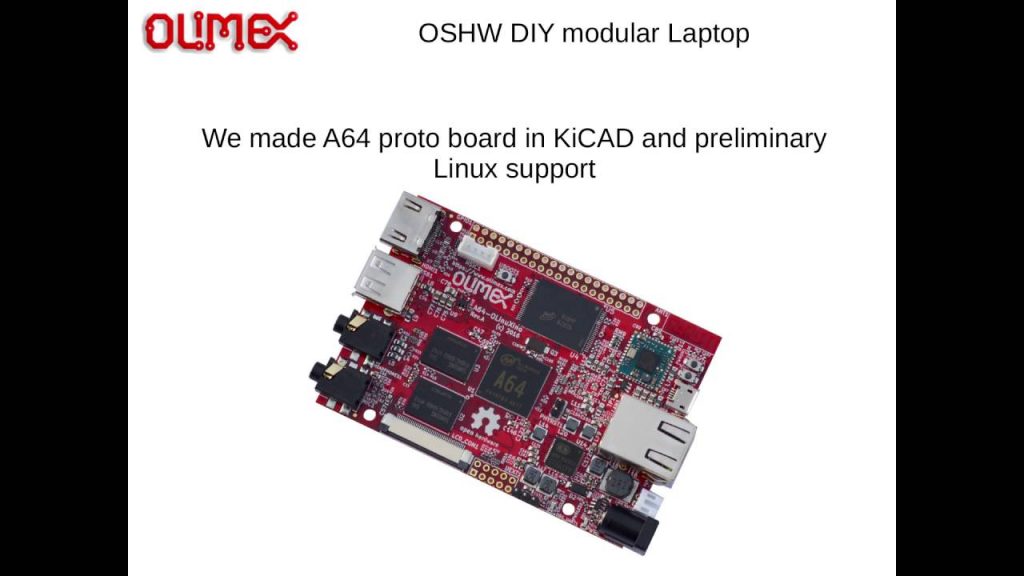 DIY
Products
Open Source DIY Laptop Kit By Olimex
Olimex Ltd is a Bulgarian leading provider for development tools and programmers for embedded market. The company has 25+ years' experience in designing, prototyping and manufacturing printed circuit boards, sub-assemblies, and complete electronic products. The latest amazing product...
Continue Reading

DIY
Power supply
"DIY LiFePO4 Charger" Challenge by Elektor
A new challenge is posted on Elektor, for building a charger project for 3.6-V single-cell lithium iron phosphate (LiFePO4), a kind of Li-Ion rechargeable battery for high power applications, such as EV car , Power Tool and RC hobby. Elektor magazine has so many DIY projects about battery...
Continue Reading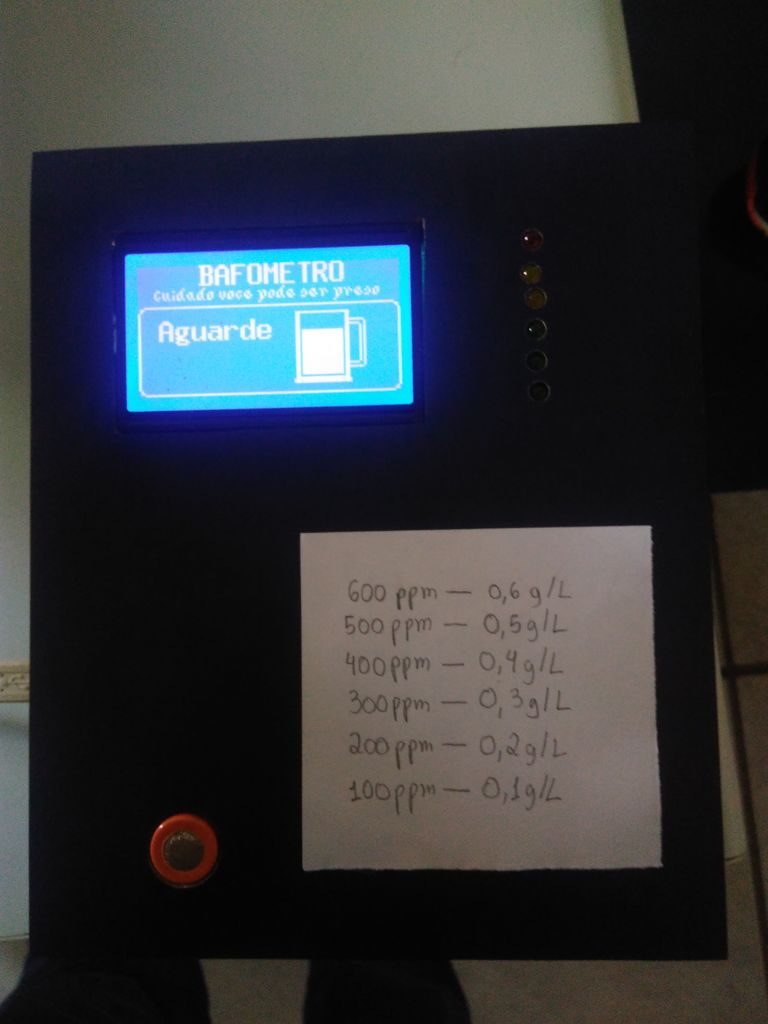 Arduino
Mcu
DIY Breathalyzer Using Arduino UNO
Today I am going to discuss how to make a very simple DIY Breathalyzer using Arduino UNO and few external components. Ana Carolina designed this project as an instructable in instructables.com. This is a low-cost project and a useful one too. If you have no idea about what...
Continue Reading