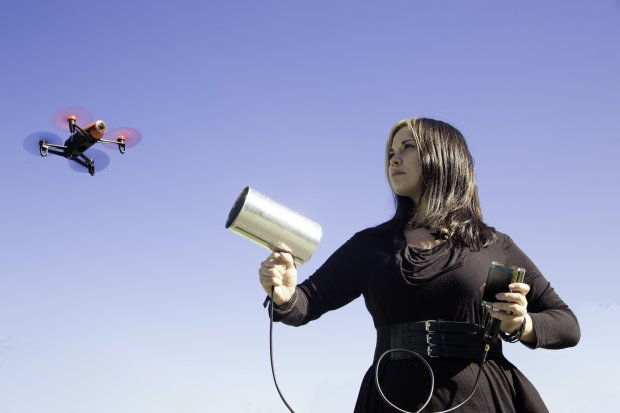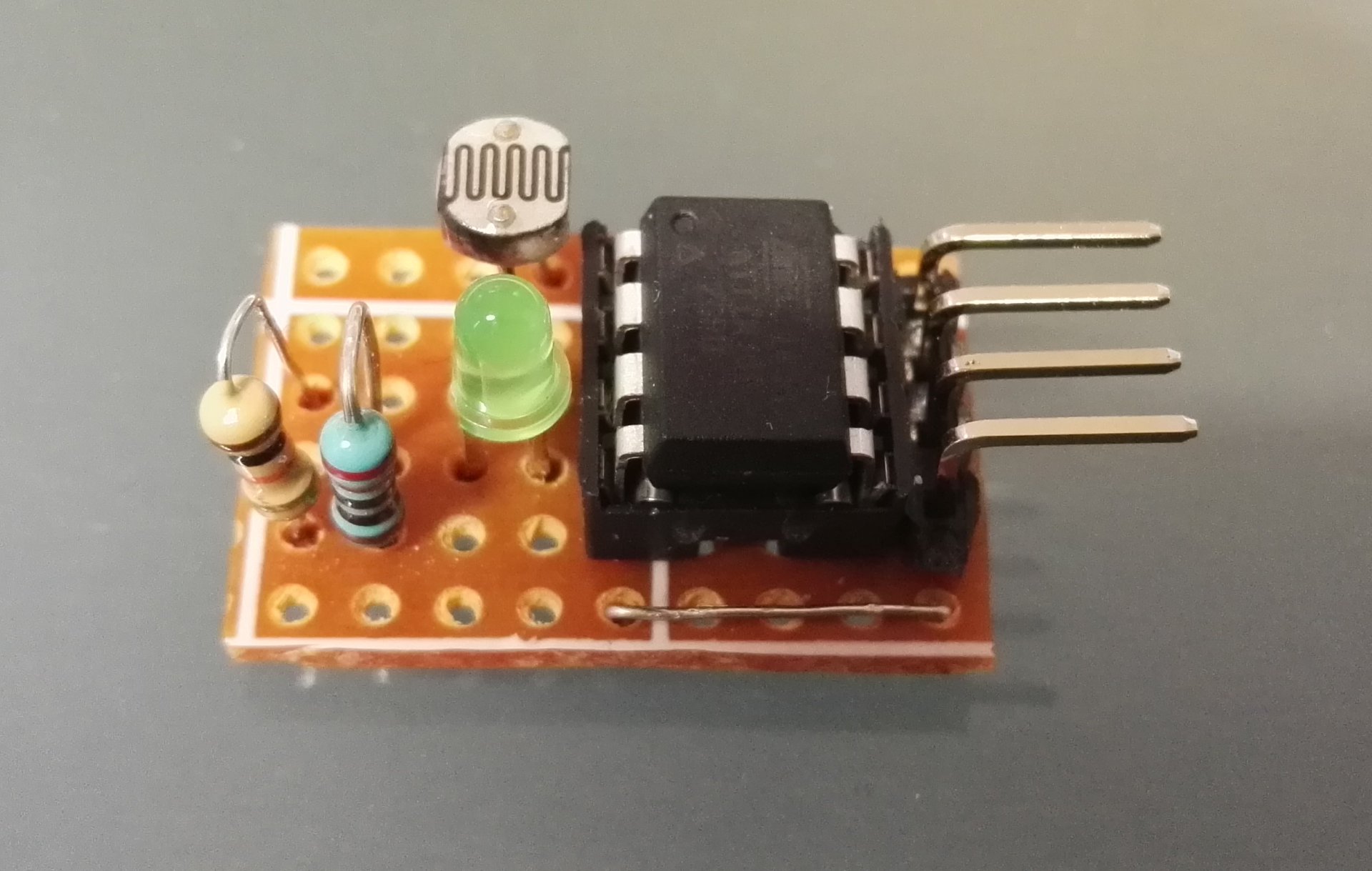 Raspberry Pi
Build Your Own I2C Sensor
Since Raspberry Pi doesn't have a built-in ADC (Analog to Digital converter) to read the voltage off from most of sensors, the best solution is to add I2C ADC chips and modules to your project. Paweł Spychalski faced this problem while building his own weather station that is based...
Continue Reading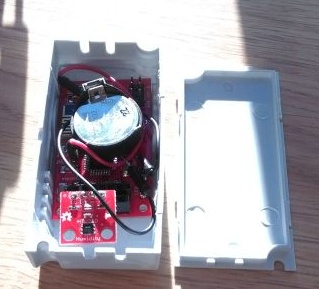 Arduino
DIY
Sensor
A Multi-Use Mini Sensor Platform
While developing a smart hardware project, such as control and automation systems, you will almost need to use different types of sensors for collecting and gathering necessary data. LastSamurai had designed a platform that aims to simplify the use of digital and analogue sensors. The...
Continue Reading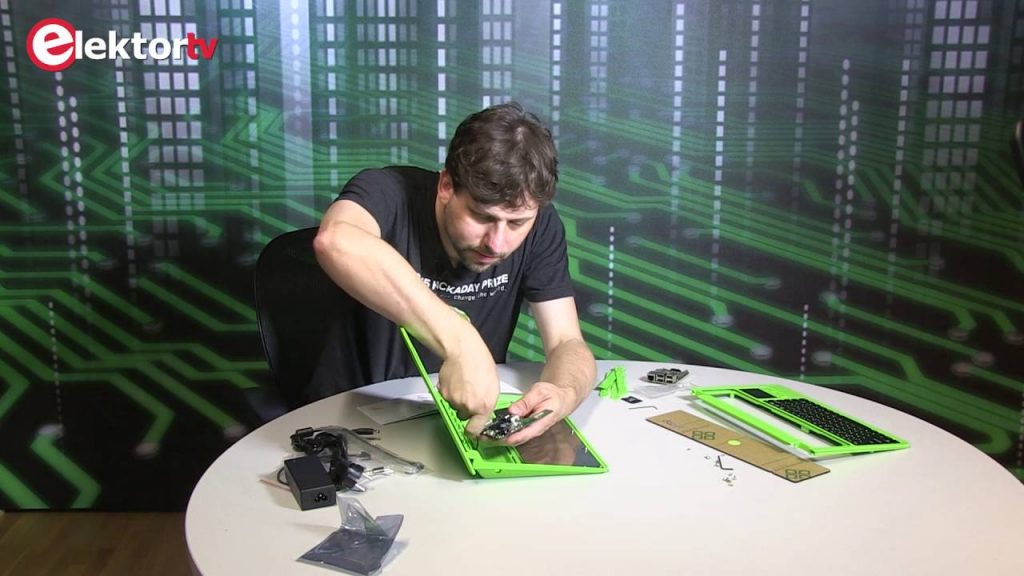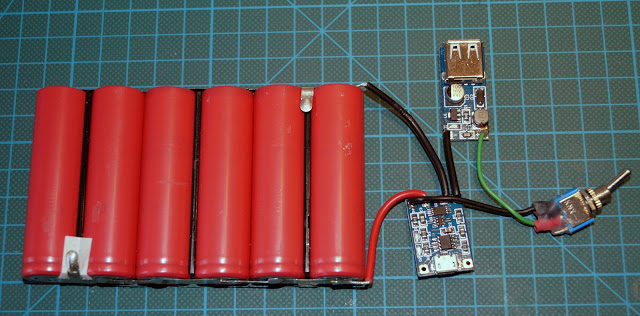 DIY
DIY USB power bank from laptop battery
A DIY USB power bank made from an old laptop battery @ DoItYourselfGadgets: A situation many can relate to: an empty smartphone battery and no outlet around! That's exactly why I recycled an old laptop battery into an USB power bank. This article will show you the basic powerbank...
Continue Reading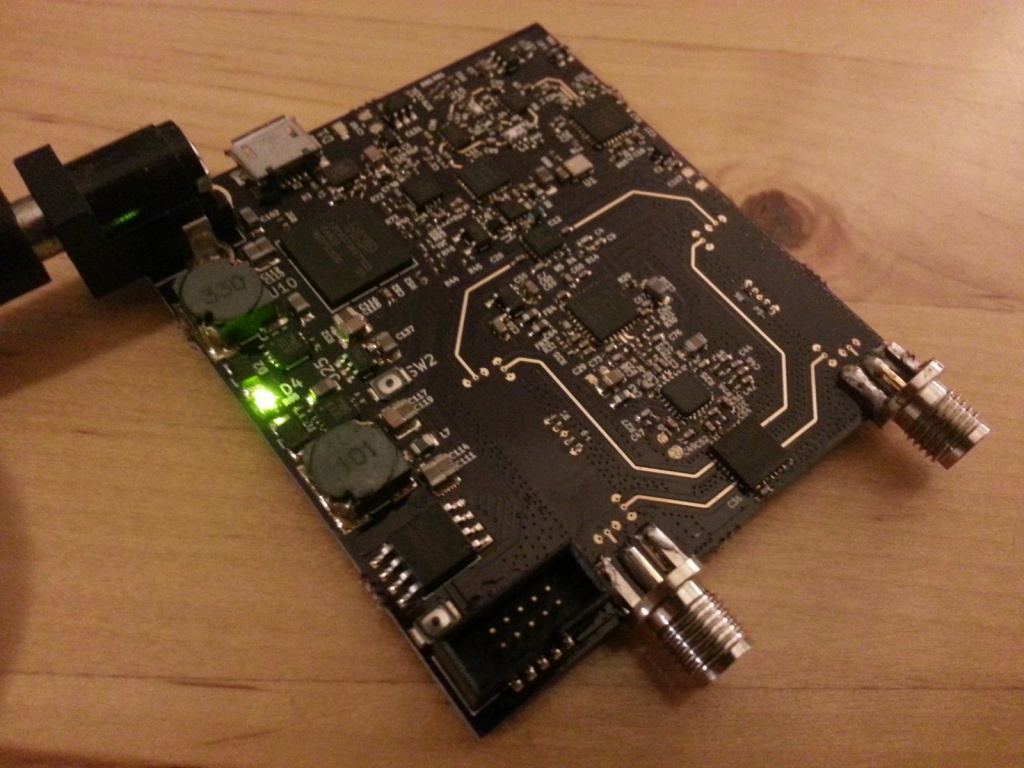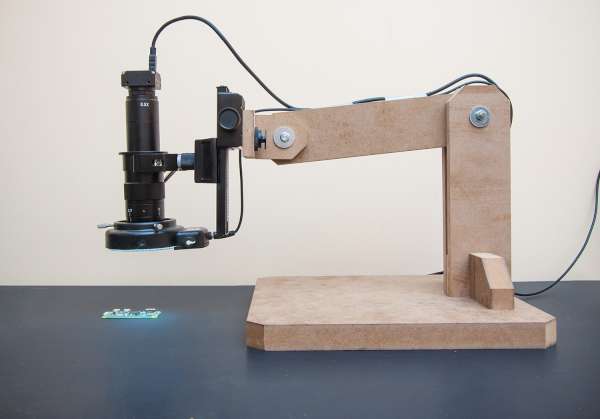 Tools
DIY PCB inspection microscope
Saulius made a DIY PCB inspection microscope and wrote a post on his blog about it: Despite how good microscope you have, stand is still very important part of final assembly. And while there are many commercial ones made of cast iron, they might cost more than a microscope head...
Continue Reading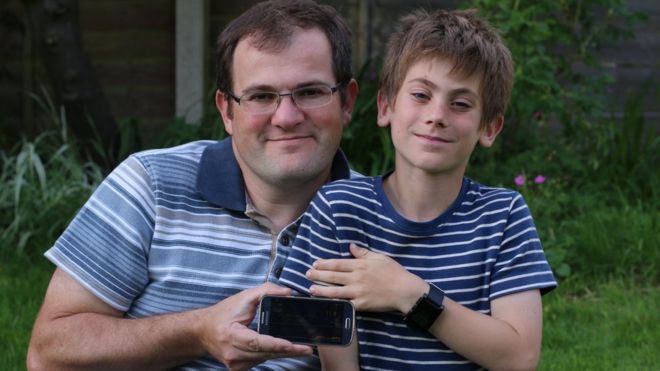 Technology
The DIY diabetes kit that's keeping us alive
Alistair Samuelson uses open source code to track the blood sugar levels of his son George. by Zoe Kleinman @ bbc.com: Frustrated with traditional monitoring and its risks, Mr Samuelson and George have since joined a growing group of T1 sufferers who are building their own solutions...
Continue Reading