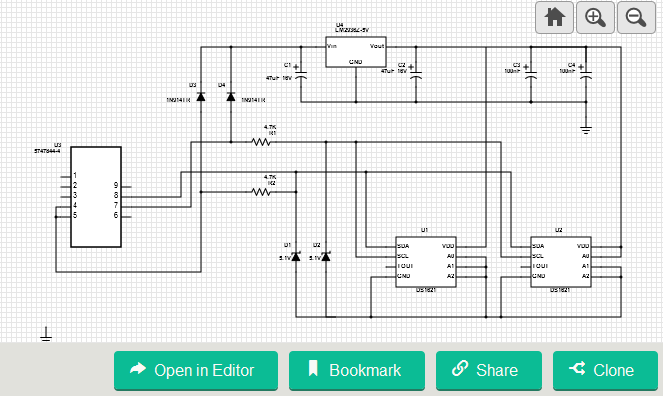 Sensor
PC Thermometer Using D-sub Connector
One of the element in medical is the temperature, it prevents the buildup of humidity in the operating room, prevents the doctor and nurse from sweating while operating and refrigeration of medicines. In medical applications, reliability of the components is critical. The TE...
Continue Reading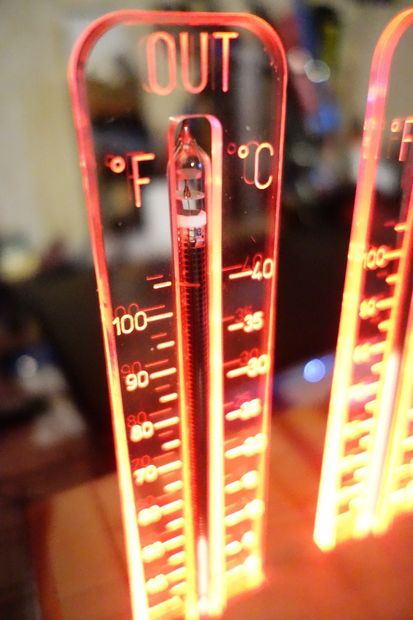 Mcu
Wireless Nixie Thermometer
by christian.ich.7 @ instructables.com: The Target of this Project was to learn how to use different functions of the atmega: • Connecting two Atmegas with a wireless connection • Each Atmega has a Thermometer (DS1621) to read the actual temperature • Use the sleep Mode...
Continue Reading