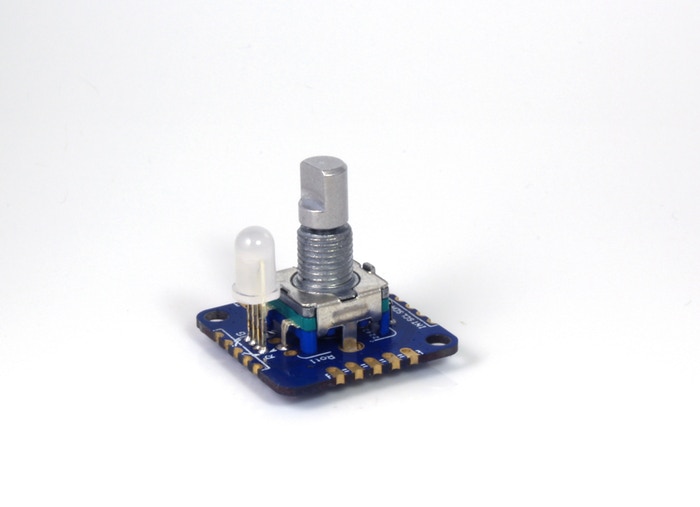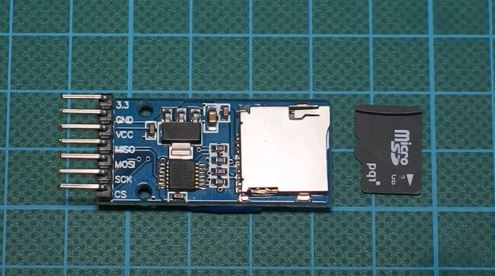 Arduino
Interfacing Arduino with Micro SD card Module
We published a new tutorial in partnership with Nik Koumaris from educ8s.tv. Often, we have the need for a way to store data in our projects, and most of the time, the EEPROM has not enough storage and the storage size is limited. It also has issues with the format and nature of data...
Continue Reading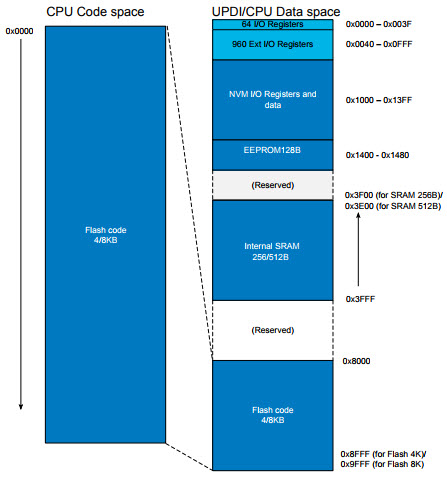 Mcu
Writing to flash and EEPROM on the tinyAVR 1-series
Update your tinyAVR code to access memories when using 1-series tinyAVRs. Link here (PDF) On tinyAVR® 1-series devices, access to Flash memory and EEPROM has been changed from that on previous tinyAVR devices. This means that existing code for writing to Flash and EEPROM on older...
Continue Reading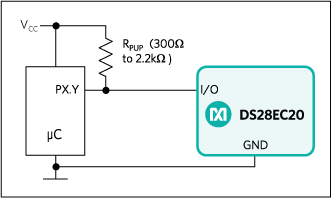 Interface
Products
DS28EC20, A Serial 1-Wire 20Kb EEPROM
The American manufacturer of analog and mixed-signal integrated circuits, Maxim Integrated, has developed a new serial EEPROM memory that operates from single-contact 1-wire interface. The DS28EC20 is a 20480-bit, 1-Wire® EEPROM organized as 80 memory pages of 256 bits each. An...
Continue Reading
IC
Analog front-end IC linearizes sensors
Susan Nordyk @ edn.com discuss about LTC2986 which is able to digitize and linearize a combination of temperature sensors in Celsius or Fahrenheit degrees. A 10-channel temperature-measurement IC, the LTC2986 from Linear Technology directly digitizes any combination of thermocouples,...
Continue Reading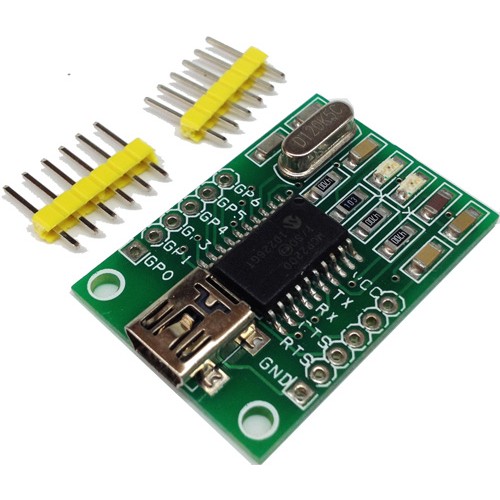 Interface
USB
USB to UART Converter with GPIO – MCP220
The Module is based on The MCP2200, which is a USB-to-UART serial converter which enables USB connectivity in application that have a UART interface. The device reduces external components by integrating the USB termination resistors. The MCP2200 also has 256-bytes of integrated user...
Continue Reading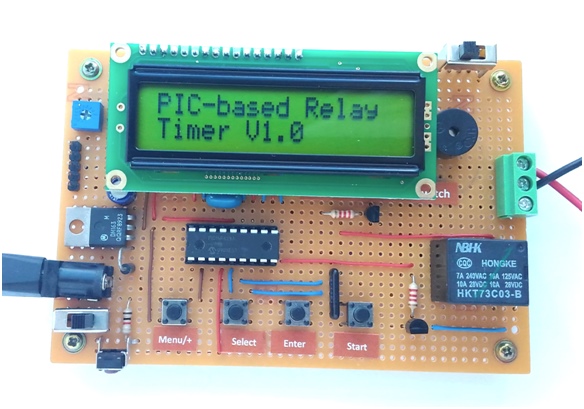 Mcu
PIC16F628A Programmable Digital Timer
Raj Bhatt shared another project with us. This time is a programmable digital timer with relay switch based on PIC16F628A. Programmable relays find use in numerous automation applications such as automatic street light control, watering and pump control, HVAC, home automation, power...
Continue Reading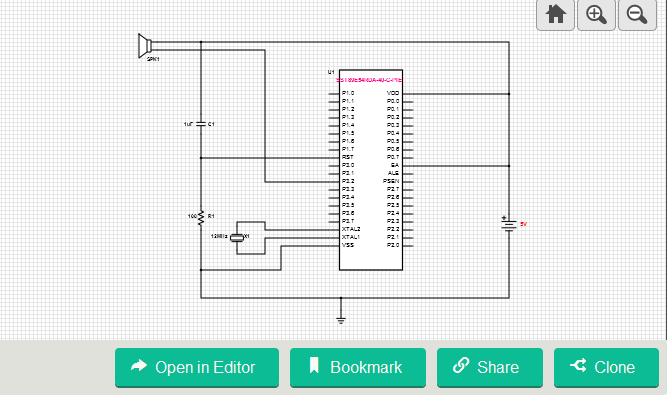 Mcu
Generation of Sound Using Microcontroller
This project illustrates the use of a microcontroller(MCU) to generate different types of sound. The device uses SST89E54RDA-40-C-PIEMCU, an 8-bit 8051-compatible MCU with embedded SuperFlash memory.The device comes with 24/40KByte of on-chip flash EEPROM program memory which is...
Continue Reading