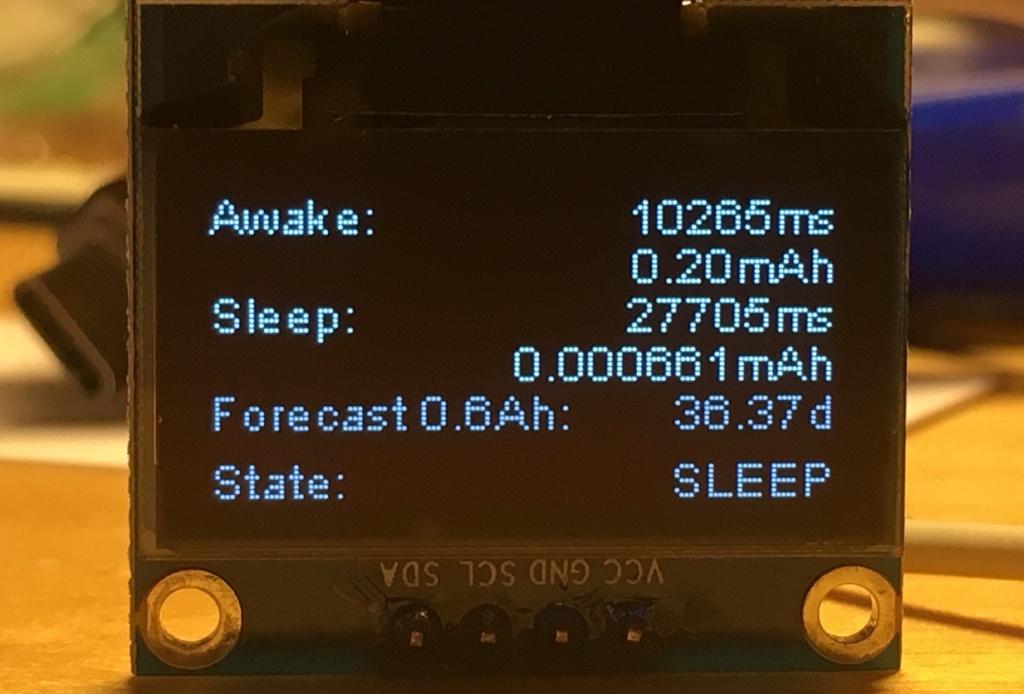 Test/Measurements
ESP8266: Monitoring Power Consumption
Dani Eichhorn @ thingpulse.com writes: In this post I'm going to show you how you can monitor the power consumption of your battery driven (ESP8266/ ESP32) device. Measuring the power consumption over a full activity/ sleep cycle is the precondition to optimize your code for a longer...
Continue Reading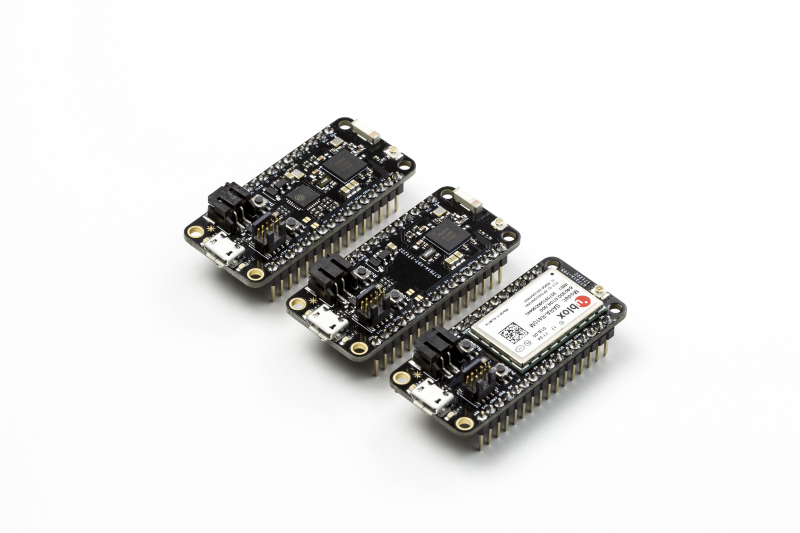 IoT
Particle Mesh – A Mesh-Enabled IoT Development Kits.
Particle, which has been known for its collection of  IoT focused development boards, and its Internet of Things (IoT) platform (Particle Cloud) has launched a new set of mesh network-enabled IoT development kits called Particle Mesh. Particle Mesh is expected to provide developers more...
Continue Reading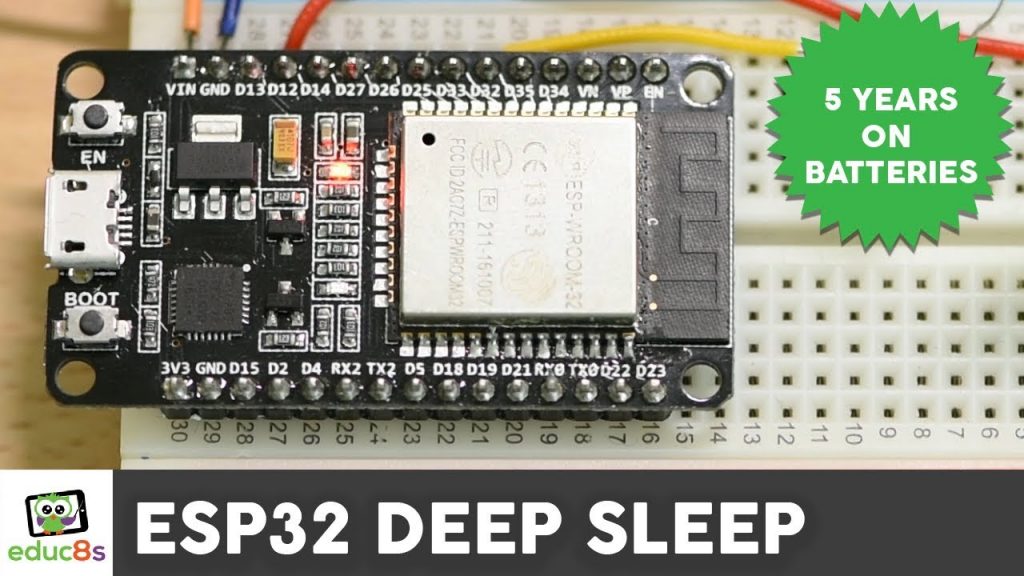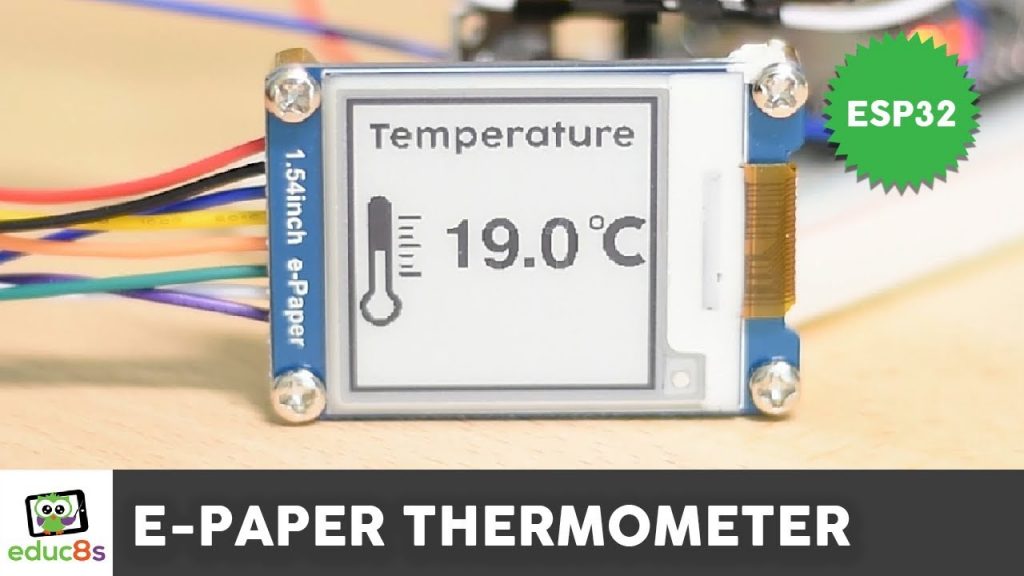 Arduino
ESP32 E-Paper Thermometer with a DS18B20 Sensor
 Our friends on educ8s.tv published a new video. Check it out. In this ESP32 project video, we are going to use an E-Paper display and a DS18B20 temperature sensor to build a low-power thermometer. We are going to use the Arduino IDE to program to ESP32 board. ! It is a very easy...
Continue Reading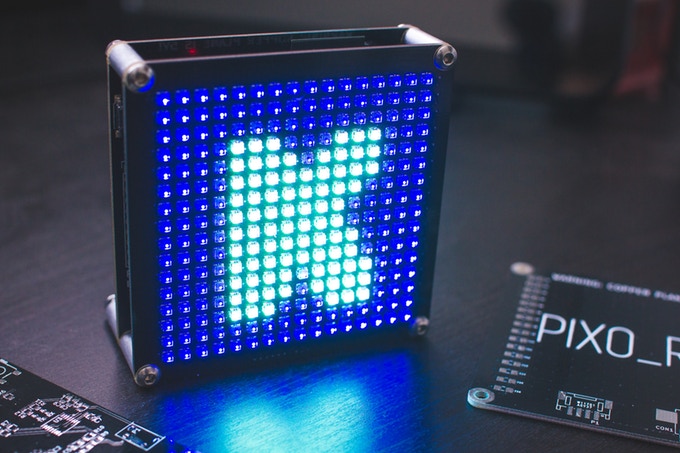 IoT
Led
PIXO Pixel – An ESP32 Based IoT RGB Display
PIXO Pixel uses an ESP32 to control a matrix of 256(16x16) RGB LEDs. It is an IoT device that can display information via Wifi and BLE. The PIXO Pixel is an open source RGB display that uses the very cool, APA102-2020 Addressable LED in a 16 x 16 array. These LEDs are very fast,...
Continue Reading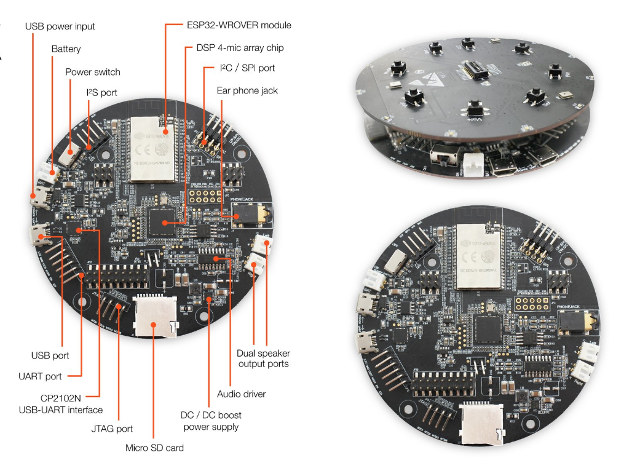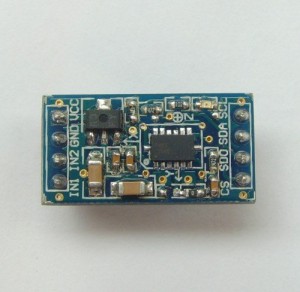 IoT
Using an MMA7455 accelerometer with an ESP32 board
by shedboy71 @ microproducts.net discuss how to use MMA7455 accelerometer with ESP32 board. He writes: The MMA7455L is a Digital Output (I2C/SPI), low power, low profile capacitive micromachined accelerometer featuring signal conditioning, a low pass filter, temperature compensation,...
Continue Reading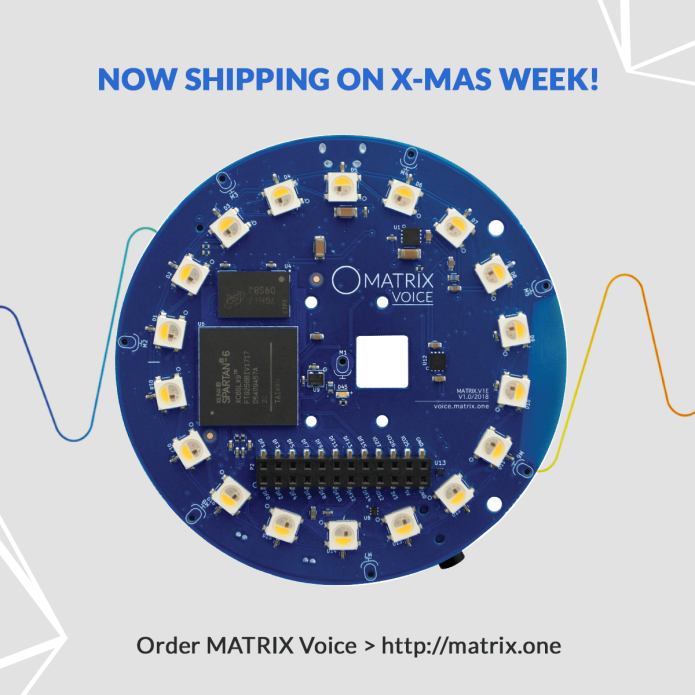 Mcu
MATRIX Voice: Open-Source Voice Recognition
MATRIX Voice is a"Voice Recognition" development board, designed for the Raspberry Pi or Stand-alone with ESP32 (WiFi/BT/MCU) MATRIX Voice is an open-source VOICE RECOGNITION platform consisting of a 3.14-inches in diameter dev board, with a radial array of 7 MEMS microphones connected...
Continue Reading