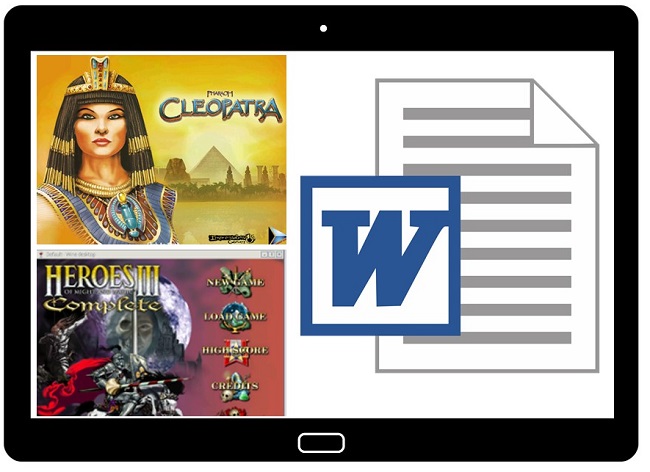 The definitive guide on how to transfer your entire Desktop Work or Entertainment to any Android Smartphone or Tablet
Windows applications are very common for our everyday work and life, so why should we leave them home (or office) on our Windows desktop PCs? What if we could use them on the go, right on our smartphones or tablets? Well, with the modern IT development level this is not the question anymore.
ExaGear Windows Emulator app can solve this issue. This is a virtual machine that allows you to natively run any PC application on any Android mobile device by creating the environment inside the Android operating system and launching the app within this environment. In fact, the overall usability, performance and speed of windows applications stay the same. You literally feel like you are working on your PC.
Run any Windows Software on your Android Mobile Devices – [Link]