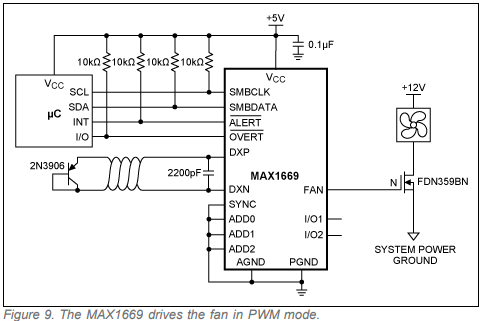 Motor
Fan Speed Control Is Cool!
App note from Maxim Integrated about their MAX6650 and MAX6651 fan controllers chip. Temperature-based fan control is a necessity in a growing number of systems, both to reduce system noise and to improve fan reliability. When fan control is augmented by fan-speed monitoring, a...
Continue Reading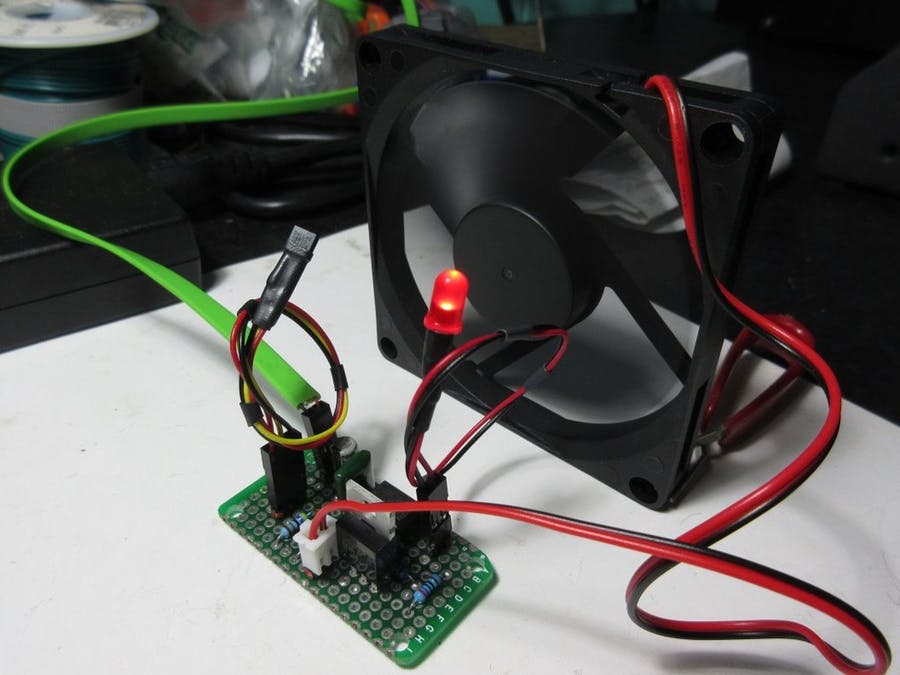 Mcu
Motor
Temperature Controlled Fan With LED Status
This is a simple fan controller with single LED temperature status light using an ATtiny85 microcontroller and DS18B20 temperature sensor. The fan is turned on/off based on temperature sensed and the controller goes in sleep mode when the temperature drop below a predefined...
Continue Reading
Arduino
Control
PWM Fan controller
Lucky Resistor has build a PWM fan controller using Arduino and DHT22 sesnsors. The fan controller described on this project page, controls one or more PWM controlled 12V PC fans. It uses the input from two precise DHT22 based temperature sensors. The MCU is an Arduino Uno, which is...
Continue Reading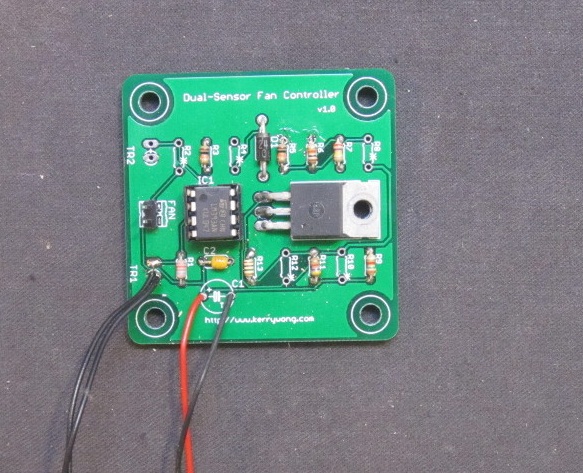 Control
Sensor
A dual sensor fan controller build
Kerry Wong has designed and built a dual sensor fan controller: To make the design more useful, one channel is marked as optional (see components with * on the silkscreen) so that you can build either a single sensor fan controller or a dual sensor one. With two sensors, the control...
Continue Reading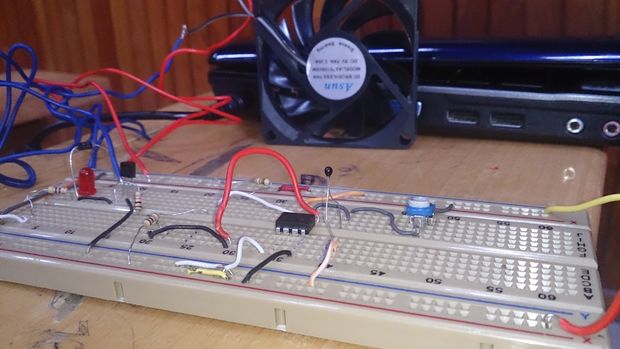 Control
Temperature controlled Fan
Ahmad Al-Shalabi and Bassma Karbouj show us how to control a DC fan using easy to find components. The fan works when temperature reach into pre-specified threshold. The purpose of this project is creating a cooling system by controlling in a DC fan in a simple way without using...
Continue Reading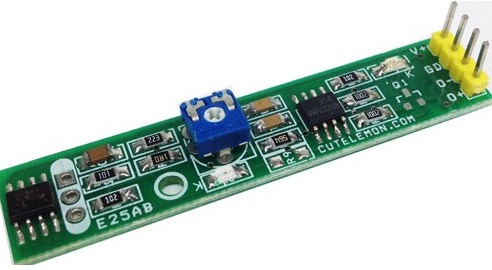 Sensor
Heat Activated Cooling Fan Controller
Heat activated cooling fan controller is a simple project which operates a brushless fan when the temperature in a particular area goes above a set point, when temperature return normal, fan automatically turns off. The project is built using LM358 Op-amp and LM35 temperature Sensor....
Continue Reading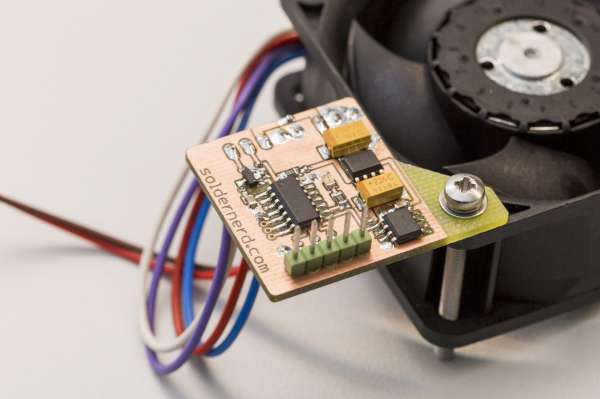 Motor
Temperature controlled fan
Lukas Fassler from Soldernerd has written up documentation on his DIY fan controller project: I'm currently mainly working on my new anemometer design but once in a while I get distracted. For example when my Keysight E3645A lab power supply was making so much noise that I could...
Continue Reading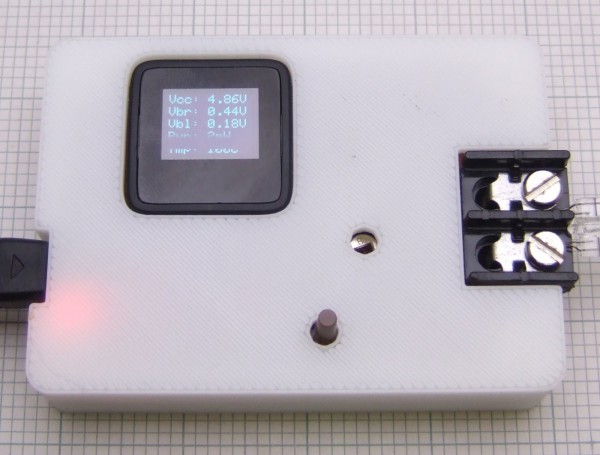 Test/Measurements
Quantifying cooling system
Chris Palmer has built this coolometer project to measure the cooling effectiveness of various fan: I was wondering about how I was going to calibrate the airflow reading but then realised that the flow rate is not actually what I am interested in. It is the cooling effect the...
Continue Reading