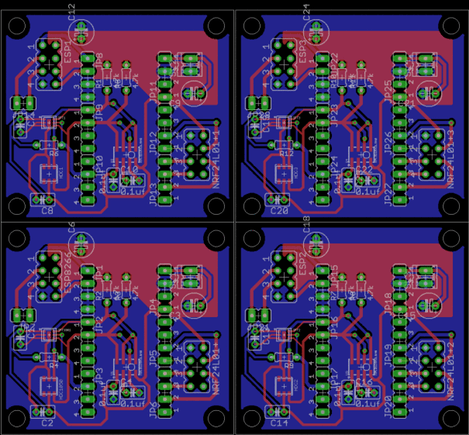 PCB
Panelizing and Gerber Generation in Eagle
Shantam Raj @ hackster.io discuss about how to panelize PCBs and generate Gerbers on Eagle CAD. In this article he shares his experience and common mistake he made in the process. I have been working with Eagle for quite some time but never really got a PCB manufactured. almost all...
Continue Reading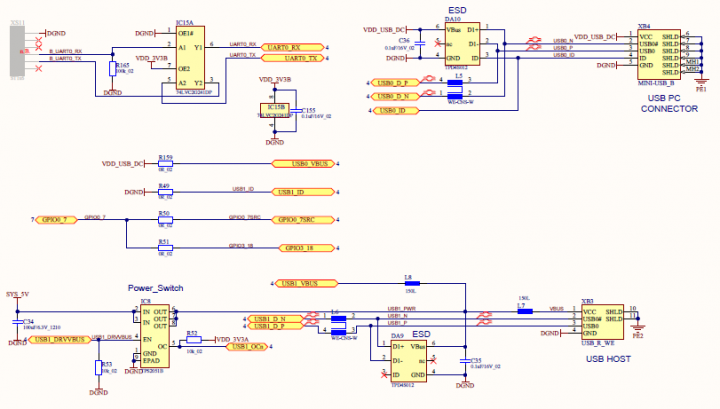 Mcu
BeagleCore Schematics and Gerbers Released
BEAGLECORE™ is licenced under Creative Commons (CC-BY-SA). They have published a ZIP-file containing all relevant information on footprint, schematics, BOM and many more for BEAGLECORE™ BCM1 & BCS1 Miniaturized computer module for industrial or commercial applications...
Continue Reading