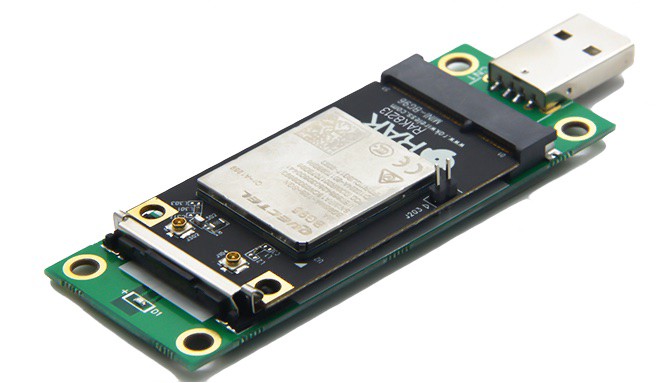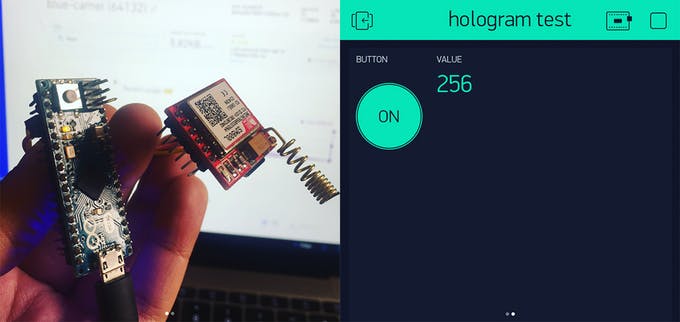 IoT
Cellular IoT with Blynk & Hologram
Use a $9 GSM module & the Hologram network to remotely control any Arduino with Blynk App. Blynk is an awesome tool that allows you to build drag and drop apps for controlling hardware remotely! Its perfect for quickly creating useful IoT projects. This tutorial will run you...
Continue Reading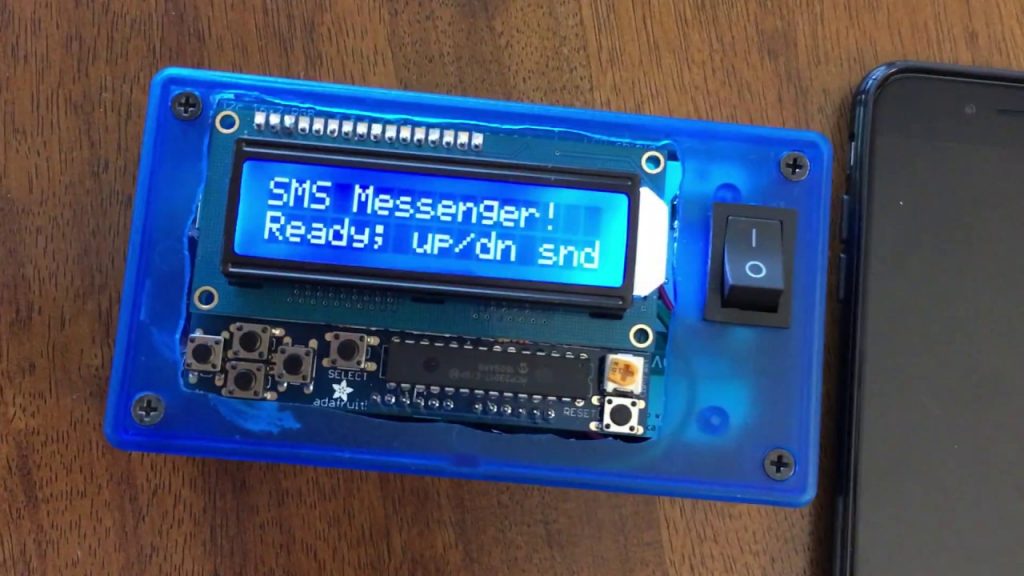 Arduino
DIY
Arduino-Based Two-Way Pager
This Arduino-based pager by  Mike Schaus will allow you to send and receive real SMS text messages. This messaging device has its own SIM card and phone number. In order to build this project you need the following parts: 1* Arduino UNO 1*Hologram SIM Card w/Device...
Continue Reading