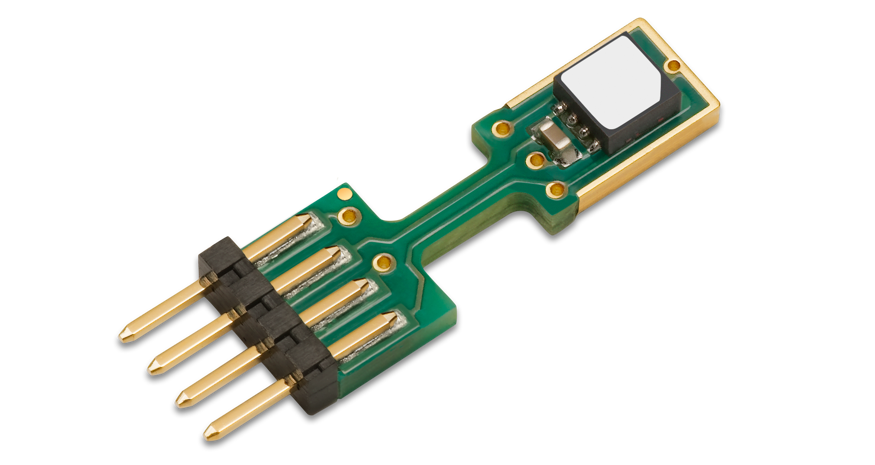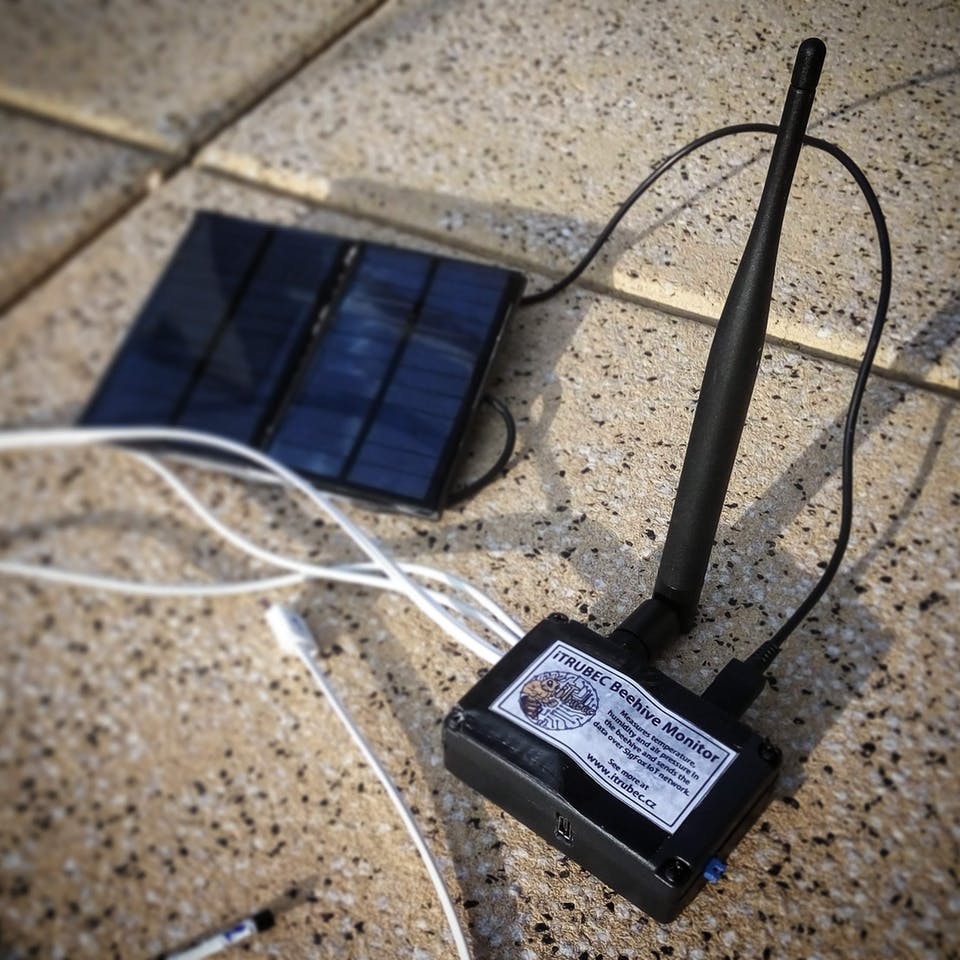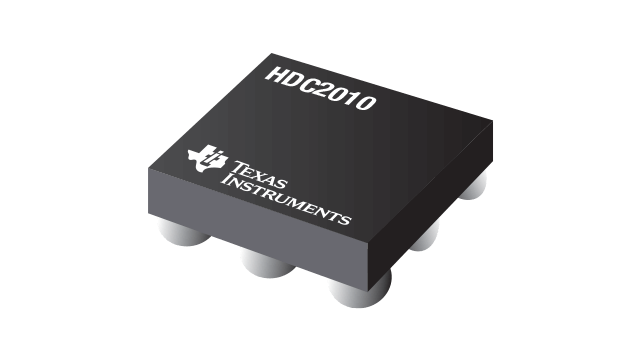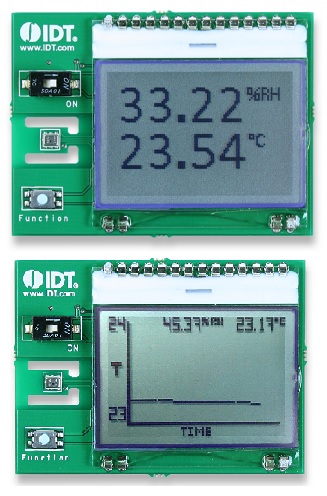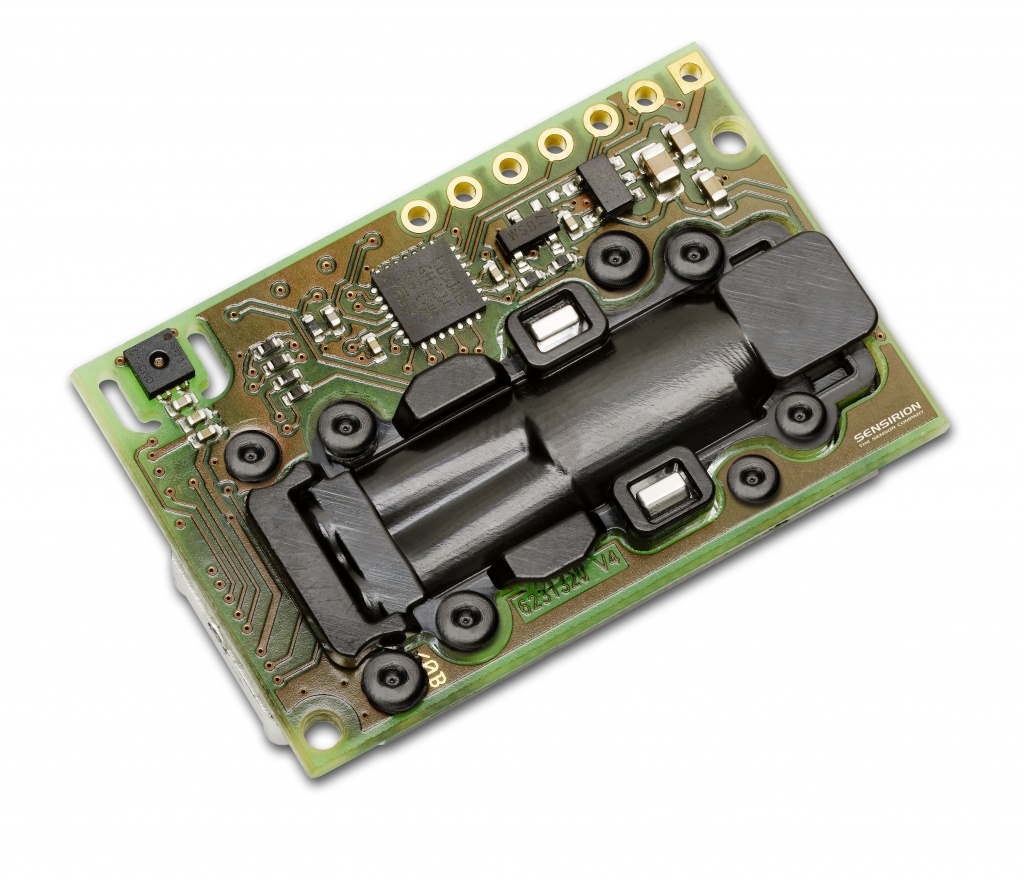 Sensor
Sensirion presents CO2 and RH/T Sensor Module
At this year's AHR Expo 2018 trade show in Chicago (January 22 – 24, 2018), Sensirion, the expert in environmental and flow sensor solutions, is introducing the SCD30 – a humidity, temperature and carbon dioxide concentration sensor. CMOSens® Technology for IR detection enables...
Continue Reading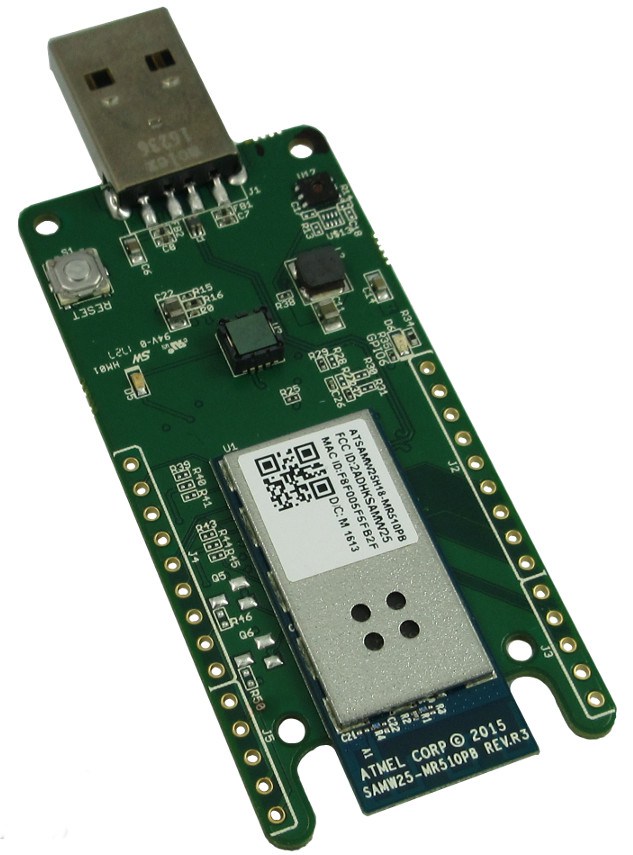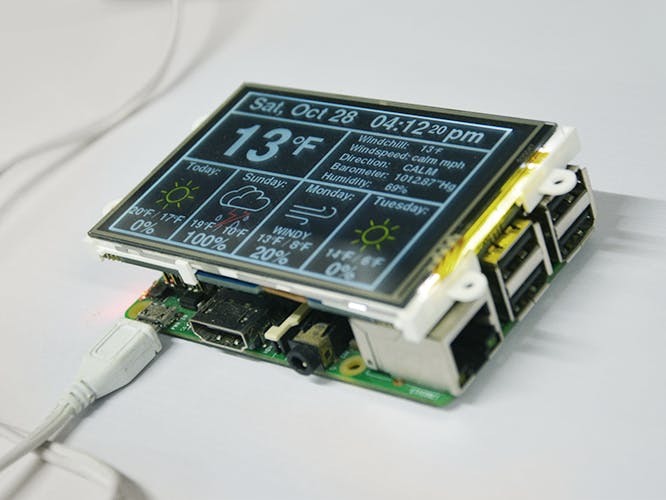 Raspberry Pi
Raspberry Pi Internet Weather Station
The RPi Internet Weather Station project displays the weather information such as temperature, humidity and successive weather forecast. The 4DPi-35-II is a 3.5" 480x320 Primary Display for the Raspberry Pi, which plugs directly on top of a Raspberry Pi and displays the primary...
Continue Reading