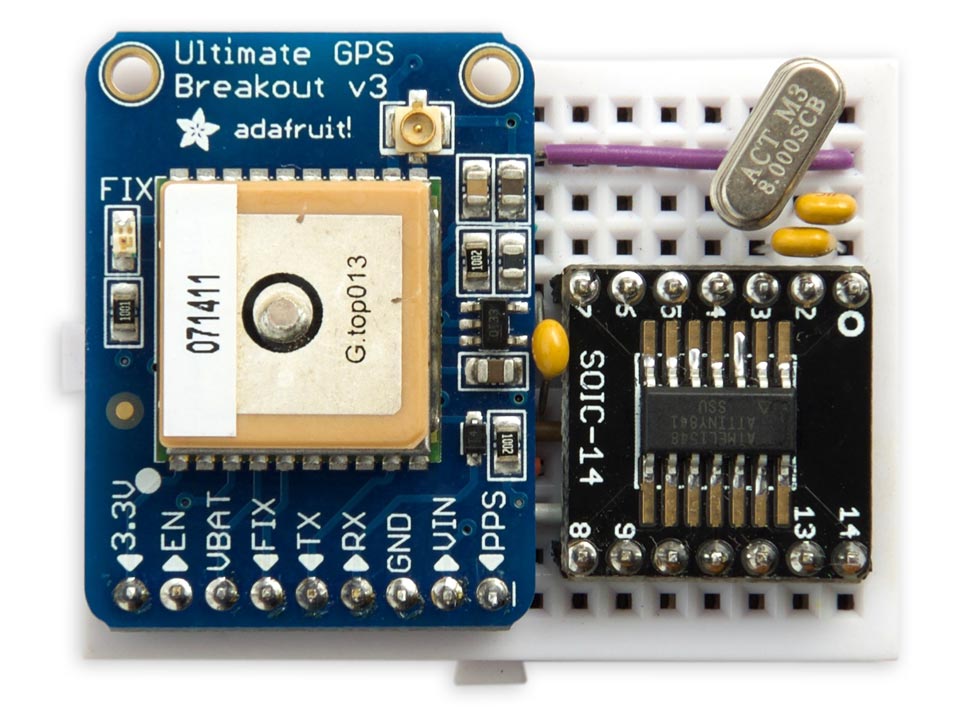 Mcu
I2C GPS Module along with ATtiny841
This project describes a simple GPS module which you can interface to via I2C. It uses an ATtiny841. David Johnson-Davies writes: Incorporating GPS into a project is quite daunting. First you have to parse the NMEA sentences from the GPS module you're using, and then if you're doing...
Continue Reading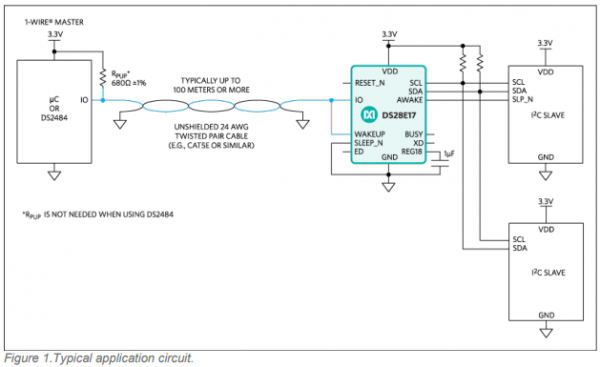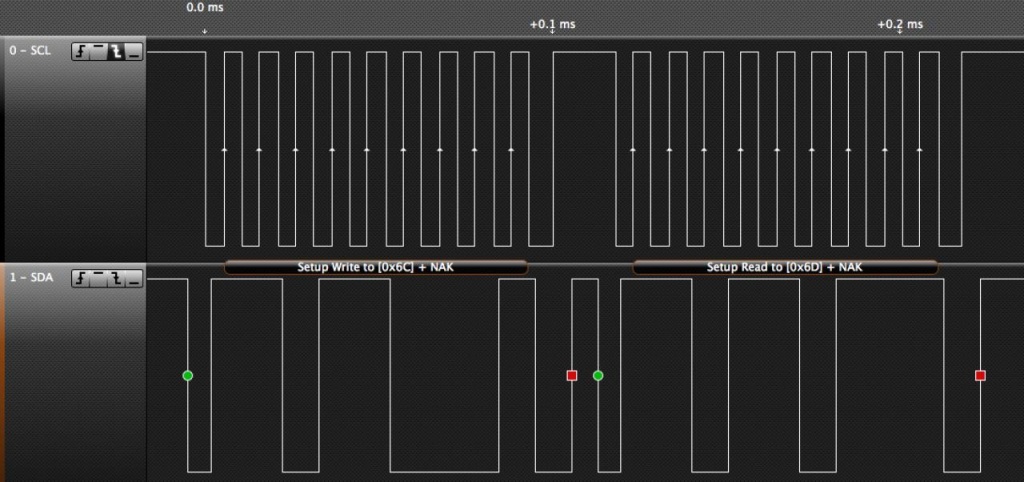 Basic Electronics
I2C – Everything you need to know
I2C - Everything you need to know article from www.mikroe.com There is no need for a wordy introduction to I2C protocol. We all know it's main parts - 2 wires, multiple slaves, sometimes multiple masters, up to 5MHz of speed. Often so have we all implemented an I2C connection. Still,...
Continue Reading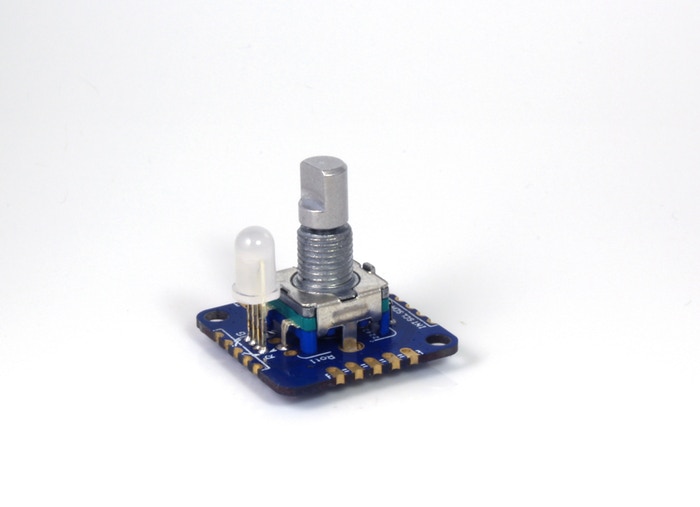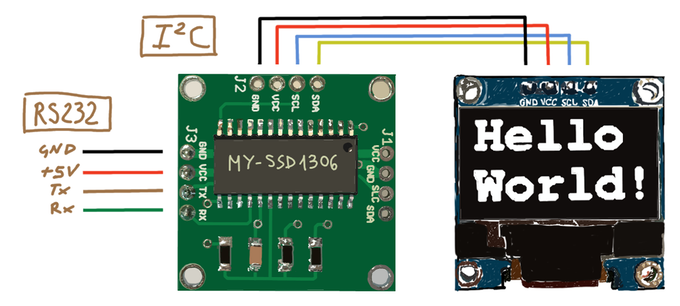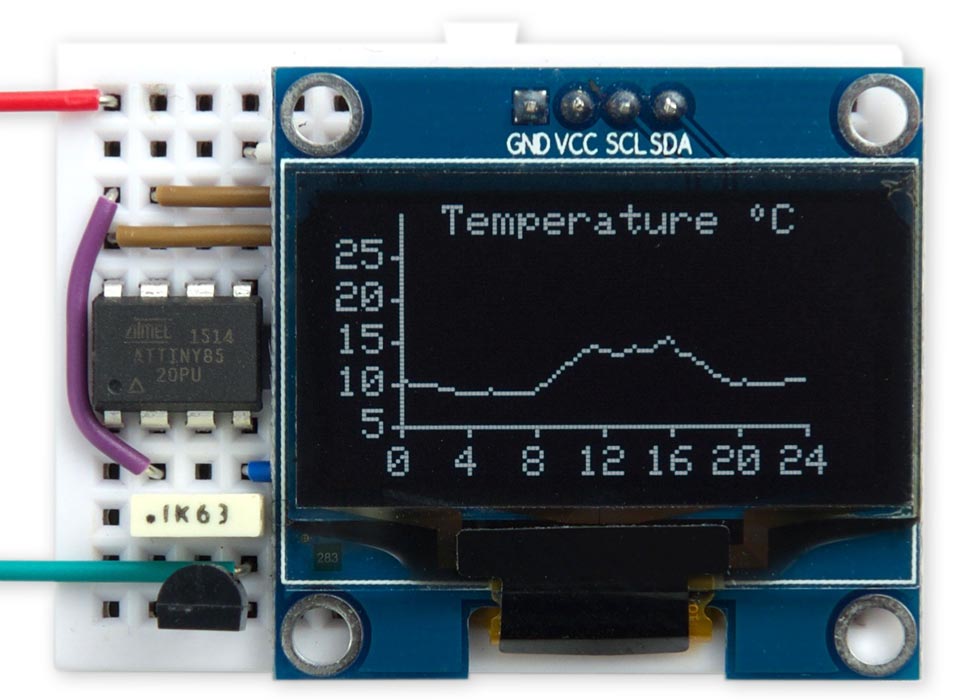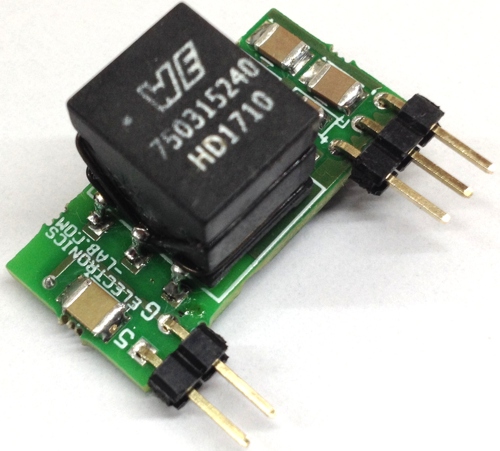 Power supply
Isolated Power Supply for RS485, RS422, RS232, SPI, I2C and Power LAN
Mini Isolated Power Supply is designed for CAN, RS-485, RS-422, RS-232, SPI, I2C, Low-Power LAN applications. The power supply provides +/- 5.50 V DC symmetrical outputs with load current 500mA from 5V DC input. The project is built using SN6505A IC from Texas instruments. The SN6505A...
Continue Reading