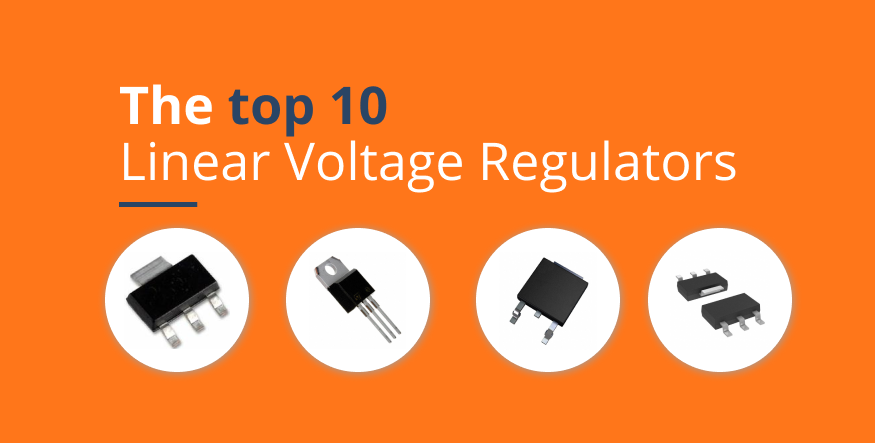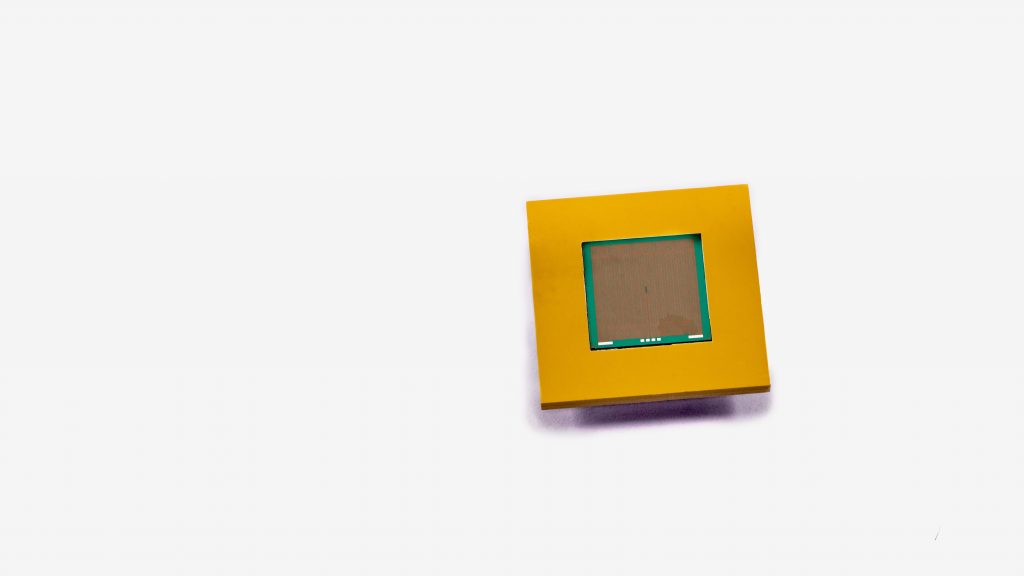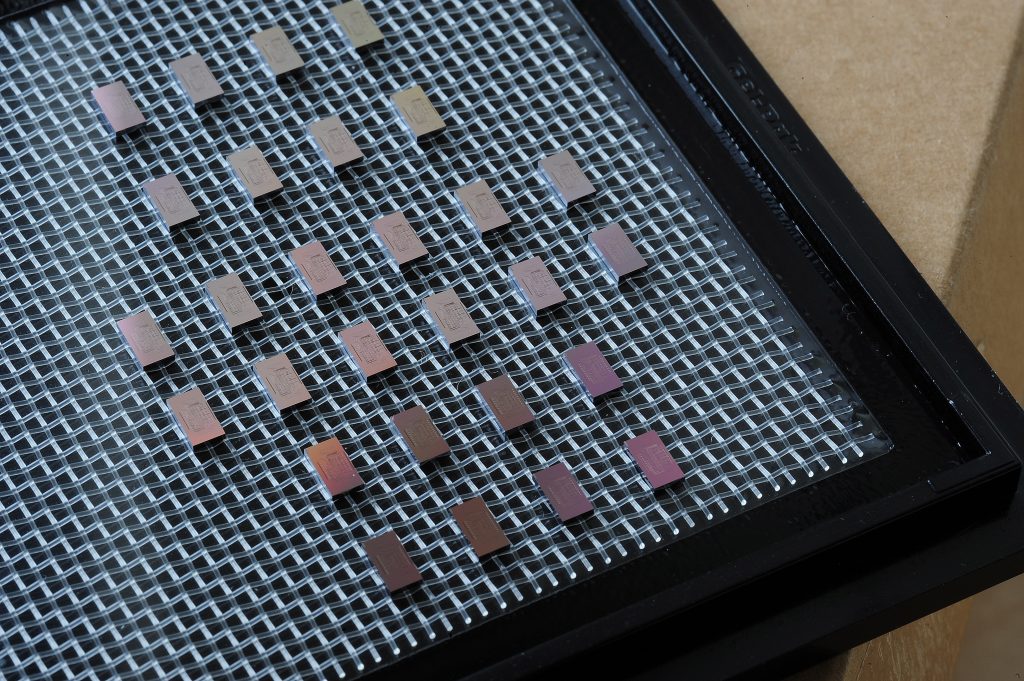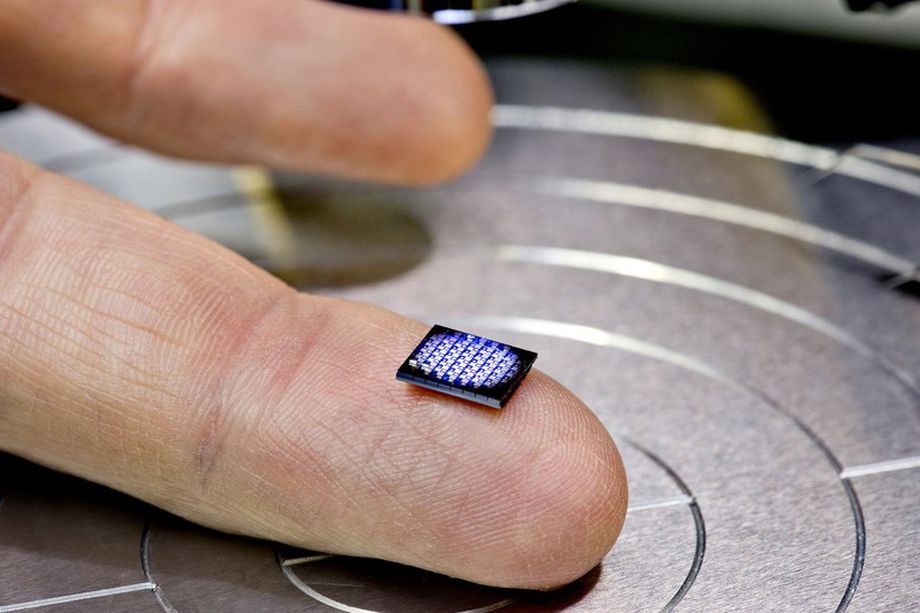 IC
Struggling with the weight of your excess inventory?
Many companies in the electronics manufacturing industry face the issue of excess inventory at some point, and with new technology constantly emerging this will remain the case. Companies may think that selling excess is a difficult or time consuming process, but by outsourcing the...
Continue Reading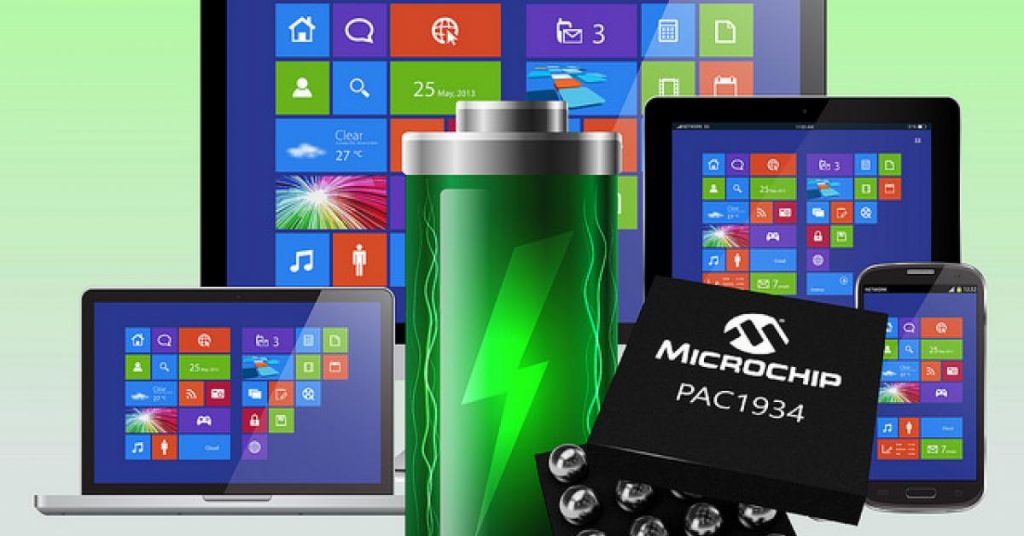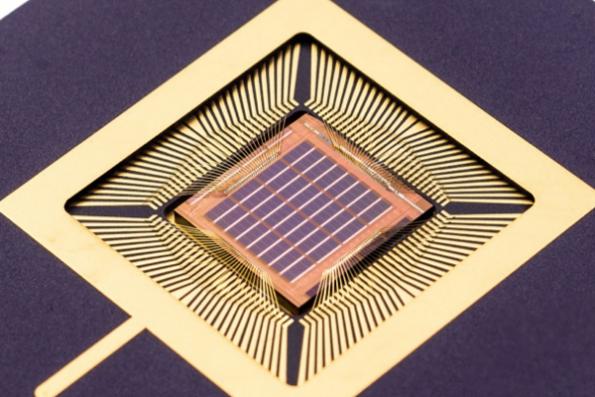 Science
Self-learning neuromorphic chip composes music
Peter Clarke @  eedesignnewseurope.com reporting: Research institute IMEC has created a neuromorphic chip based on metal-oxide ReRAM technology that has the ability to self-learn. That self-learning has been applied to music making. Self-learning neuromorphic chip composes music -...
Continue Reading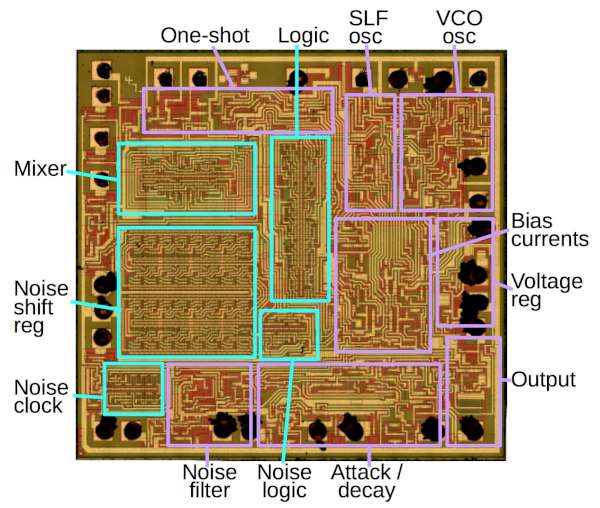 IC
Reverse engineering the 76477 sound effect chip
Ken Shirriff has written an article on reverse engineering the 76477 "Space Invaders" sound effect chip: Remember the old video game Space Invaders? Some of its sound effects were provided by a chip called the 76477 Complex Sound Generation chip. While the sound effects1 produced...
Continue Reading