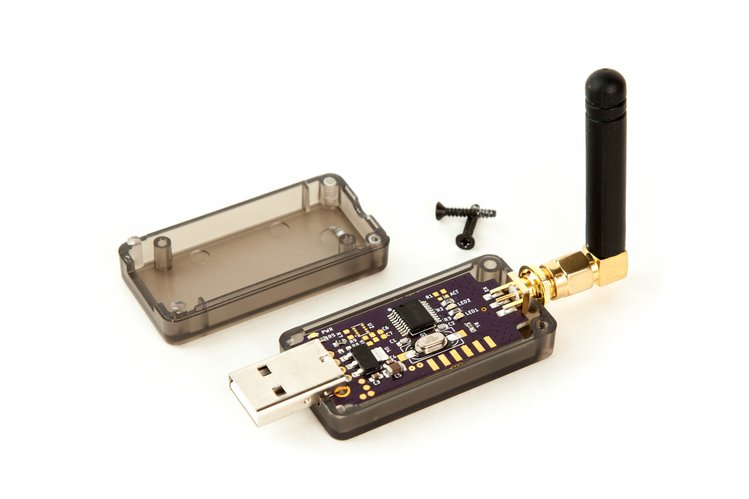 IoT
LoStik – Open source USB LoRa® device
With LoStik you can easily connect to LoRa networks in Open source way! Get connected and take advantage of the growing IoT network. LoStik by Third Venture is an affordable, easy to use, LoRaWAN™ compatible device. It lets IoT (Internet of Things) integrators, network testers,...
Continue Reading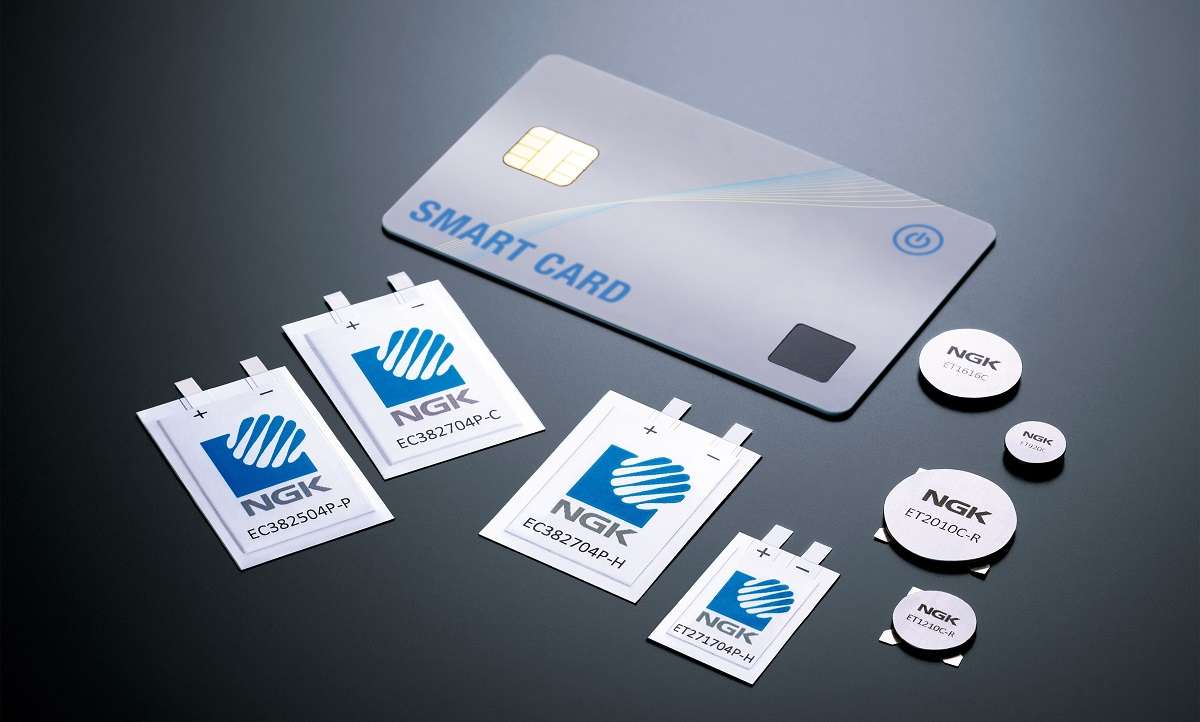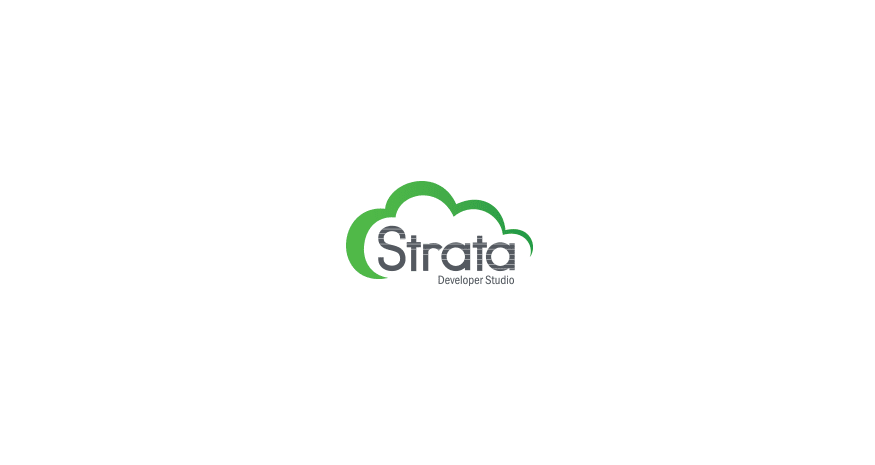 Software
ON Semiconductor's Strata Developer Studio
Makers and hobbyists enjoy design environments that can automatically identify and bring up hardware when it is connected to a host computer (for example: Arm mbed & Arduino). For professional engineers, this level of assistance may at first seem unnecessary, but in fact it can...
Continue Reading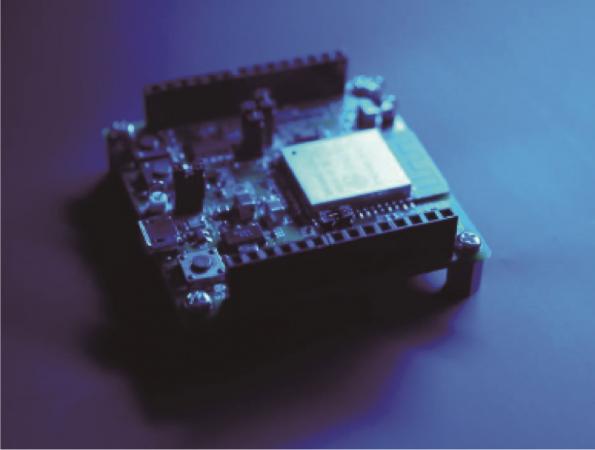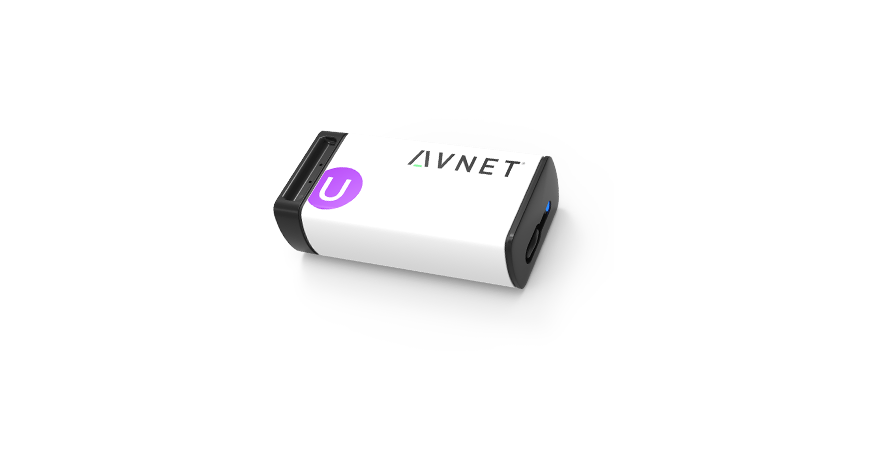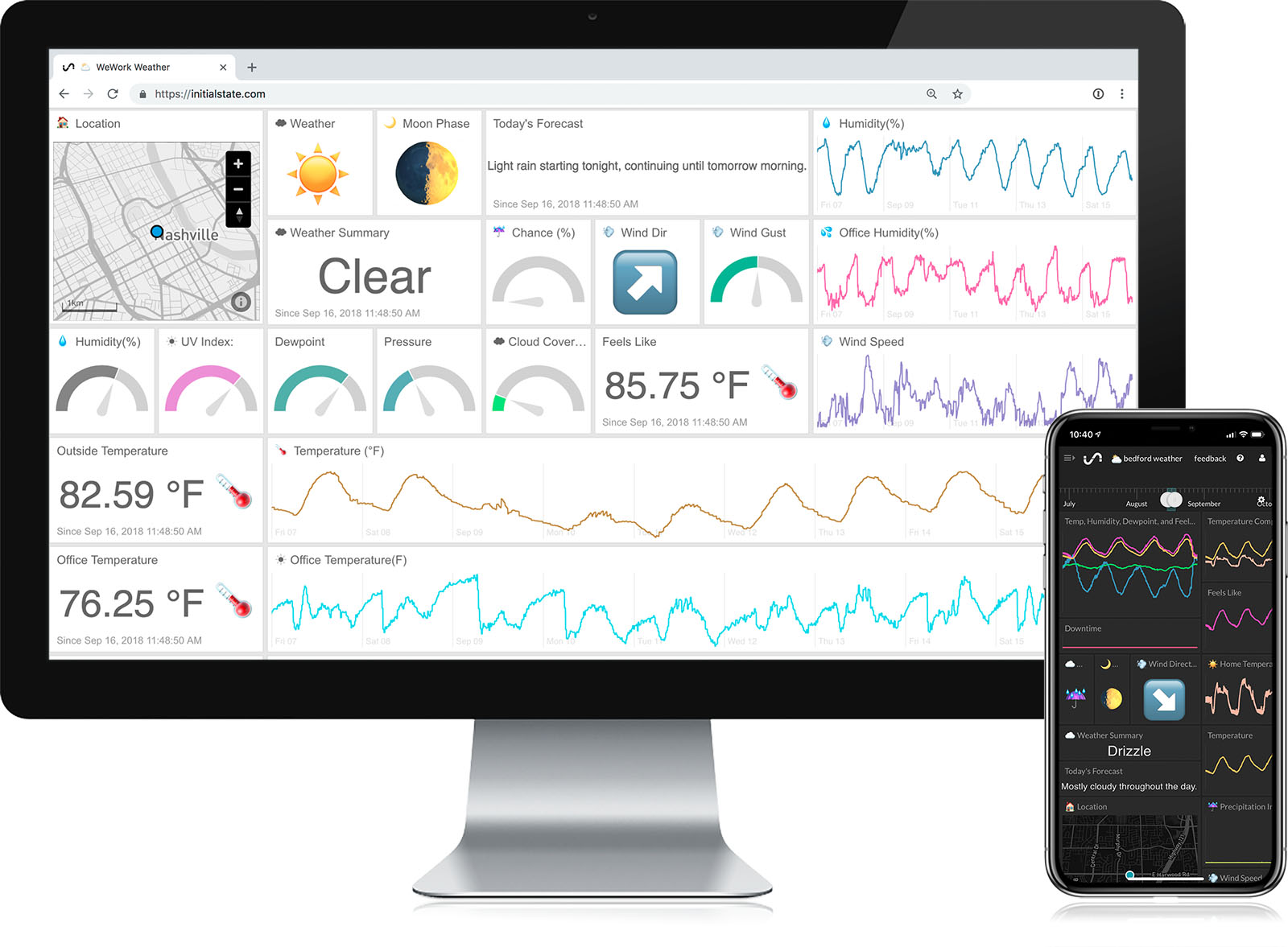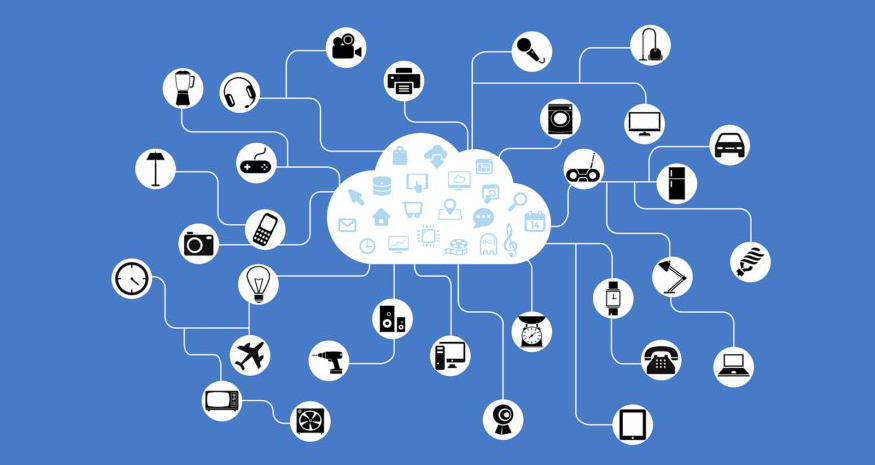 IoT
Whitepaper: Heightening the Security of IoT Networks
The Internet of Things (IoT) will see connectivity applied on a far bigger scale than anything we have seen before. With the prospect of tens of billions of connected nodes being deployed to serve a vast and increasingly diverse variety of critical functions, one of the biggest...
Continue Reading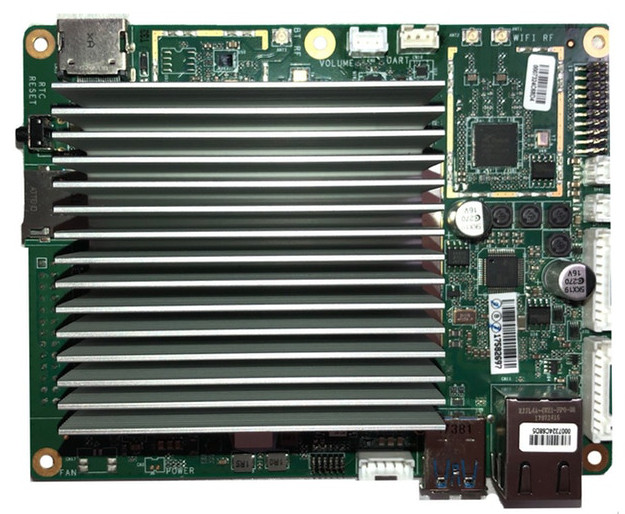 SBC-SiP-SoC-CoM
Intel Atomic Pi SBC Launches for $34
A crowdfunding campaign has been launched for a x5-Z8350, 2GB RAM, 16GB flash board called ATOMIC Pi. The IoT board Atomic Pi starts for just $34 plus shipping or $49 with a breakout shield on Kickstarter. The x86 price is on the low side, compared to Aaeon's $99 UP board or the...
Continue Reading