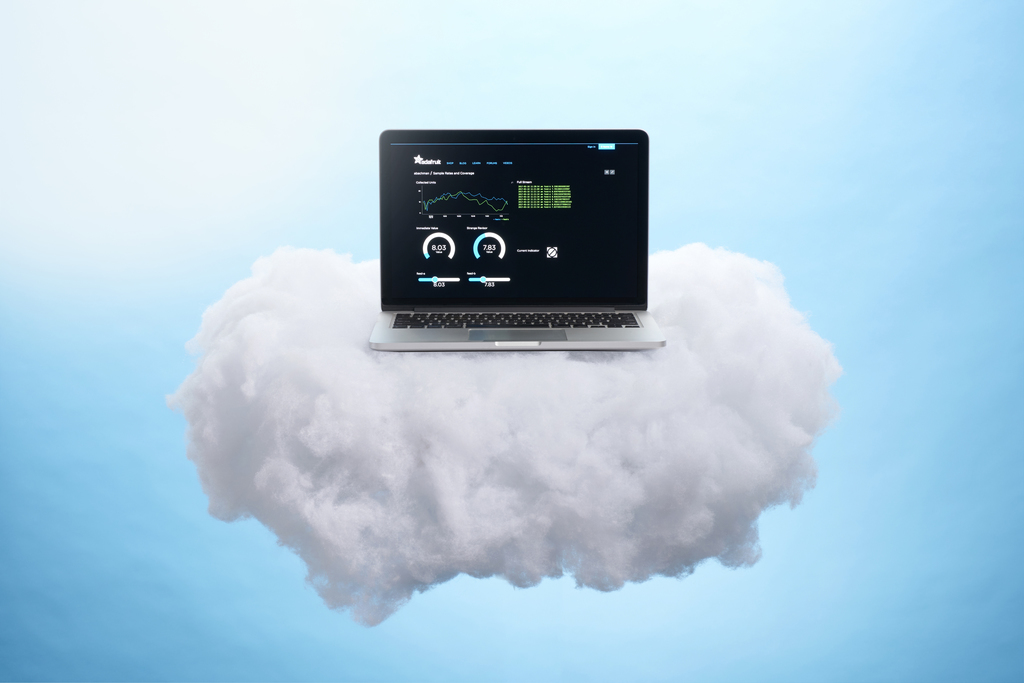 IoT
Getting Started with Adafruit.io IoT Cloud Platform
In the last tutorial, we examined How to connect your IoT devices to the Arduino IoT Cloud, and we saw how to send and receive data, from and to the cloud. With multiple cloud solutions available for IoT devices, there might be a need for you to work with one not as traditional as the...
Continue Reading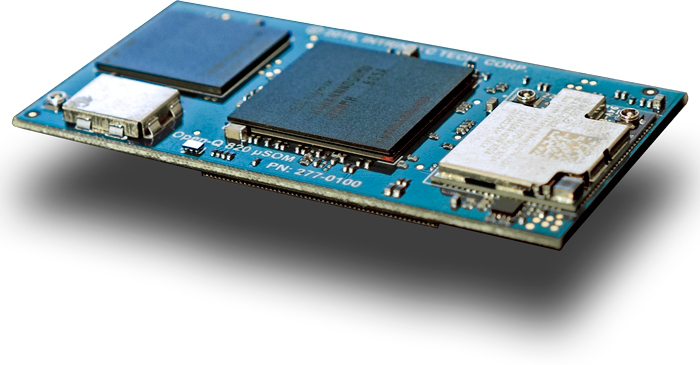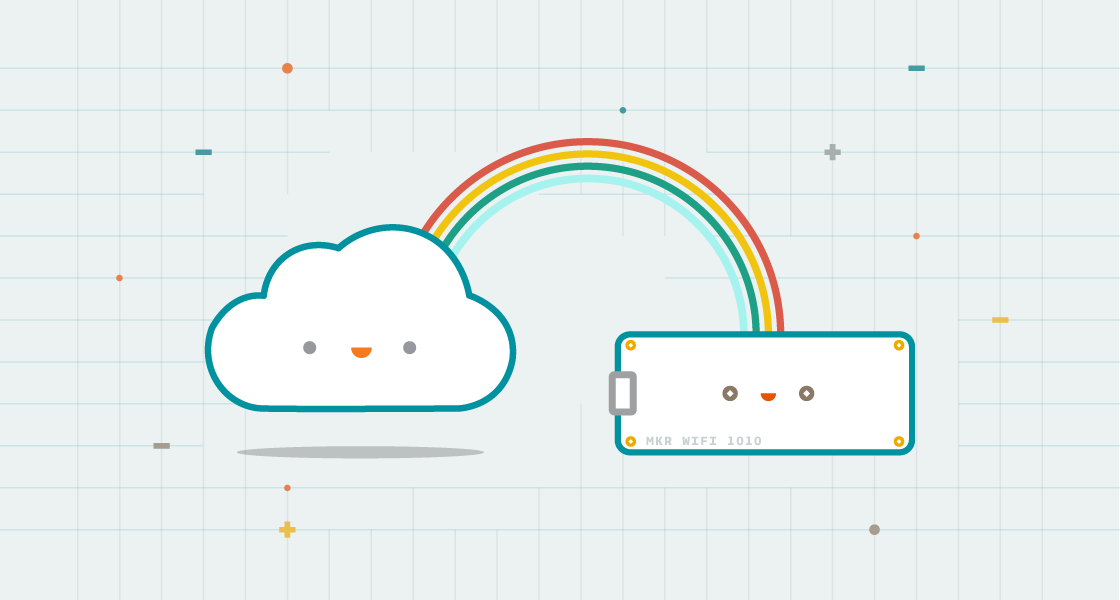 Arduino
Getting Started with the Arduino IoT Cloud
IoT is now mainstream. It has gone beyond the buzzword it used to be and several tools are being made available to makers to facilitate the development of solutions based on it. One of the newest IoT platforms is the Arduino IoT Cloud developed by our good friends at Arduino.cc. Today...
Continue Reading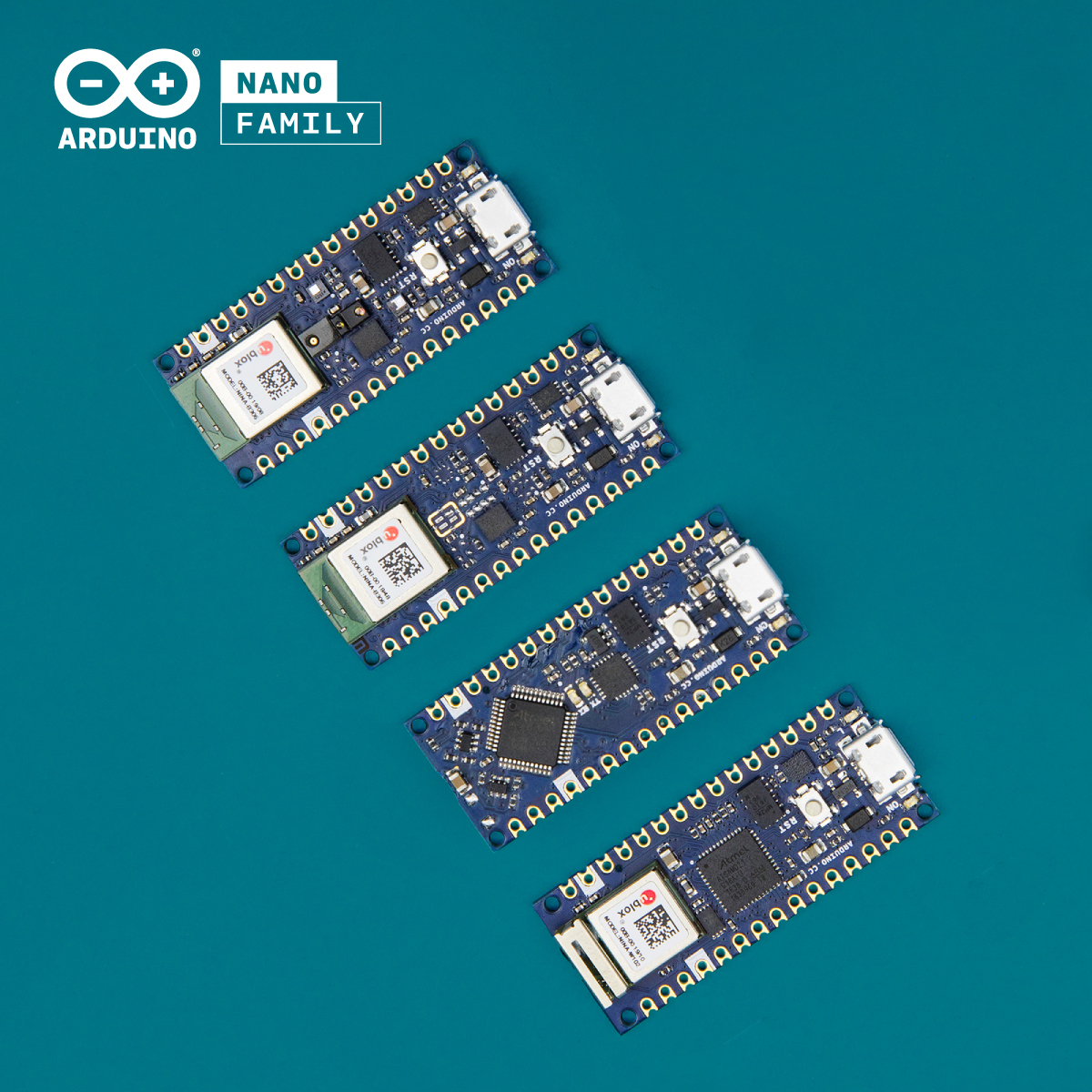 Arduino
Arduino Introduces 4x new Nano boards
Arduino has begun pre-orders for four new 45 x 18mm Nano form-factor boards. They include a $10 "Arduino Nano Every" model, a faster "WiFi/BT-enabled IoT" model, and two BLE boards. The Arduino Nano Every Substitutes the ATmega328P-based Arduino Uno-like Nano 3, equipped with...
Continue Reading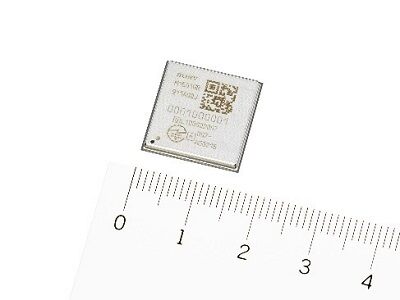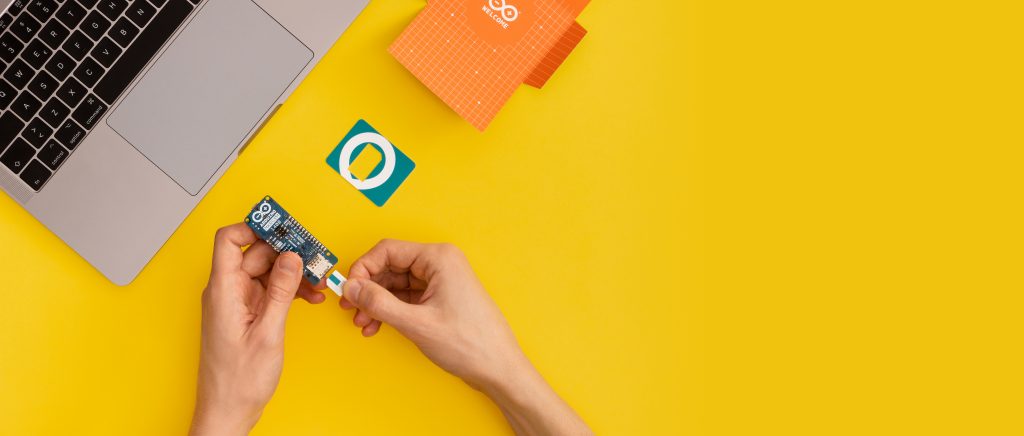 Arduino
IoT
Arduino SIM unveiled
Arduino has launched Arduino SIM, which is a SIM-only service exclusively for IoT (internet of things) devices based on the Arduino platform. It provides developers and manufacturers cellular access to the Arduino IoT Cloud platform from over 100 countries with a single data plan and...
Continue Reading