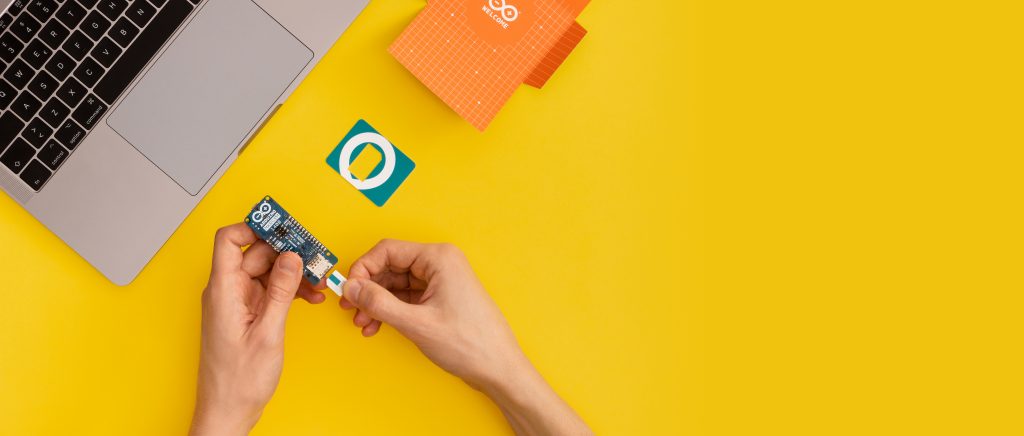 Arduino
IoT
Arduino SIM unveiled
Arduino has launched Arduino SIM, which is a SIM-only service exclusively for IoT (internet of things) devices based on the Arduino platform. It provides developers and manufacturers cellular access to the Arduino IoT Cloud platform from over 100 countries with a single data plan and...
Continue Reading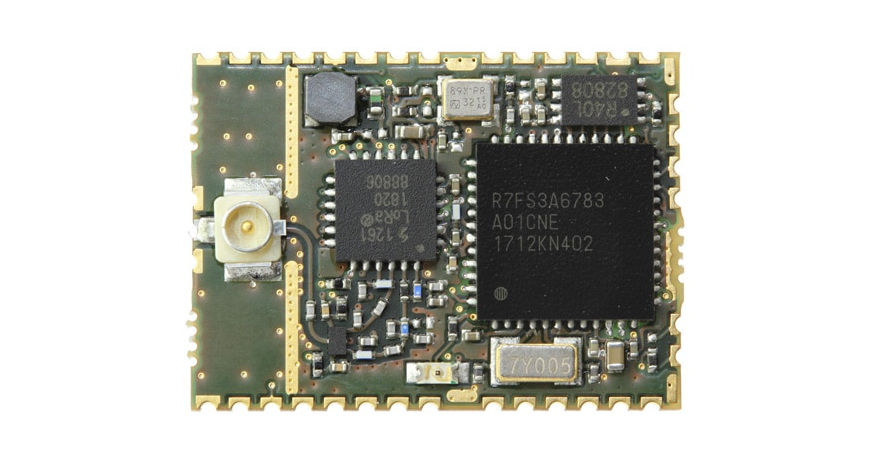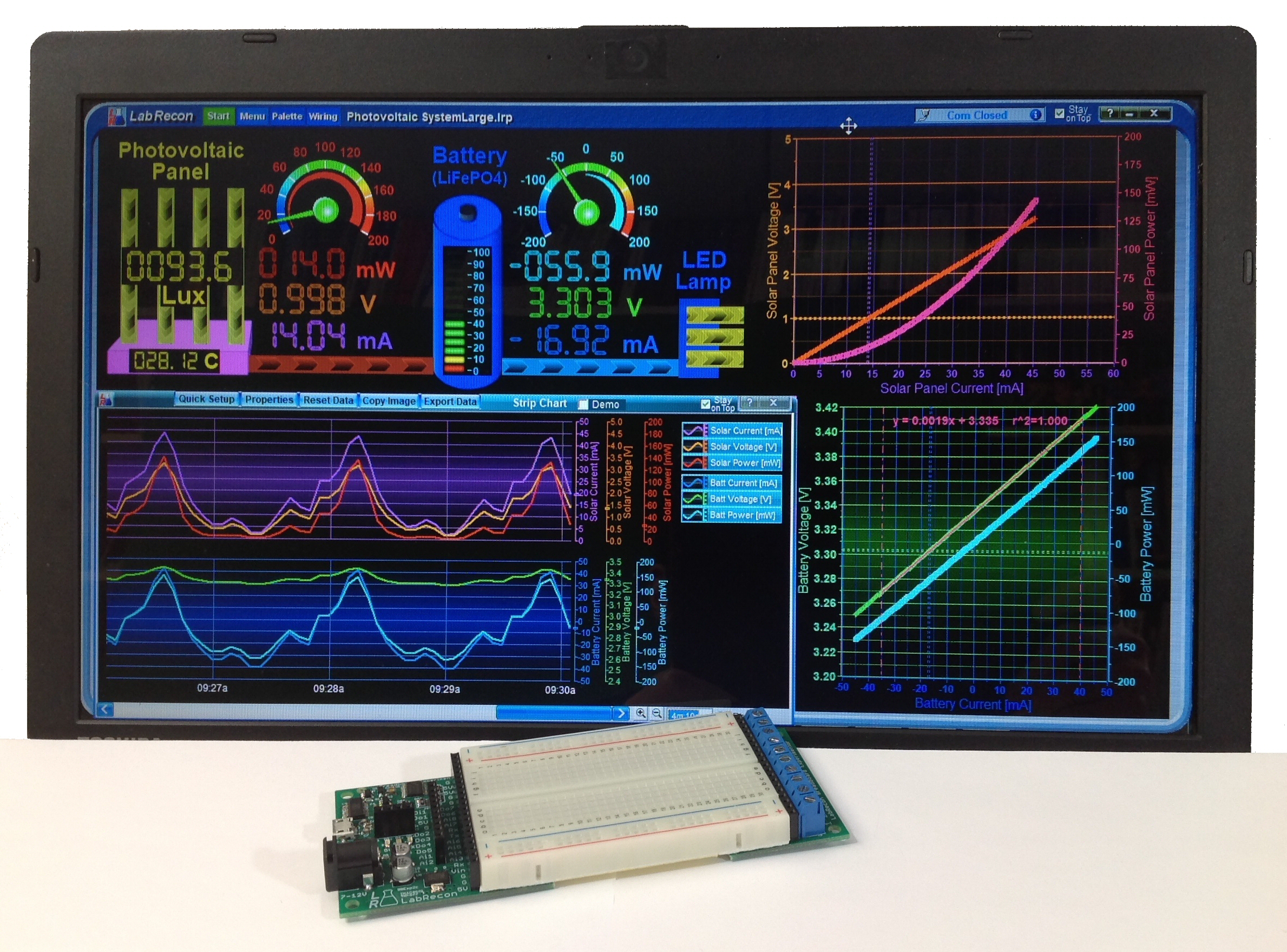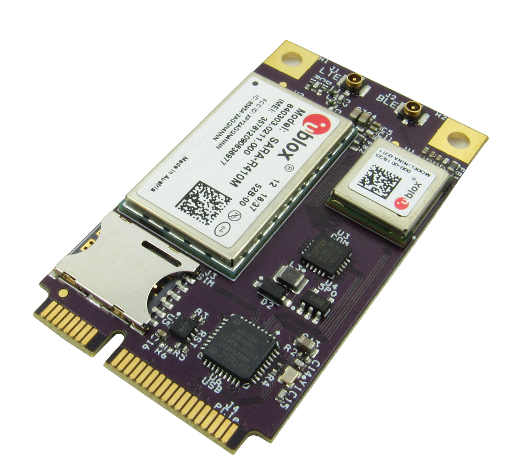 IoT
GW16126 Mini-PCIe Modem and Bluetooth Radio
Mini-PCIe LTE Cat M1 Cellular Modem & BLE Radio. The GW16126 is a Mini-PCIe Radio card that provides cost-effective, low power cellular connectivity and Bluetooth Low Energy (BLE) for Internet of Things (IoT) networks. The GW16126 features a u- blox SARA-R410M LTE Cat M1 modem for...
Continue Reading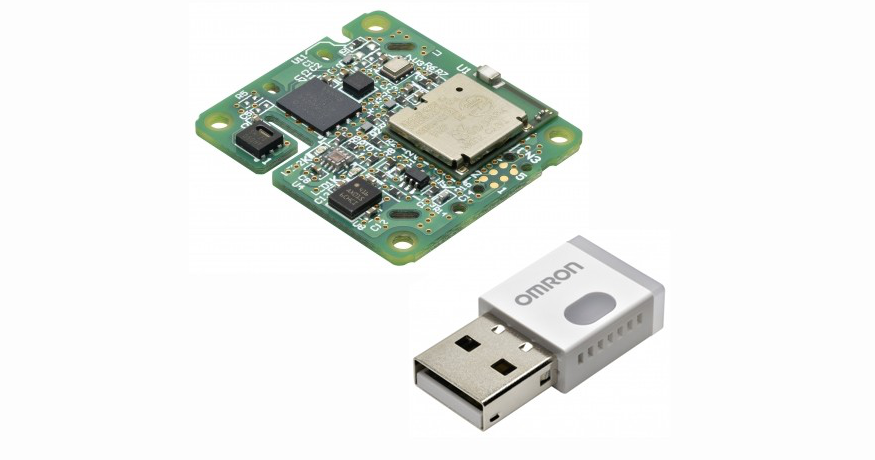 IoT
Omron USB and PCB Type Environmental Sensors
Omron's 2JCIE environmental sensors are IoT sensors integrated with Bluetooth. These sensors are capable of tracking eight different environmental factors which include: temperature, humidity, light, UV index, barometric pressure, noise, acceleration and VOC (Volatile Organic Compounds)...
Continue Reading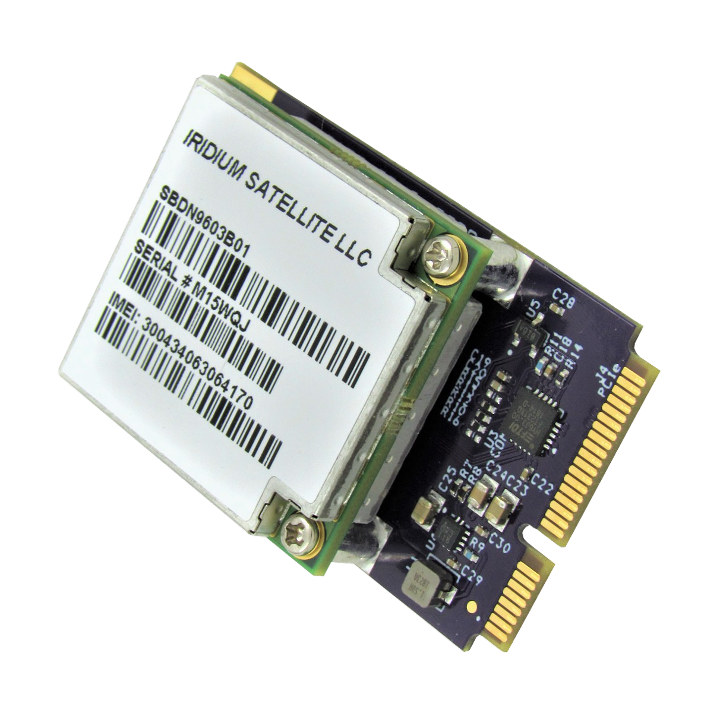 IoT
GW16130 Mini-PCIe Satellite Modem for IoT Applications
The GW16130 is a Mini-PCIe Satellite Modem Radio adapter that provides cost-effective, short burst satellite connectivity for asset tracking, fleet management, telemetry, oceanographic data, grid monitoring and Internet of Things (IoT) applications. The GW16130 features an Iridium 9603N...
Continue Reading