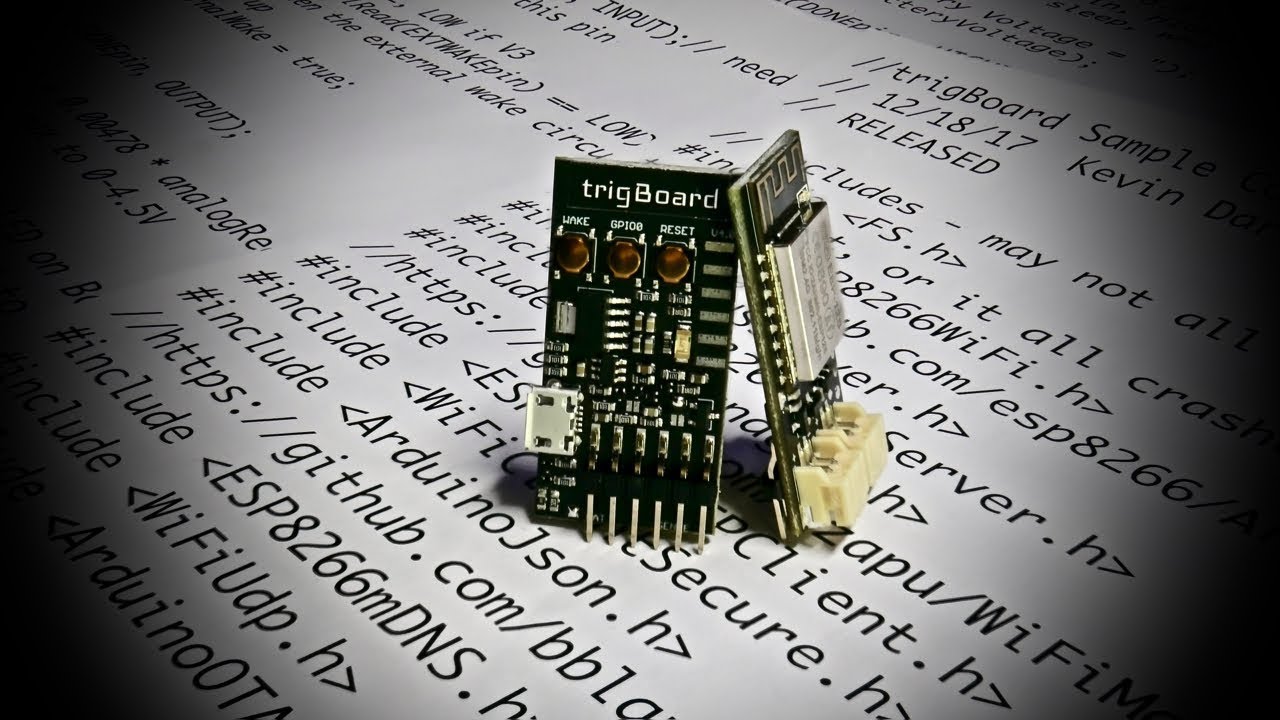 IoT
TrigBoard – Ultra low power ESP8266 IoT platform
The trigBoard is an IoT project that does one thing - it pushes you a notification triggered by a digital input. Well, it's much more than that, but this is the inspiration. I wanted to design a WiFi board that essentially sleeps most of its life, but when that door switch, flood...
Continue Reading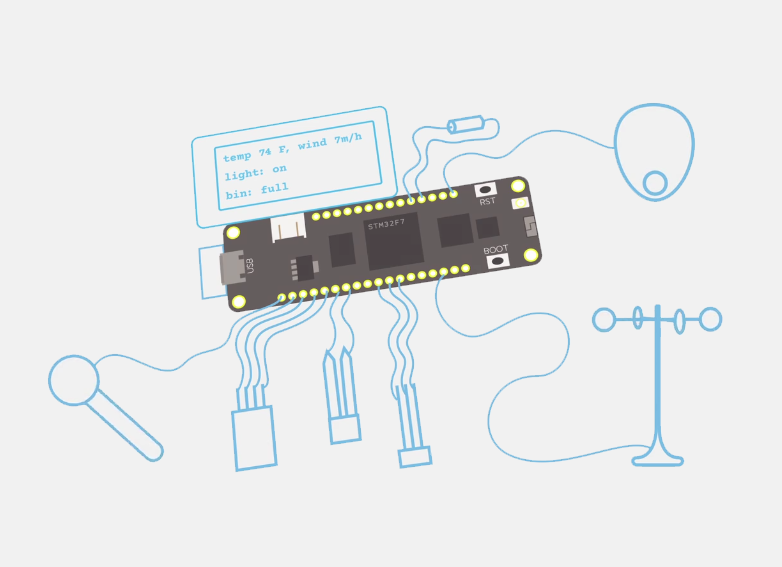 IoT
Meadow: Full-stack .NET Standard IoT platform
The power of Raspberry Pi in the computing factor of an Arduino, and the manageability of a mobile app. Meadow is a full-stack IoT platform. Out of the box, it gives you everything you need to build sophisticated IoT solutions with very little effort. From sensors to displays, it has...
Continue Reading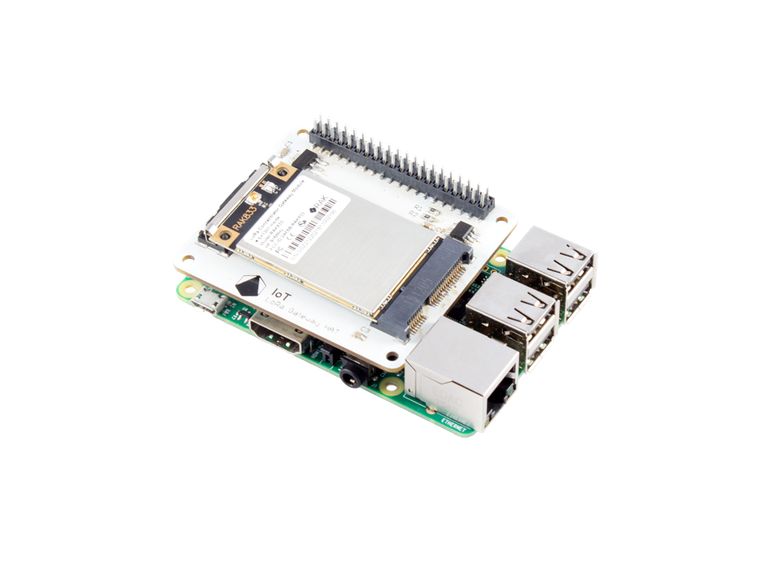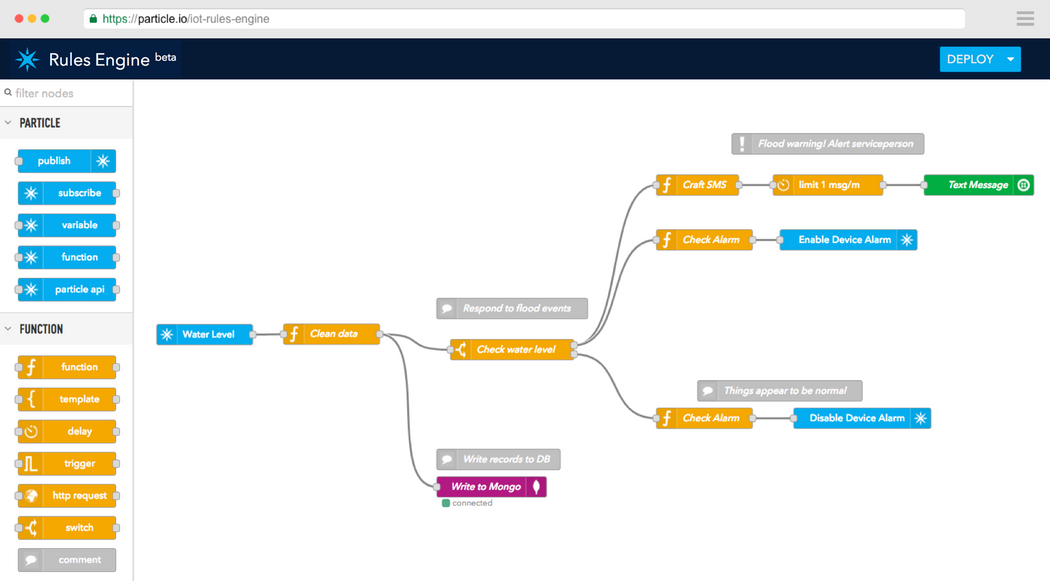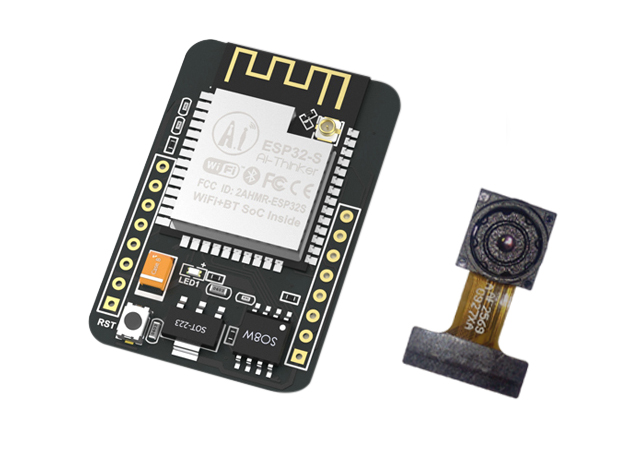 IoT
ESP32-CAM Development Board (with camera)
The ESP32-CAM has a very competitive small-size camera module that can operate independently as a minimum system with a footprint of only 2740.54.5mm and a deep sleep current of up to 6mA. ESP32-CAM can be widely used in various IoT applications. It is suitable for home smart devices,...
Continue Reading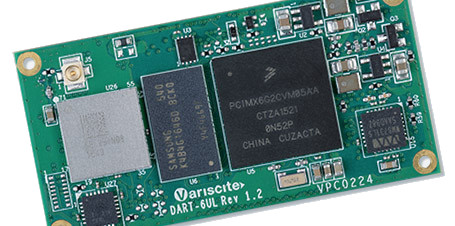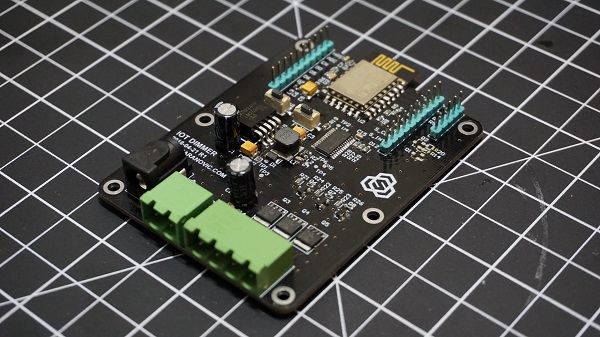 IoT
IoT LED Dimmer
Sasa Karanovic shared a how-to on making a IoT LED dimmer: Making a IoT LED dimmer that you can control via your PC, phone, tablet or any other device connected to the network is super simple, and I'm going to show you how. I'm sharing my three channel LED dimmer that you can use...
Continue Reading