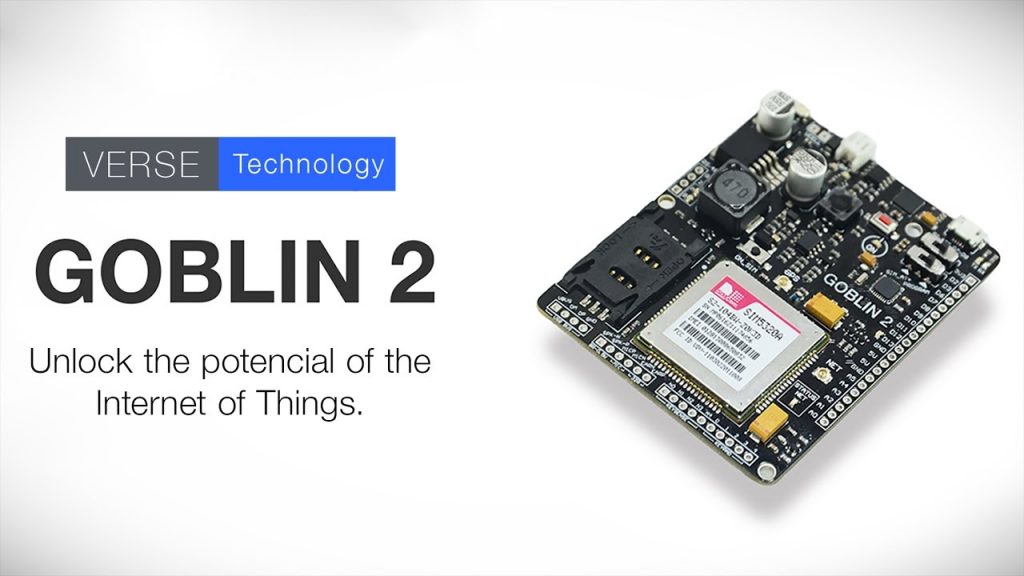 Arduino
IoT
Build Your Next IoT Device With GOBLIN 2
Designed for industry, makers, and visionary students, Verse Technology presents GOBLIN 2, its new card with the best of Arduino technology. GOBLIN 2 is an IoT development board that unlocks the potential of the Internet of Things. It has been built based on the high-performance 16MHz...
Continue Reading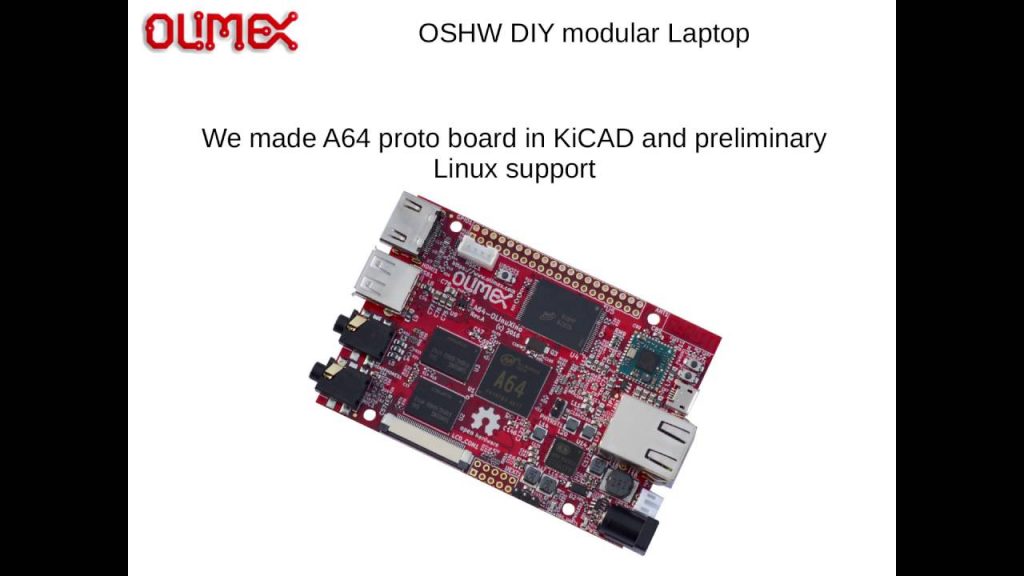 Arduino
IC
IoT
Radino WiFi: Arduino With ESP8266EX
The Internet of Things or IoT technology is booming nowadays. Almost all makers are getting interested towards this field of endless possibilities. The Arduino and the ESP8266 are strong bases of this awesome technology. But, what will happen if we merge an Arduino with an ESP8266EX...
Continue Reading
IoT
Products
Expand Your ESP8266 Analog Inputs With $10
ESP8266 is a very powerful module for building an IoT or WiFi-based project. But since it has only one analog input, you may need to use another microcontroller or circuit to connect multiple sensors and data sources with your ESP8266. Allaboutee created the second version of their...
Continue Reading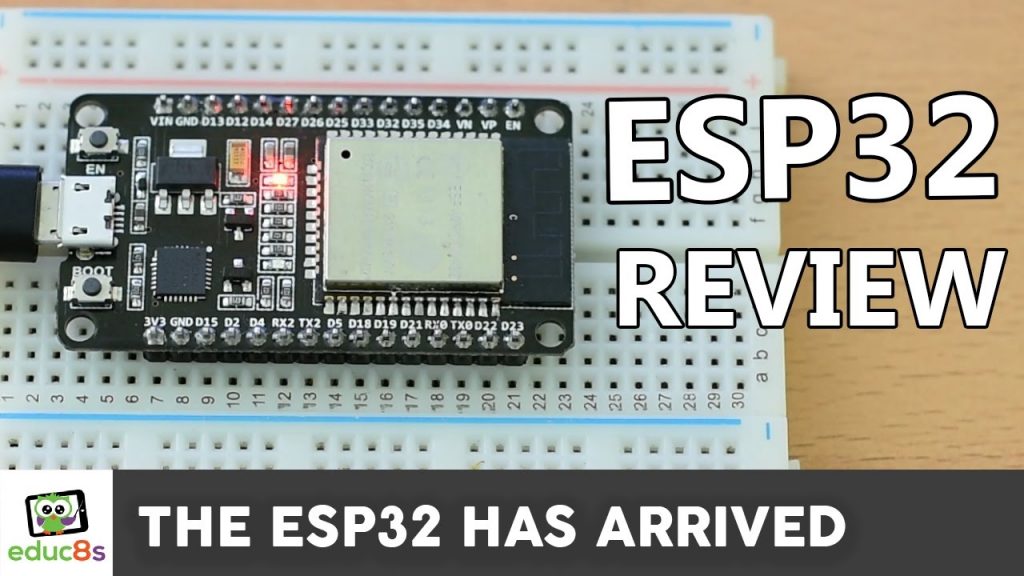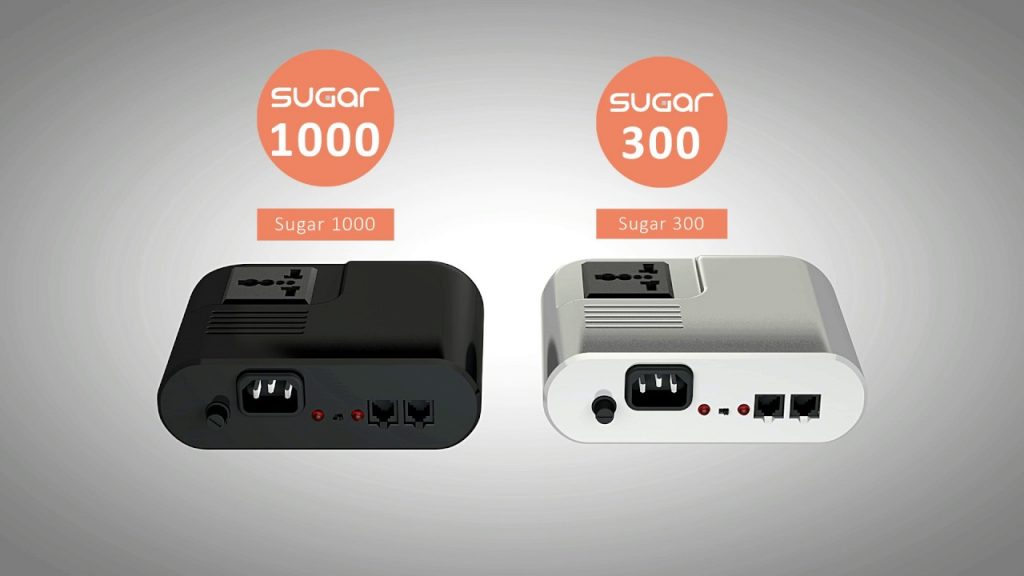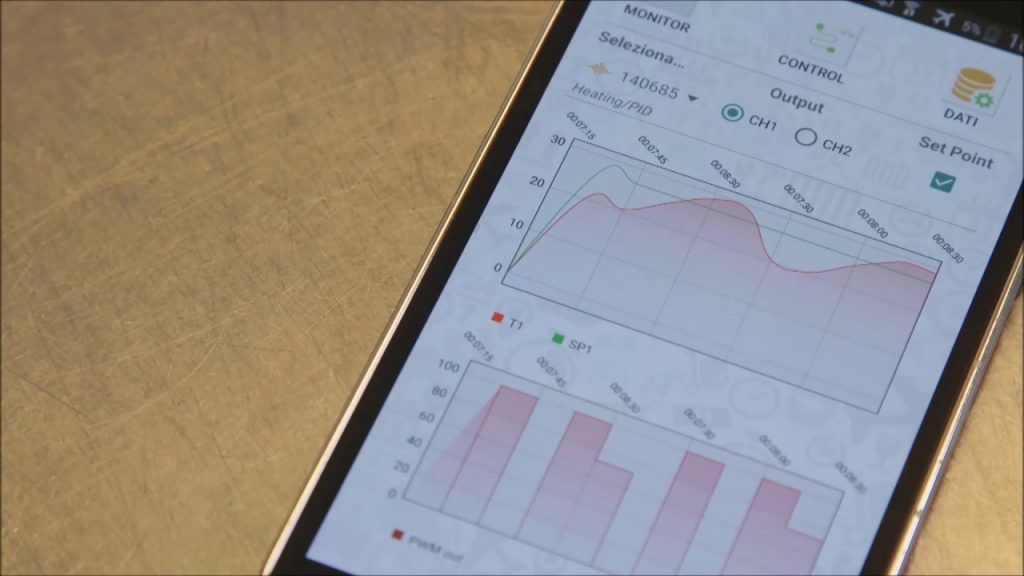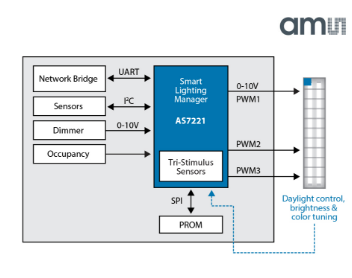 IoT
Led
Light
AS7221, An IoT Smart Lighting Manager
ams AG, a multinational semiconductor manufacturer and provider of high performance sensors and analog ICs, had announced the AS7221, an integrated white-tunable smart lighting manager that can be controlled through its network connection by means of simple text-based...
Continue Reading