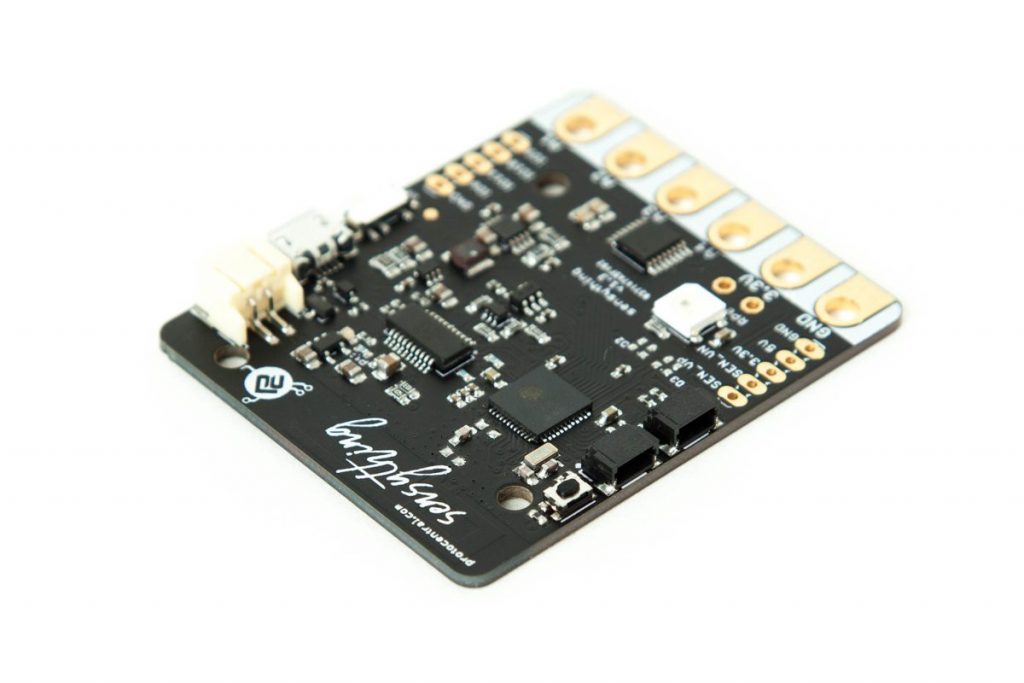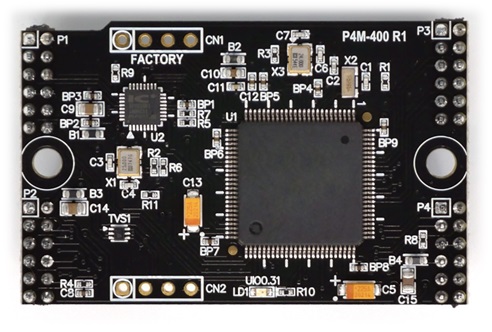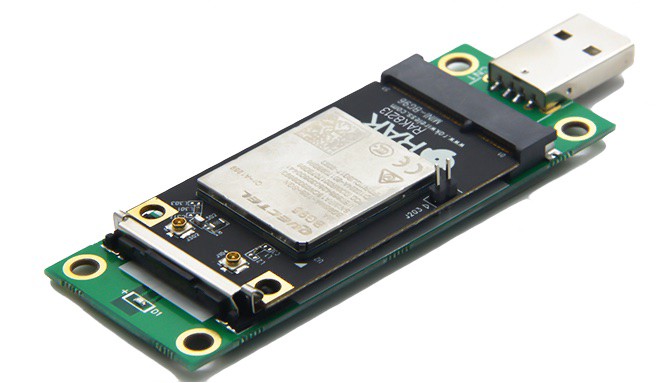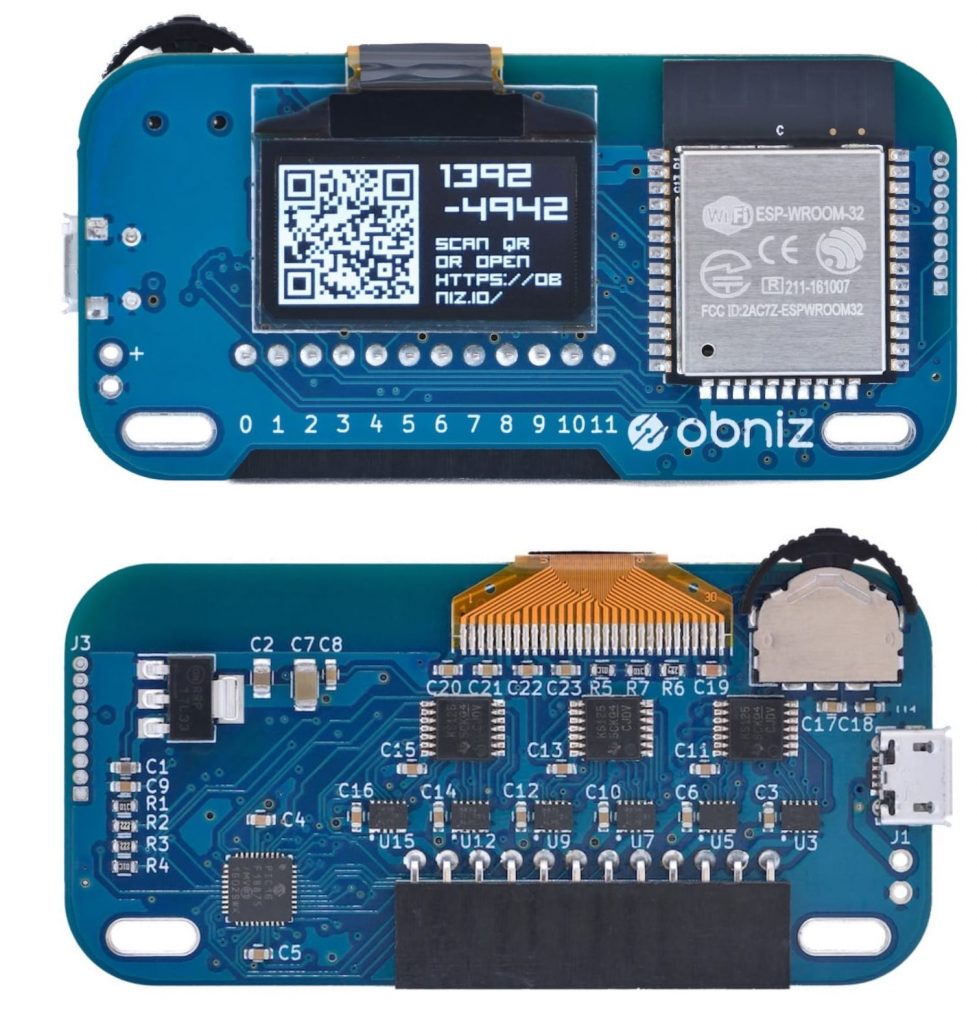 IoT
obniz is a hardware platform specially built for IoT
In the last few years, we have seen a proliferation of hardware that are designed to serve as our interface to the Internet of Things. We have seen boards like the Arduino, Raspberry, Particle, ESP32, and several others. These hardware have made developing and scaling for the Internet of...
Continue Reading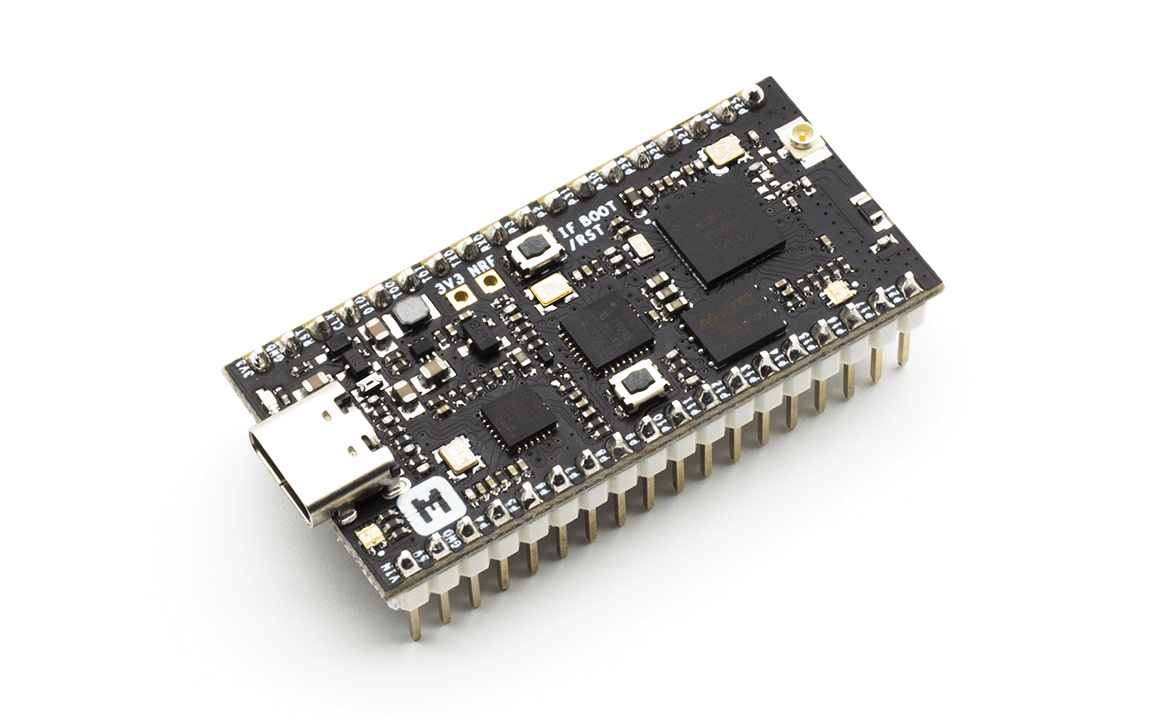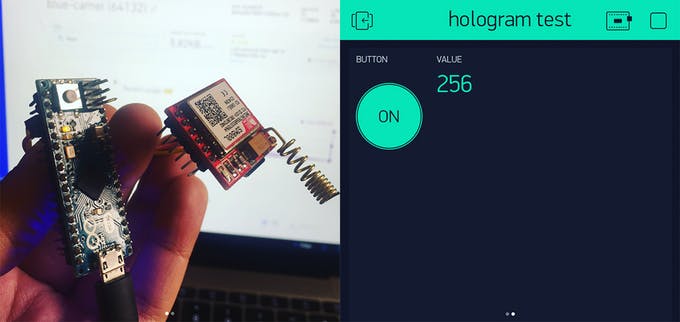 IoT
Cellular IoT with Blynk & Hologram
Use a $9 GSM module & the Hologram network to remotely control any Arduino with Blynk App. Blynk is an awesome tool that allows you to build drag and drop apps for controlling hardware remotely! Its perfect for quickly creating useful IoT projects. This tutorial will run you...
Continue Reading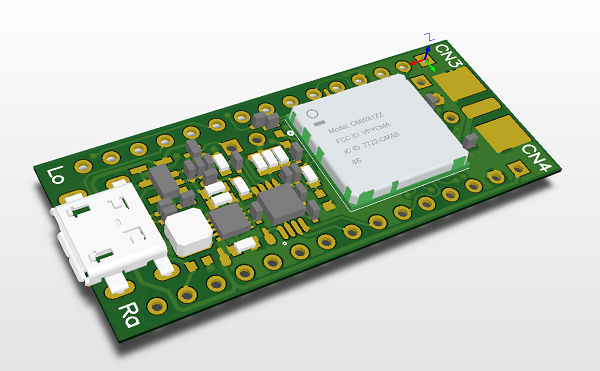 IoT
LoraDunchy – Arduino Compatibile LoRa module
Lora board with Arduino nano compatibile pinout and simple battery management. Small board with arduino nano compatibile pinout with power management and Murata ABZ LoRa module with STM32L0 microcontroller Features: LoRa module: Murata ABZ Single cell LiPo cell charger...
Continue Reading