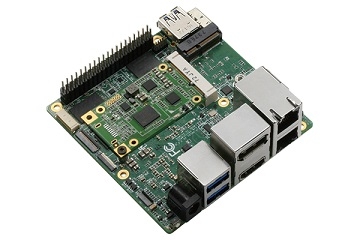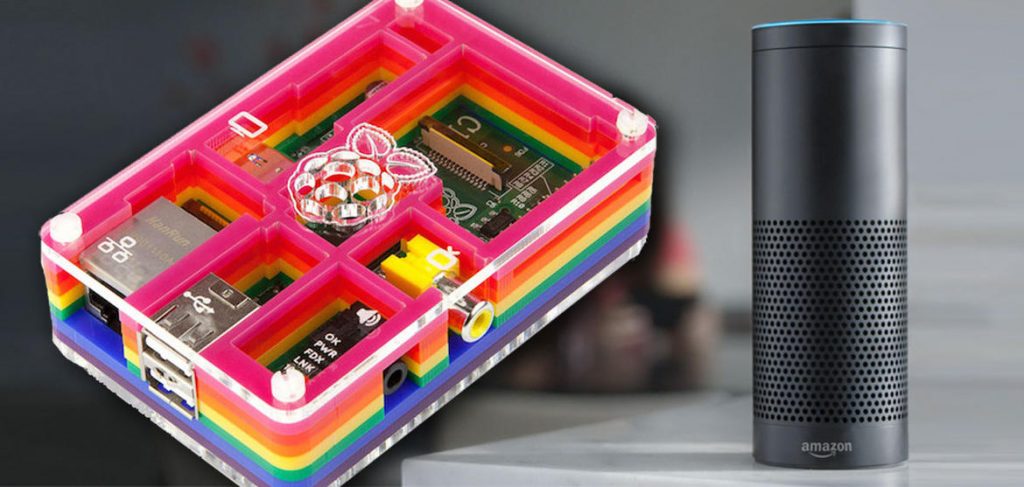 Raspberry Pi
18 Most Helpful Raspberry Pi Tutorials
After having grazed the maker's ecosystem in the year 2012, the Raspberry Pi has attracted a huge number of hobbyists and tinkerers all over the world. It has been the world's most popular single board computer and a close competitor to the Arduino since then. If you have never heard...
Continue Reading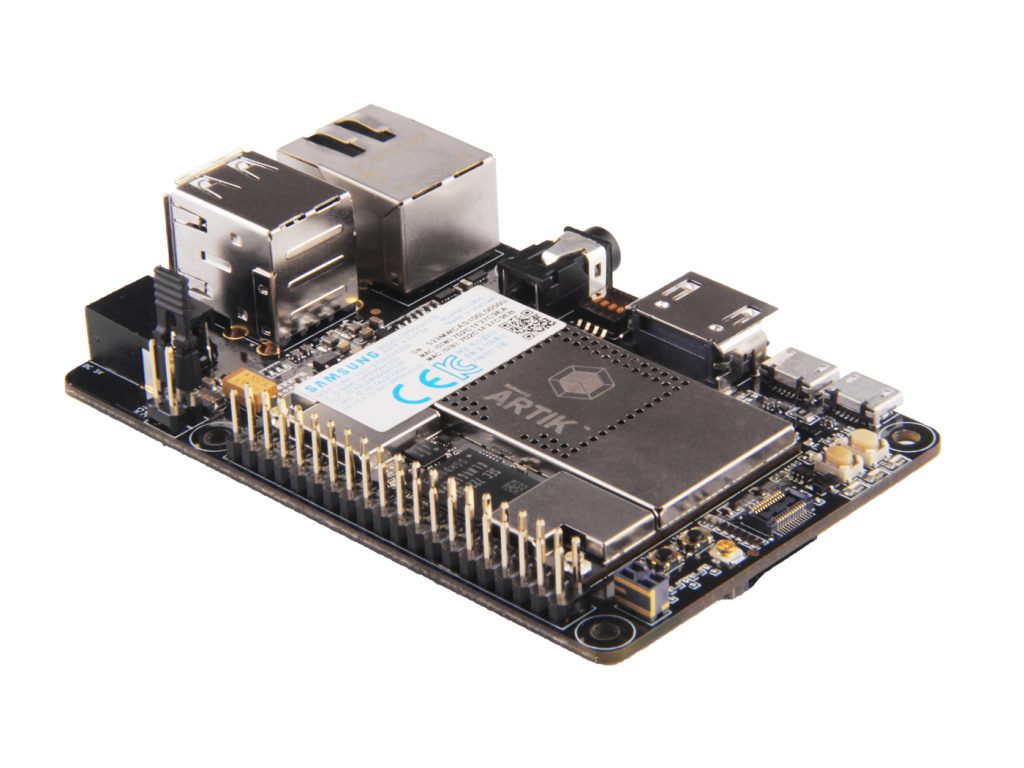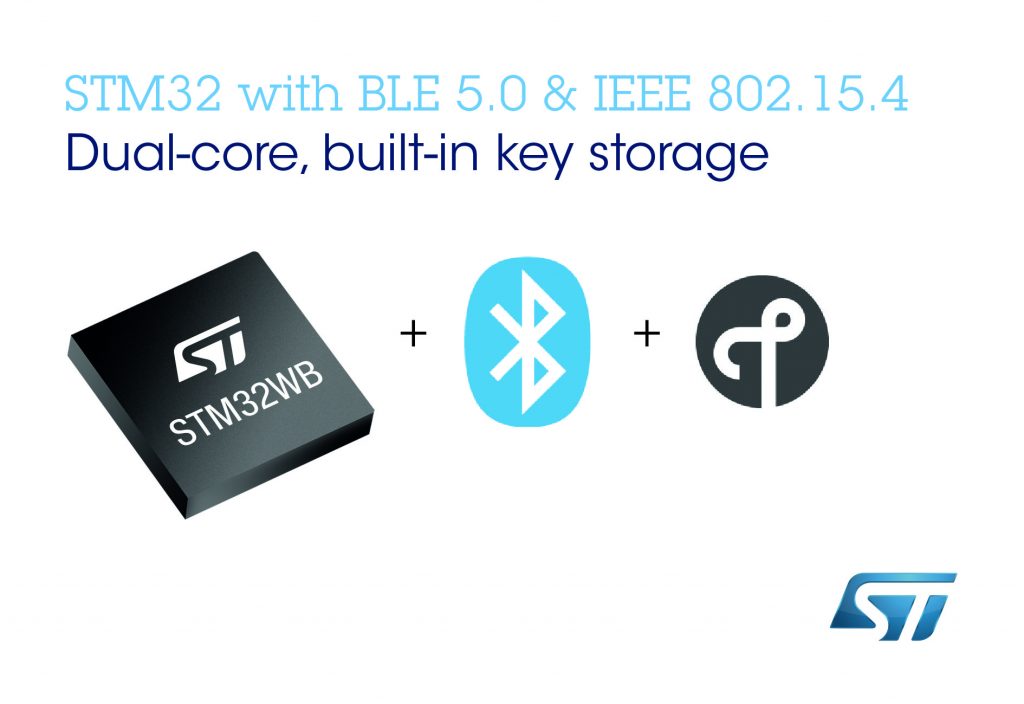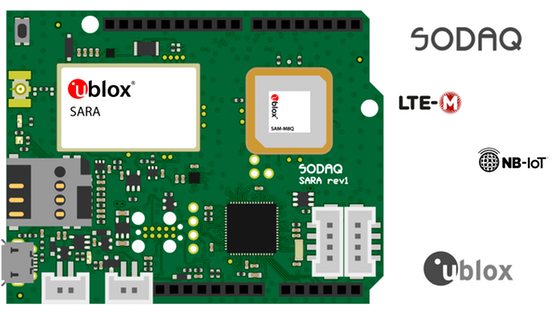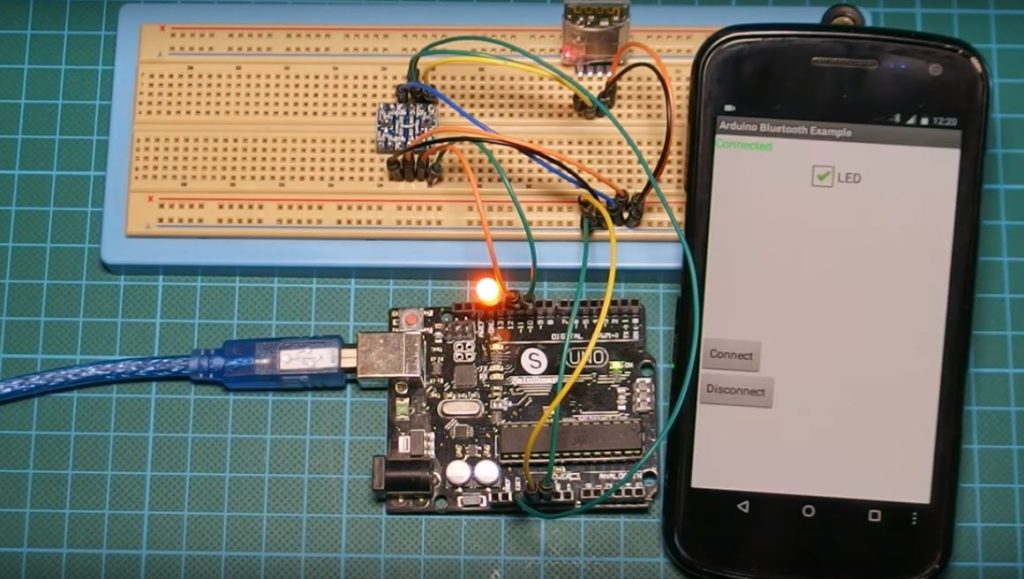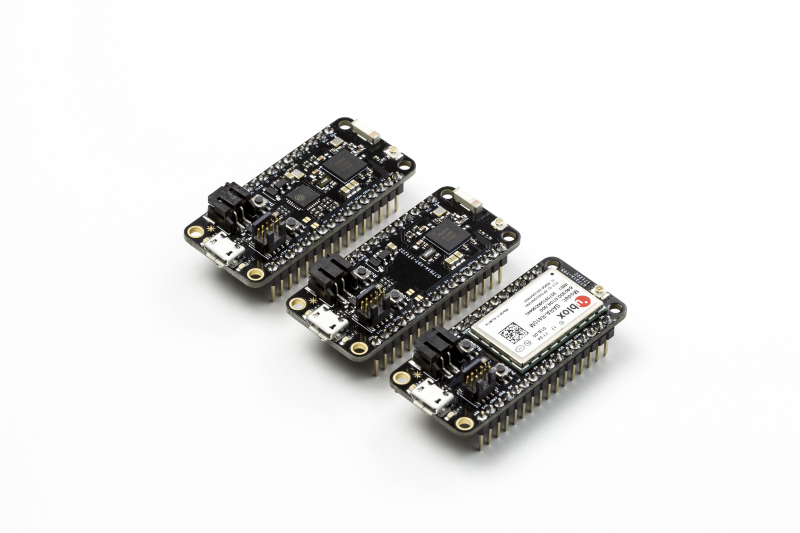 IoT
Particle Mesh – A Mesh-Enabled IoT Development Kits.
Particle, which has been known for its collection of  IoT focused development boards, and its Internet of Things (IoT) platform (Particle Cloud) has launched a new set of mesh network-enabled IoT development kits called Particle Mesh. Particle Mesh is expected to provide developers more...
Continue Reading