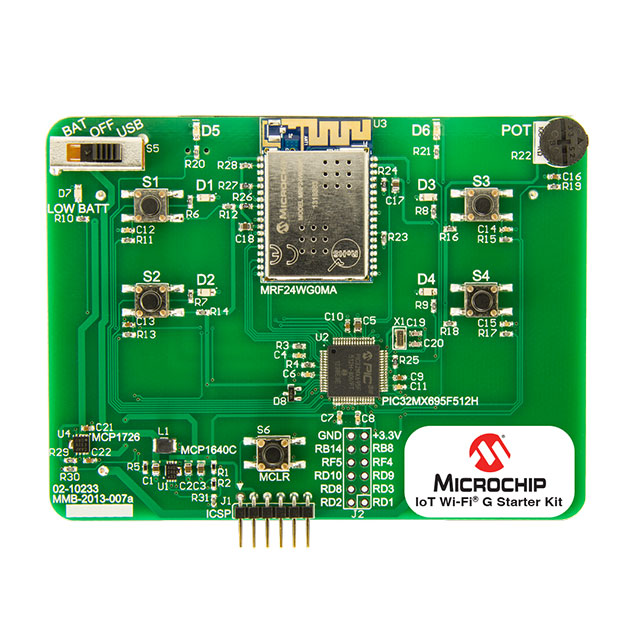 IoT
IoT Protocols for the Electronics Designer
Here is an interesting article from autodesk.com about IoT for the Electronics Designer. Learn how to choose the Right Protocol for Your First Project. The Internet of Things (IoT) is connecting our world together more intimately than ever. It's also adding a whole new level of...
Continue Reading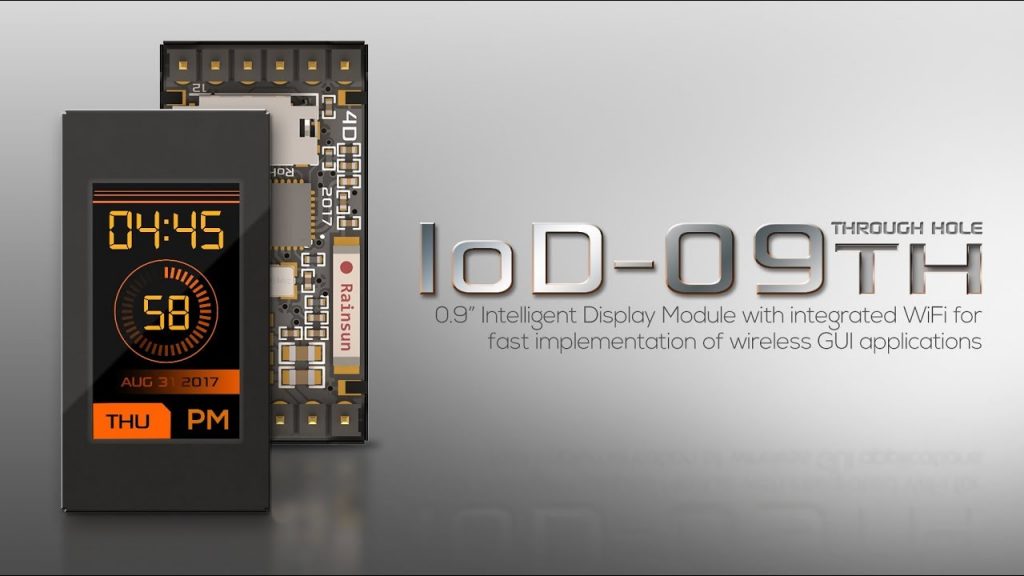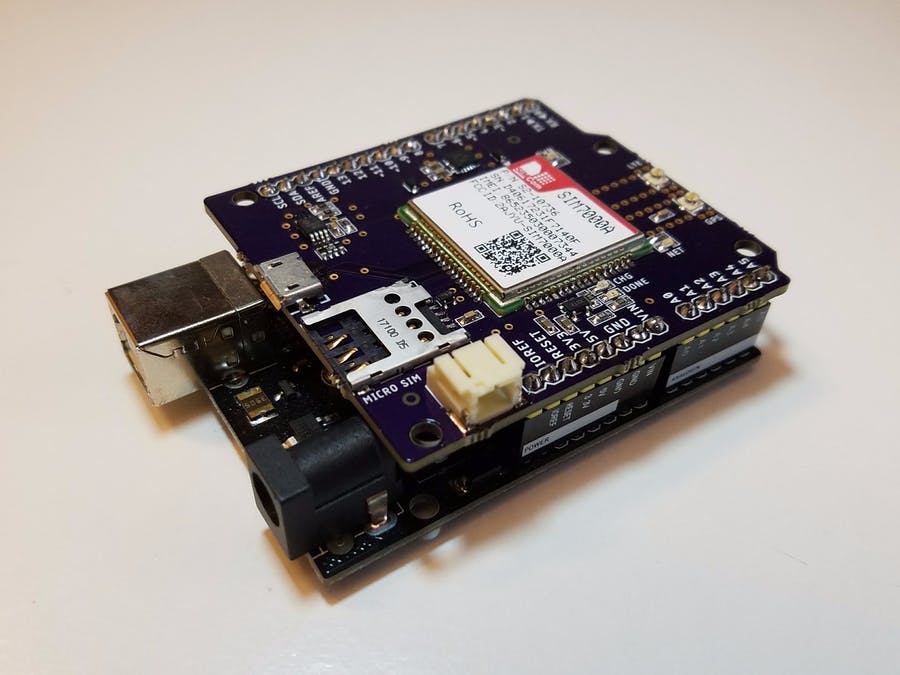 Arduino
IoT
Open-Source NB-IoT Shield for Arduino
This completely open-source LTE shield uses the latest and greatest CAT-M NB-IoT technology optimized for low-power IoT devices!. With the emergence of low-power IoT devices with cellular connectivity and the phase-out of 2G (with only T-mobile supporting 2G/GSM until 202), everything...
Continue Reading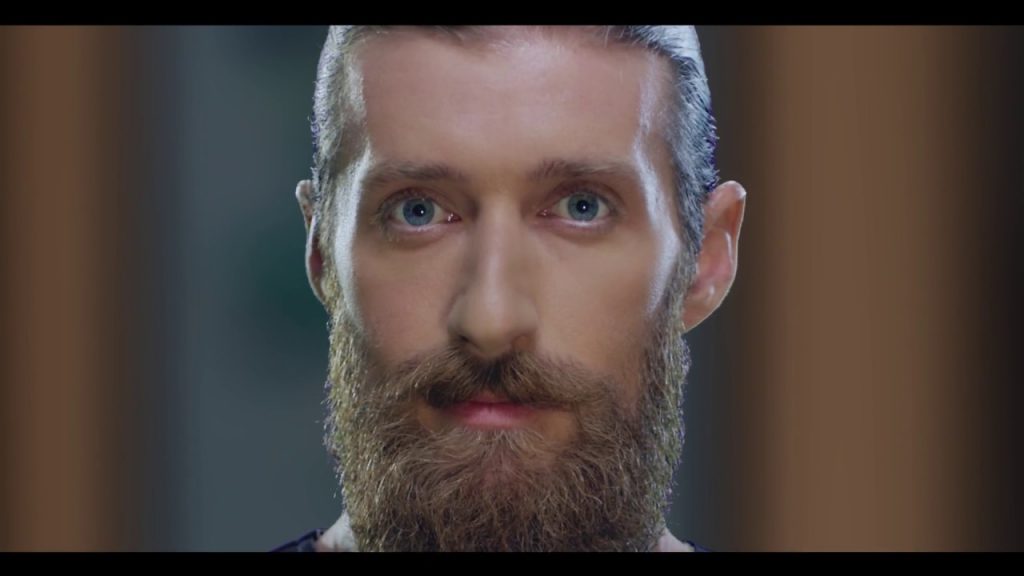 Products
Technology
Volterman, Your Personal Smart Wallet
With the rapid growth of technology, smartphones and e-payments are replacing cards, cash, and wallets. However, developers are still trying to keep wallets relevant in the 21st century, and Volterman is the newest attempts. Besides WiFi hotspot and power bank, Volterman also provides...
Continue Reading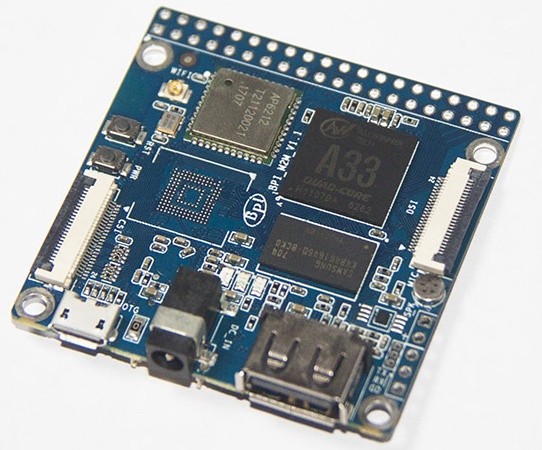 IoT
Banana Pi M2 Magic, Smallest Banana Pi Board
Sinovoip had announced its new board Banana Pi M2 Magic. At first, it is an ARM SoC development board that features a high computing performance in a 51mm square portable design. In addition to onboard WiFi and Bluetooth, M2 Magic offers 8GB eMMc storage and DDR3 SDRAM of 512 MB. There...
Continue Reading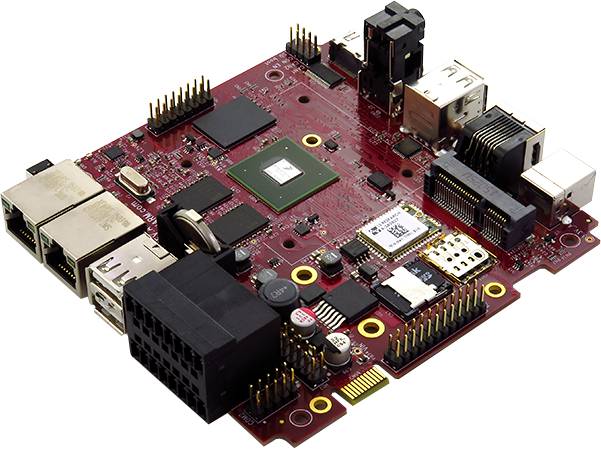 SBC-SiP-SoC-CoM
Ubuntu Core to the i.MX6 based TS-7970
Technologic Systems,Inc. announced that it will be partnering with Canonical to make Ubuntu Core available for their newest single board computer: the TS-7970. The TS-7970 is a high-performance single board computer based on the NXP i.MX6 CPU which implements the ARM® Cortex A9...
Continue Reading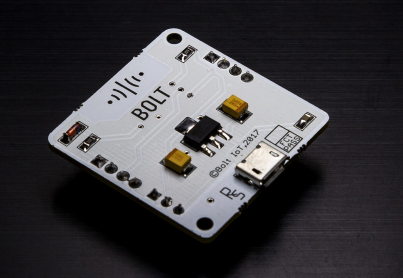 IoT
IoT Projects Is Now Easier With Bolt IoT Platform
Internet of Things (IoT) is one of the most important technologies these days. It became an essential component of many hardware projects core. And in order to make it easier for developers, Bolt IoT platform appeared as a complete solution for IoT projects. Bolt is a combination of...
Continue Reading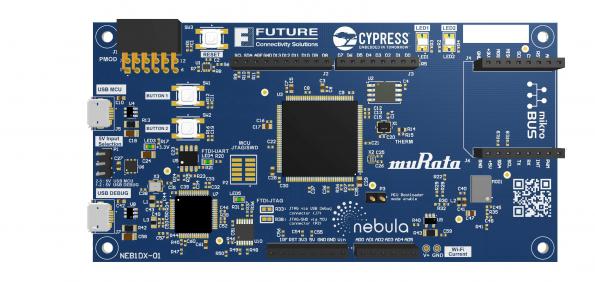 IoT
IoT cloud development kit is Wi-Fi and BT/BLE-ready
Together with partners Cypress Semiconductor and Murata, distributor Future Electronics has launched the Nebula IoT Development Kit, an IoT cloud ready board that allows developers to quickly prototype and deploy their IoT ecosystems. by Julien Happich : Wireless connectivity is...
Continue Reading