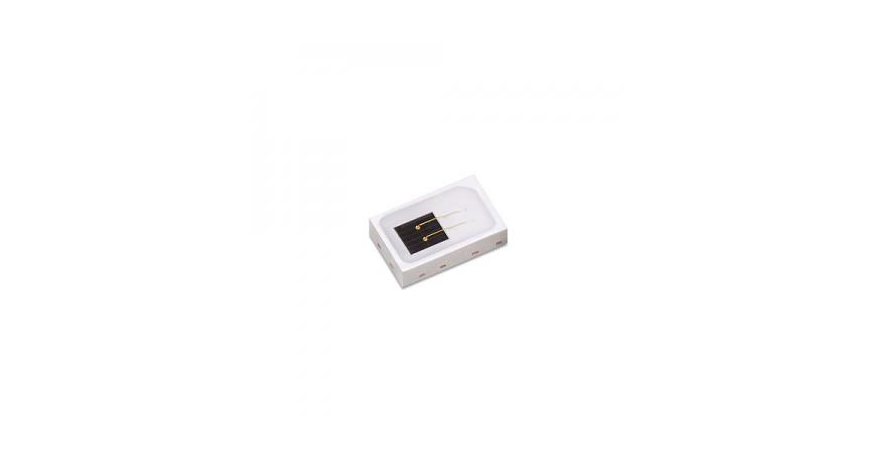 Led
Tiny IR LED outputs 1,300mW at 940nm
Providing up to 1,300 mW in an industry standard package, the new LUXEON IR 2720 is optimized for a variety of cost conscious infrared applications requiring high power outputs. Lumileds today introduced the LUXEON IR 2720 Line, high power emitters that set the standard for abundant...
Continue Reading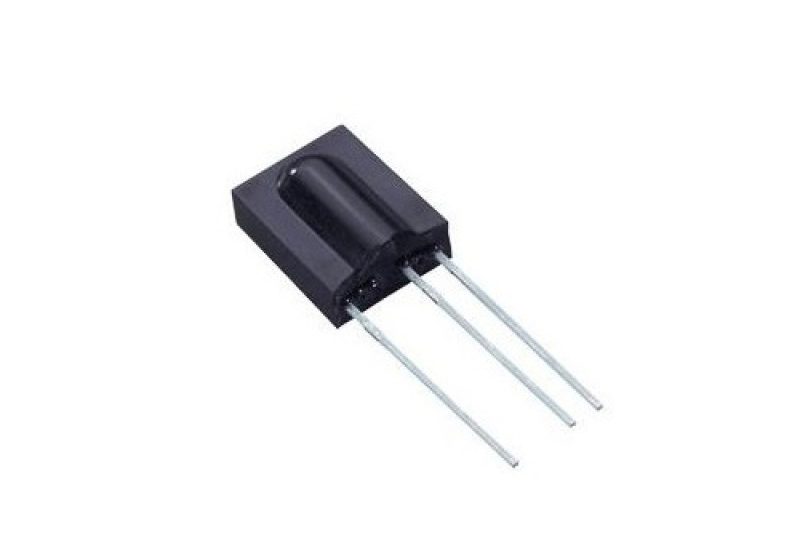 PCB
[Sponsored Post] Infrared Wireless Relay Switch
Do you find it hard to get up from your cozy bed at night, just to turn off the lights? Do you want to operate your home appliances simply by a click of your TV remote? Home appliances include all types of electrical equipment available in your home. It does not matter whether it is a...
Continue Reading

Mcu
IR Remote Wand based on ATtiny85
David Johnson-Davies published another great project. It's an IR remote that supports the most popular control protocols. The IR Remote Wand is a universal remote control that you can program with up to five codes to control a variety of different products: It supports some of the...
Continue Reading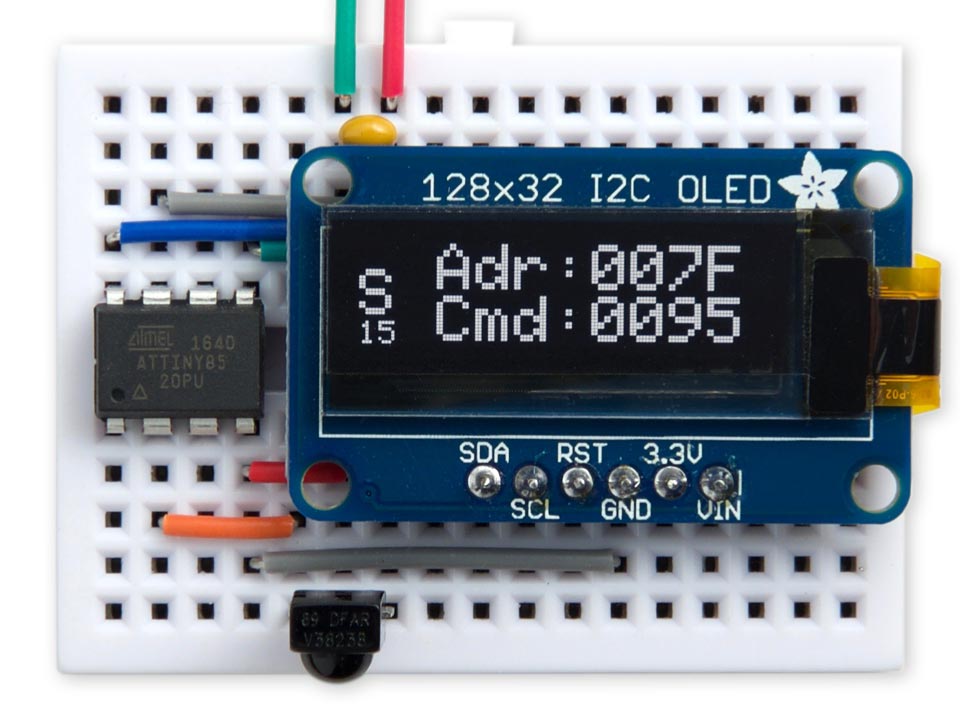 Mcu
IR Remote Control Detective based on ATtiny85
David Johnson-Davies published another great and detailed tutorial on how to build an IR remote control detective. He writes: The IR Remote Control Detective decodes the signal from several common types of infrared remote control, such as audio, TV, and hobbyist remote controls. To use...
Continue Reading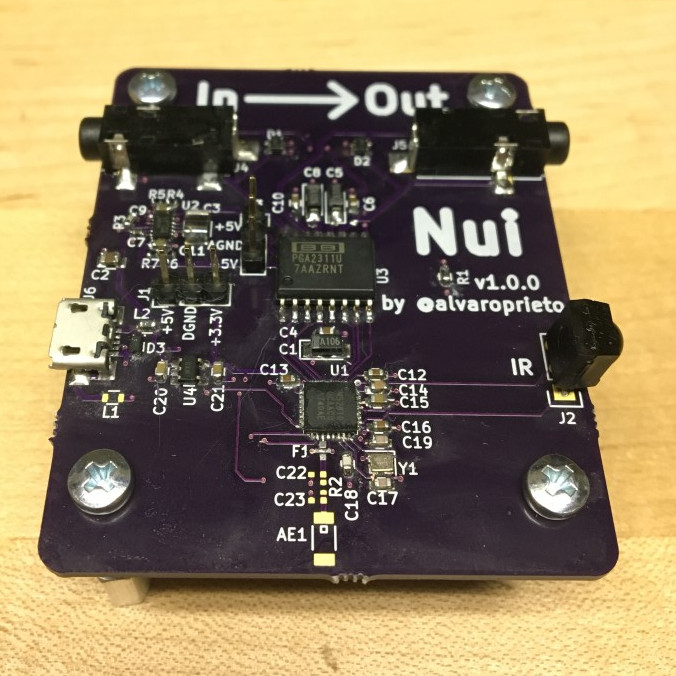 Audio
Nui – IR Volume Controller
Alvaro Prieto made an IR volume controller and wrote a post on his blog detailing its assembly: Nui is an IR controlled volume controller for analog audio. It sits between your audio source and speakers and can amplify or reduce the volume using IR commands (and eventually BLE). Why do...
Continue Reading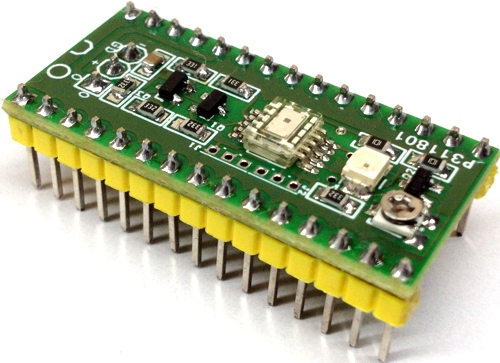 Arduino
Sensor
Photoelectric Defuse Sensor using S8119
This is an industrial grade defuse photoelectric sensor module which is based on Optical IC S8119 from HAMAMATSU. A diffuse reflection sensor is used for the direct detection of an object. The defuse reflective sensor project consists of an Infra-RED LED and receiver. The IC also...
Continue Reading