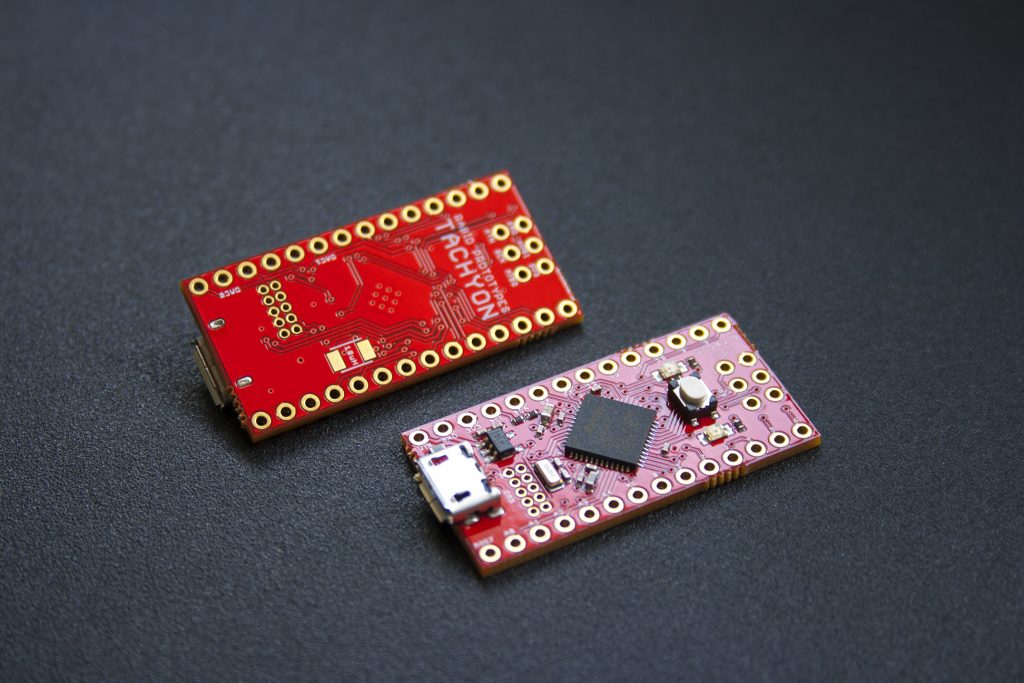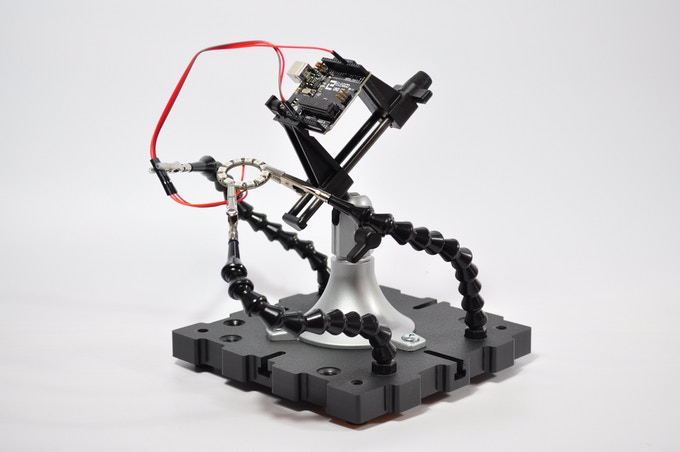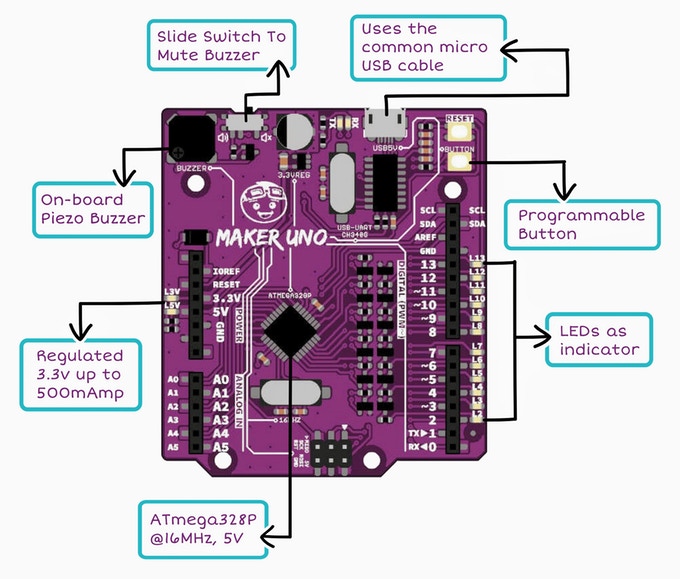 Arduino
$6 Maker UNO: Simplifying Arduino for Education
Simplified Arduino board targets Education. The project is live at kickstarter and has 22 days to go. Students can skip the hassle of constructing the basic electronic circuit which is boring and time consuming. Although it is equally important for them to learn about basic...
Continue Reading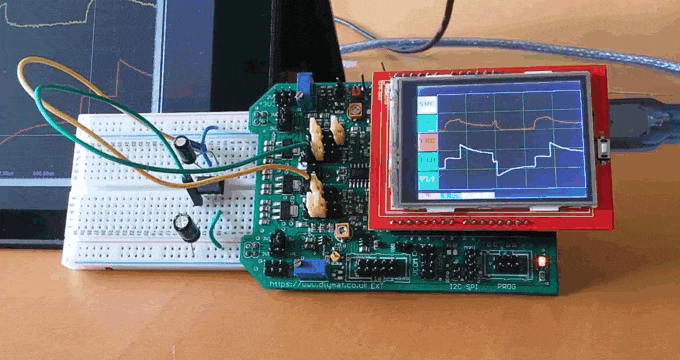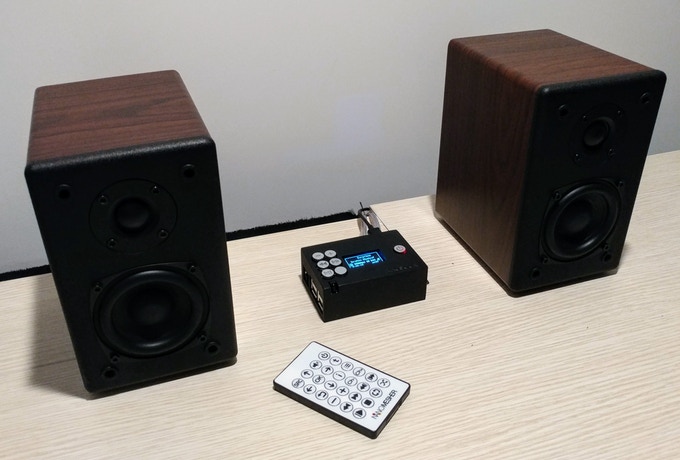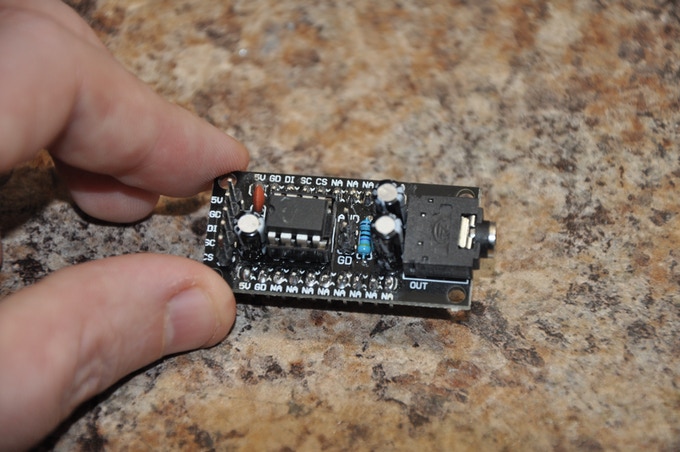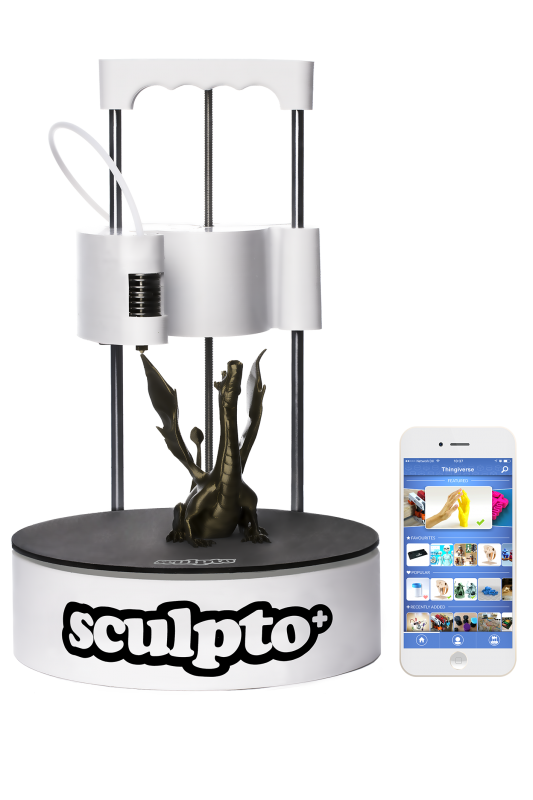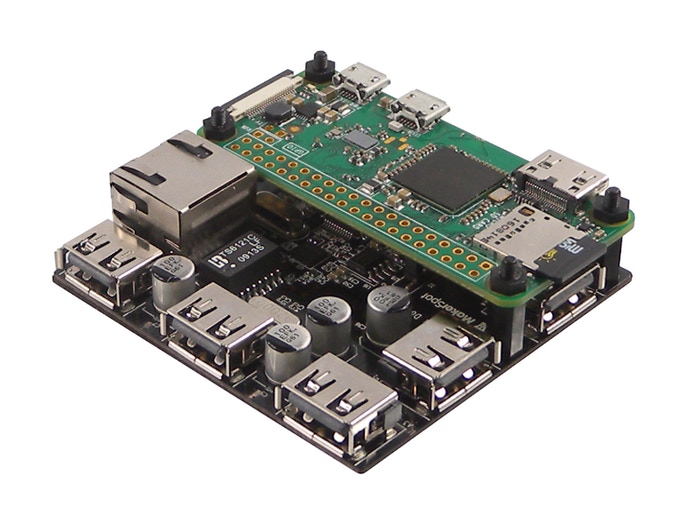 Raspberry Pi
Raspberry Pi Zero Docking Hub
Add more connectivity to your Raspberry Pi Zero with this docking hub. Available on kickstarter for 16 USD and has 34 days to go. The Pi Zero USB Docking Hub is a stackable USB Hub that comes with 5 x USB 2.0 data and charging ports, a micro USB port for power input, an RJ45 port for...
Continue Reading