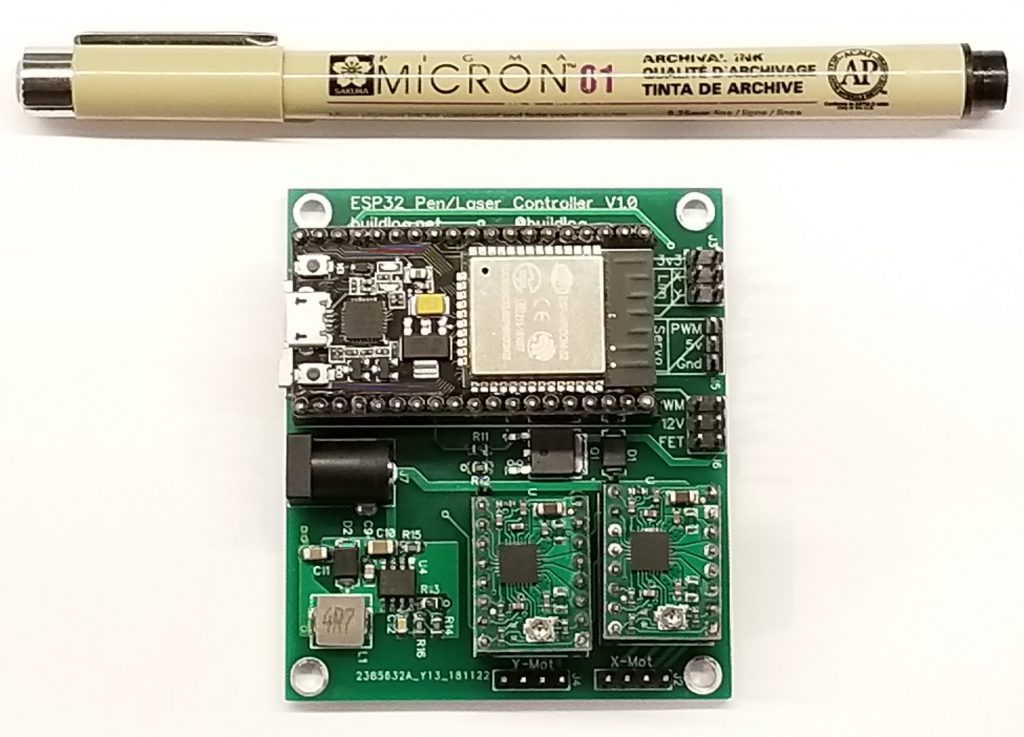 Laser
DIY Pen/Laser Engraver ESP32 Controller
Buildlog.Net Blog published a new project. It's an ESP32 Controller board used to control X/Y and Z axis of Pen or Laser engraving machines. I have done several pen and laser machines lately, so I decided to create a custom PCB for Grbl_ESP32 for these types of machines. This is a...
Continue Reading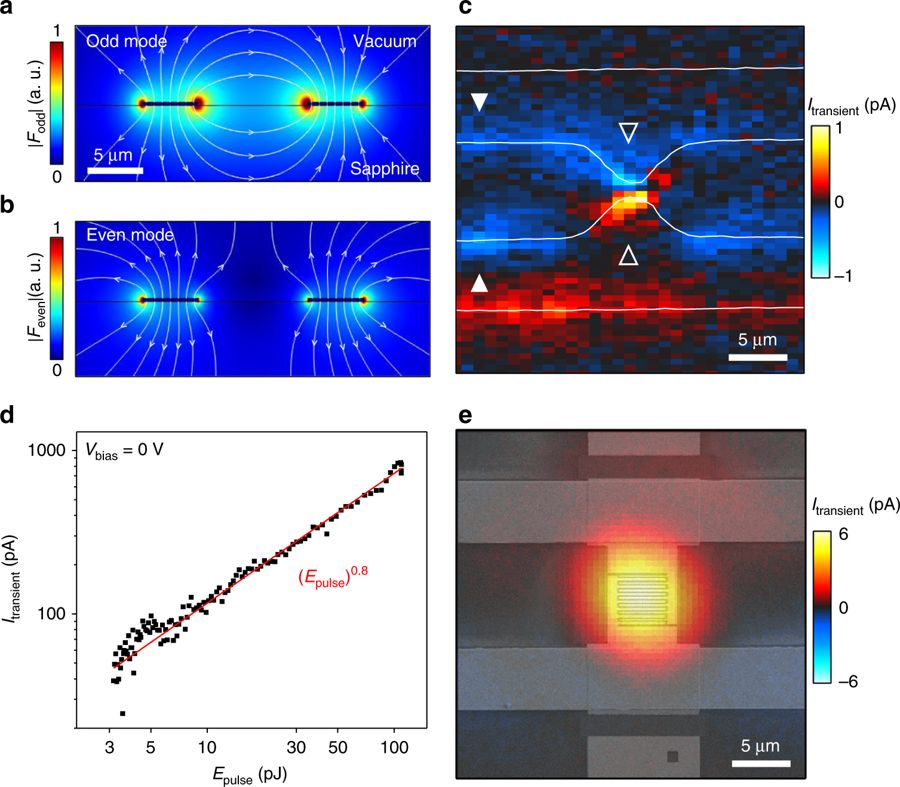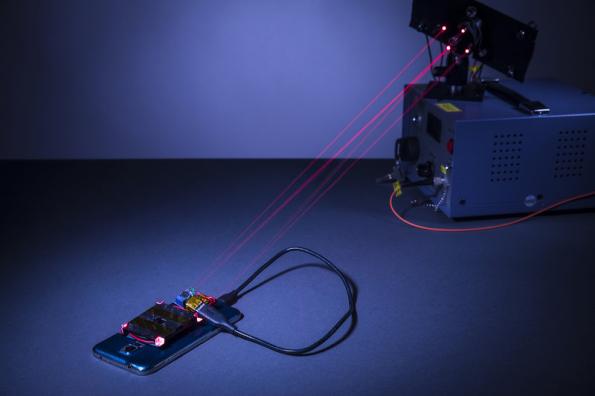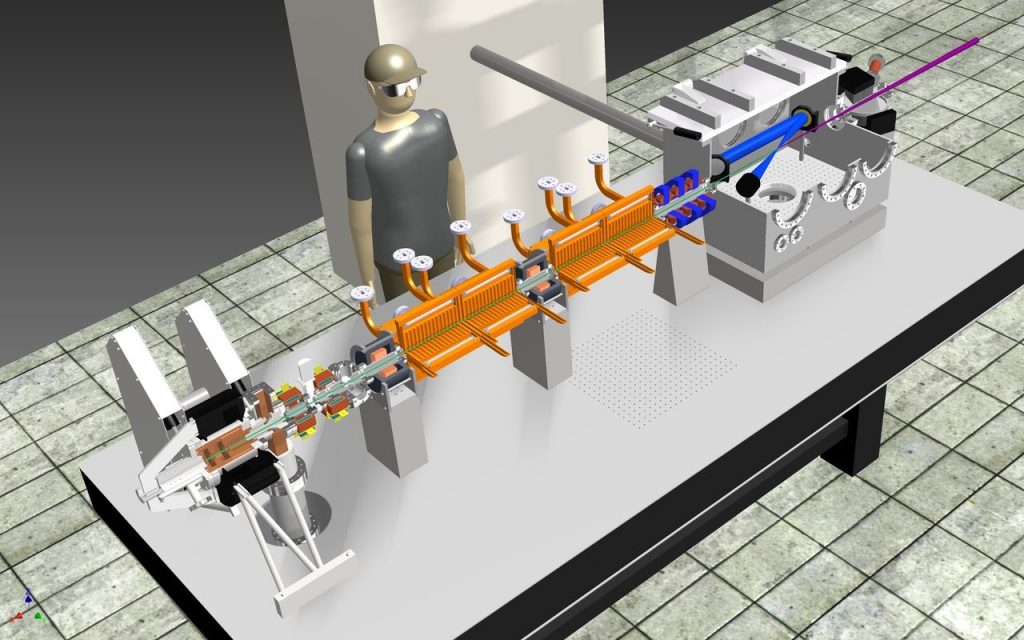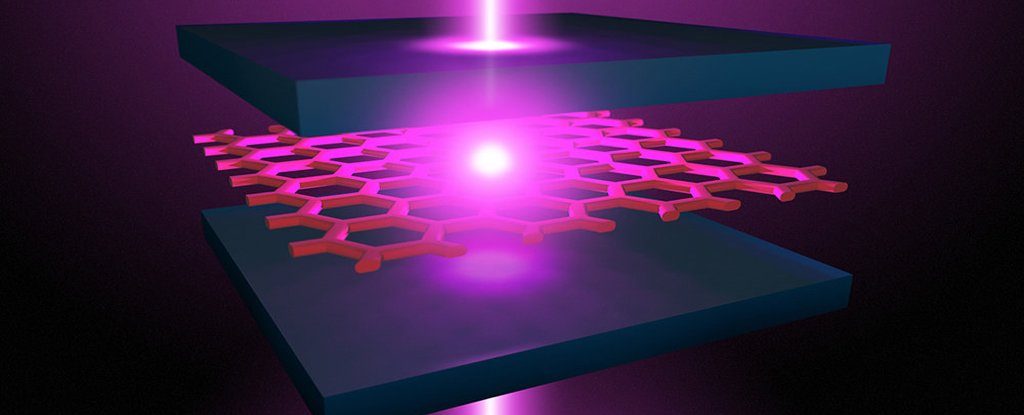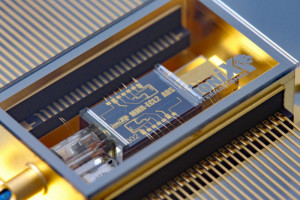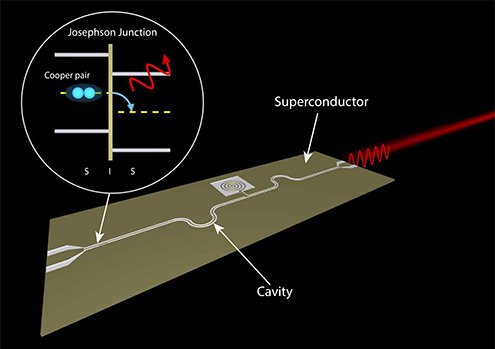 Laser
Technology
On-Chip Microwave Laser
Lasers are everywhere these days: at the checkout in the supermarket, in the CD player in the lounge – and quantum researchers need them to test qubits in the (future) quantum computers. For most applications, today's large, inefficient lasers are a perfectly adequate solution, but...
Continue Reading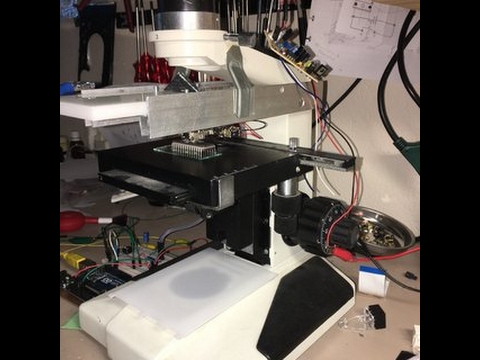 Laser
Make Your Own Laser Scanning Microscope
A laser scanning microscope (LSM) is an optical imaging technique for increasing optical resolution and contrast of micrographs. It permits a wide range of qualitative and quantitative measurements on difficult samples, including topography mapping, extended depth of focus, and 3D...
Continue Reading