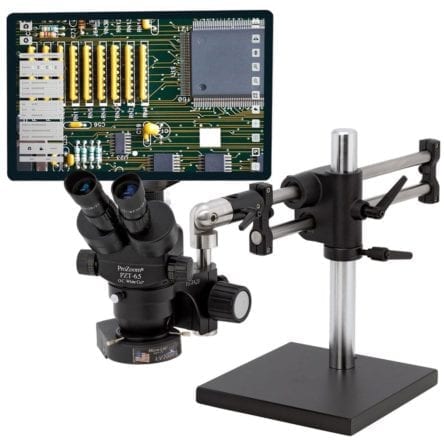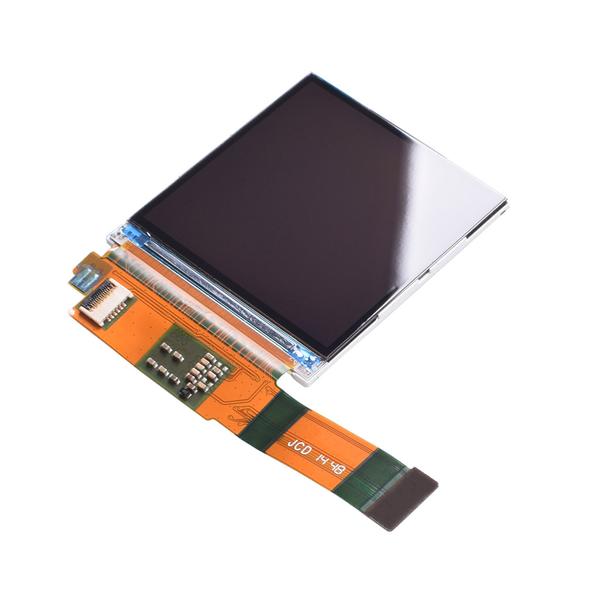 LCD/OLED
1.6″ 320×320 Transflective Display Panel
DM-TFT16-393 is a 1.6" 320x320 Transflective Display Panel with MIPI microcontroller interface. Main features Transflective TFT LCD, Visible under sunlight 1.6" 320x320 Pixels Full Color CPU Interface: MIPI Drive IC: Novatek 35310 Wide Temperature (-20℃ to...
Continue Reading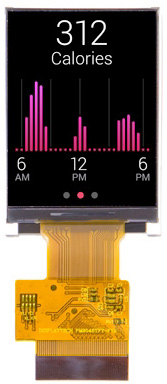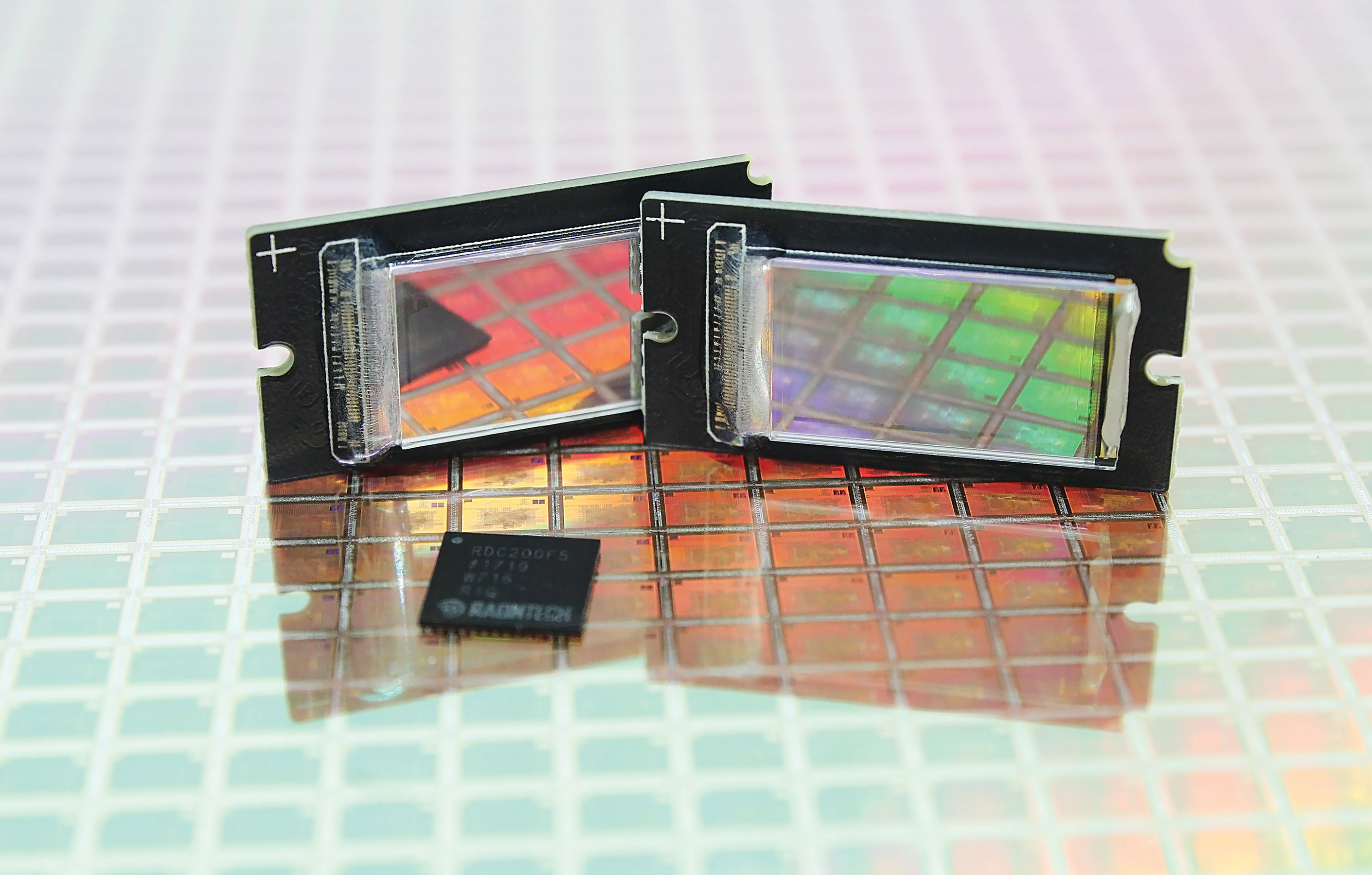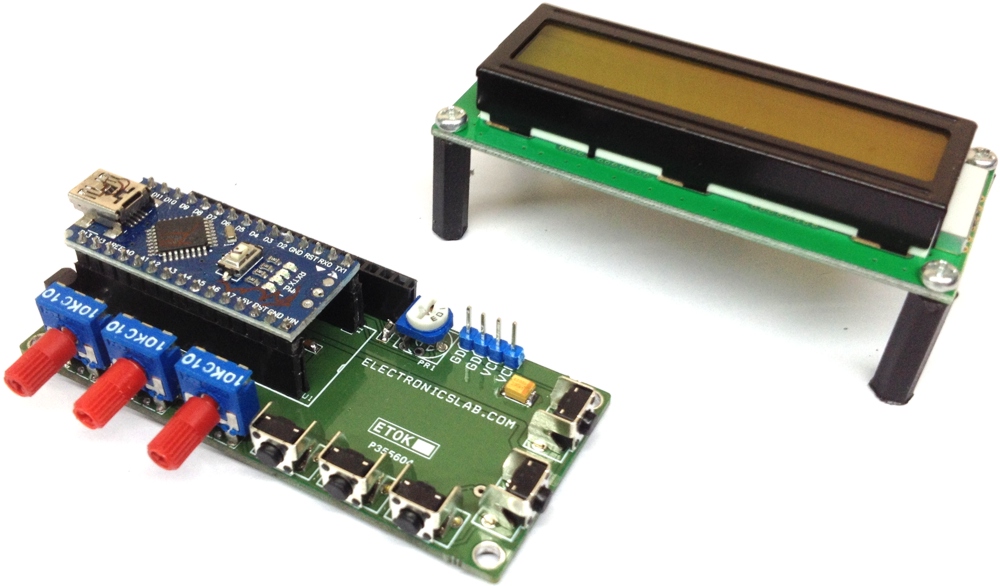 Arduino
16×2 LCD Shield for Arduino Nano
This 16×2 LCD shield for Arduino Nano includes various addons, like 5 Tactile Switches, 3 Trimmer Potentiometers, LM35 Temperature sensor and the 16×2 LCD itself. It's a compact shield designed to fit in small enclosures and it is intended to develop measuring devices like...
Continue Reading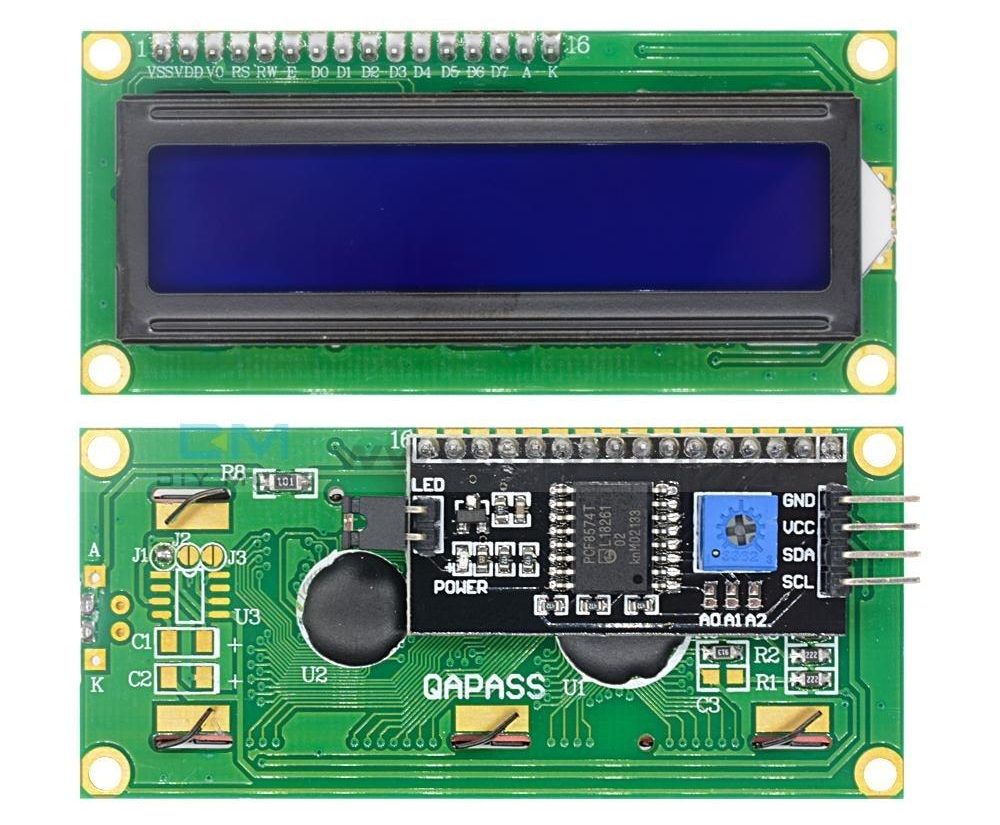 Arduino
Using a 16×2 I2C LCD display with ESP32
A few weeks ago, we examined the features of ESP32 module and built a simple hello world program to get ourselves familiar with the board. Today, we will continue our exploration of the ESP32 on a higher level as we will look at how to interface a 16×2 LCD with it. Displays provide a...
Continue Reading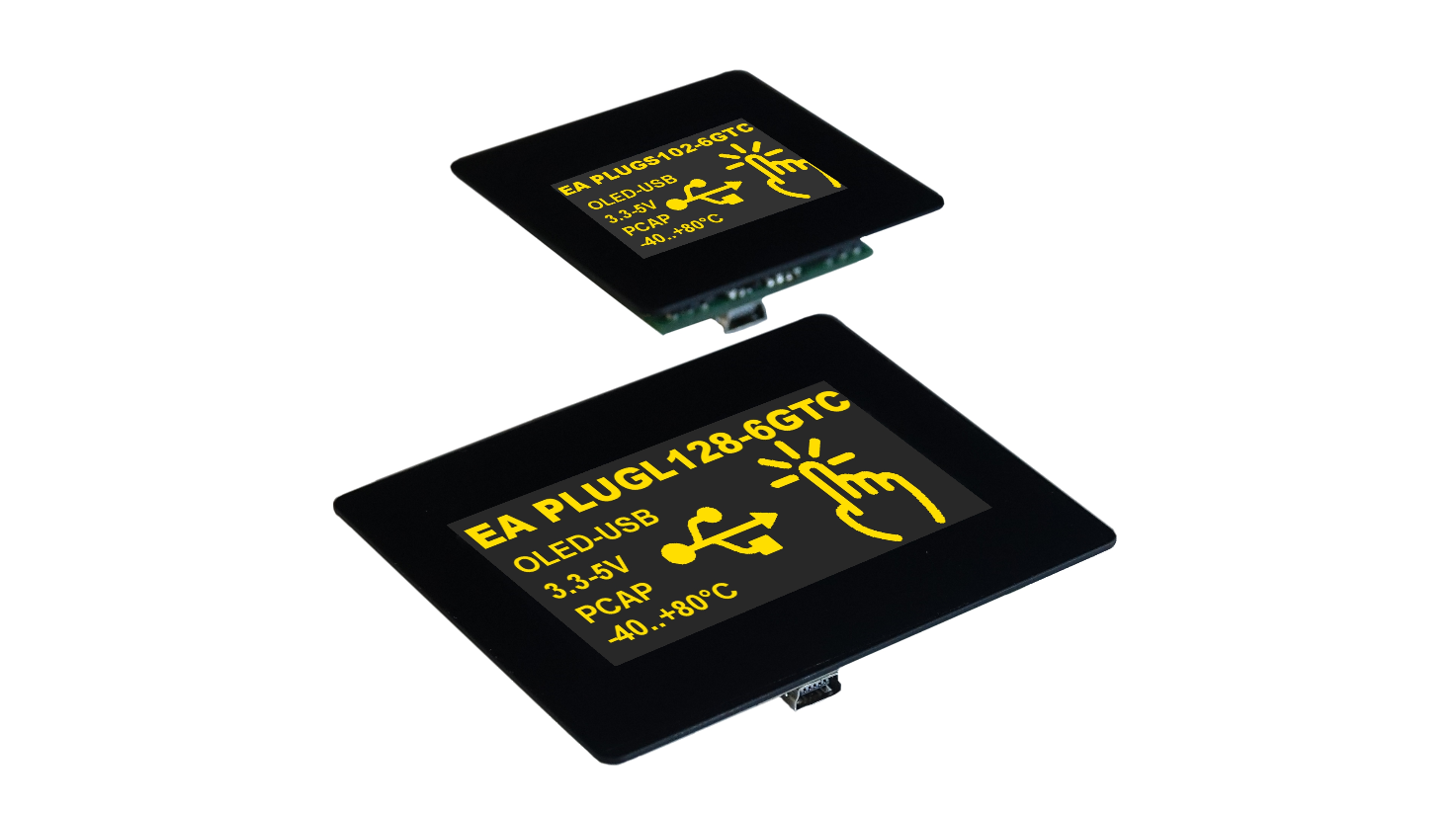 LCD/OLED
High-contrast OLED displays with USB interface
Especially for small monitoring and control tasks, the display specialist ELECTRONIC ASSEMBLY has developed a graphic OLED display with touch-sensitive front made of real glass. The brand new EA PLUGS102-6 is not only a display, but also a full control unit featuring a wide range of...
Continue Reading