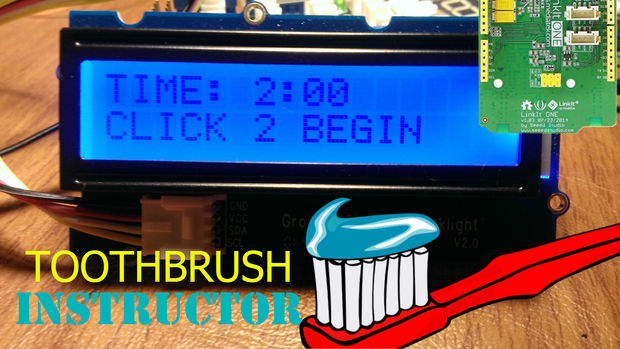 Arduino
Toothbrushing Instructor
jckelley @ instructables.com has build a tooth brushing help tool using LinkIT ONE Board and an LCD screen: Kids just aren't huge fans of brushing their teeth. Not only are they not huge fans, they also are pretty bad at it. Teaching a young kid to brush their teeth is really hard....
Continue Reading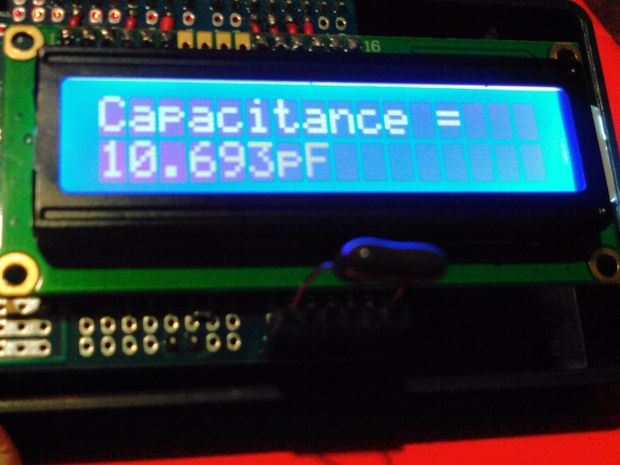 Arduino
Arduino Digital Capacitance Meter
by braulio777 @ instructables.com This project lets you measure capacitors in an alone range of measure from 0.000pF to 1000uF. That is, a 16x2 LCD Display will be displaying a sole scale from 0.000pF to 1000uF whose main components will be an Arduino Uno and a 16X2 LCD...
Continue Reading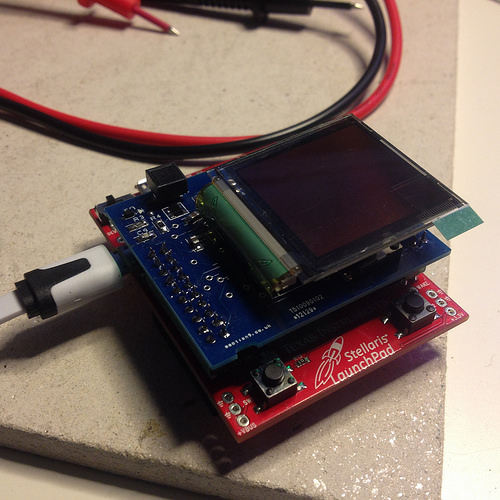 Mcu
Building a SmartWatch
Benjamin Blundell has been working on his DIY smart-watch: I have an issue with smart-watches. Watches in general fall into one of two categories: a tool to tell the time, or a fashion statement. Increasingly, I believe the latter category is larger than the first. With the advent of...
Continue Reading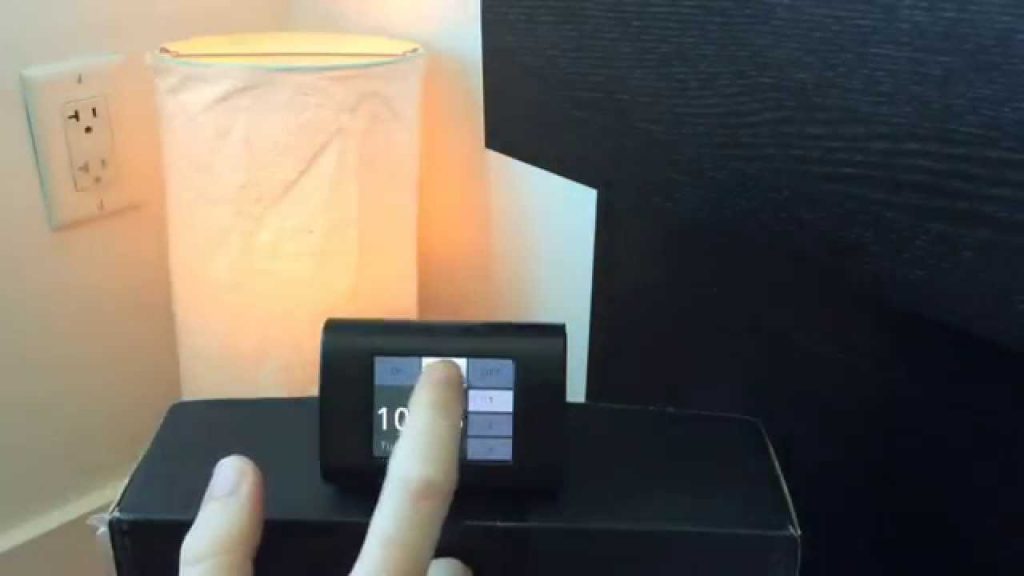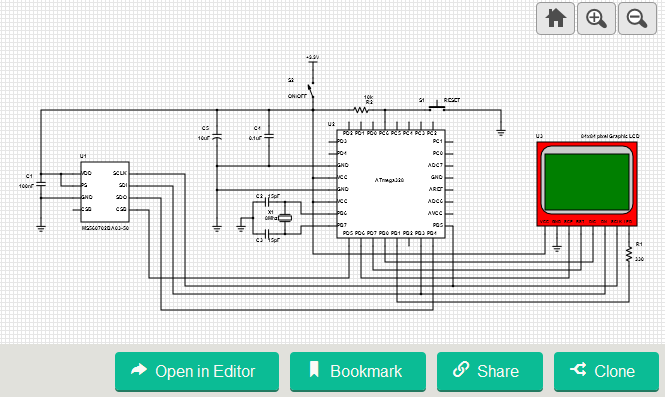 Mcu
Wrist Mount Digital Altimeter
This project is a simple wrist mount digital altimeter which is a device used to determine altitude. This design uses atmospheric pressure to calculate the altitude of its location. The lower the atmospheric pressure, the higher the altitude. The project is comprised of a...
Continue Reading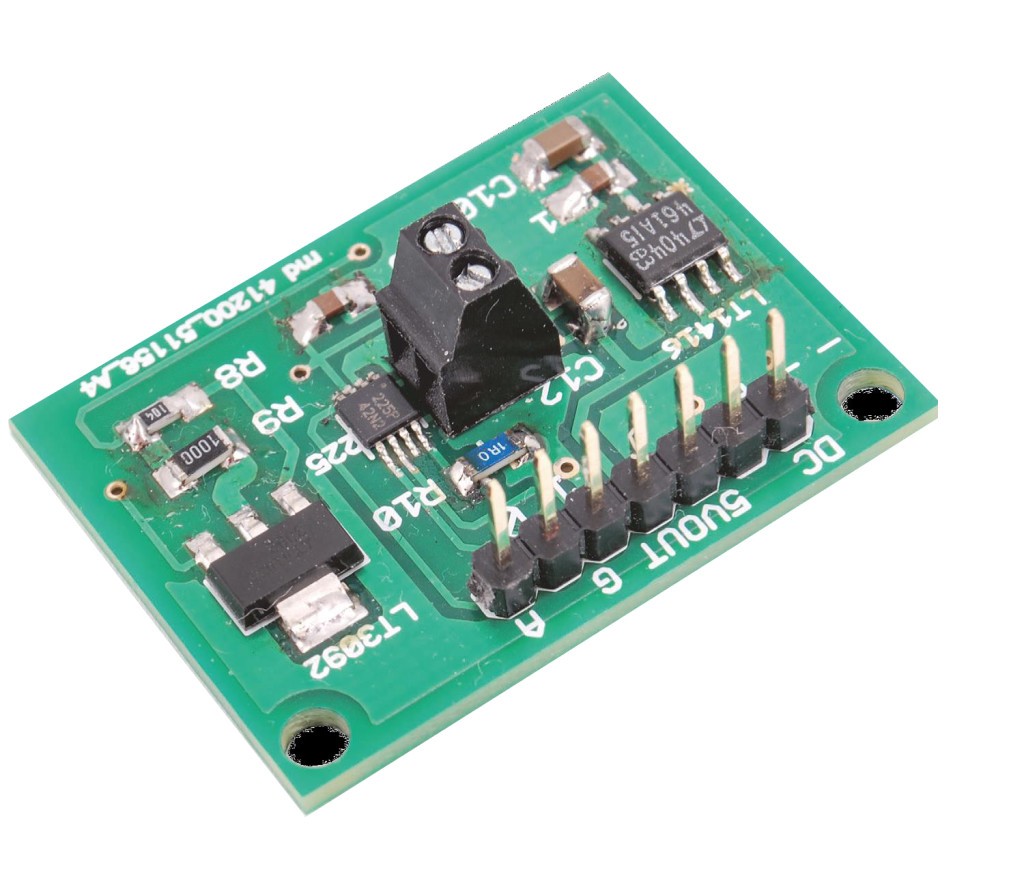 Test/Measurements
DIY milliohmmeter
by hwmakers.eu: This is an example of a simple and cheap milliohmmeter that can be made by every maker. The core of the circuit are a current source (LT3092) and a current sense (INA225): a costant current flows through the milliohm resistor under test and the voltage at the current...
Continue Reading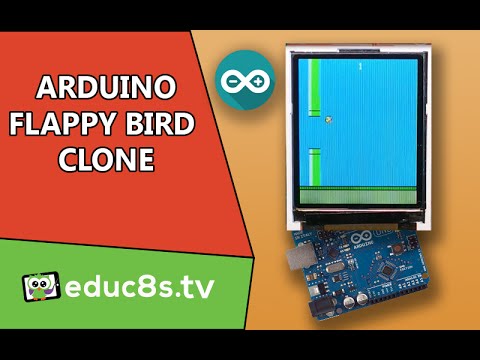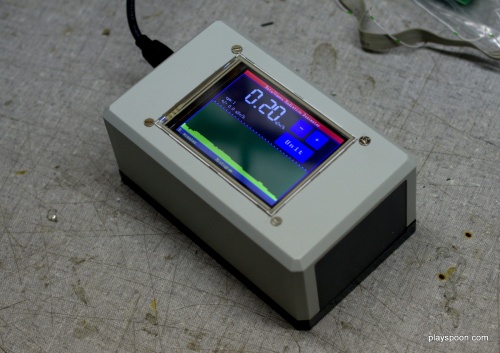 Arduino
Touchscreen-controlled Arduino Geiger Counter
by Toumal @ github.com: A touchscreen-controlled Geiger Counter for Arduino. Requires a Radiation Watch Pocket Geiger sensor, a ITDB02 Display from SainSmart and an Arduino Mega. Software needs my fork of the RadiationWatch library, the ITDB02 library as well as the UTouch...
Continue Reading