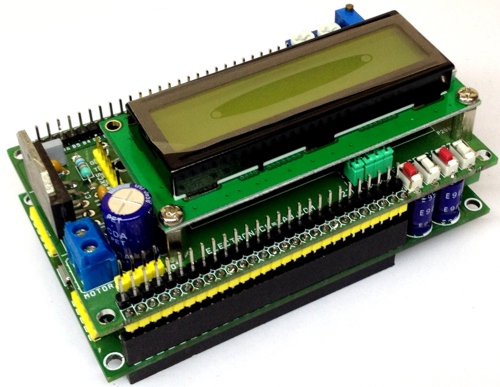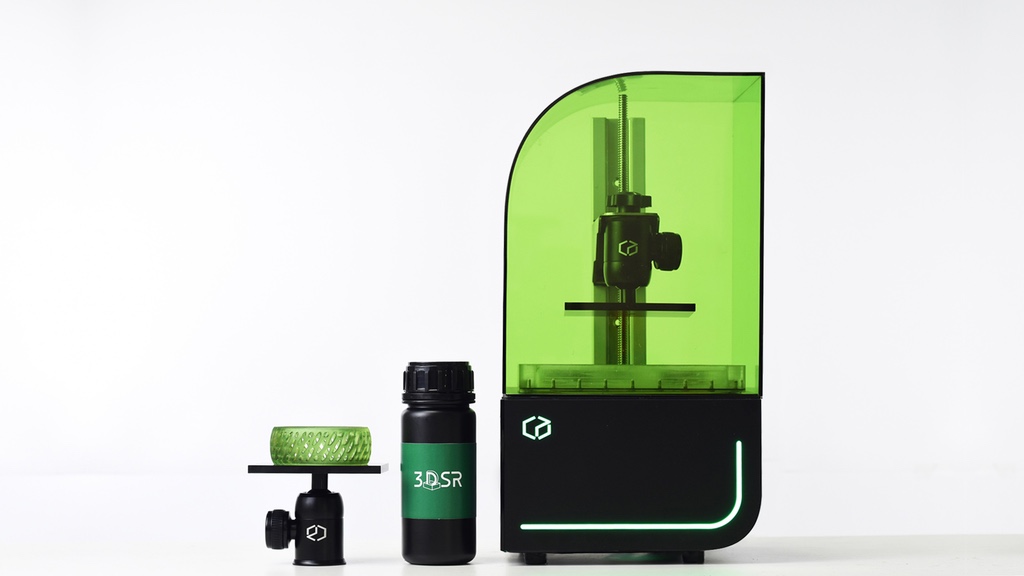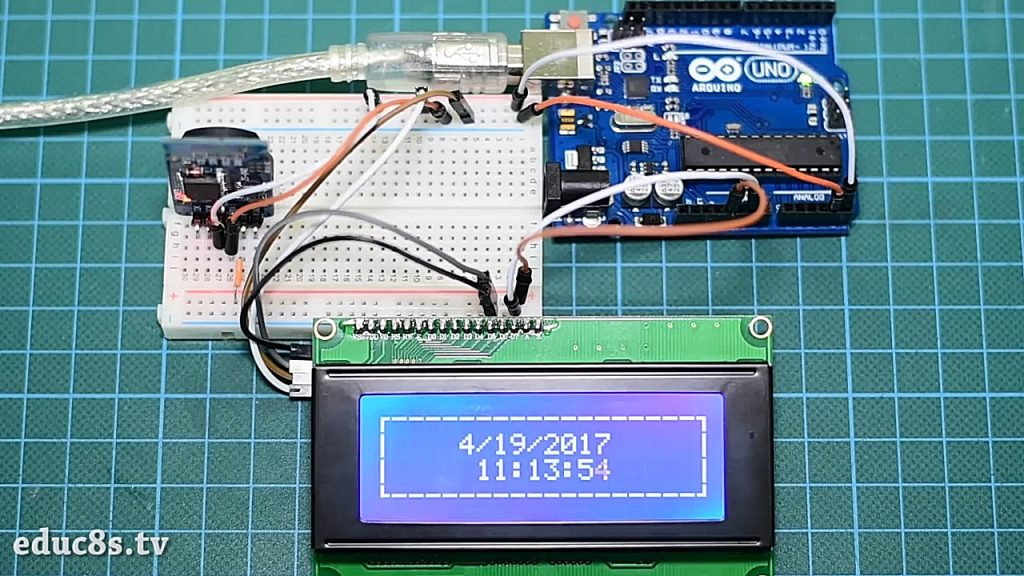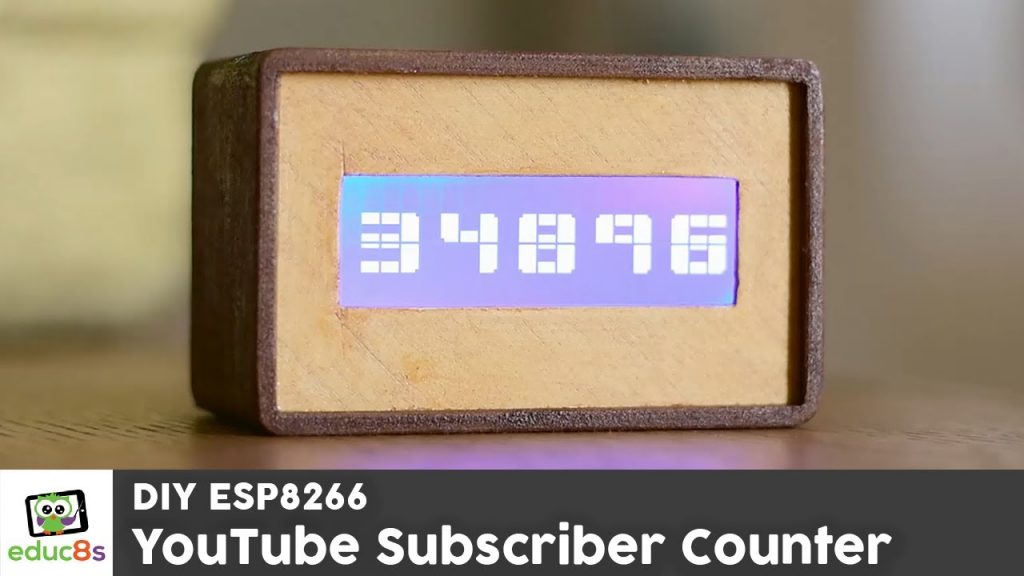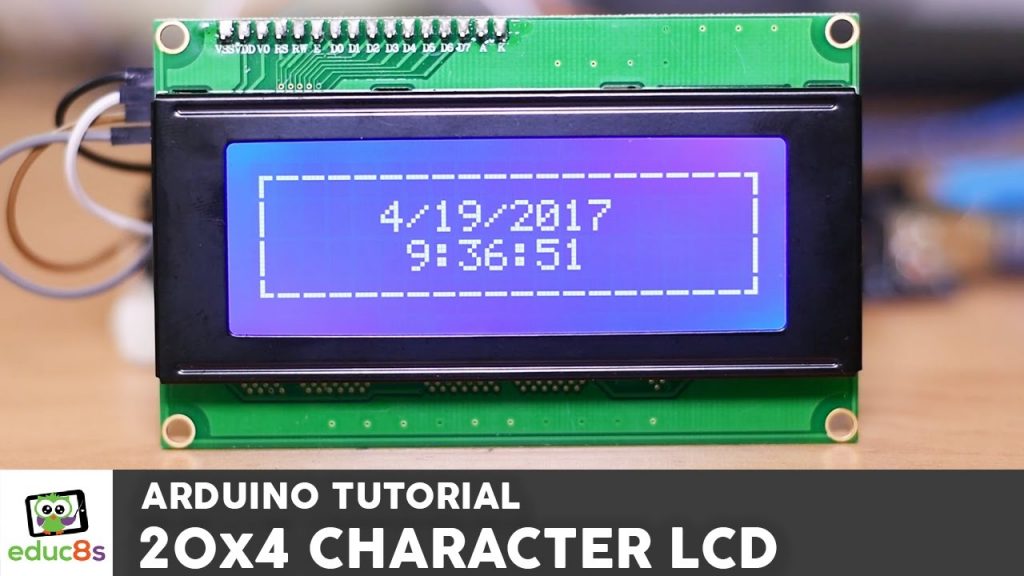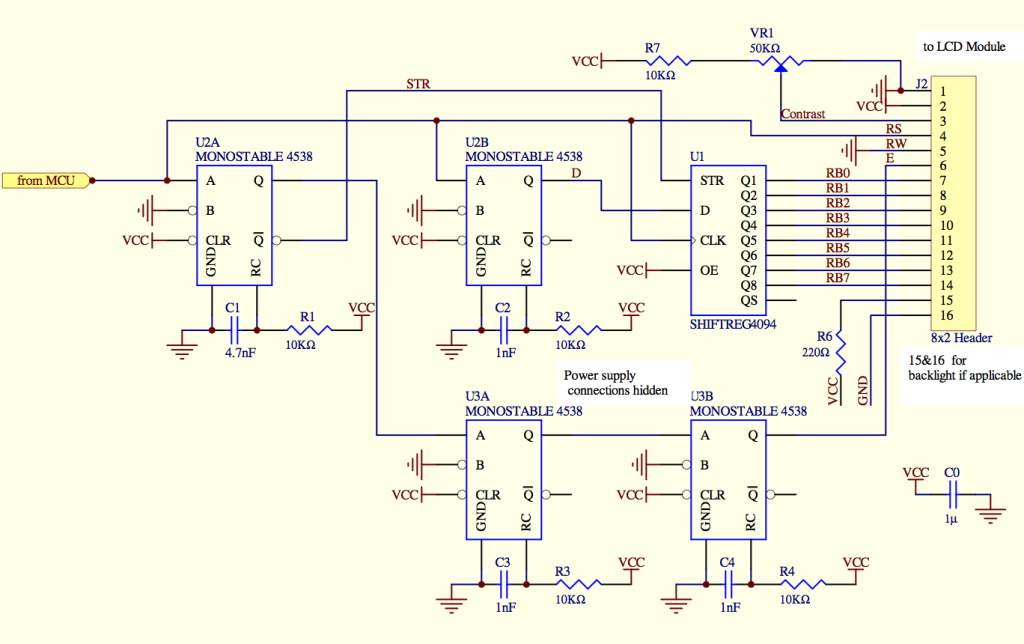 LCD/OLED
One wire controls LCD module
Rex Niven @  edn.com has a design idea on how to drive a character LCD using only one wire. This hardware interface Design Idea reduces the connection to just one wire, allowing a basic microcontroller with limited I/O to drive a large display, either directly, through a standard...
Continue Reading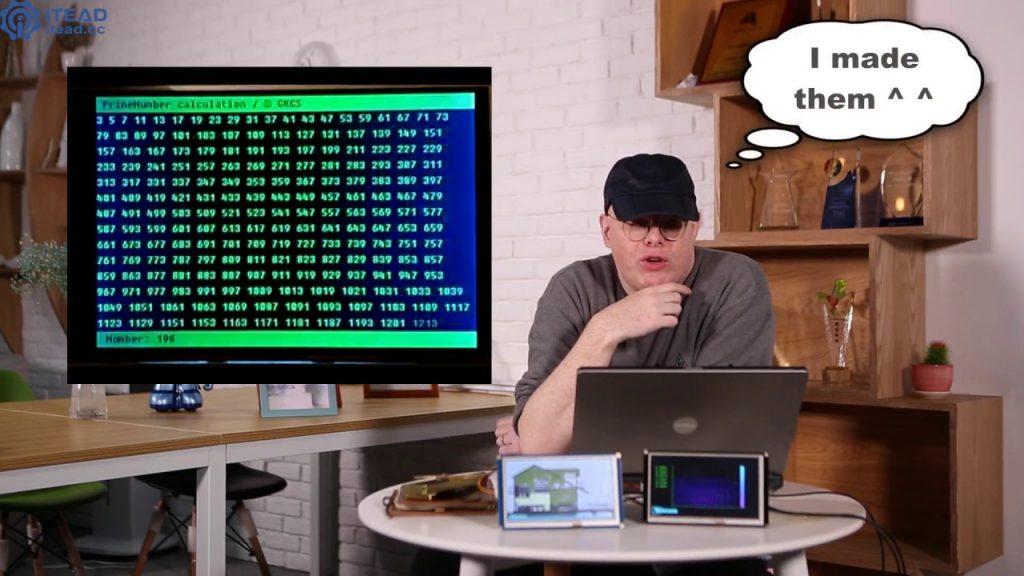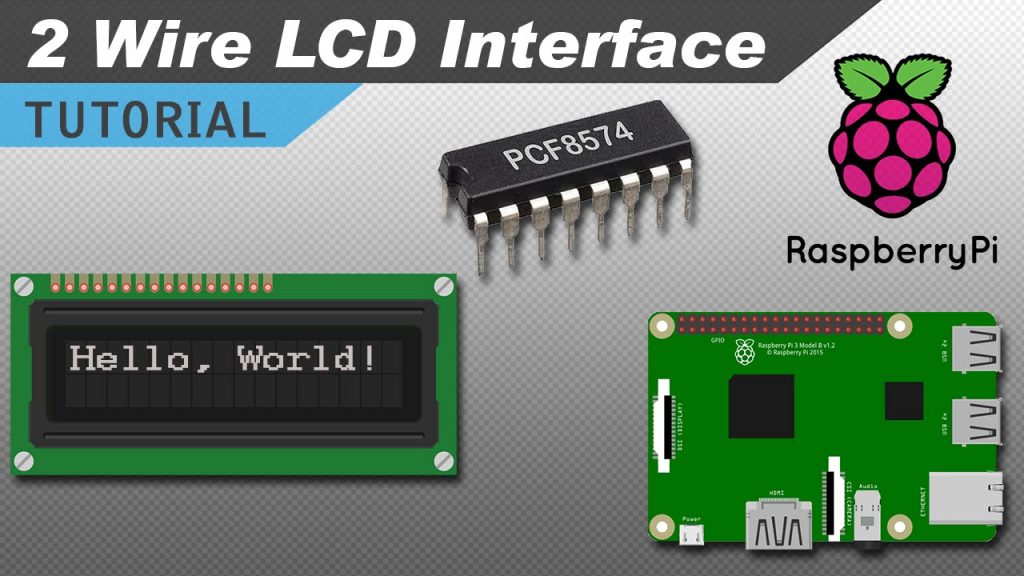 Raspberry Pi
Raspberry Pi I2C LCD Set Up and Programming
In this video Circuit Basics show us how to use I2C to connect an LCD to the Raspberry Pi. After showing you how to connect the LCD to the Pi with a PCF8574 (http://www.circuitbasics.com/pj6v), they show you how to program it. First I'll cover the basic stuff like printing text to the...
Continue Reading