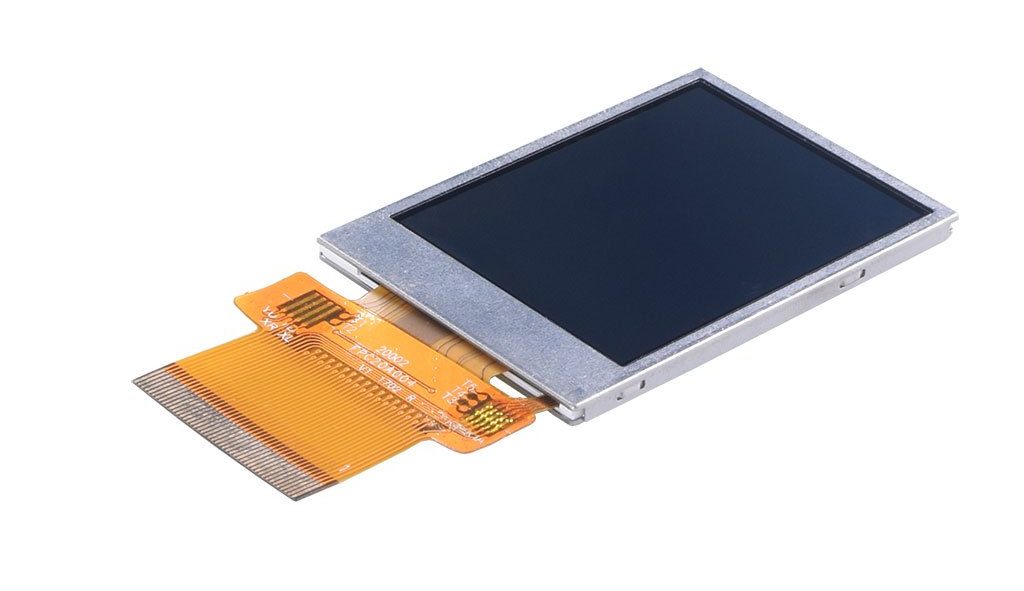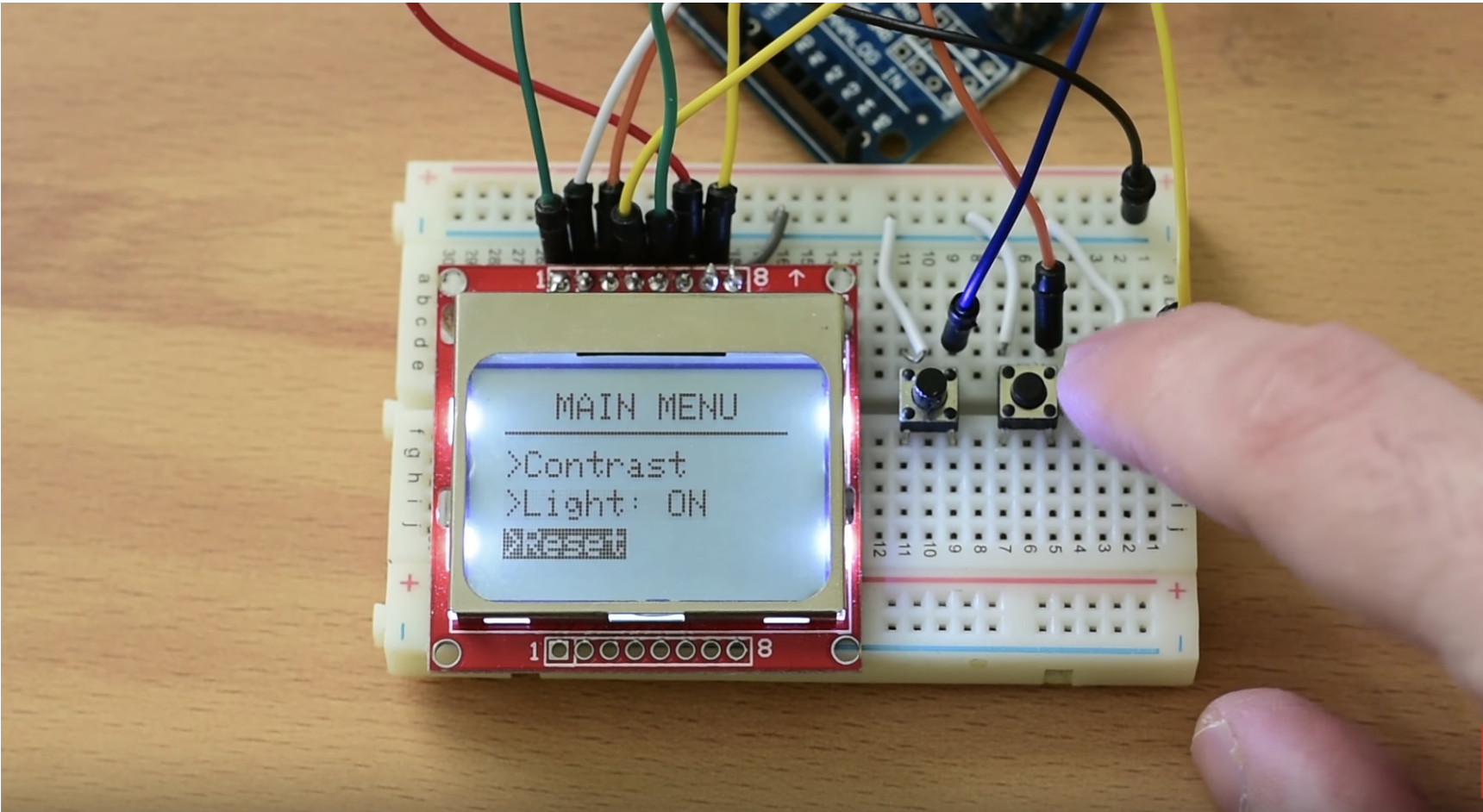 Arduino
Menu on Nokia 5110 LCD display with Arduino
We have published quite a number of tutorials using different displays with the Arduino, with the most recent being the tutorial on displaying graphics on all kind of displays with Arduino. For today's tutorial, we will look into achieving more with displays by implementing a menu...
Continue Reading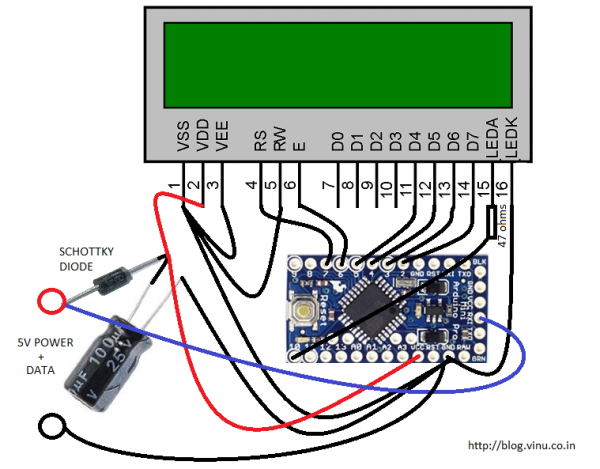 LCD/OLED
16 x 2 LCD controlled via power line
Vinod blogged about a 16×2 LCD with data over power line: Then I just thought why even 1 wire for data? Because we can easily multiplex the 1 wire data line with the Vcc line by keeping a diode + capacitor combination towards the LCD power supply pin. I am using an arduino board to...
Continue Reading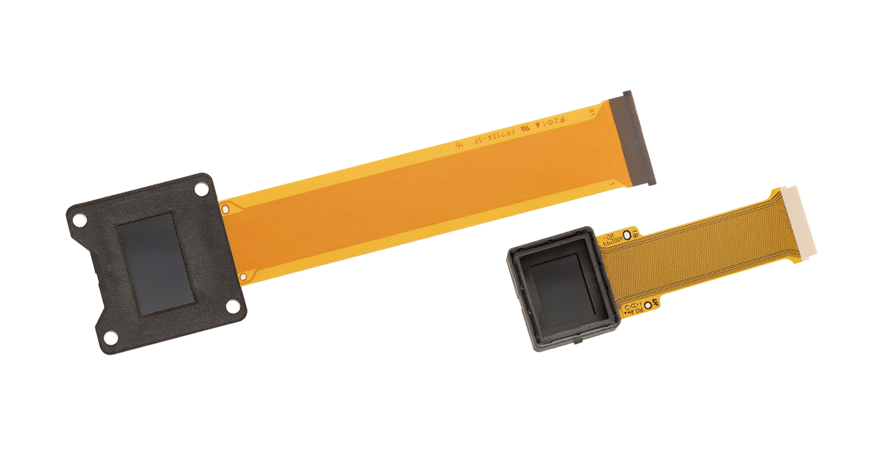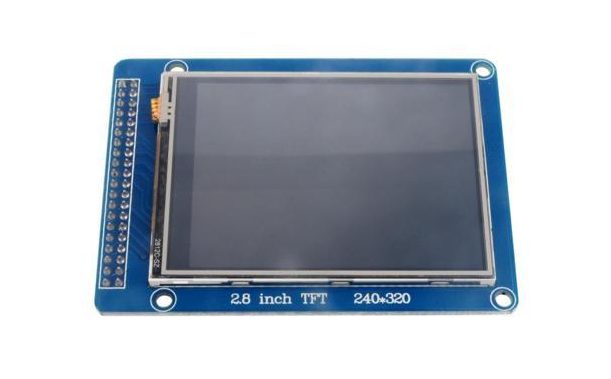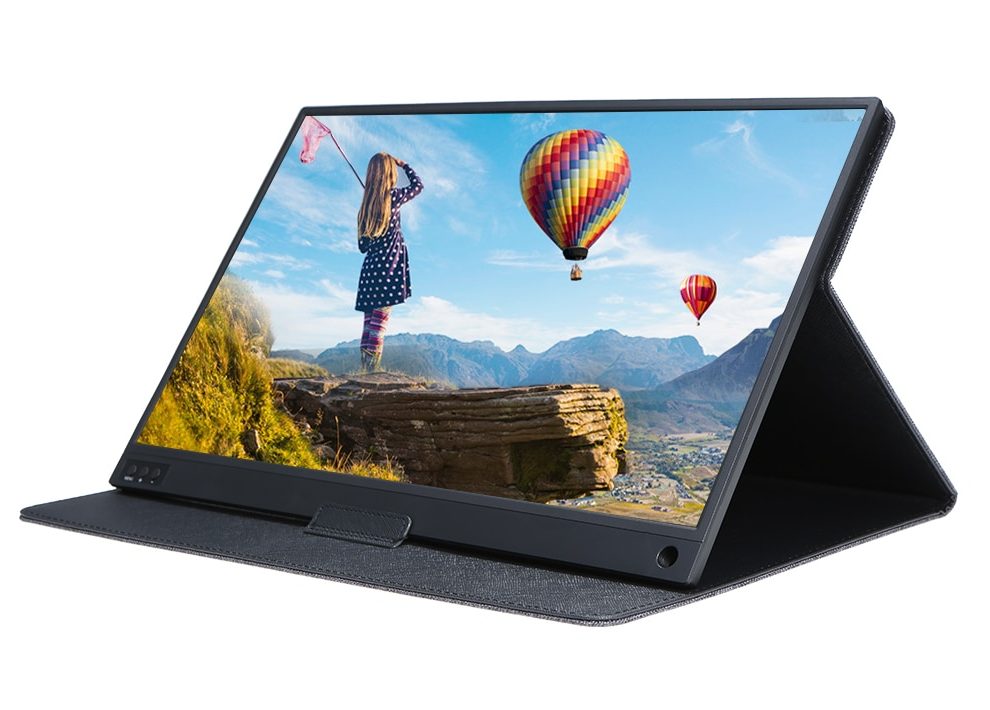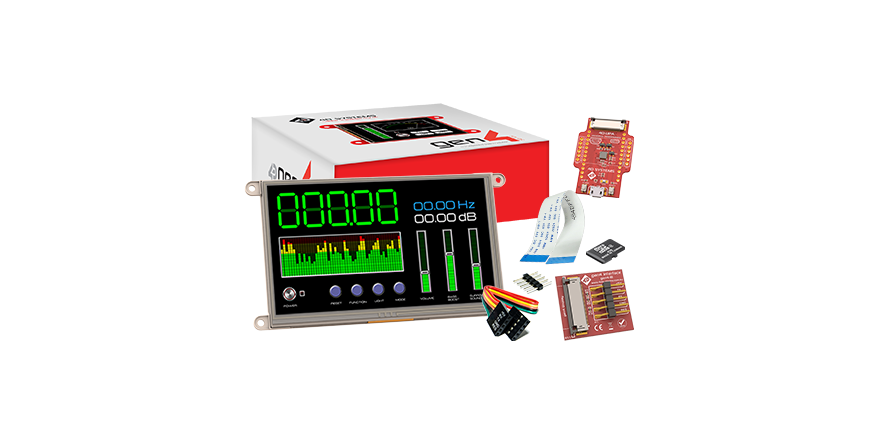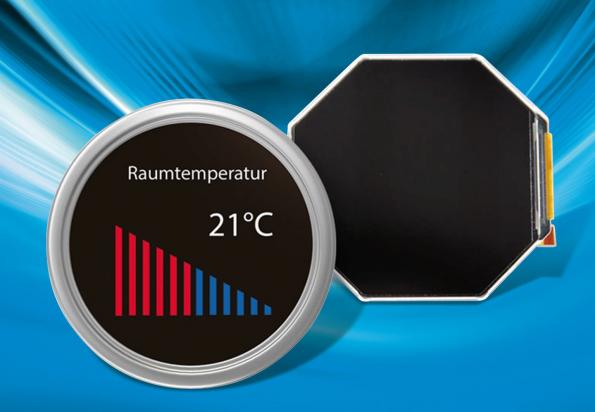 LCD/OLED
3.3" round TFT-LCD module delivers 600 cd/m2
Tianma Europe's TM033XDHG01 display module has been designed for use in applications such as thermometers, manometers where analogue displays are traditionally used. With its high display brightness of 600 cd/m 2, a contrast ratio of 1:800 and a large colour space of 16.7 million...
Continue Reading