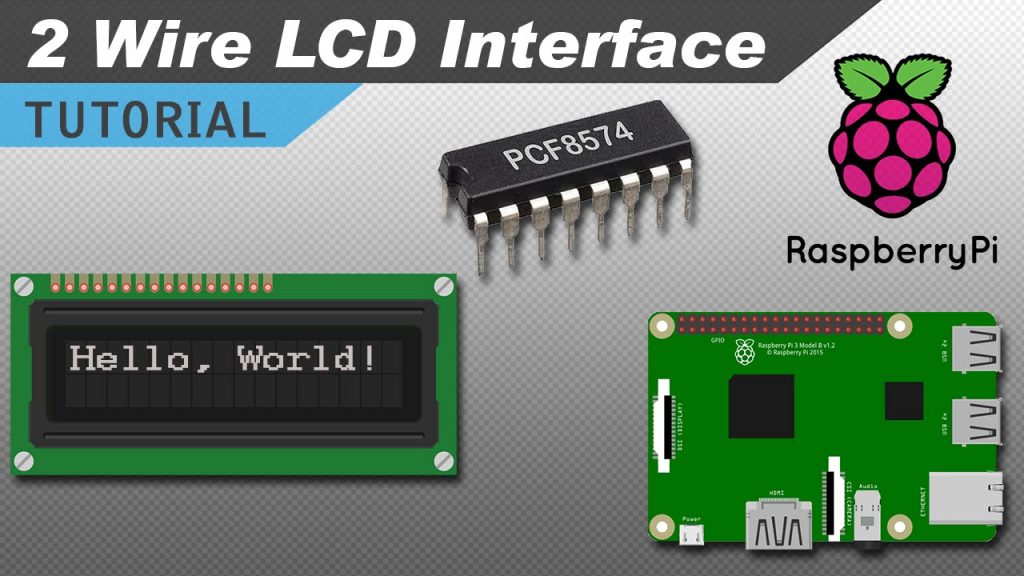 Raspberry Pi
Raspberry Pi I2C LCD Set Up and Programming
In this video Circuit Basics show us how to use I2C to connect an LCD to the Raspberry Pi. After showing you how to connect the LCD to the Pi with a PCF8574 (http://www.circuitbasics.com/pj6v), they show you how to program it. First I'll cover the basic stuff like printing text to the...
Continue Reading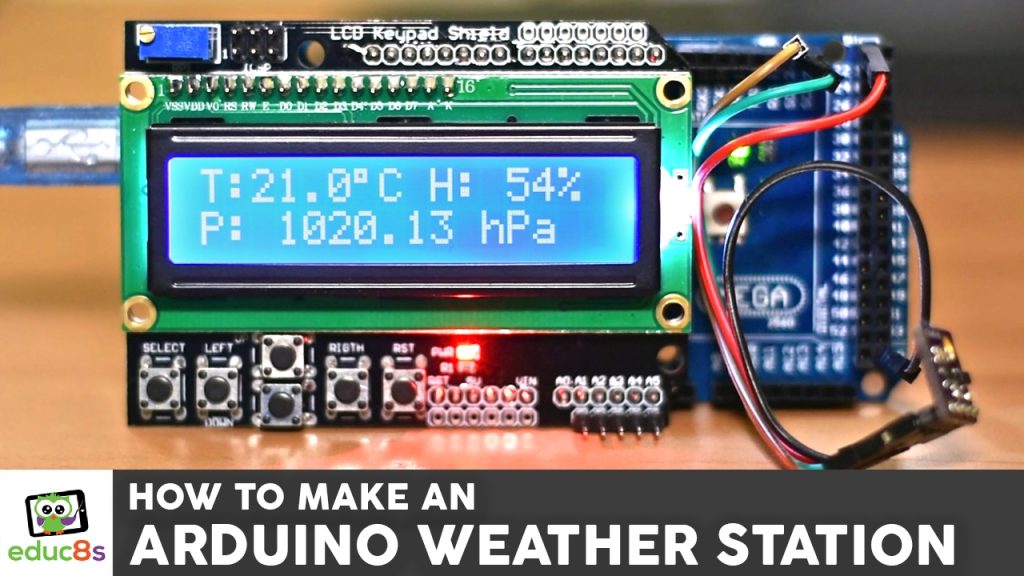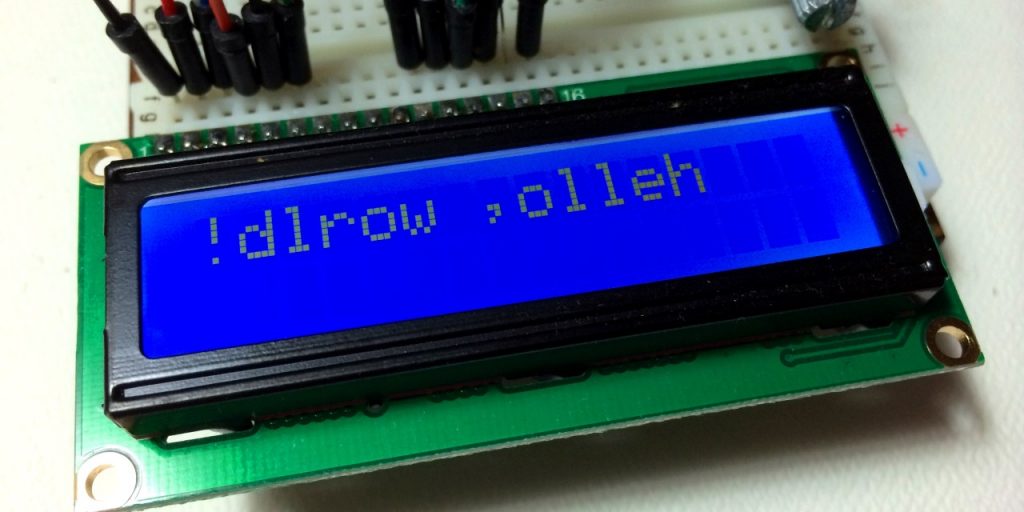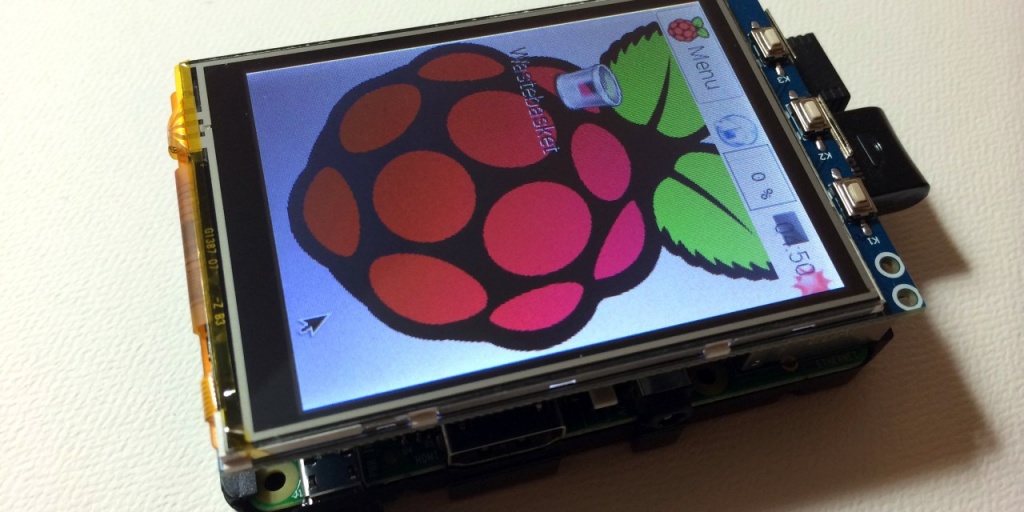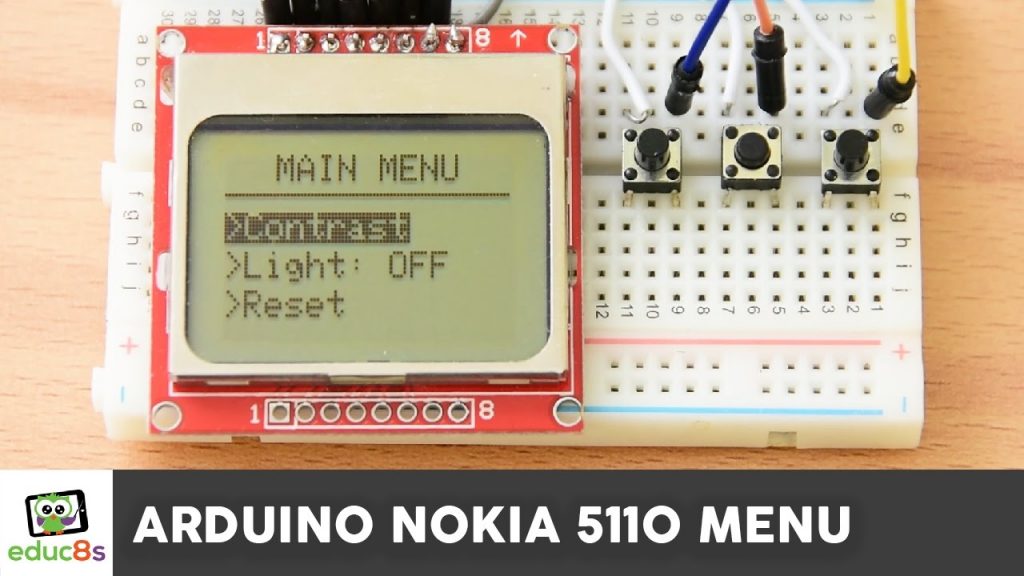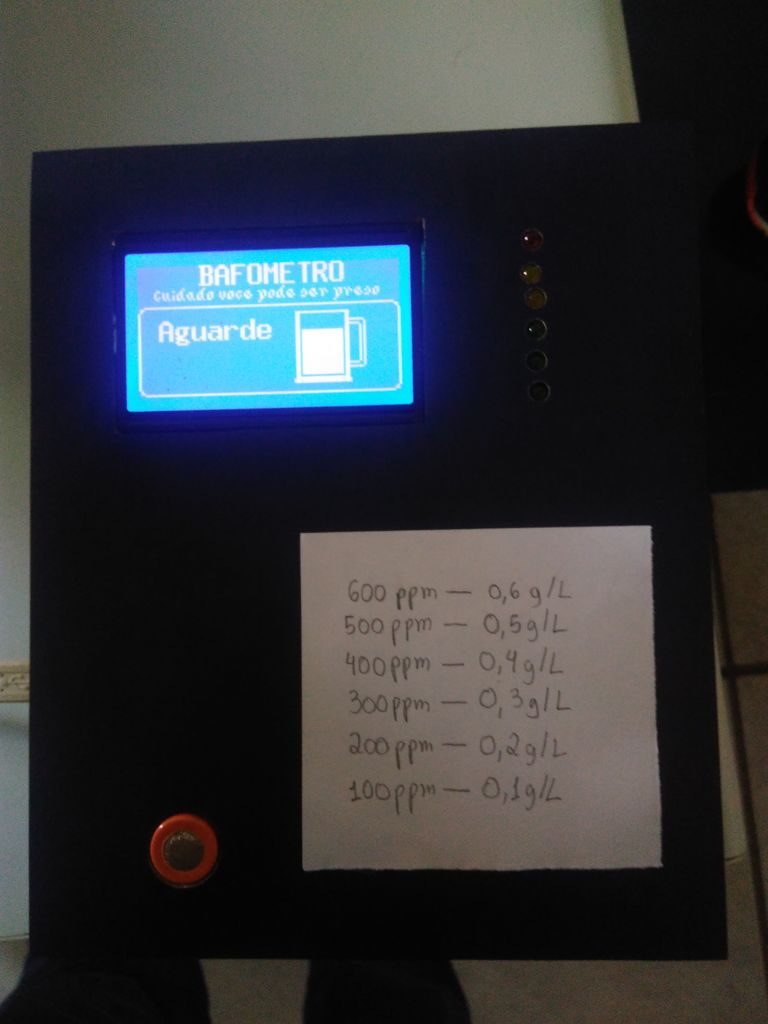 Arduino
Mcu
DIY Breathalyzer Using Arduino UNO
Today I am going to discuss how to make a very simple DIY Breathalyzer using Arduino UNO and few external components. Ana Carolina designed this project as an instructable in instructables.com. This is a low-cost project and a useful one too. If you have no idea about what...
Continue Reading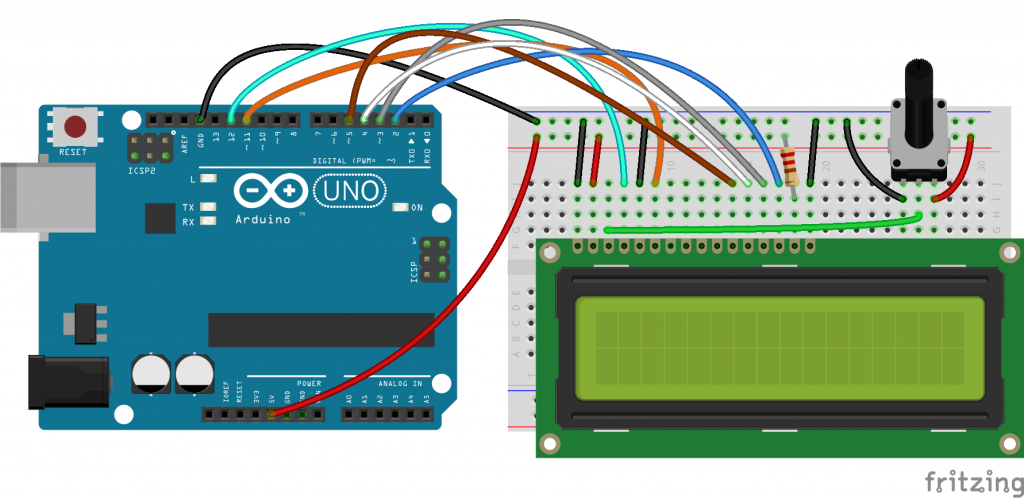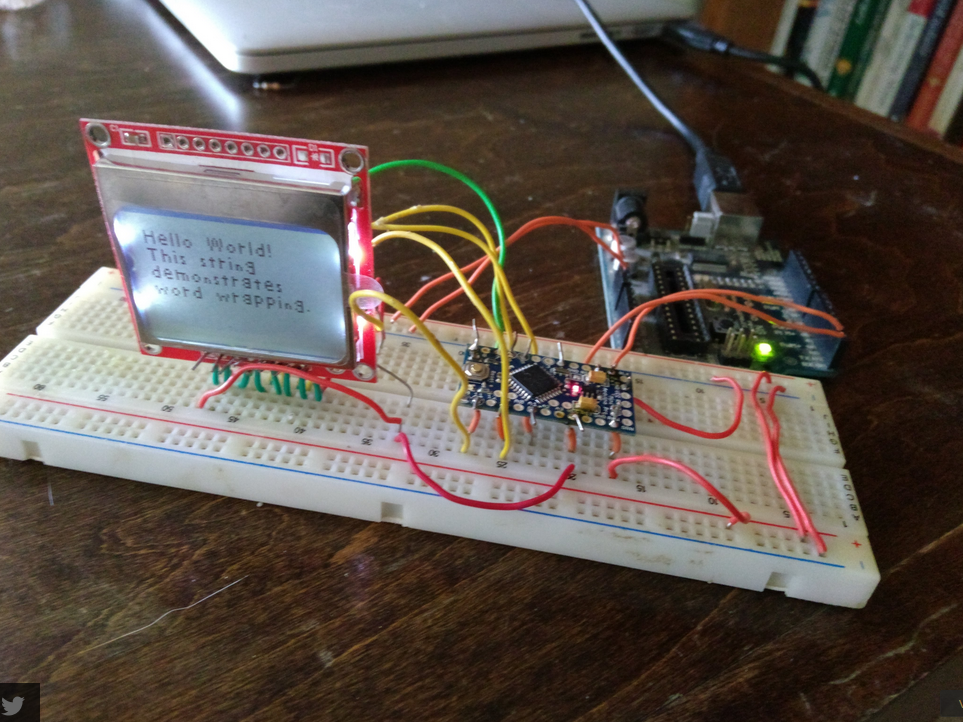 LCD/OLED
1K LCD Tinyfont
A tiny pixel font rendered to an LCD display, in under 1K program space. by Zach: For the Hackaday 1k challenge, I'm attempting to pack a small pixel-based font and rendering to LCD in under 1K. The project has already been developed in C, but the file size was much larger. This...
Continue Reading