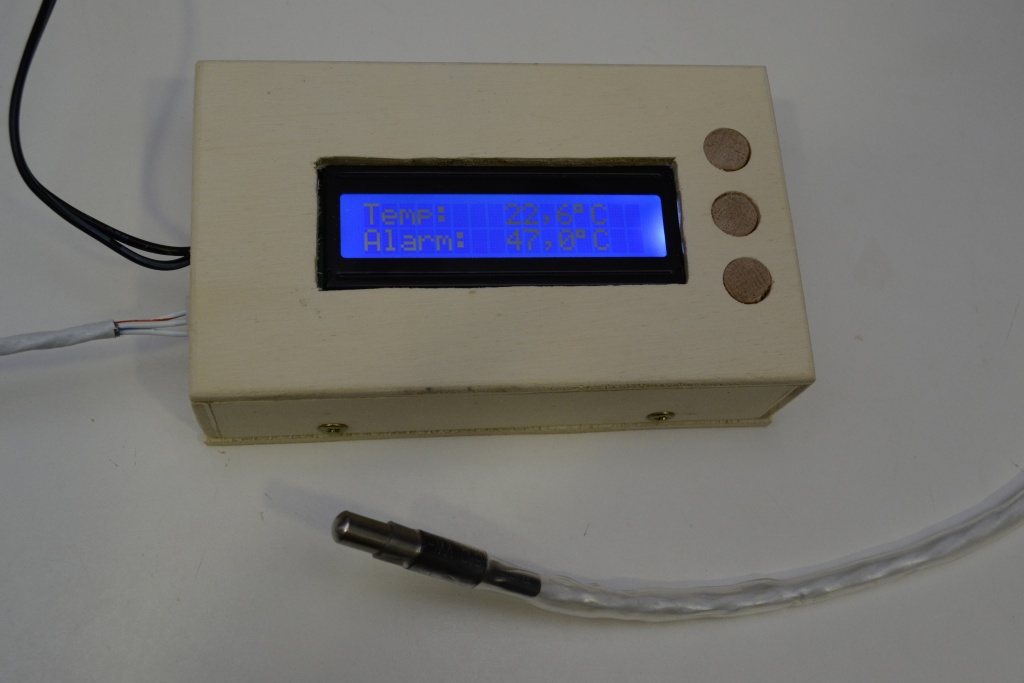 Mcu
Test/Measurements
Temperature alarm for boiling milk
Domen Ipavec shares his temperature alarm for boiling milk. Temperature alarm uses an Atmel attiny841 microcontroller, DS18B20 high temperature waterproof temperature sensor from adafruit, 2x16 HD44780 LCD and a buzzer to do its job. Anyone who has ever boiled milk on the stove...
Continue Reading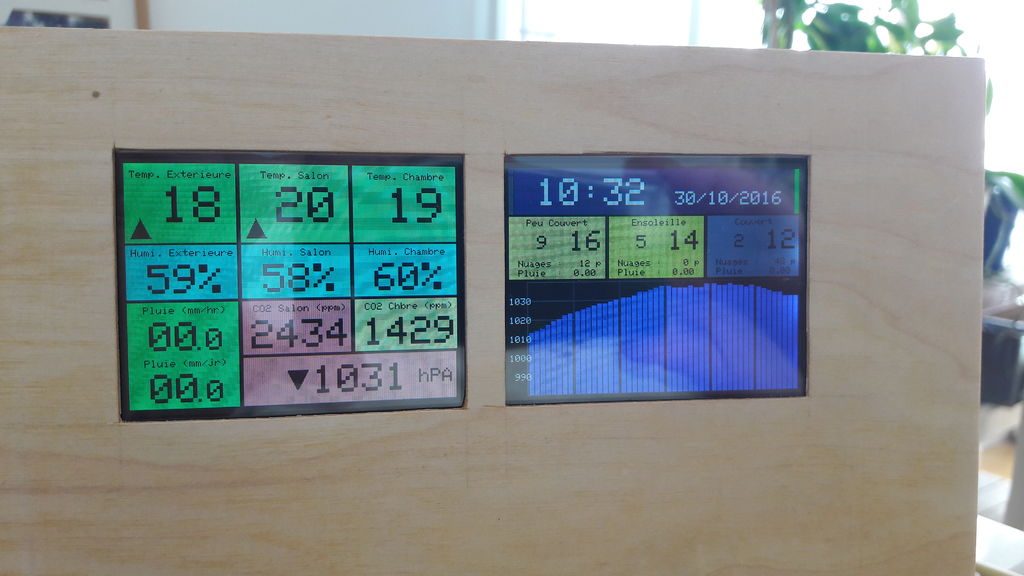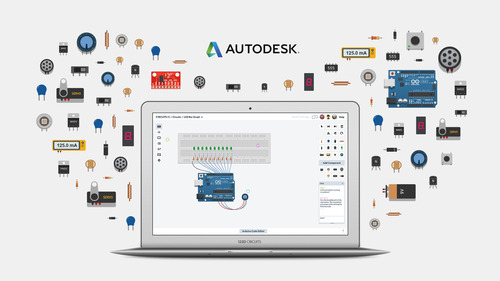 Arduino
DIY
LCD/OLED
DIY Home Energy Meter
A new tutorial by The DIY Life is for building a home energy meter that provides information about power consumption and cost estimates for the month. Using Arduino and some other components you can build your own energy meter that measure the supply current to your home through a CT...
Continue Reading