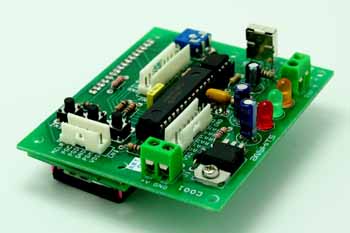 Mcu
PIC16F 28-pin Development Board with LCD
This development board offers various important add-ons which we considered are important to a developer of Microcontroller based project from Microchip. Features This board can be used with any of the 16F / 28 Pin PIC ICs compatible with 16F73 MCU. This kit is supplied with a...
Continue Reading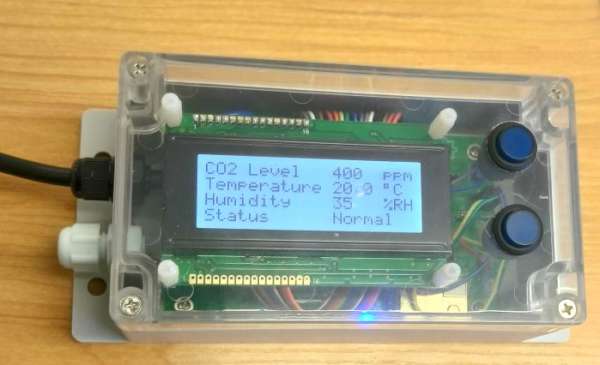 Sensor
CO2, temperature and humidity monitor
An open source CO2 monitoring project from Roving Dynamics: The project described below uses a MH-Z16 or MH-Z19 CO2 sensor and a DHT-22 (or DHT-11 if less accuracy is required) to measure the Temperature and Humidity. It has a 4 line by 20 character LCD Display to show the current...
Continue Reading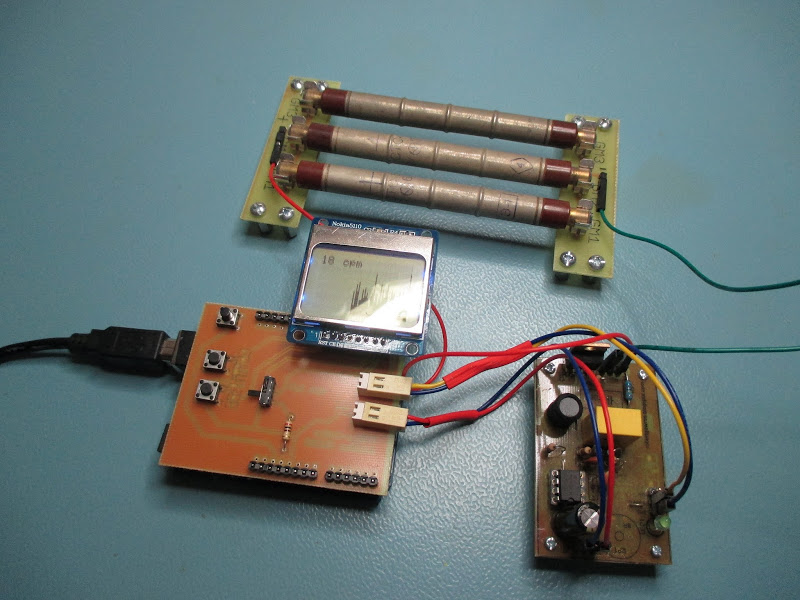 Arduino
Arduino Geiger–Müller counter with LCD display
Bob tipped us with his latest project. It's a custom Arduino shield able to communicate with a Geiger-Muller counter and display data on a LCD display. The data are displayed in two layouts: bar graph of the pulses in one minute interval and histogram of the gathered data. In the...
Continue Reading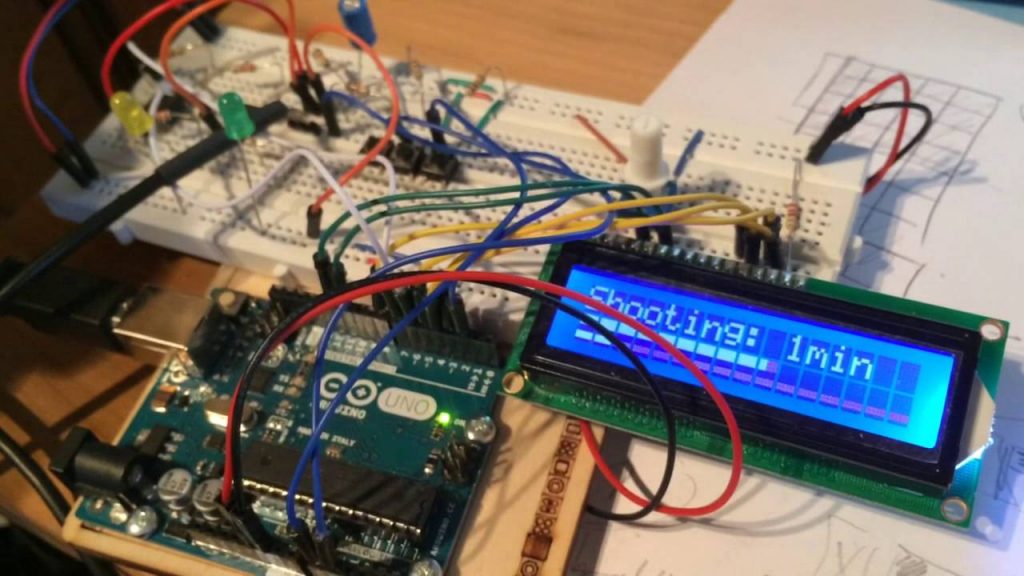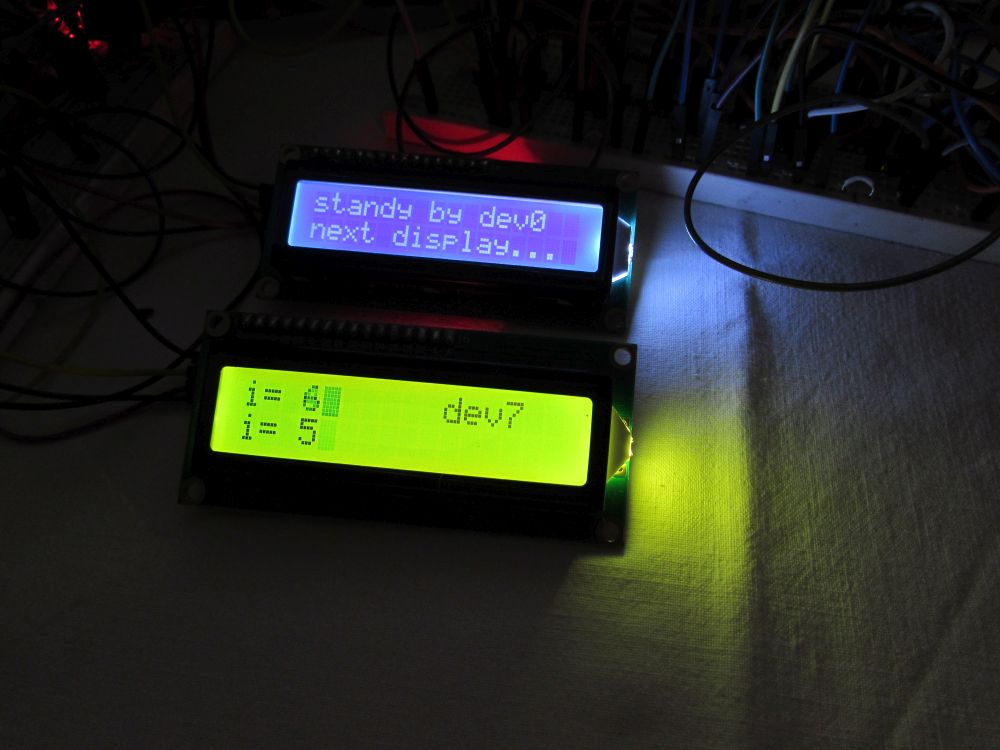 LCD/OLED
Mcu
An Atmega library for multiple HD44780 LCDs
Davide Gironi has posted an I2C multiple HD44780 AVR Atmega library: This library implements a driver for HD44780 lcd connected through PCF8574 port expander. Data is transmitted using only 2 wire over i2c with the PCF8574. This library can drive up to 8 LCD concurrently. Lcd...
Continue Reading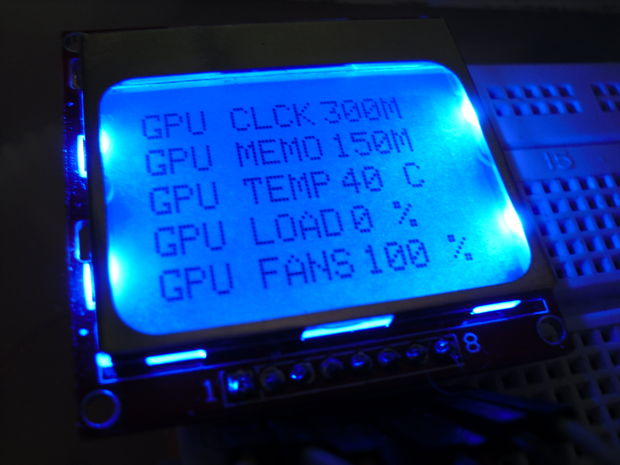 Arduino
LCD/OLED
External Hardware Monitor
Vincenzopaolo FlameE @ instructables.com shows us how to create an external hardware monitor based on Arduino and Nokia LCD display. Communication with the PC is done using Visual Basic program. Hi guys! Today I will show you how create an external hardware monitor with any Arduino...
Continue Reading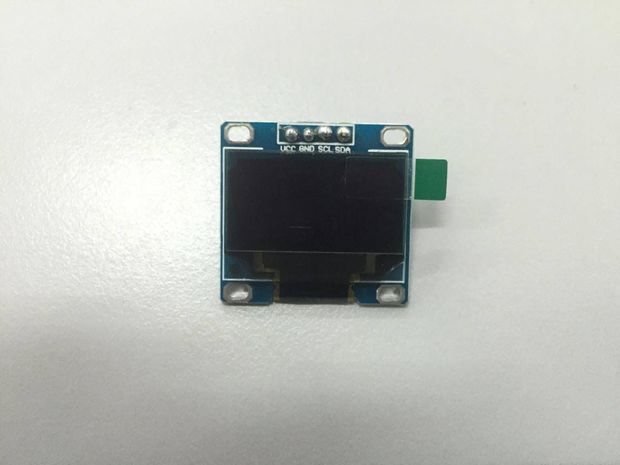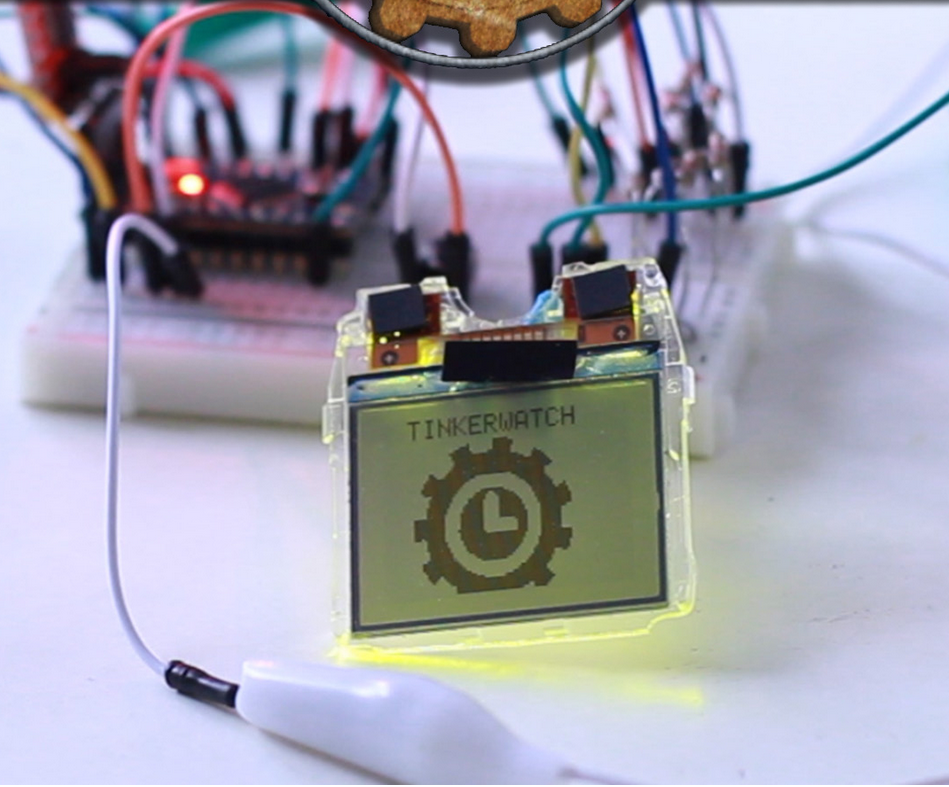 Arduino
Make Your Own Smartwatch From An Old Cell Phone
Have an old cell phone laying around? Don't know what to do with it? What if I told you that you could turn that old cell phone into a smartwatch! What I'd like to do for this crazy/ambitions project is turn an old cell phone into a smartwatch. So obviously an old cell phone is...
Continue Reading