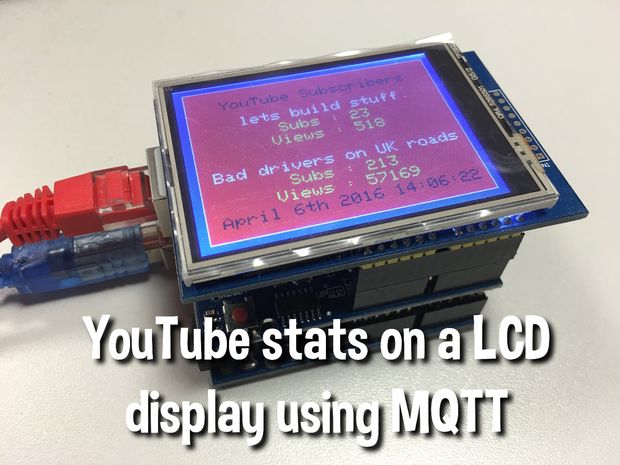 Arduino
LCD/OLED
Display YouTube Stats on LCD Screen
In this guide "padeath" shows us how to use a 320x240 LCD display with Arduino UNO to display youtube statistics. The stats are updated once in a minute using the google API. This little Instructable will show you how to use a 320x240 pixel LCD screen connected to an Arduino Uno with...
Continue Reading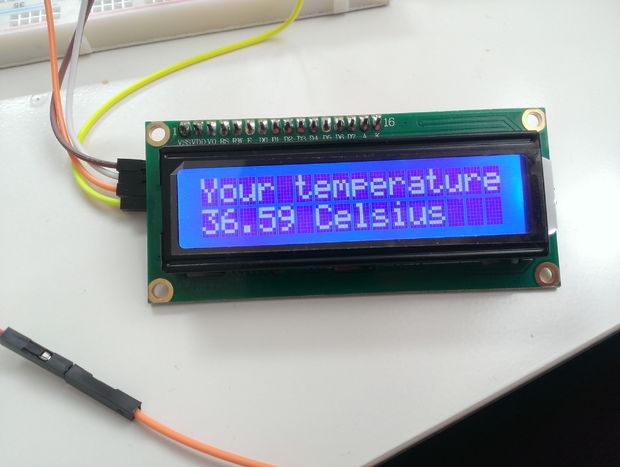 Arduino
Arduino Body Thermometer + LCD I2C
This is a body thermometer using a thermistor sensor, Arduino and LCD display. I've decided to provide a funny Arduino concept thermometer in case its the middle of the night, pharmacies are not working, you are not feeling well and you want to check your body temperature. If you...
Continue Reading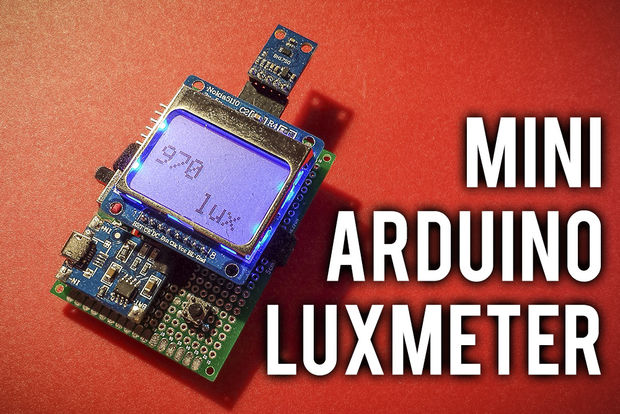 Arduino
Mini Arduino Lux Meter
Here is a nice build of a LUX meter using BH1750 sensor and a Nokia 5110 LCD. The meter is controlled by an Arduino Pro Mini and is powered by a Li-Ion battery. The LCD backlight is controlled according to environment light and there is graphing capability of the measured light...
Continue Reading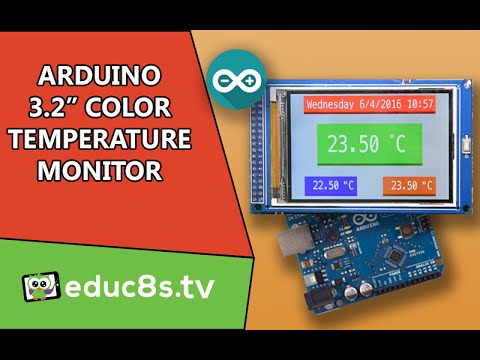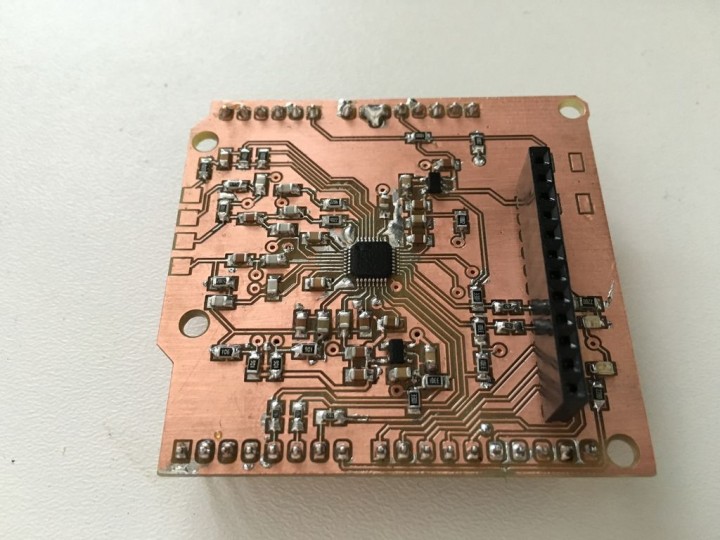 Arduino
ECG Arduino Shield
This project is an Arduino shield able to measure ECG and respiration. The shield is equipped with a LCD display to show measured signal in real time. It's based on ADS1292R ECG Front End from TI. Recently i made shield for arduino which can measure ECG, respiration, eventually...
Continue Reading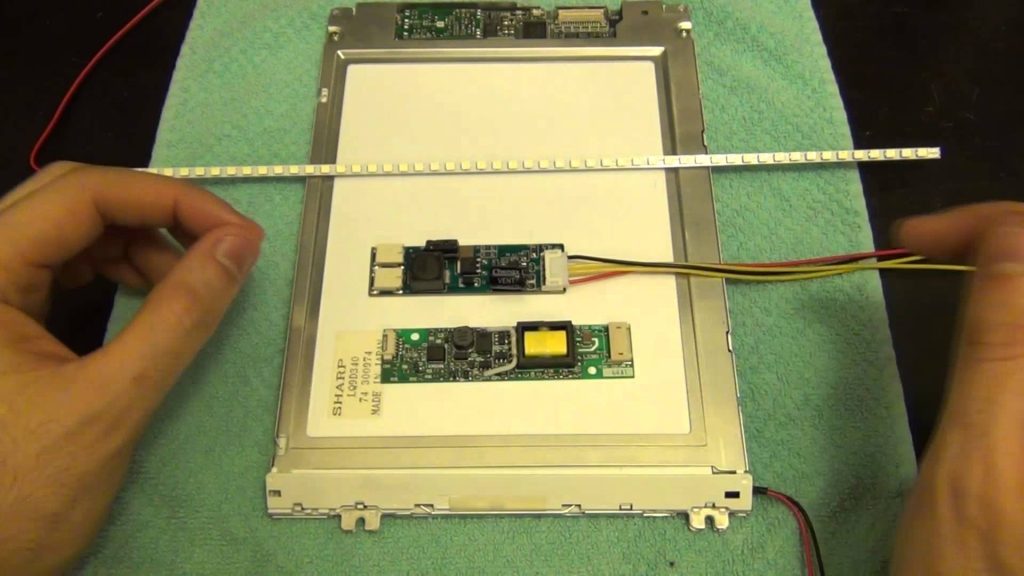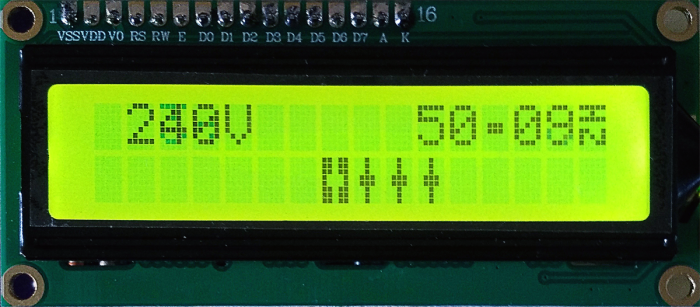 Test/Measurements
Electricity Frequency Meter
This project is about an accurate mains frequency meter that has a bar-graph displaying the relative deviation from nominal frequency. It can work with 50Hz and 60Hz systems. An article by Dieter Laues in the February 2012 issue of Elektor inspired me to get my soldering iron out....
Continue Reading