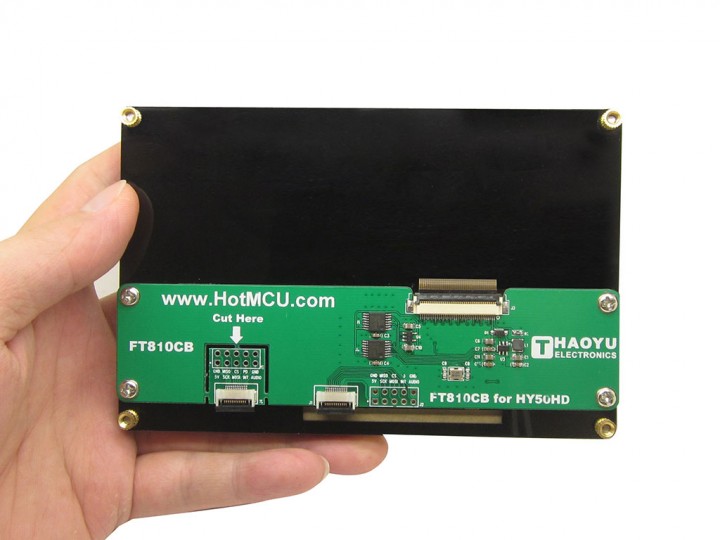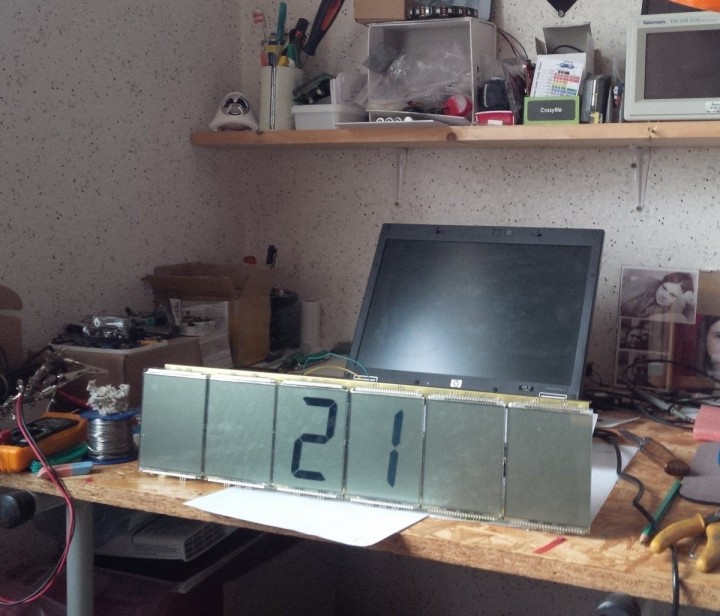 LCD/OLED
Mcu
BIG Clock Made From Six 3″ 7-Segment LCDs
Pierre Muth build a nice big clock using 3" 7-segment LCD displays. The clock is driven by a PIC18F87K90 and a few other components are used. He writes: We need clocks. Once you have passionate activities which absorbs all your attention, if you want to keep contact with the social...
Continue Reading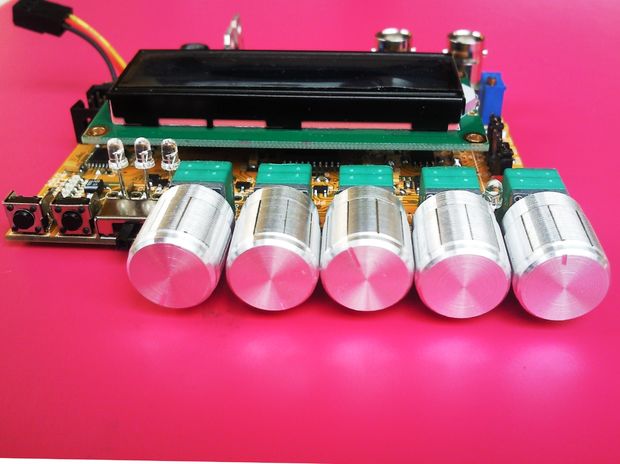 Test/Measurements
MAX038 Function generator
Milen @ instructables.com has designed a Function Generator based on the popular MAX038 and is controlled by ATMega328PU. Signal characteristics are displayed on a LCD screen. The digital features of the function generator were performed by one Atmega328 chip. Its functions are the...
Continue Reading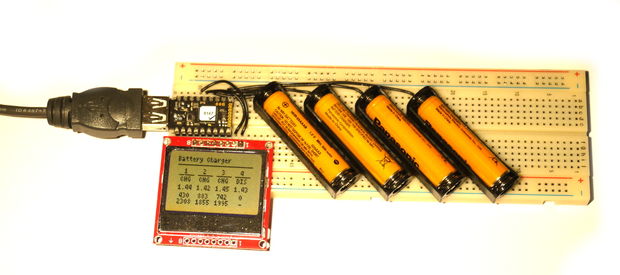 Arduino
Smart Battery Charger
gfwilliams @ instructables.com has build a smart battery charger that is able to individually charge each battery , automatically discharge them and give you an idea of their capacity. The charger is controlled by an Espruino Pico and results are displayed on a Nokia 5110 LCD...
Continue Reading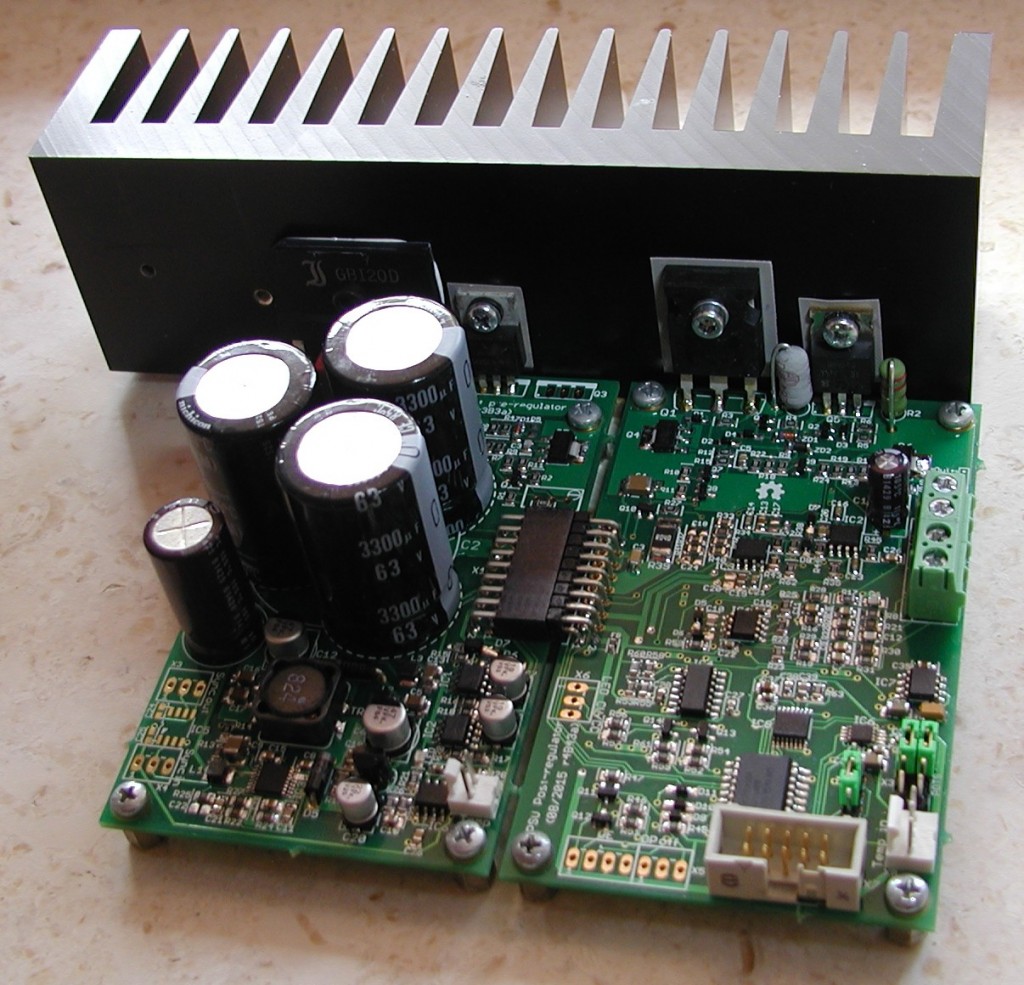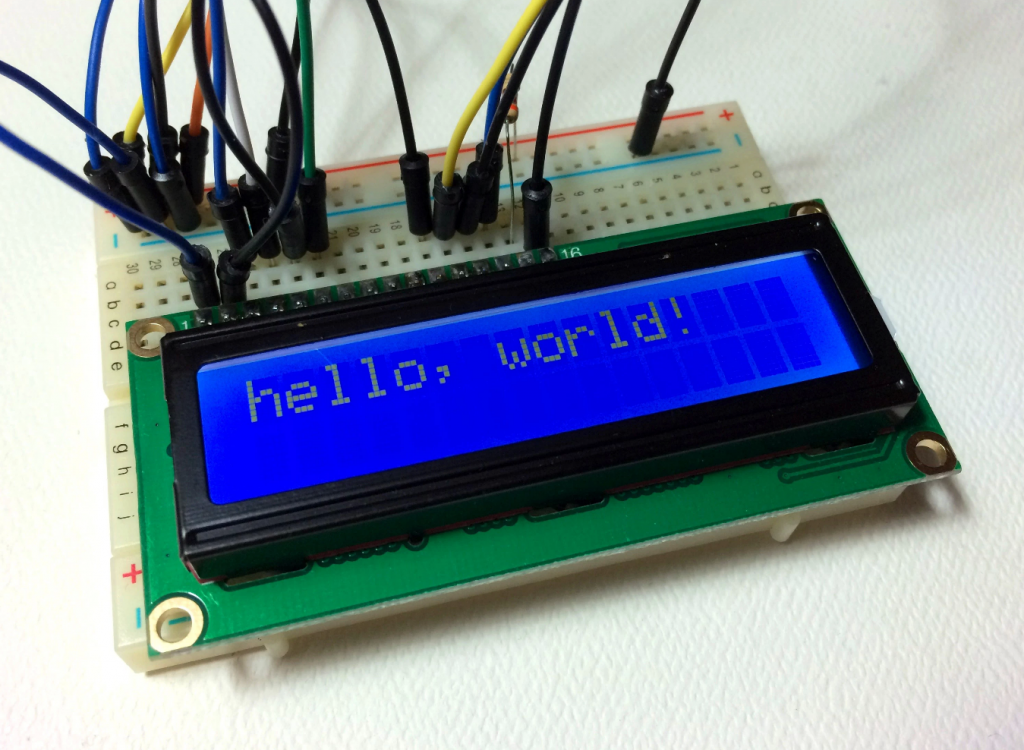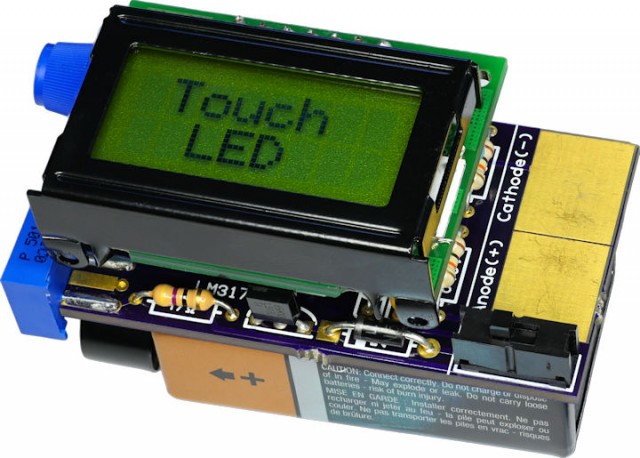 Mcu
LED Tester with LCD Display
David @ robotroom.com build a microcontroller based LED tester with LCD display that shows the LED voltage, the current limit in mA, the desired led voltage and the calculated resistor value. The LED tester is based on ATtiny84 mcu which performs all the measurements and calculations...
Continue Reading