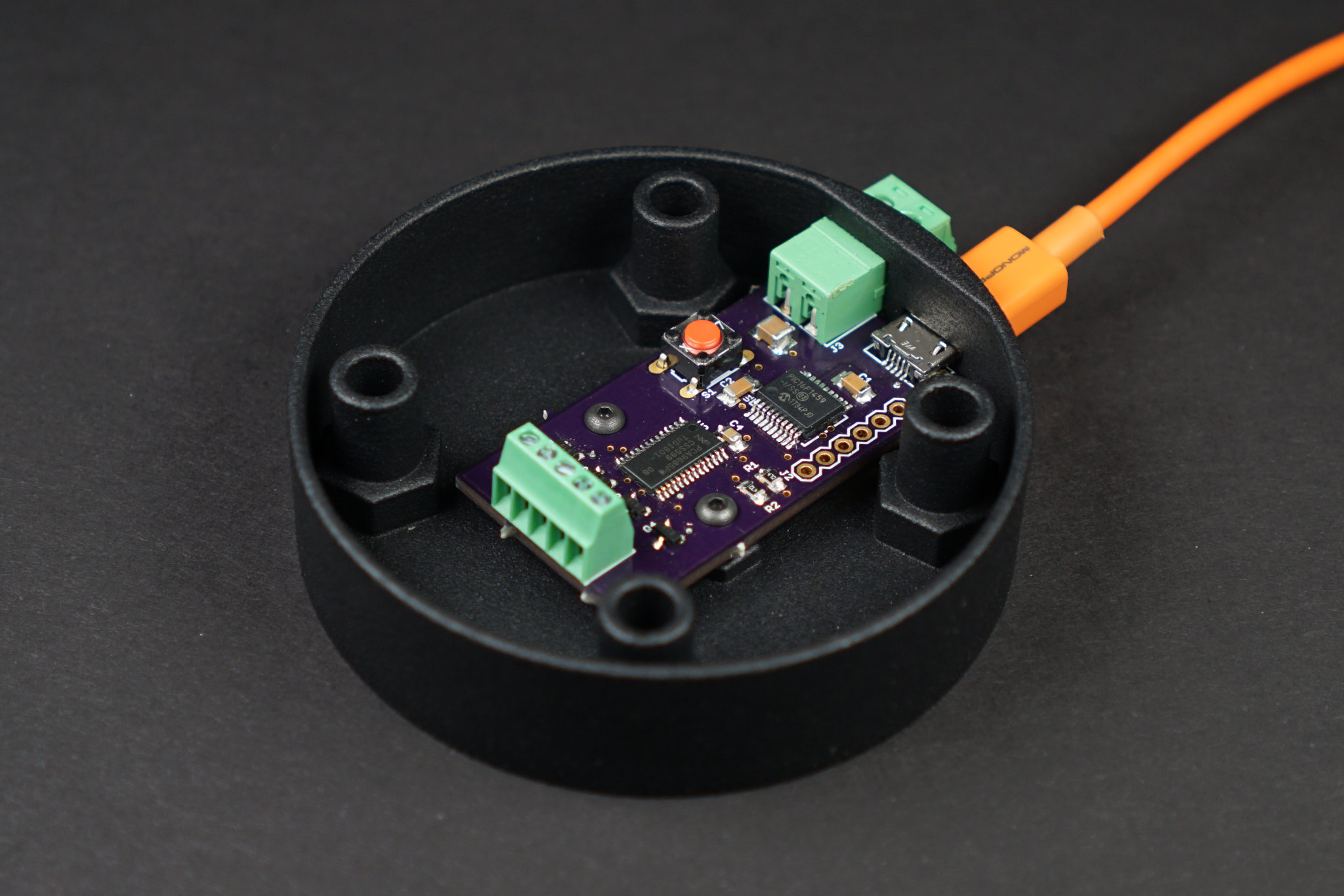 Led
USB Stack Light Controller based on PIC16F1459
Glen Akins build a USB Stack Light Controller based on PIC16F1459 and documents the process on this personal blog. He writes: After using the PIC16F1459 to build numerous USB HID input devices including a giant keyboard, a tiny keyboard, and a big red button, it was time to see if the...
Continue Reading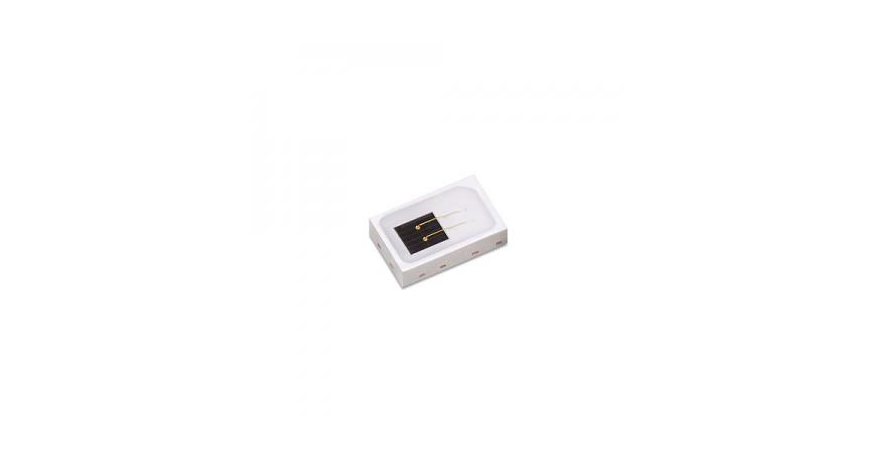 Led
Tiny IR LED outputs 1,300mW at 940nm
Providing up to 1,300 mW in an industry standard package, the new LUXEON IR 2720 is optimized for a variety of cost conscious infrared applications requiring high power outputs. Lumileds today introduced the LUXEON IR 2720 Line, high power emitters that set the standard for abundant...
Continue Reading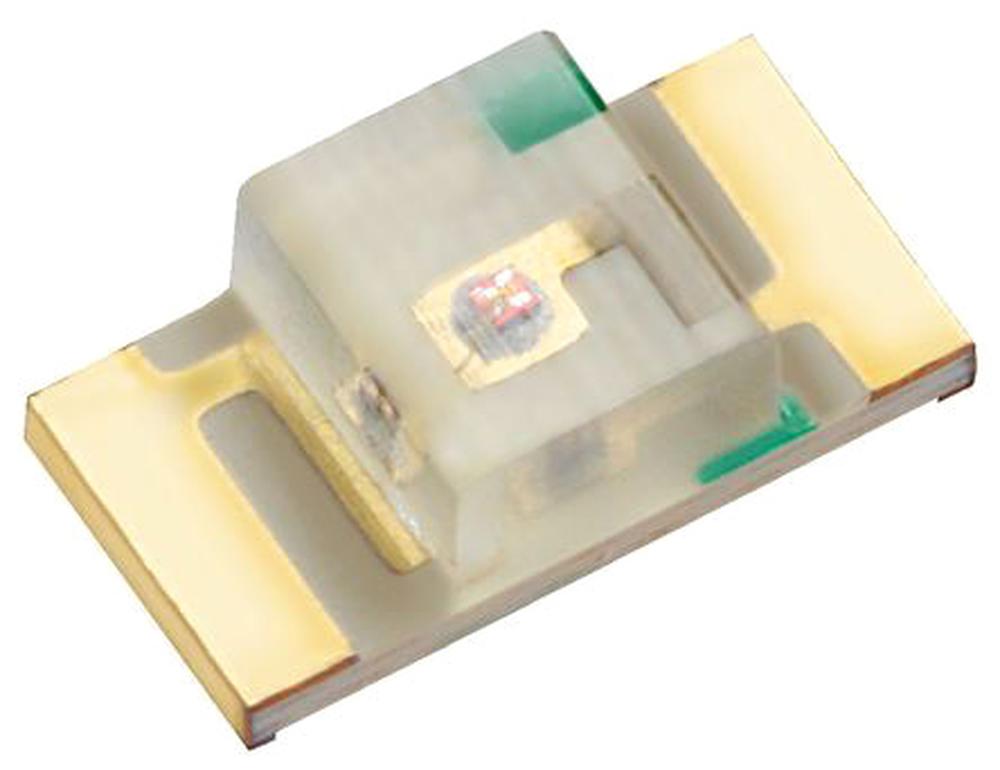 Led
1mm height SMD LED can be placed upside down.
Kingbright KPTR series, suitable for reverse mounting, makes it possible to achieve that the LED is hidden in the PCB. Naturally, manufacturing LED with a zero height is most likely unreal at the current physics status and 3D experience of the world. Nevertheless, it´s still possible...
Continue Reading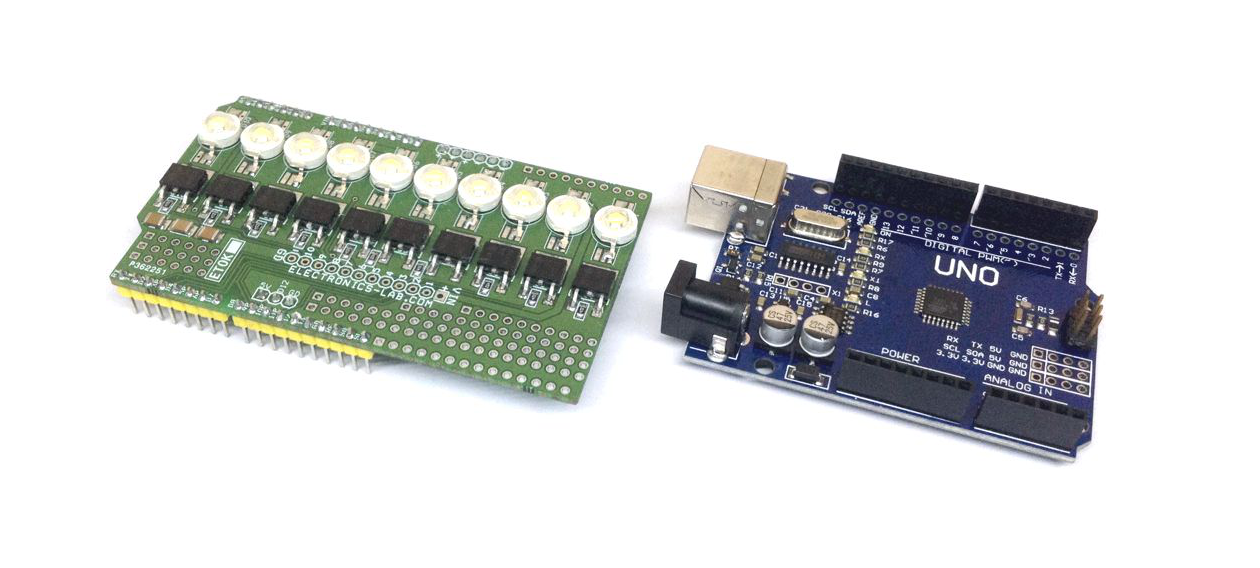 Arduino
Led
10 x 1W White LED Shield For Arduino Uno
This project includes 10 LEDs of 1W each, and provides high intensity lighting that can be used in various applications. The board is made in Arduino shield form and can be used with Arduino Uno or Mega. Each LED can be controlled individually connected to digital pins D2-D11 of...
Continue Reading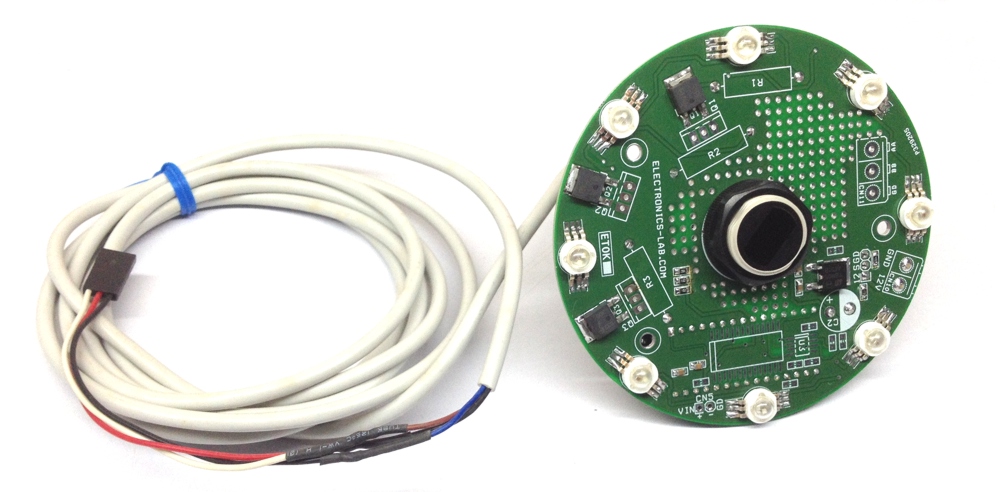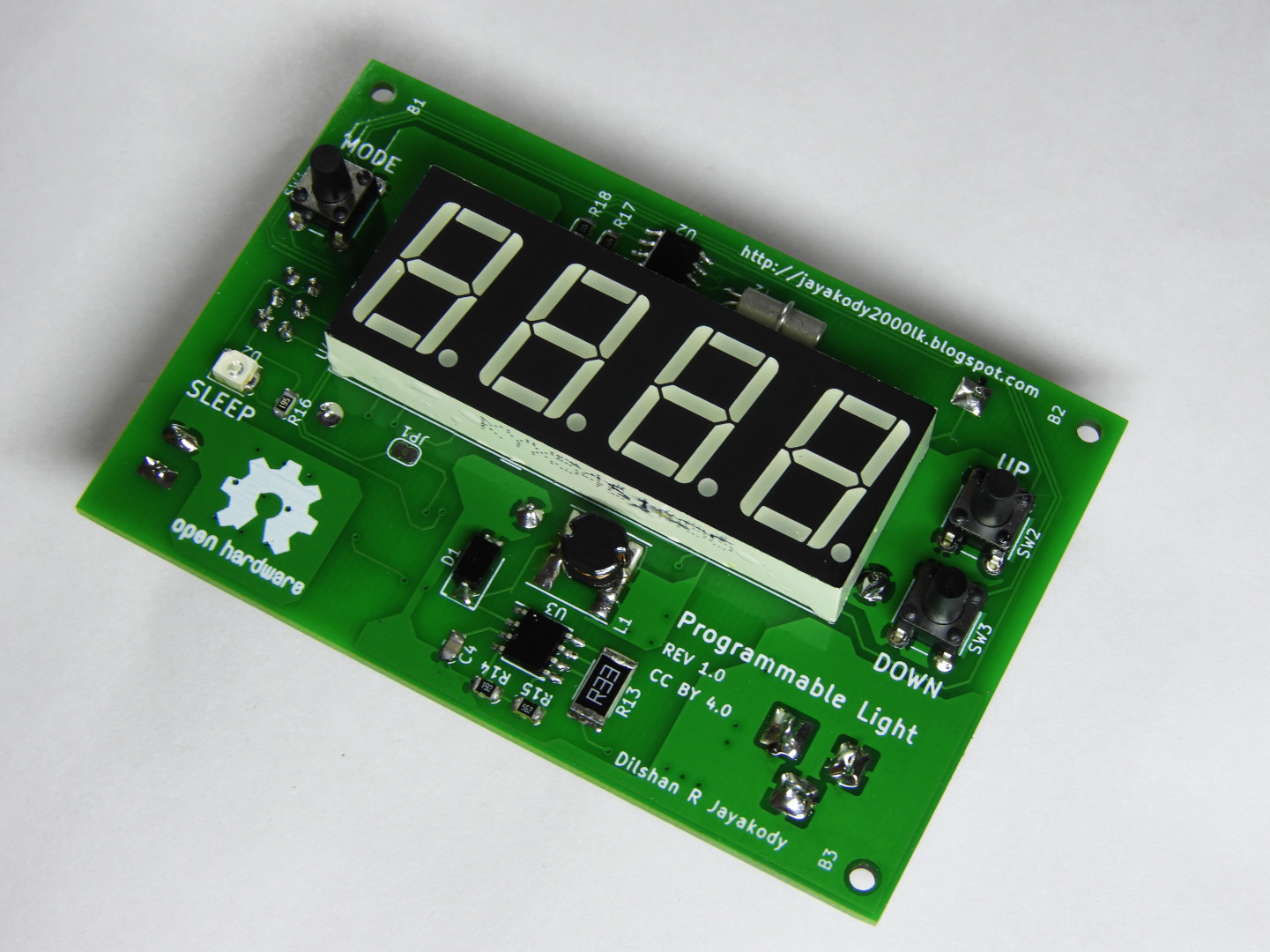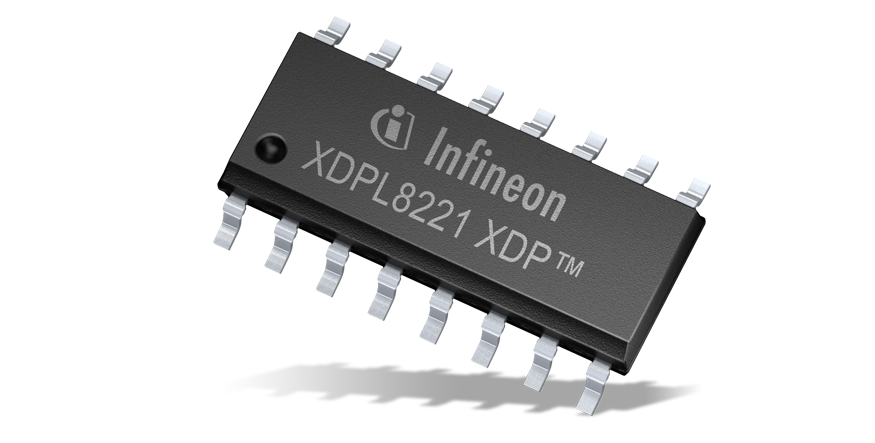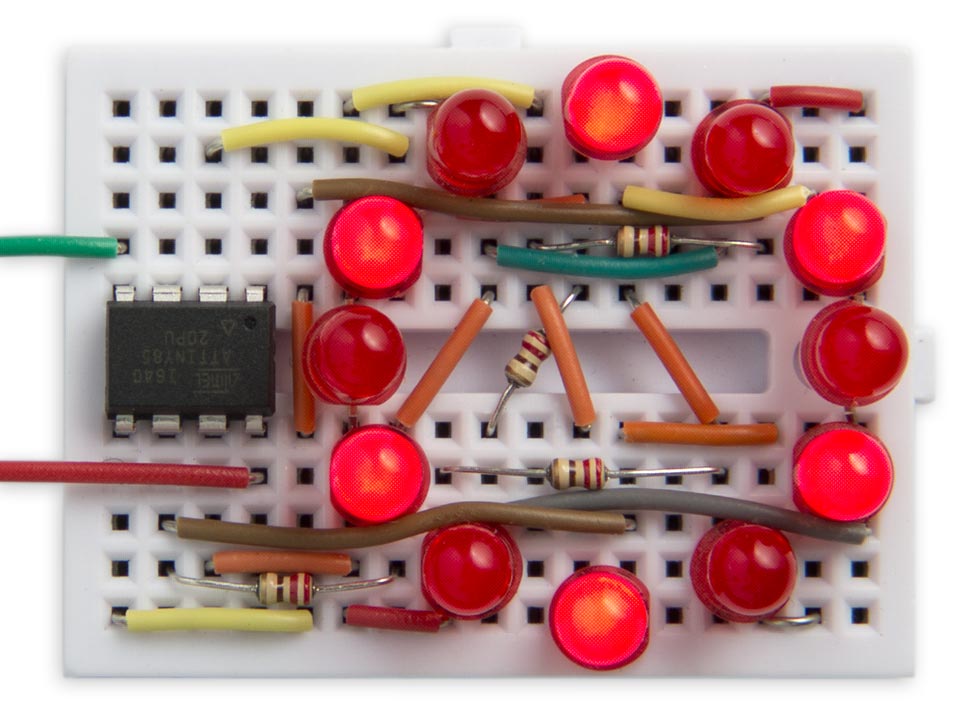 Mcu
Twelve PWM outputs from an ATtiny85
This project describes how to get 12 analogue PWM outputs from an ATtiny85, so you can drive 12 LEDs with individual control over each LED's brightness. David Johnson-Davies writes: Each LED can be set to a brightness between 0 (off) and 63 (fully on). The demonstration program shows a...
Continue Reading