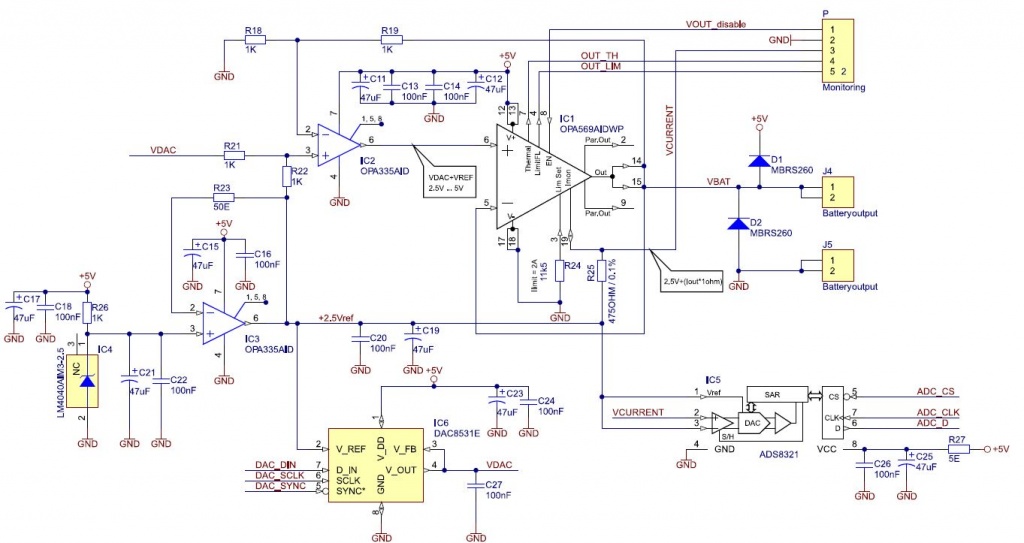 Mare @ e.pavlin.si designed a single cell Li-Ion battery pack simulator to facilitate the testing process of a new device.
Modern battery operated portable devices use smart battery packs. Every new development of an electronic medical device must follow strict design flow defined by world-wide or local regulatory
directives. The development process of any such device using smart battery pack requires specific operating conditions to meet the testing criteria. When smart battery pack is one of the main power sources the host system should be tested with several battery states. The testing is necessary during development, validation and later in production testing.
Low cost single cell Li-Ion battery pack simulator – [Link]