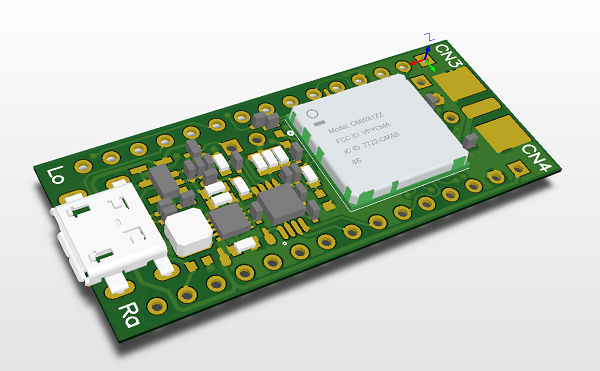 IoT
LoraDunchy – Arduino Compatibile LoRa module
Lora board with Arduino nano compatibile pinout and simple battery management. Small board with arduino nano compatibile pinout with power management and Murata ABZ LoRa module with STM32L0 microcontroller Features: LoRa module: Murata ABZ Single cell LiPo cell charger...
Continue Reading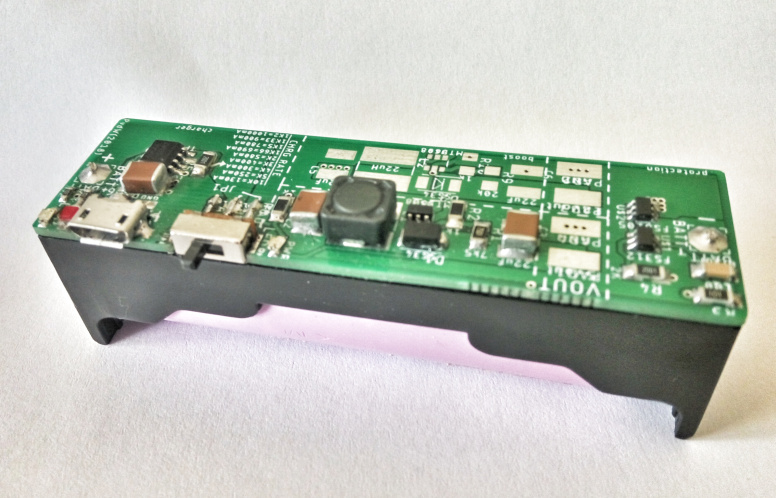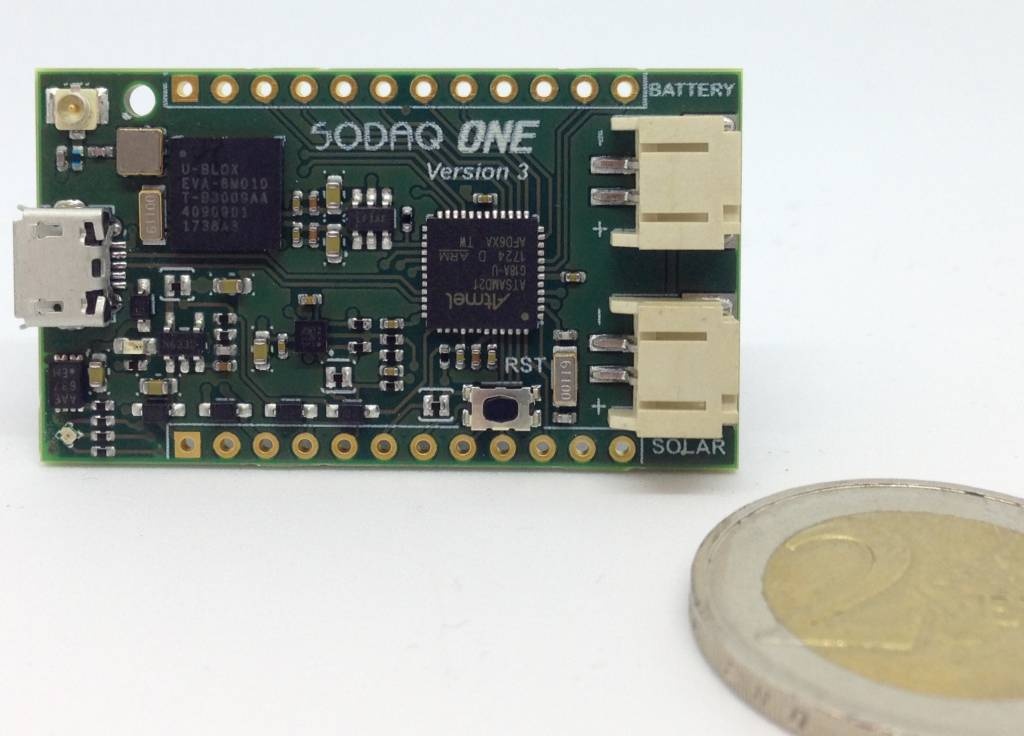 IoT
SODAQ ONE board – GPS + LoRa + Solar charger
This is the third generation of our succesful SODAQ ONE board. It is equipped with a solar charge controller and runs on a LiPo or a permanent battery. It has the Ublox Eva 8M GPS module which is not only miniature but with it's assisted GPS feature it can get a fix within seconds....
Continue Reading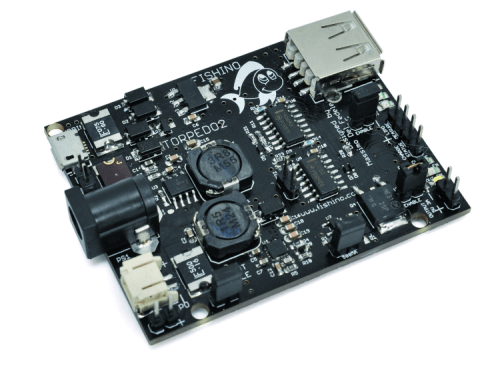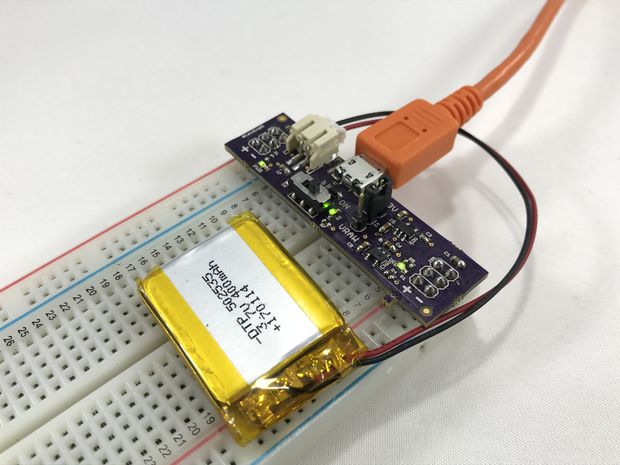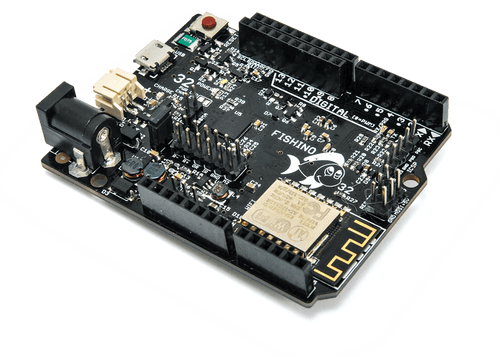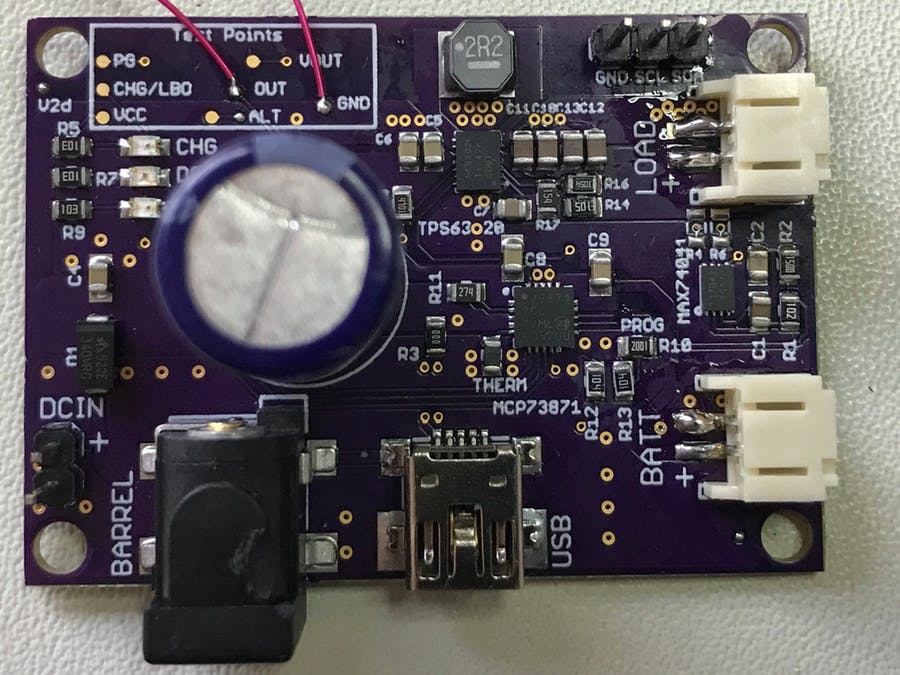 Solar
Solar Power Module v2
Chip McClelland @ hackster.io published his solar li-po battery charger based on MCP73871 to manage the solar and DC charging of the LiPo battery, TPS63020 Buck-Boost Converter and Maxim 74043 LiPo Fuel Gauge. He writes: I build connected sensor which are often deployed in local...
Continue Reading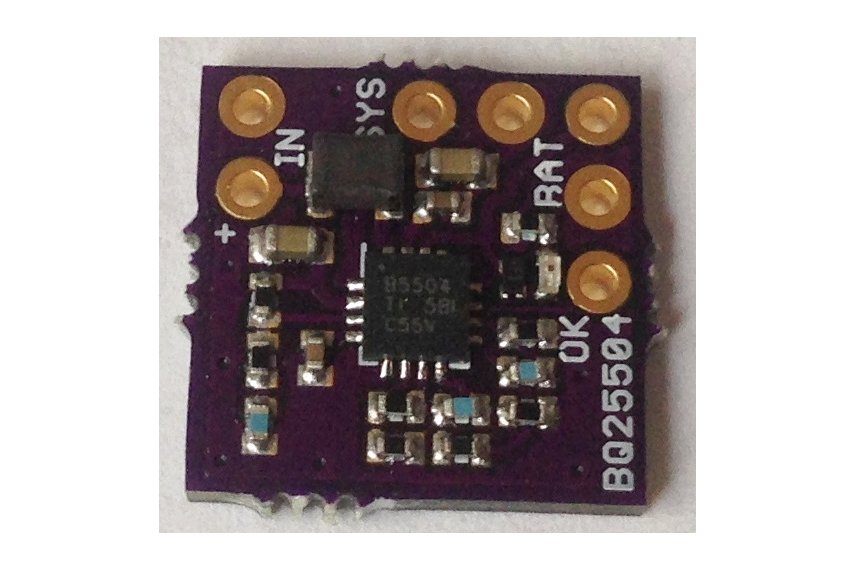 Photovoltaic
BQ25504 Solar Cell LiPo Charger
by Pesky Products @ tindie.com: This is a small (0.5 x 0.5 inch) breakout board for Texas Instrument's BQ25504 Ultra Low Power Boost Converter with Battery Management for Energy Harvesting Applications. BQ25504 Solar Cell LiPo Charger -...
Continue Reading