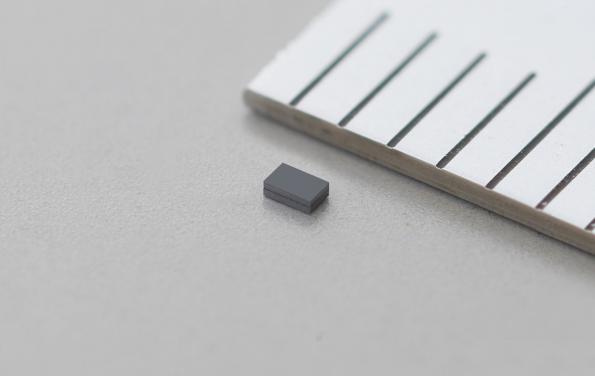 Parts
32.768 kHz MEMS resonator is only 0.9×0.6×0.3mm
Measuring just 0.9x0.6x0.3mm (50 % smaller than a conventional 32.768 kHz crystal resonator), the WMRAG series 32.768 kHz MEMS resonator is the world's smallest, claims manufacturer Murata. Murata Manufacturing Co., Ltd. (Head Office: Nagaokakyo-shi, Kyoto; Chairman of the...
Continue Reading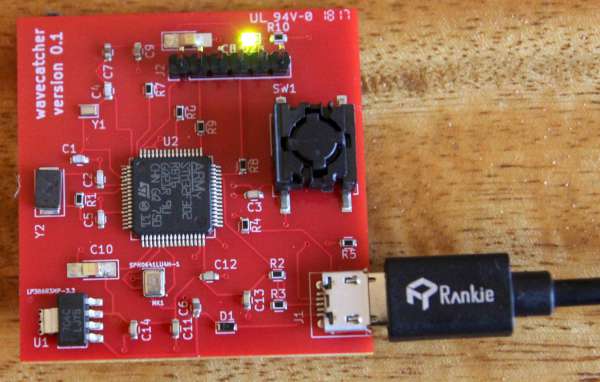 Miscellaneous
Wavecatcher – Acoustic cryptanalysis
Anfractuosity published a new project: "Acoustic cryptanalysis is a type of side channel attack that exploits sounds emitted by computers or other devices" Wavecatcher is a simple PCB that makes use of a MEMS ultrasound microphone, in order to capture audio to around 80kHz, with...
Continue Reading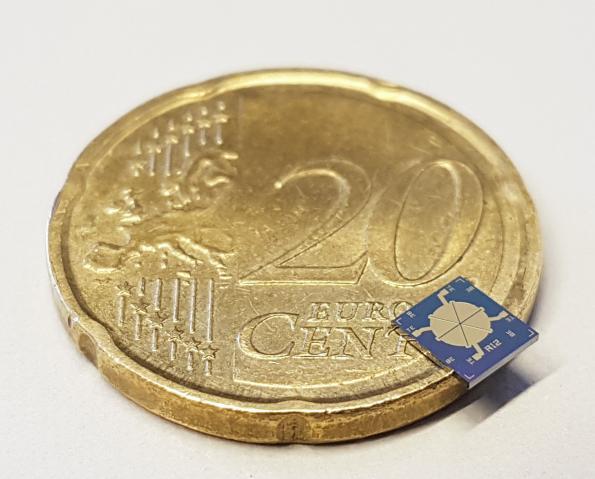 Audio
MEMS technology shrinks loudspeakers
Miniature MEMS-based speakers could revolutionize speech and music reproduction in mobile communication devices. They combine the advantages of a large frequency bandwidth and high acoustic quality with the ability to generate very high sound levels. Nevertheless, they are so tiny that...
Continue Reading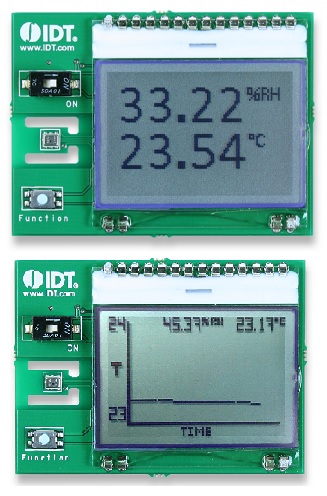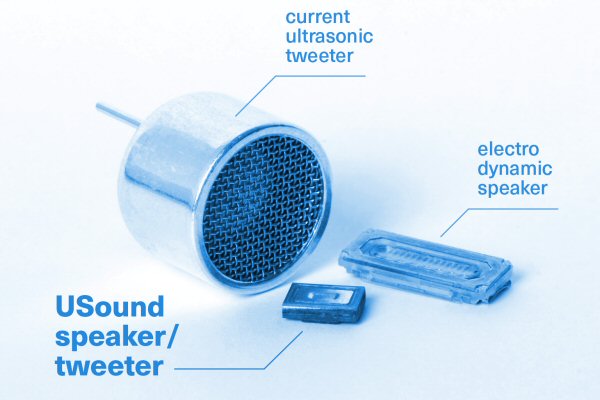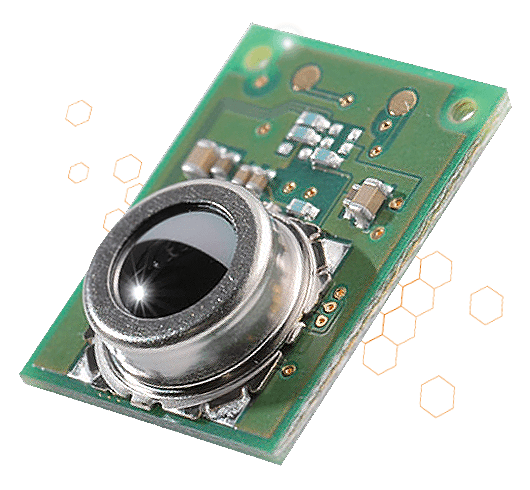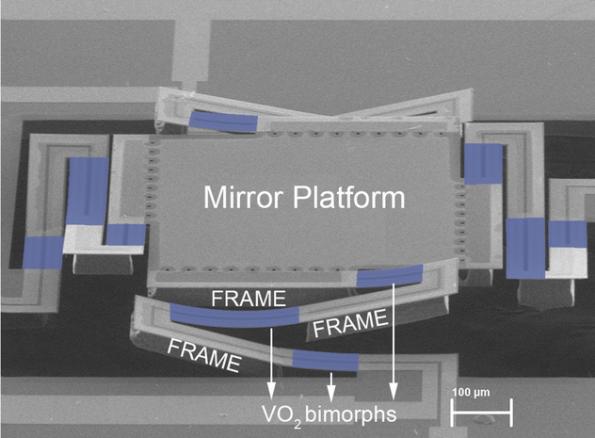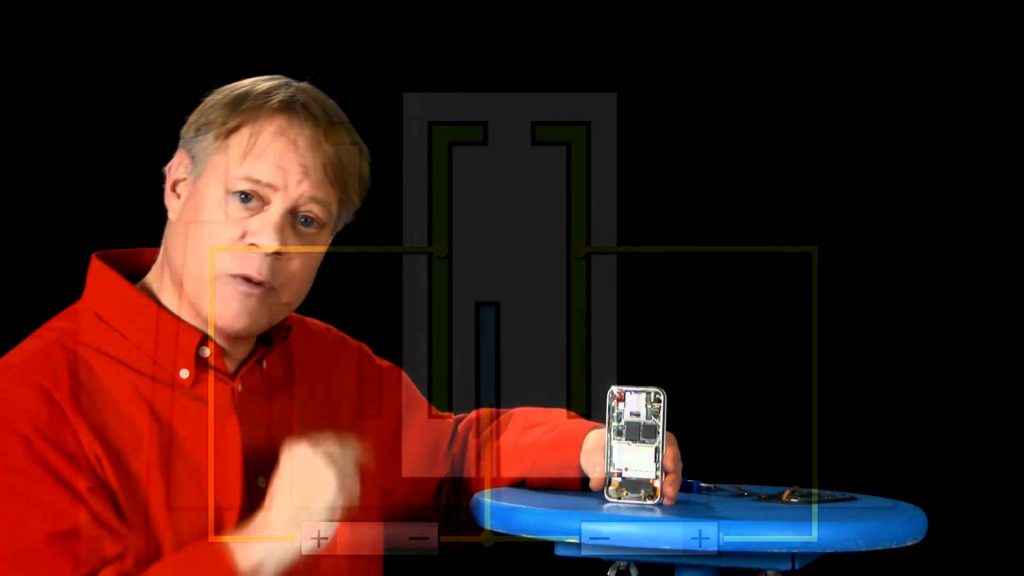 IC
MEMS — A 22-billion-dollar-worth industry by 2018
Thanks to Micro-Electro-Mechanical-Systems MEMS technology, which will be a 22-billion-dollar-worth industry by 2018, our mobile phones are equipped with accelerometers and gyroscopes so they know the direction and rotate our mobile screen as needed. The applications of MEMS had expanded...
Continue Reading