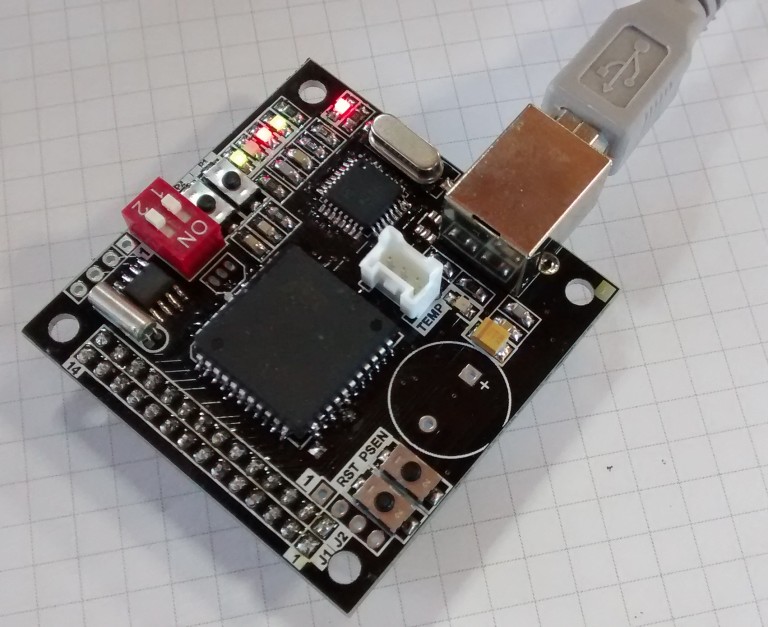 Mcu
DSETA board with an AT89C51ED2
Jesus Echavarria tipped us with his latest DSETA board with an AT89C51ED2. Some months ago I review the DSETA board due the obsolescence of the microcontroller. I use this board in some projects succesfully. But when I try to manufacture a batch of this boards, I found that the...
Continue Reading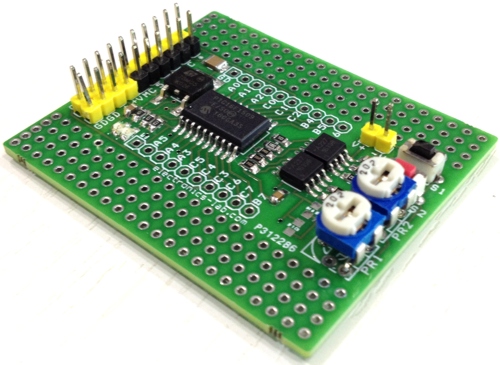 Mcu
20 PIN PIC Development Board
Small size multipurpose 20 Pin PIC Micro-Controller development board, includes onboard 5V regulator, prototyping area and ICSP programing port. The board provided with few more components which includes 4 optocoupler, 2 LEDs connected to RA5, RC7 with series resistors, 2 tactile...
Continue Reading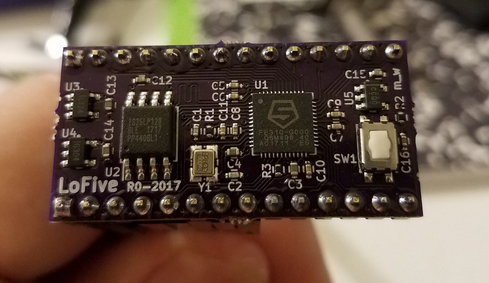 Mcu
LoFive – Tiny RISC-V Microcontroller Board
Small breadboard friendly development board using the SiFive FE310 RISC-V Microcontroller. MCU – SiFive Freedom E310 (FE310) 32-bit RV32IMAC processor @ up to 320+ MHz (1.61 DMIPS/MHz) Storage - 128-Mbit SPI flash (ISSI IS25LP128) Expansion - 2x 14-pin headers with JTAG,...
Continue Reading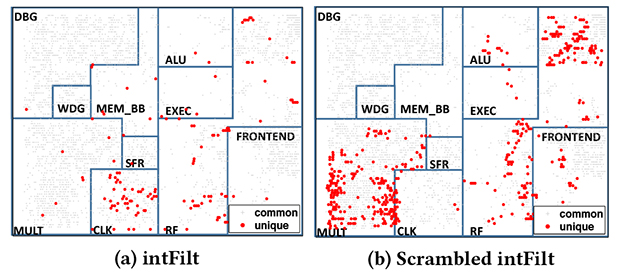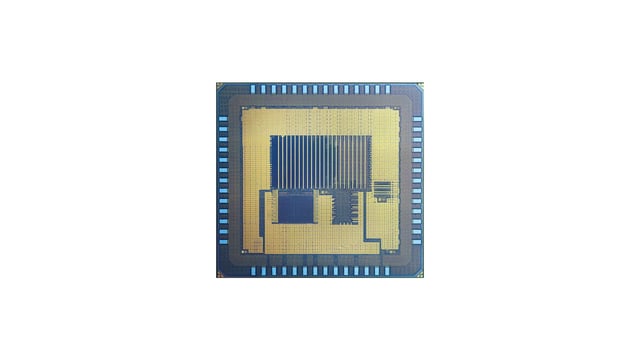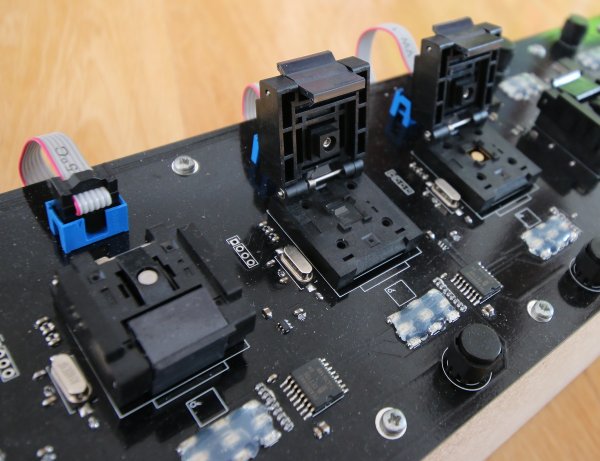 Mcu
A Mass Programming Bench for ATMega32u4 MCUs
"limpkin" @ limpkin.fr wanted to program some thousand of MCUs so he decided to build his own programming bench. He writes: As you may know I started the Mooltipass offline password keeper project more than 2 years ago. Together with a team of volunteers from all over the globe I...
Continue Reading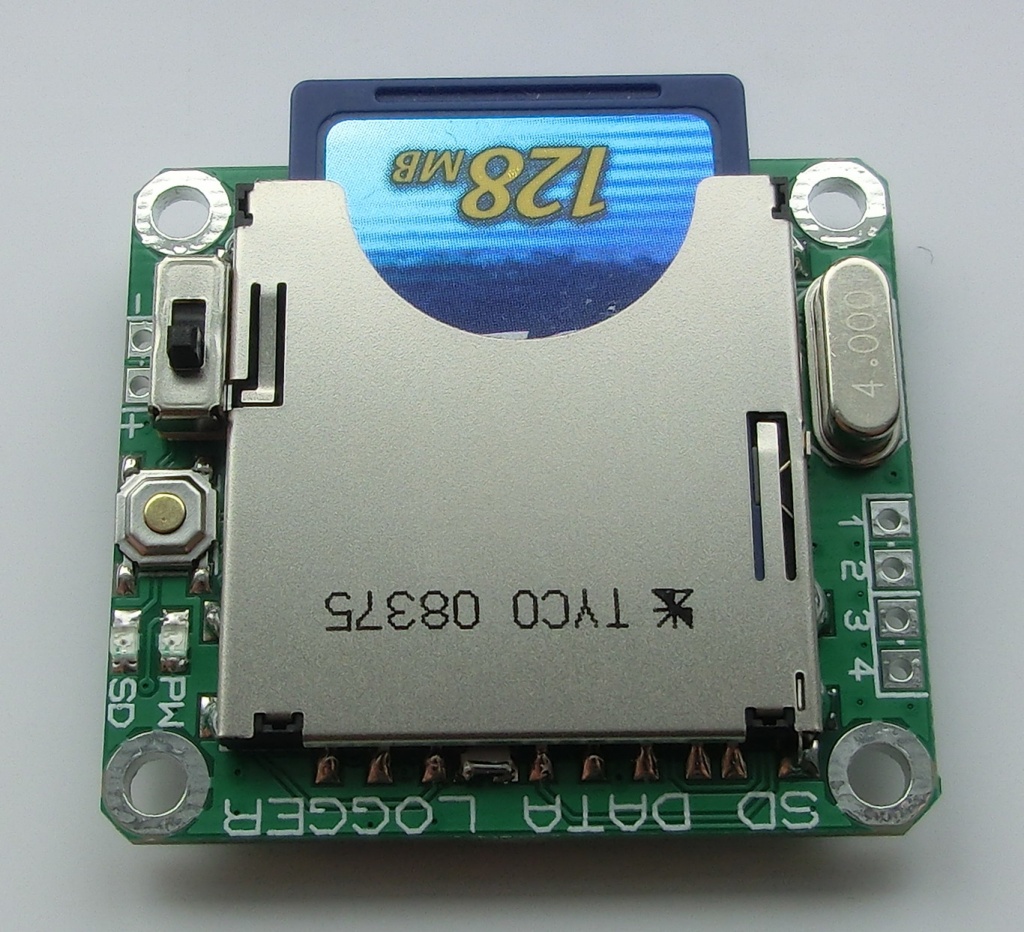 Mcu
Test/Measurements
PIC SD CARD DATA LOGGER
"pinko" has designed a simple datalogger based on a PIC microcontroller that logs data on a SD Card. He writes: Some time ago I decoded to make a simple general purpose Data Logger with the following parameters for the project. it should have very simple design that should be...
Continue Reading