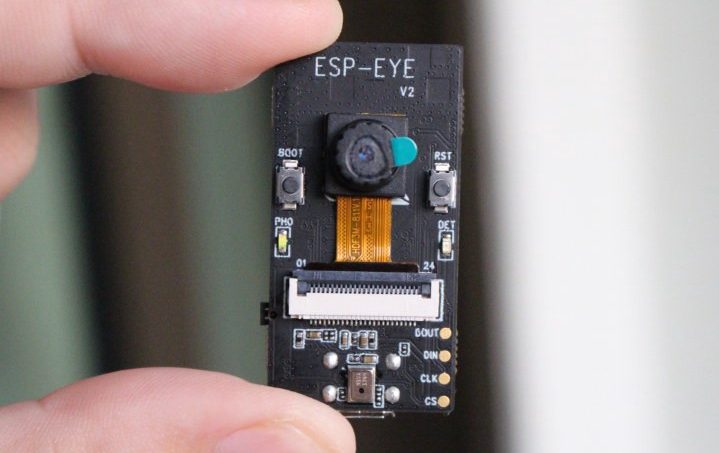 AI
ESP-EYE – AI Developement Board Based on ESP32
ESP-EYE is an upcoming AI development board from Espressif Systems with the hope of getting a grab of the already saturating machine learning ecosystem which is mostly optimized for ARM-based architectures. The ESP-EYE board which initially appeared on CNX Software doesn't seem to be...
Continue Reading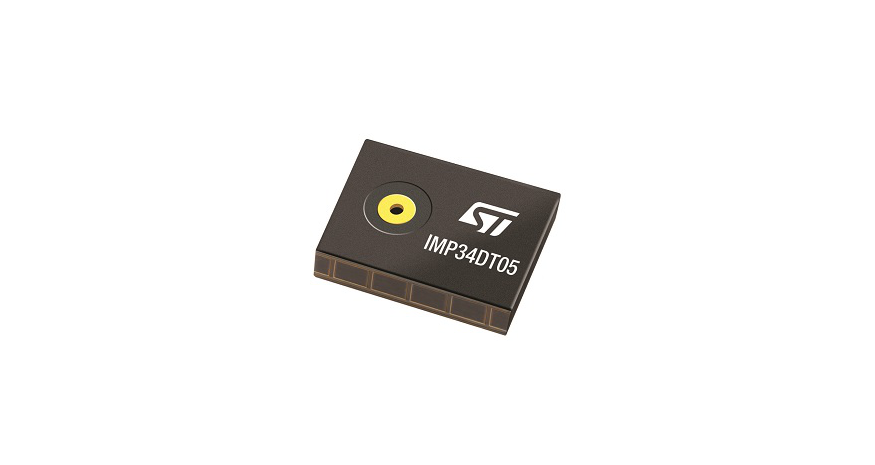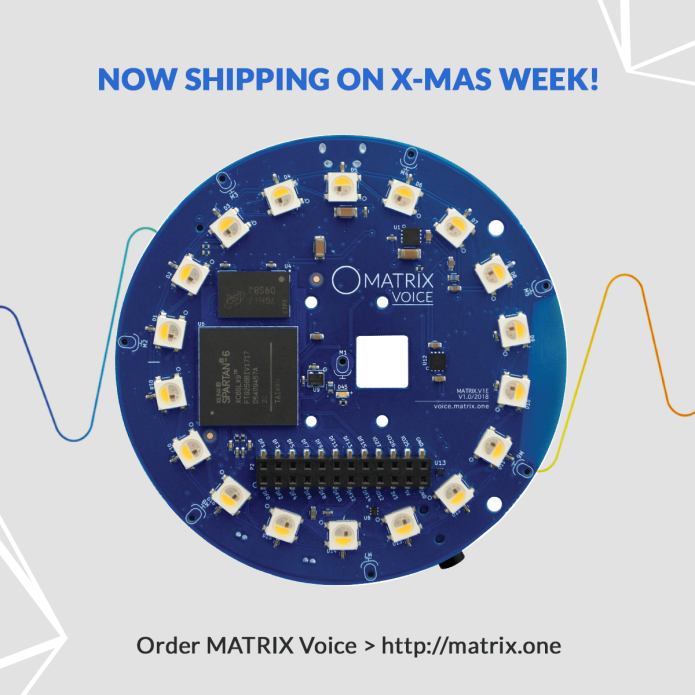 Mcu
MATRIX Voice: Open-Source Voice Recognition
MATRIX Voice is a"Voice Recognition" development board, designed for the Raspberry Pi or Stand-alone with ESP32 (WiFi/BT/MCU) MATRIX Voice is an open-source VOICE RECOGNITION platform consisting of a 3.14-inches in diameter dev board, with a radial array of 7 MEMS microphones connected...
Continue Reading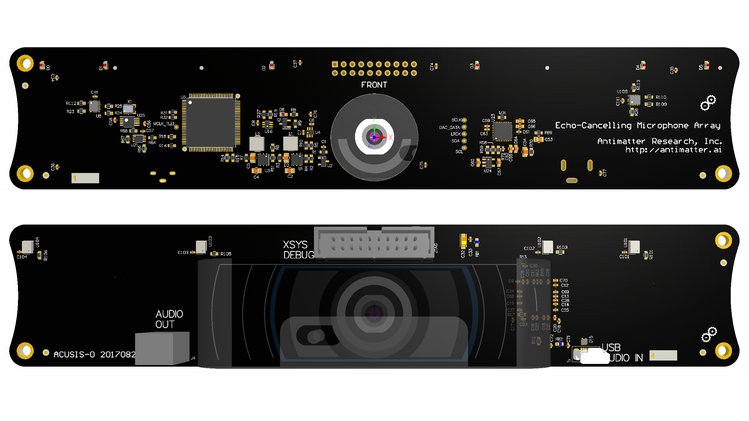 Audio
Acusis – array microphone for speech recognition
An echo-canceling, far-field, linear array microphone for speech recognition and voice communications. Acusis is a simple-to-use, complete solution for improving the audio quality for your speech recognition or video communications project. It solves multiple audio issues in a single...
Continue Reading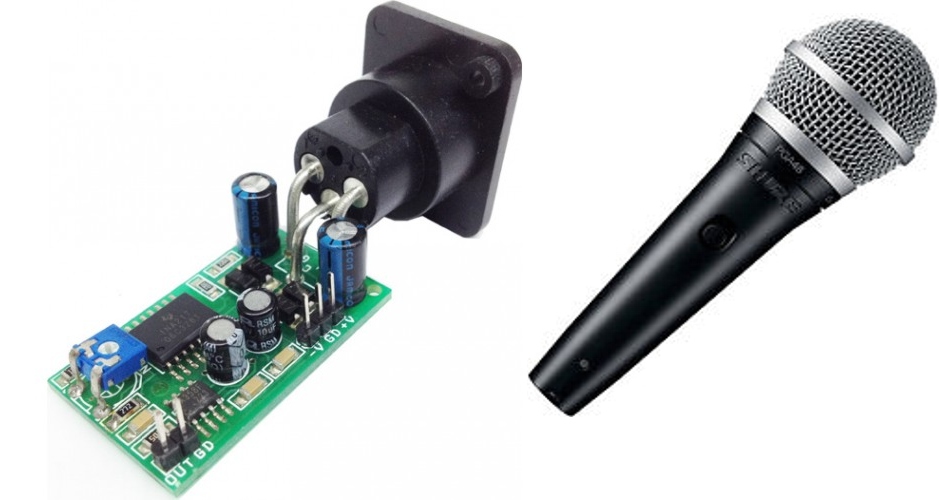 Audio
Tiny Professional Microphone Preamplifier
The board has been design around INA217 low distortion, low noise instrumentation amplifier. The INA217 is ideal for low-level audio signals such as balanced low-impedance microphones. Many industrial, instrumentation, and medical applications also benefit from its low noise and wide...
Continue Reading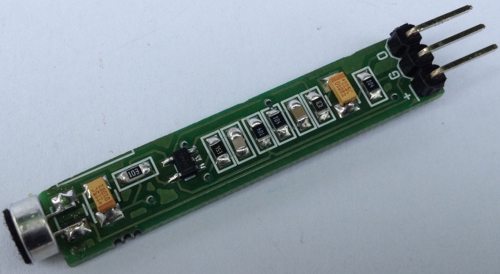 Audio
Low noise Mini Electret Microphone PreAmplifier
The single supply microphone pre-amplifier amplifies the output signal of an electret capsule microphone to audio line levels. An op amp is used as a trans-impedance amplifier to convert the output current from the microphone in to a signal level voltage. The circuit works with 9V so...
Continue Reading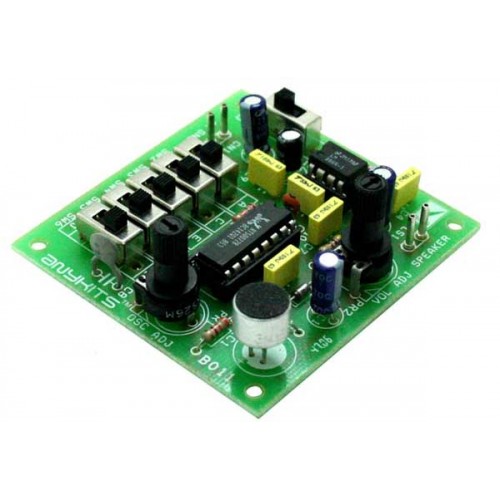 Audio
Voice Changer
Voice Changer project can be used to transpose or distort one's voice by encoding the sound appearing at the Microphone input. This project is built around AP8072 IC. Specifications Supply input : 6 VDC @ 200 mA Output : Speaker, 8 Ω / 0.5 W Audio amplifier type LM386...
Continue Reading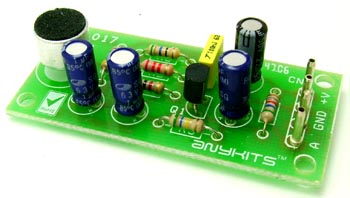 Audio
Tiny Mic Preamplifier
The Tiny Mic Preamplifier based is based on a single transistor amplifier design. It amplifies the output of the electret condenser microphone. Good choice for Karaoke. Specifications Power supply: 5 ~ 9 VDC @ 2 mA Provides standard audio signal PCB dimensions 26 mm x 56...
Continue Reading