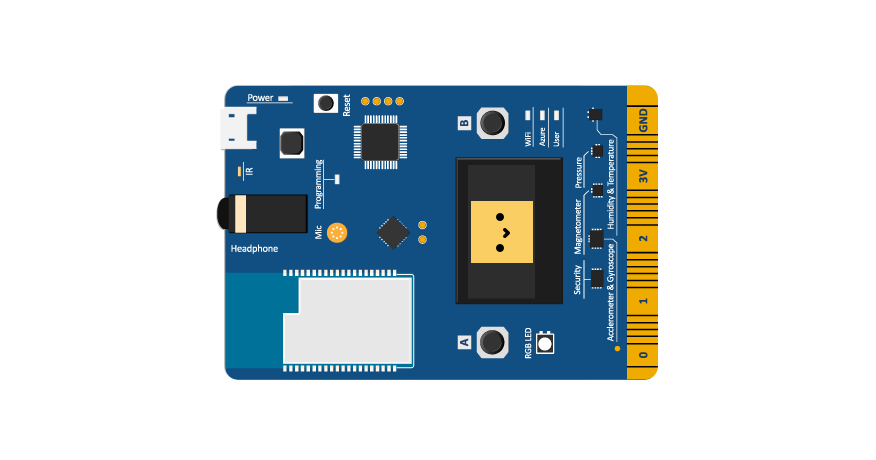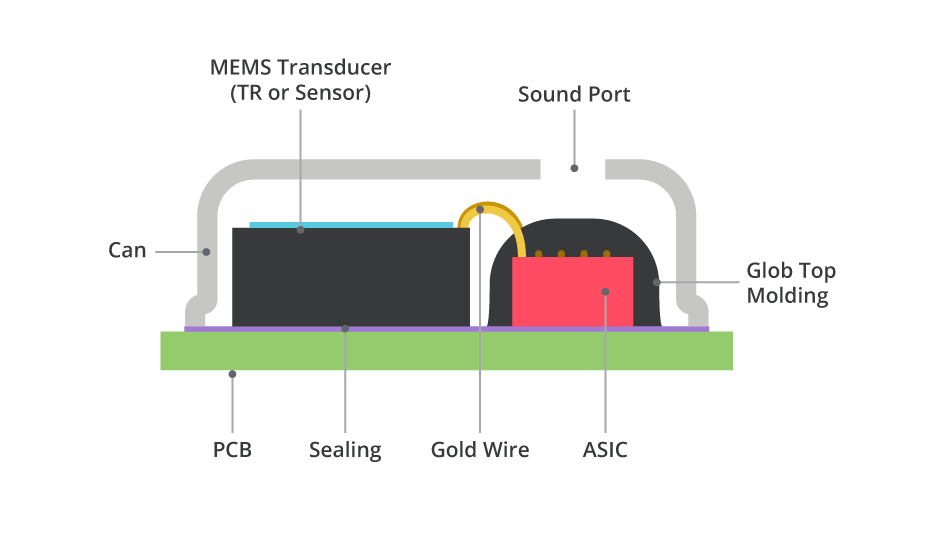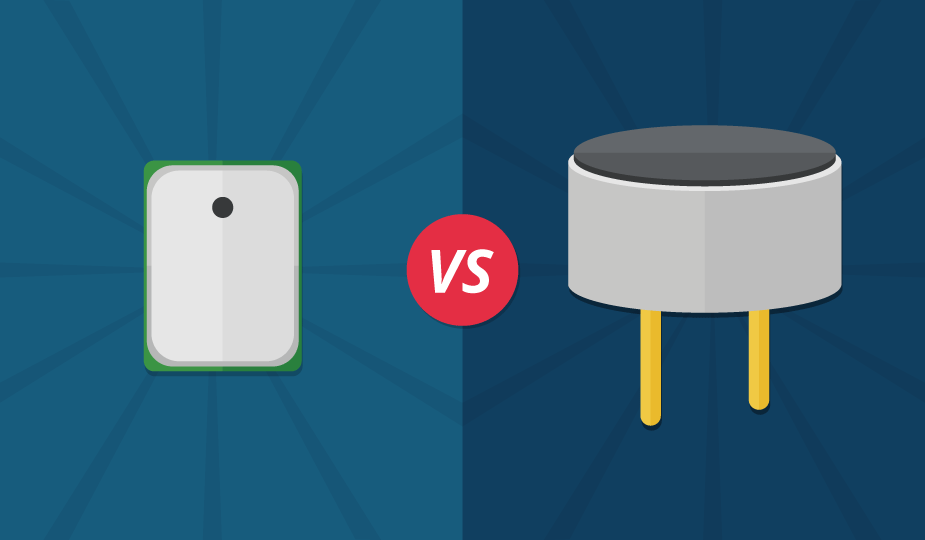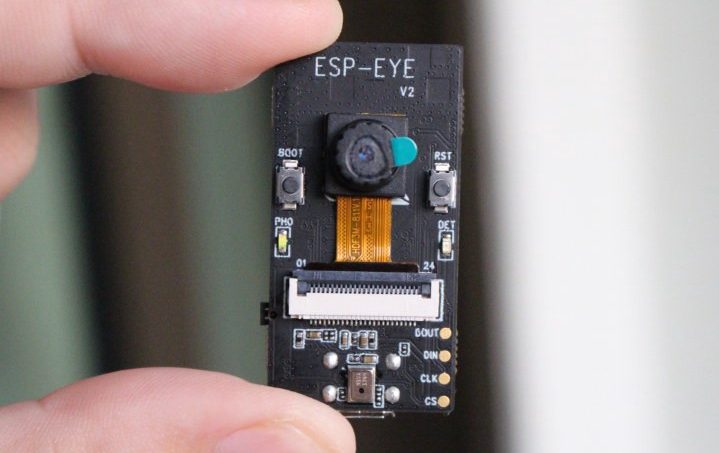 AI
ESP-EYE – AI Developement Board Based on ESP32
ESP-EYE is an upcoming AI development board from Espressif Systems with the hope of getting a grab of the already saturating machine learning ecosystem which is mostly optimized for ARM-based architectures. The ESP-EYE board which initially appeared on CNX Software doesn't seem to be...
Continue Reading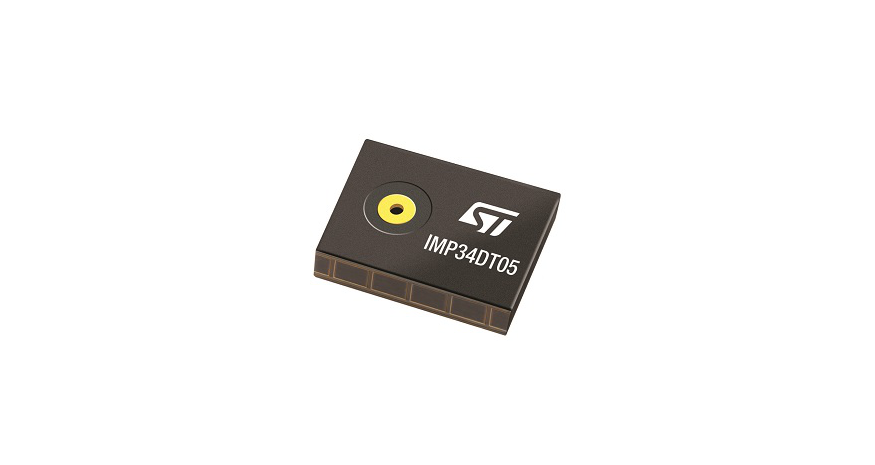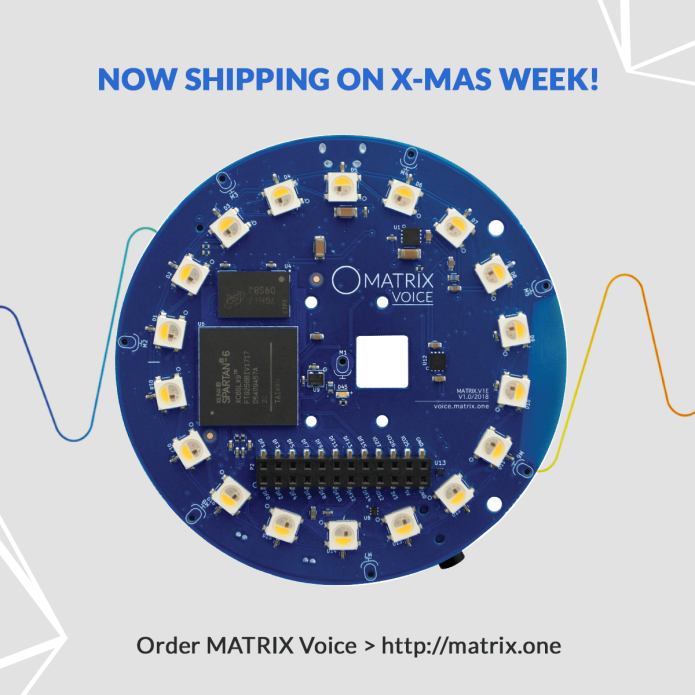 Mcu
MATRIX Voice: Open-Source Voice Recognition
MATRIX Voice is a"Voice Recognition" development board, designed for the Raspberry Pi or Stand-alone with ESP32 (WiFi/BT/MCU) MATRIX Voice is an open-source VOICE RECOGNITION platform consisting of a 3.14-inches in diameter dev board, with a radial array of 7 MEMS microphones connected...
Continue Reading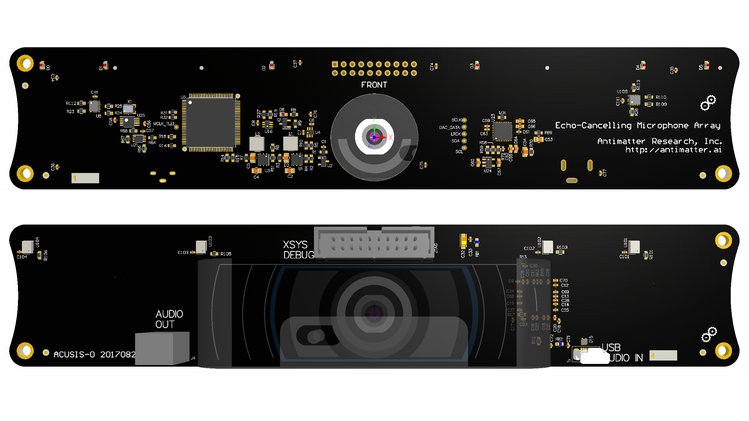 Audio
Acusis – array microphone for speech recognition
An echo-canceling, far-field, linear array microphone for speech recognition and voice communications. Acusis is a simple-to-use, complete solution for improving the audio quality for your speech recognition or video communications project. It solves multiple audio issues in a single...
Continue Reading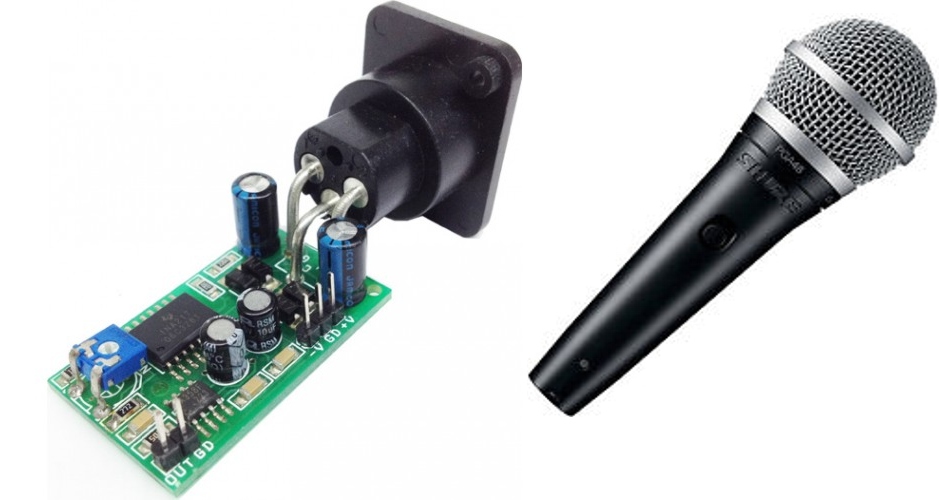 Audio
Tiny Professional Microphone Preamplifier
The board has been design around INA217 low distortion, low noise instrumentation amplifier. The INA217 is ideal for low-level audio signals such as balanced low-impedance microphones. Many industrial, instrumentation, and medical applications also benefit from its low noise and wide...
Continue Reading