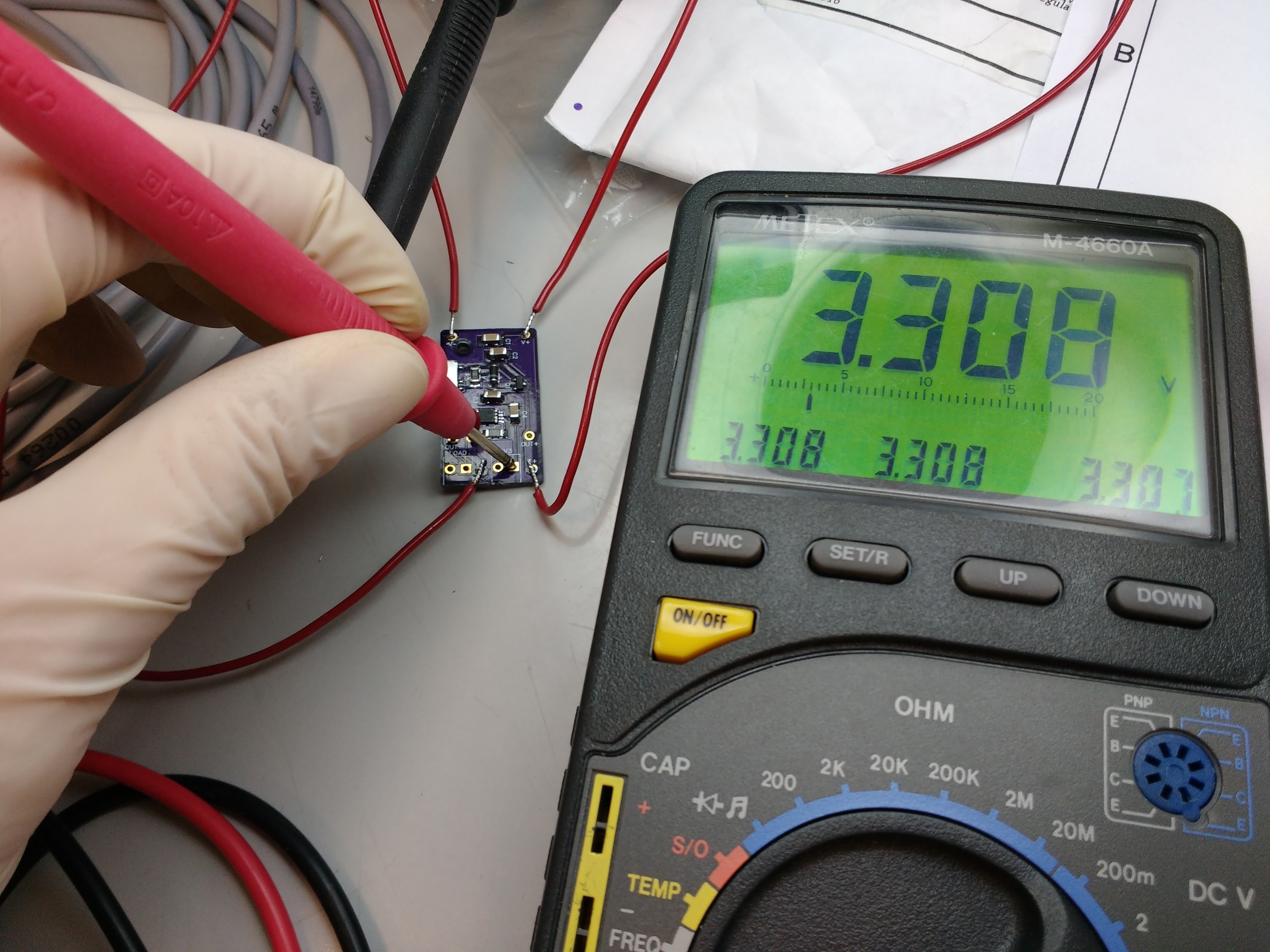 DIY
Power
Power supply
TP4056 3V3 Load Share Upgrade
A lot of project are battery powered and some of them need dual battery links. Robert on hackaday.io had shared his new project that shed light on this issue. He built an load sharing addon board with the ability to charge the battery while the project is operating. Many Chinese...
Continue Reading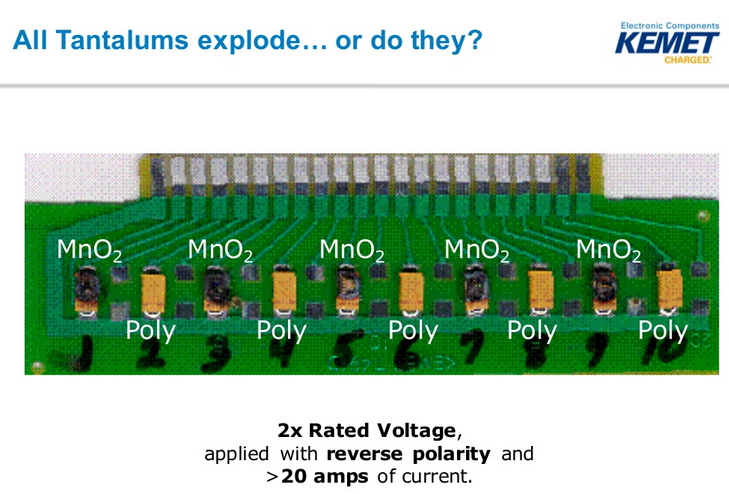 Parts
Youtube
They're 'Not' JUST Capacitors
James Lewis from Kemet has made a presentation to address some of misconceptions about capacitors like how you should de-rate capacitors. James said that de-rating depends on the chemistry and configuration of a particularly capacitor.  So he started by asking a question: Should...
Continue Reading