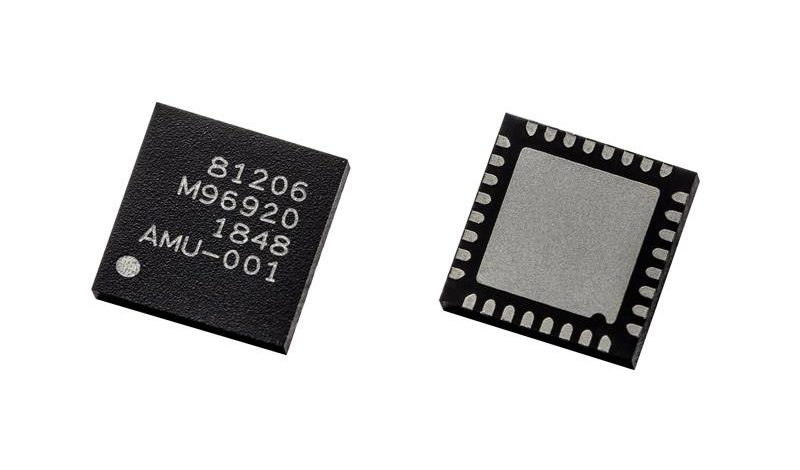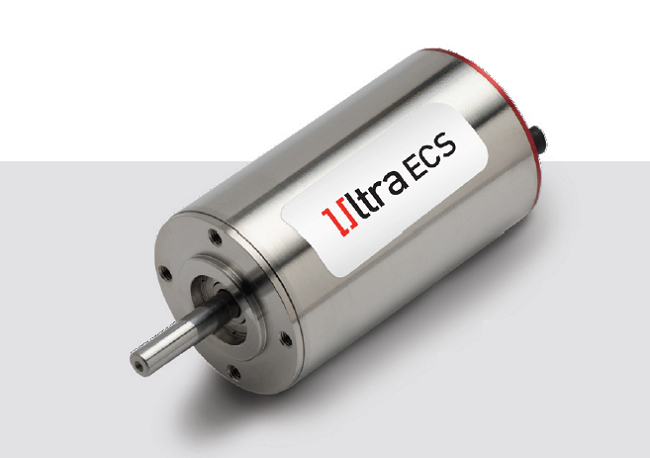 Motor
DC slotless motor runs at up to 40,000 rpm
Portescap has expanded its Ultra EC range of brushless DC slotless motors with the introduction of a ultra-high speed 2 pole motor, the 35ECS. The 35mm diameter slotless motor draws up to 330W max imum in continuous operation and sustains speeds up to 40,000 rpm. The new design comes...
Continue Reading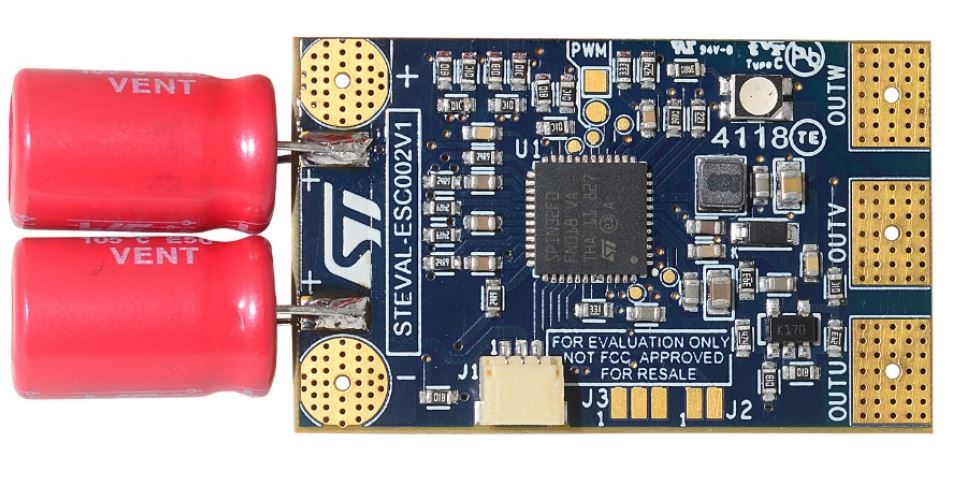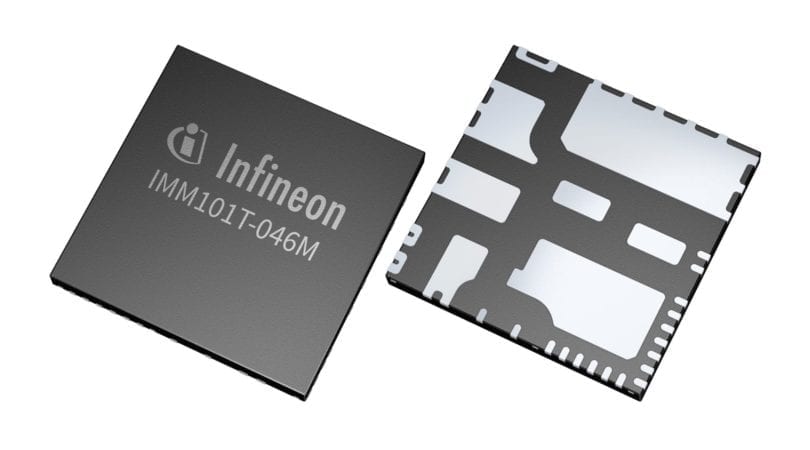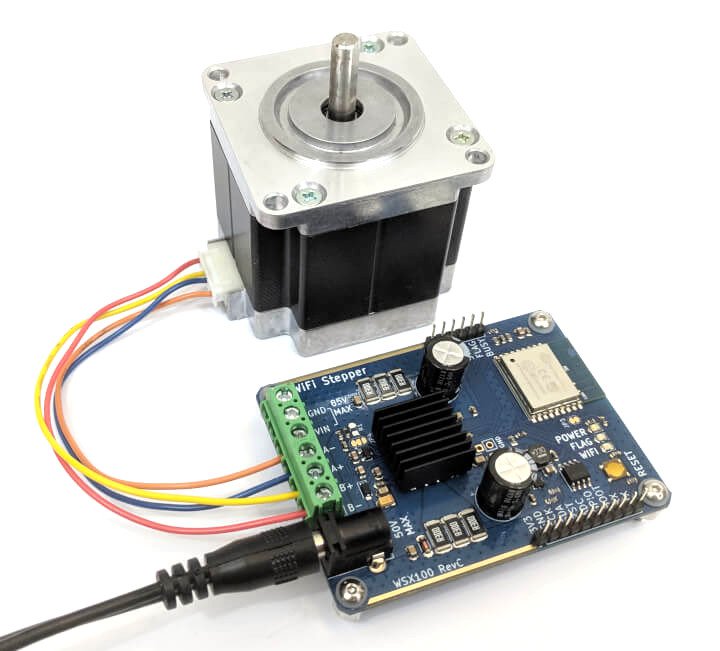 IoT
Motor
Wi-Fi Stepper motor Controller
Control over Wifi and enable IoT interface for any stepper motor all the way up to 85V and 10A rms. Wi-Fi Stepper is a feature-packed, easy-to-use, stepper motor controller accessible over Wi-Fi. It can handle small to big stepper motors under high current. You can send crypto-secured...
Continue Reading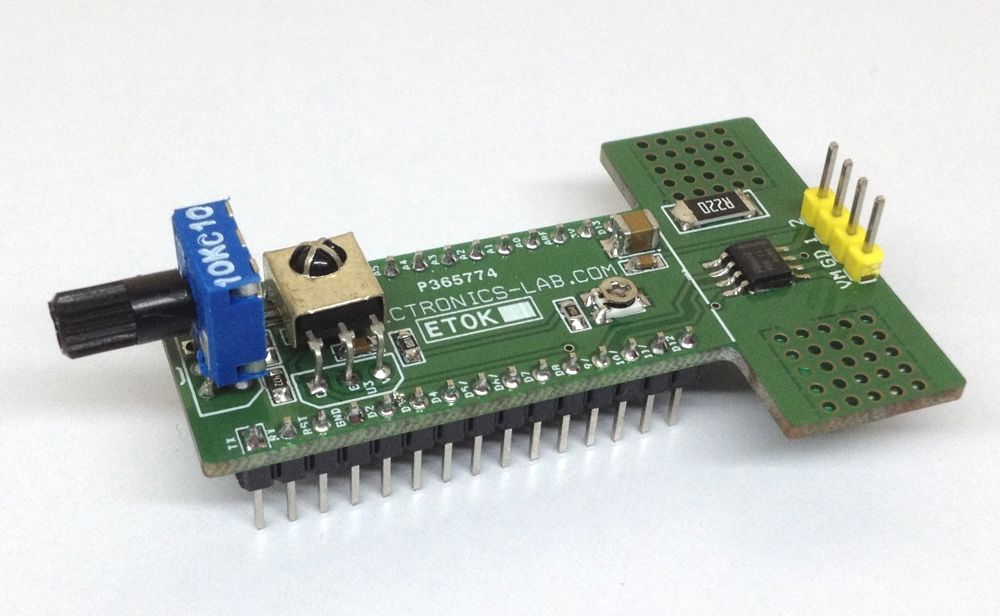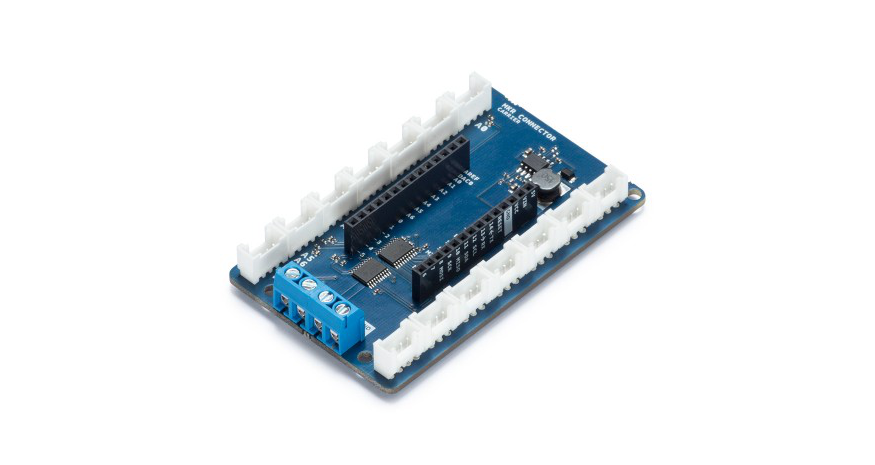 Arduino
Arduino MKR Motor Carrier
Want to connect several motors and sensors to your mechatronic project? The Arduino MKR Motor Carrier is the perfect companion for Arduino MKR boards as it will allow you to rapidly prototyping and build your projects. The MKR Motor Carrier is an MKR add-on board designed to control...
Continue Reading