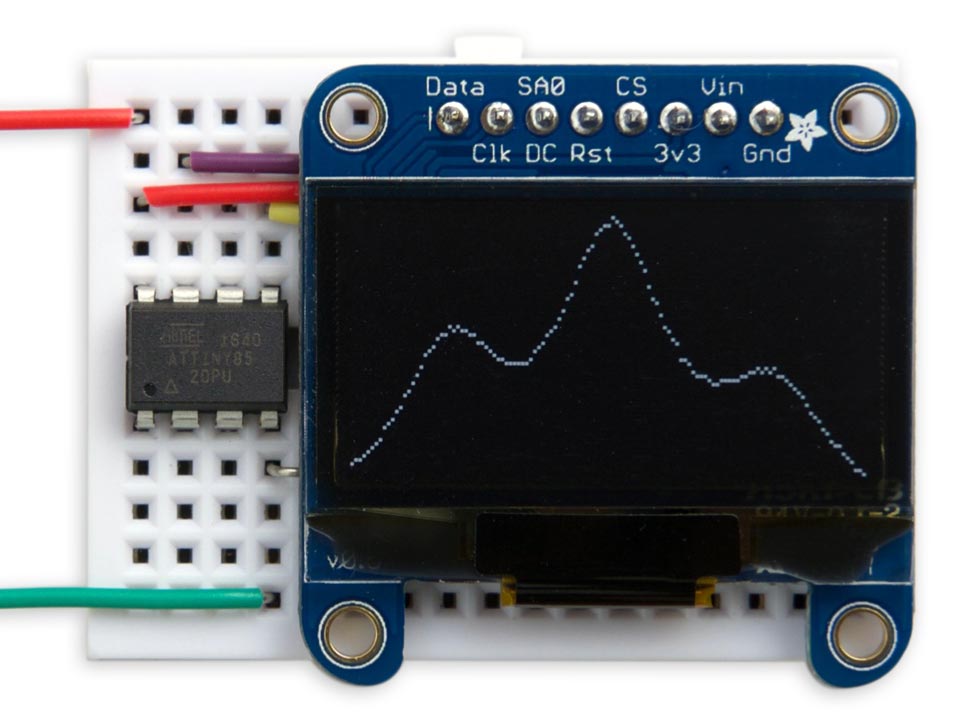 LCD/OLED
Mcu
Tiny Function Plotter using ATtiny85
David Johnson-Davies build a OLED display function plotter based on ATtiny85 microcontroller. He writes: This project describes a simple routine for plotting a function on a 128x64 I2C OLED graphics display. Unlike most Arduino graphics libraries this routine doesn't require a RAM...
Continue Reading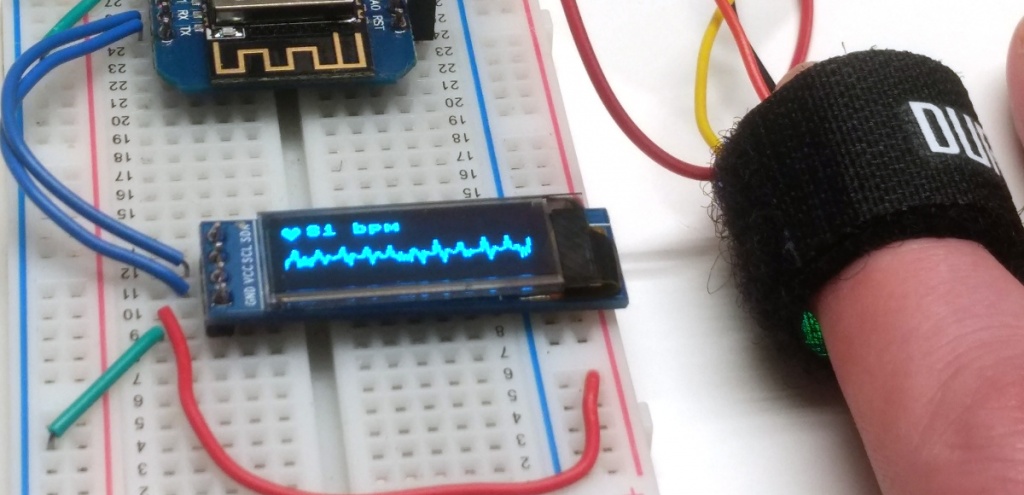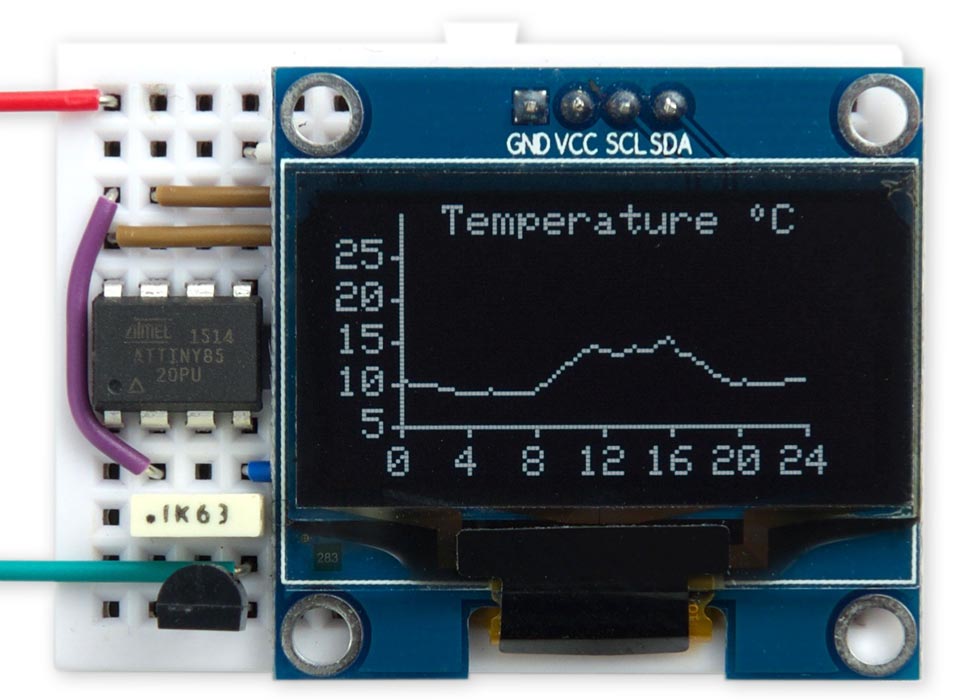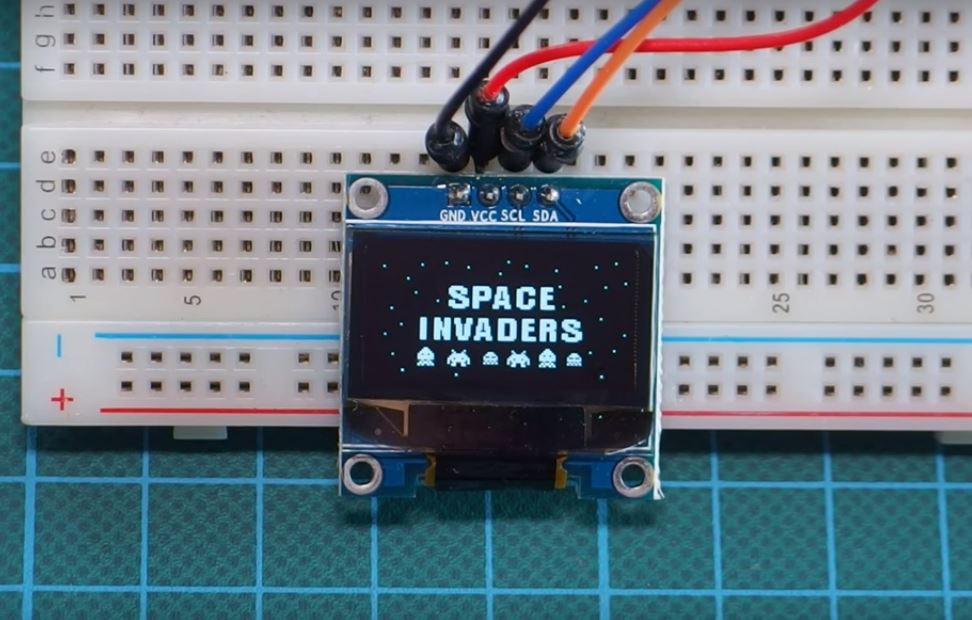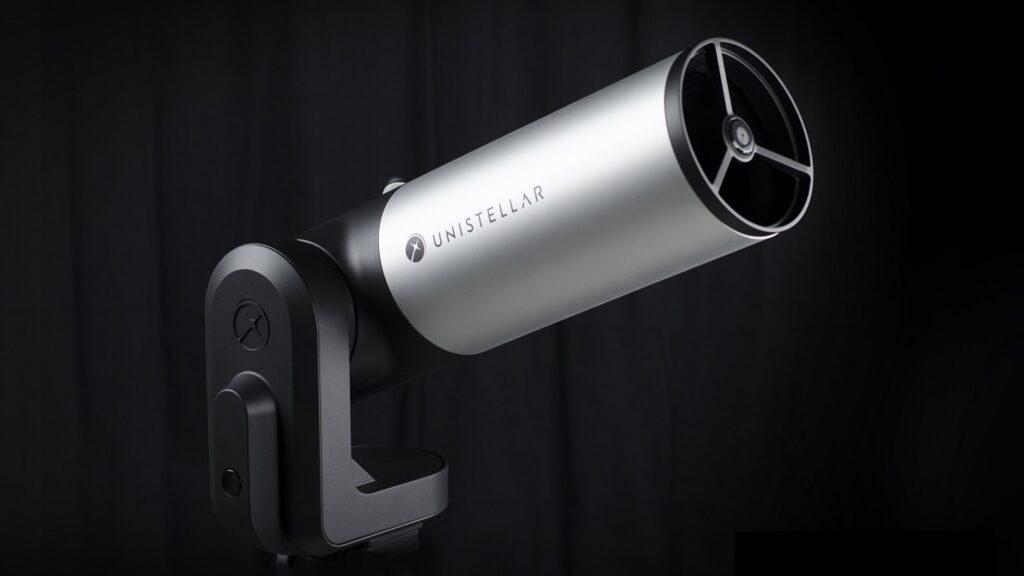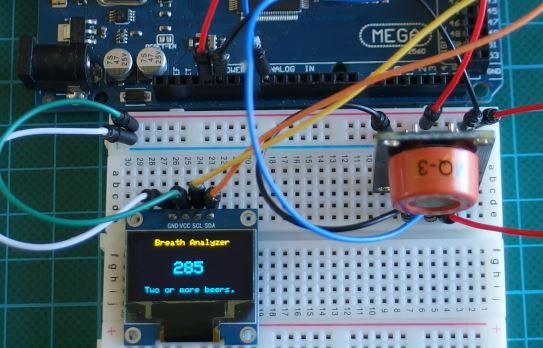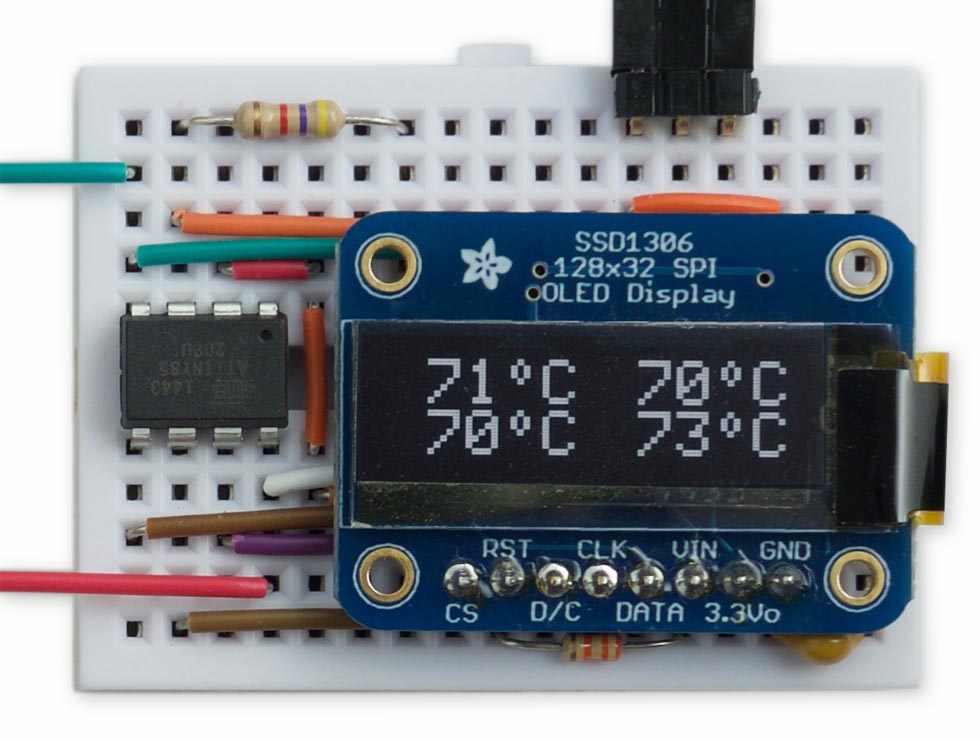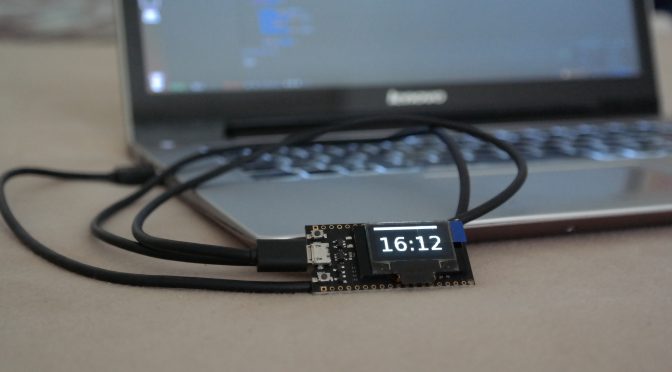 LCD/OLED
Mcu
ESP32 NTP OLED clock
danman @ blog.danman.eu build a OLED display NTP clock and document his process on his blog: As a first project with my new ESP32 module with OLED display I chose to build OLED clock. I thought I'll just find some existing code, upload it and it's done. There are a few such...
Continue Reading