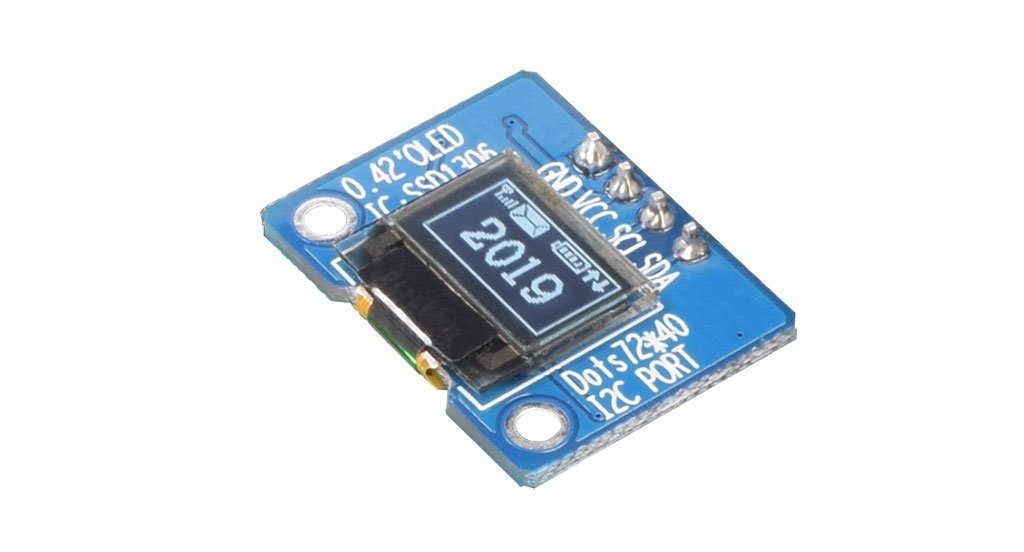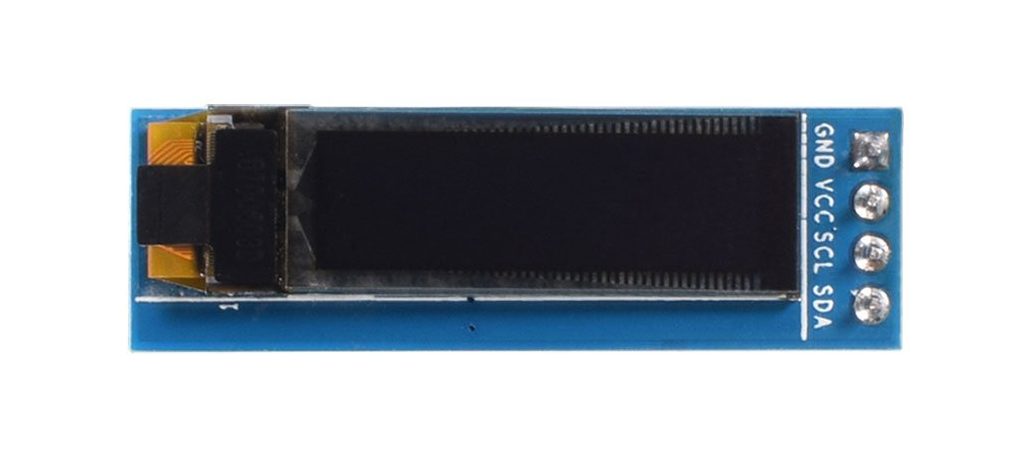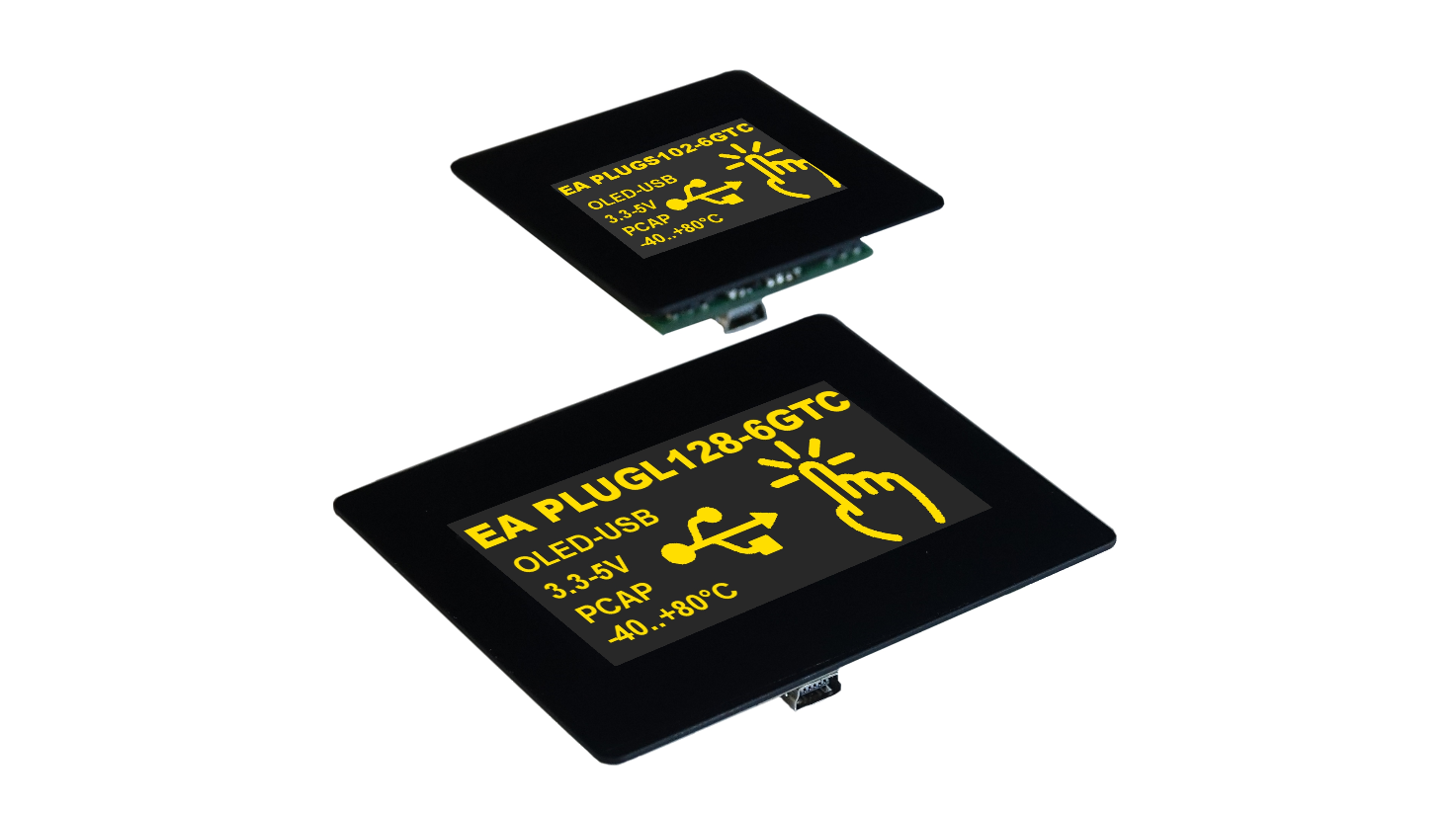 LCD/OLED
High-contrast OLED displays with USB interface
Especially for small monitoring and control tasks, the display specialist ELECTRONIC ASSEMBLY has developed a graphic OLED display with touch-sensitive front made of real glass. The brand new EA PLUGS102-6 is not only a display, but also a full control unit featuring a wide range of...
Continue Reading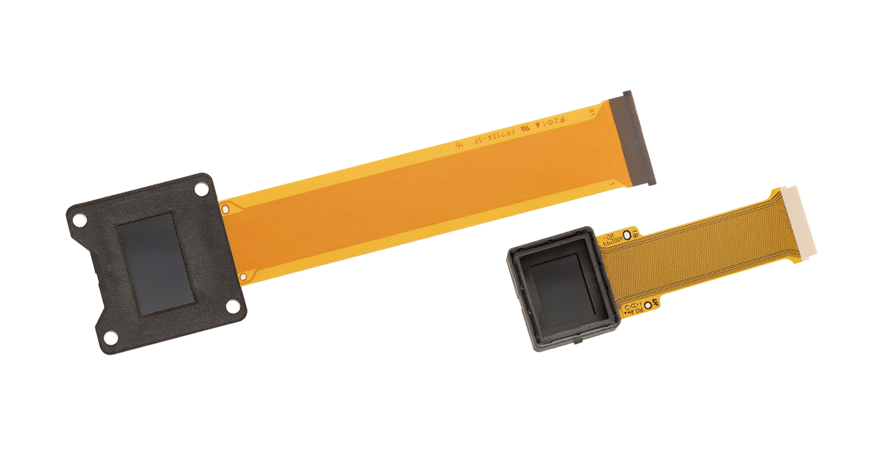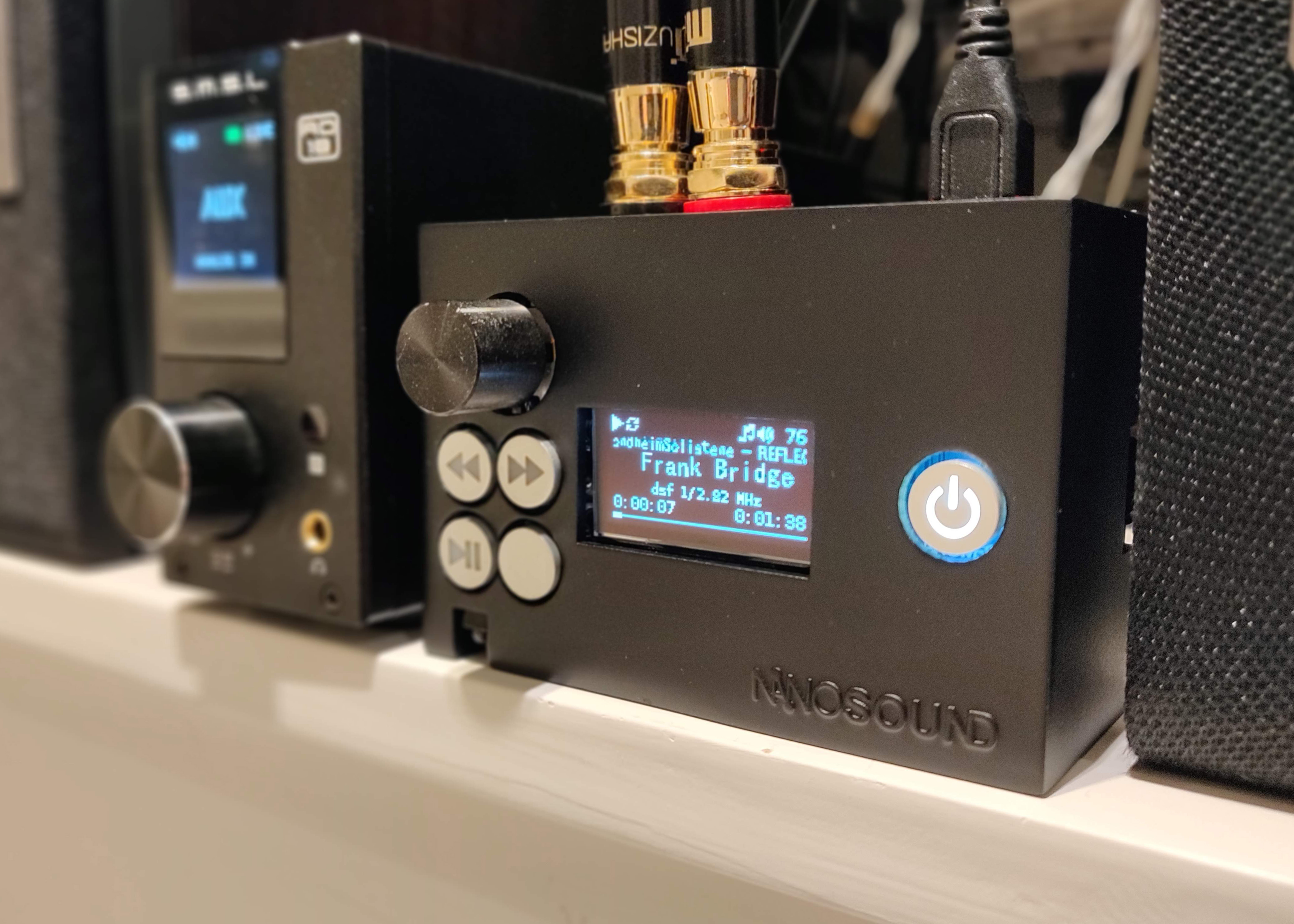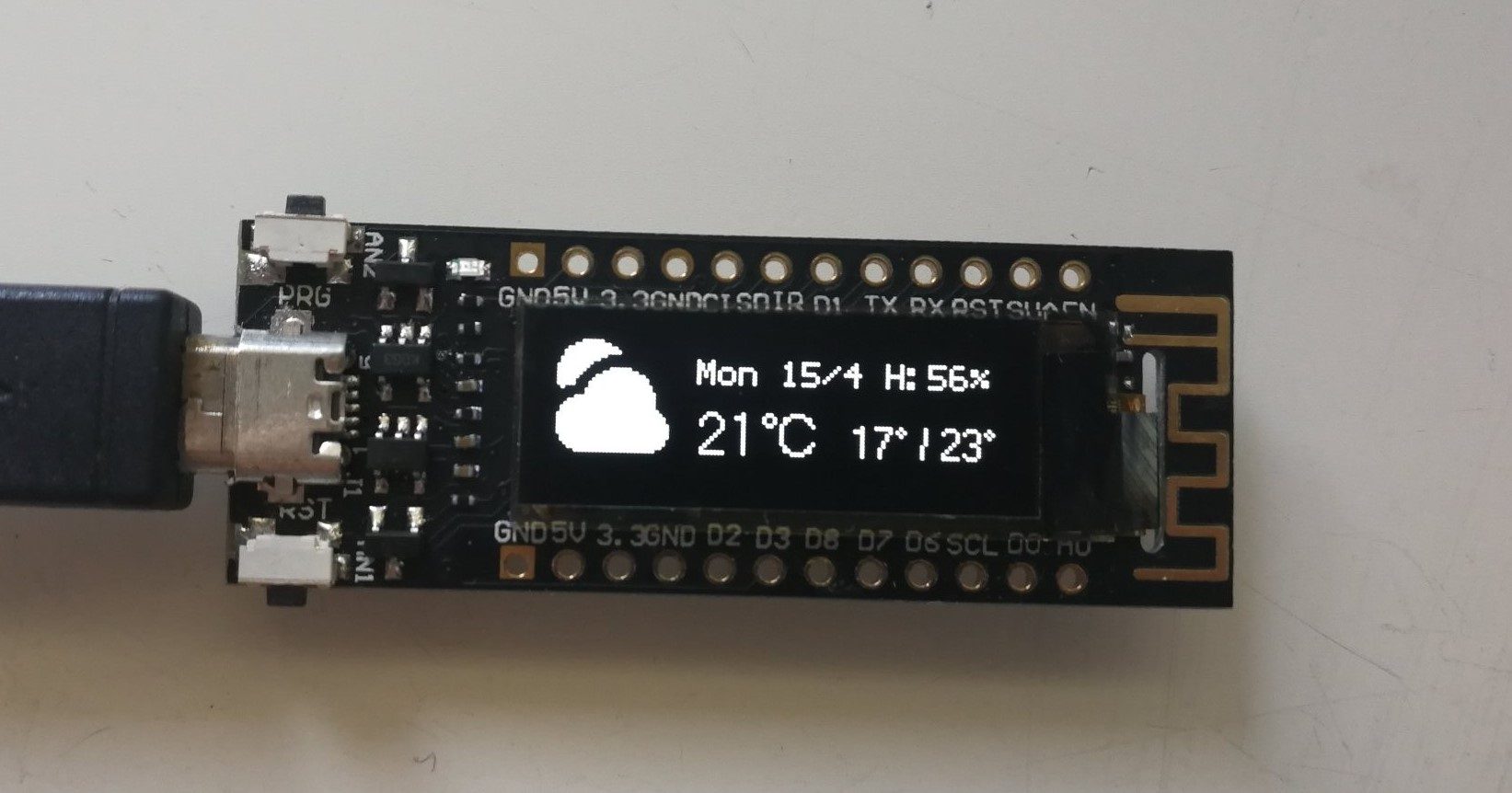 Arduino
ESP8266 Weather Monitor with tiny OLED display
deantonious @ github.com has shared the Arduino code and PHP api for a simple ESP8266 weather monitor with 128x32 pixel oled display. Not much additional details are given, but we thought worth sharing this interesting mini project. ESP8266 WeatherMonitor with tiny OLED display -...
Continue Reading