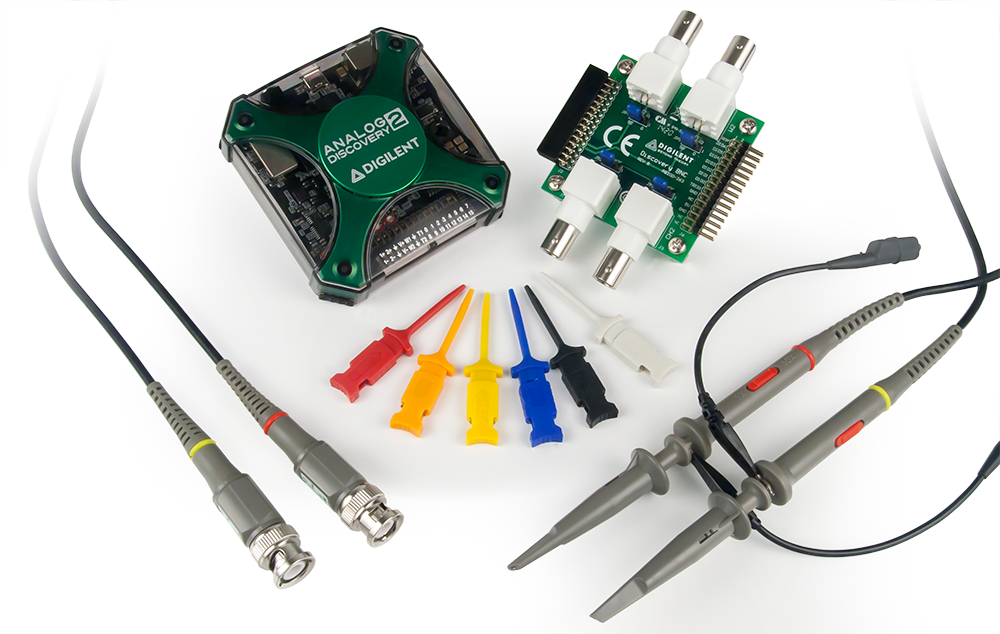 Test Equipment
Digilent's Analog Discovery 2 Pro Bundle
Start verifying and testing a wide range of projects with the Analog Discovery 2. With the addition of the BNC adapter and scope probes, professional or experienced engineers can access the full 30MHz bandwidth oscilloscope and 12MHz bandwidth waveform generator. Digilent also offer...
Continue Reading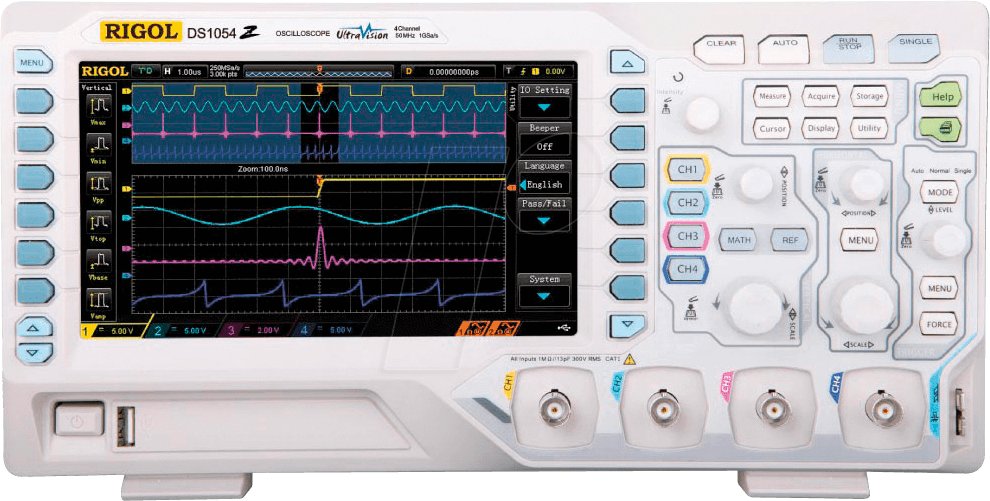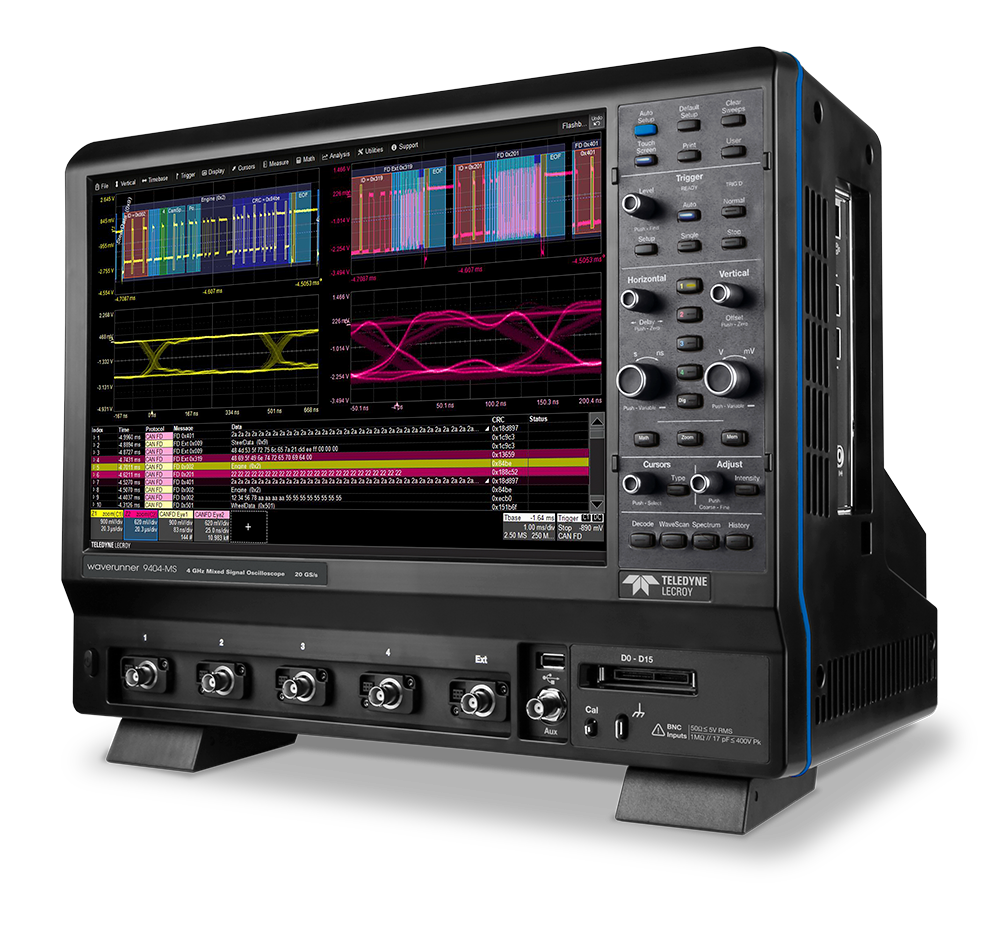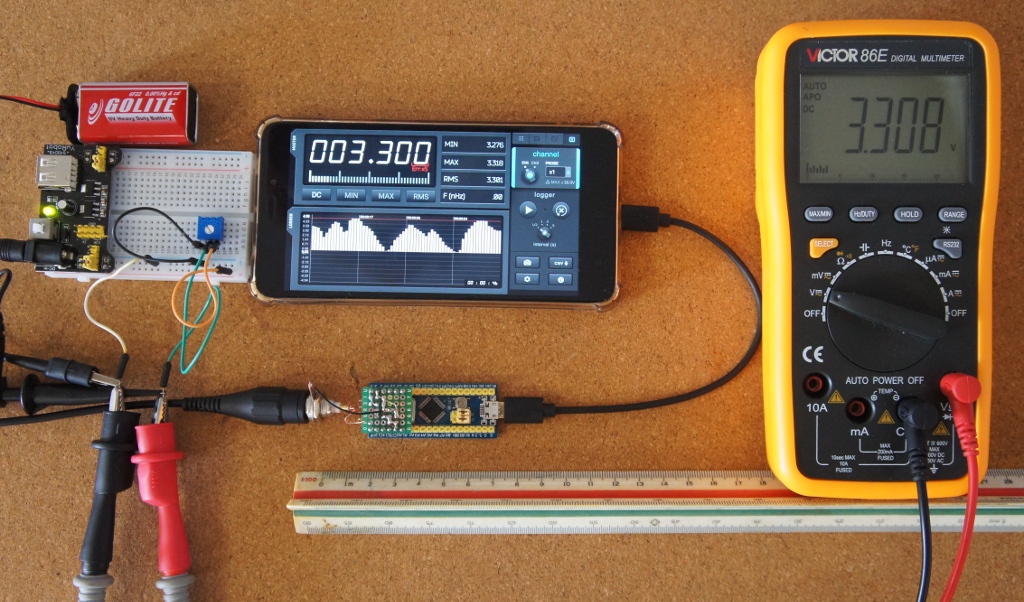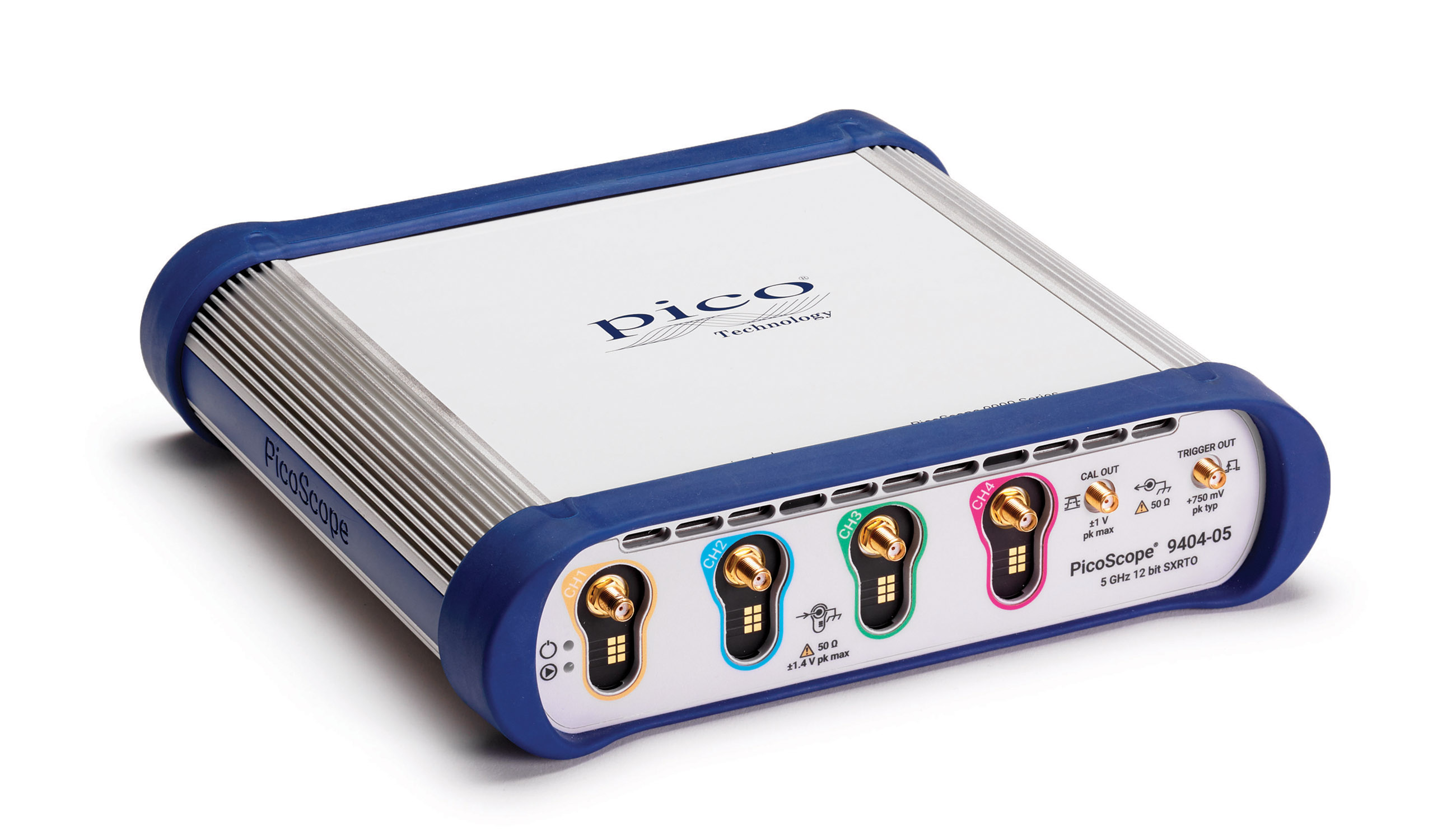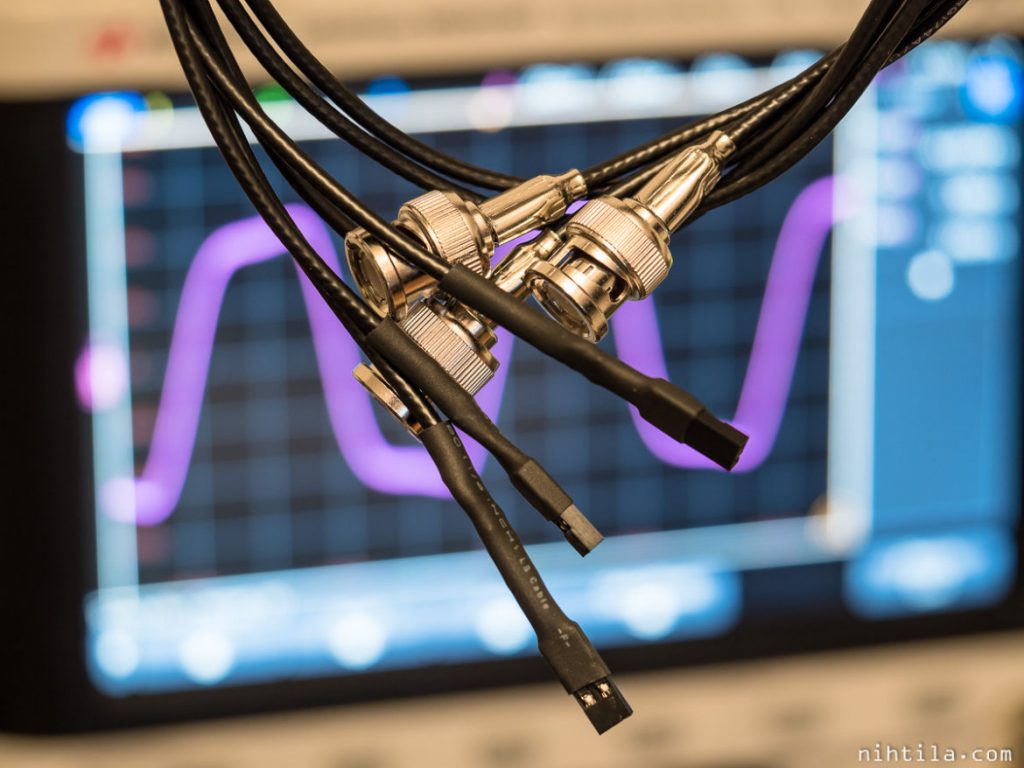 Test Equipment
Robust high-bandwidth passive DIY probes
Tomi Nihtilä build his own high-bandwidth passive probes to solve some issues with classic oscilloscope probes he describes on the article. He writes: Before presenting this great tip I must admit I did not come up with this idea. This type of measurement probe is presented in the...
Continue Reading