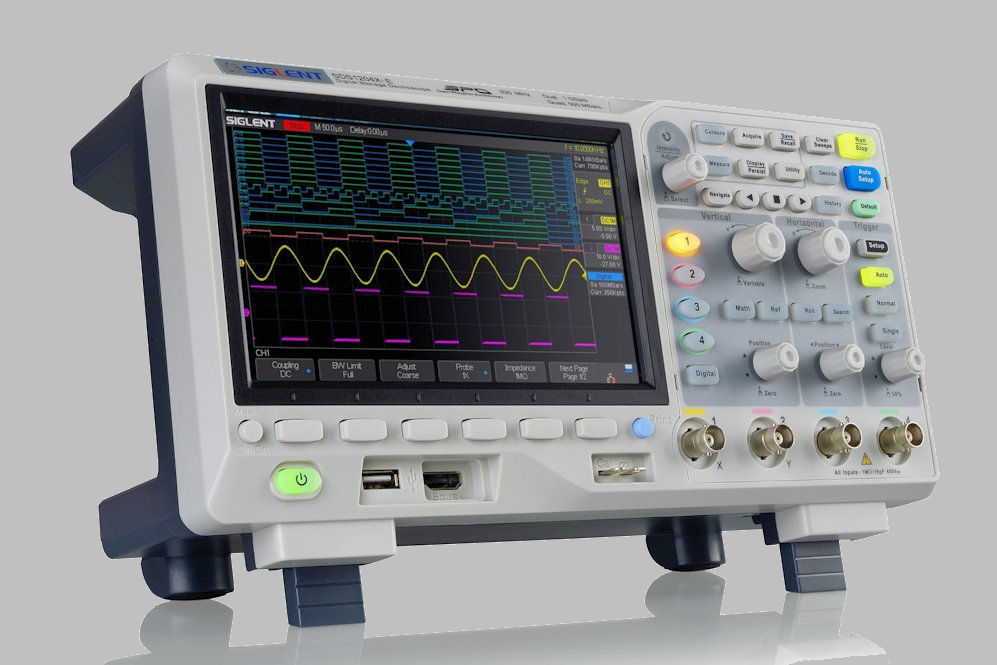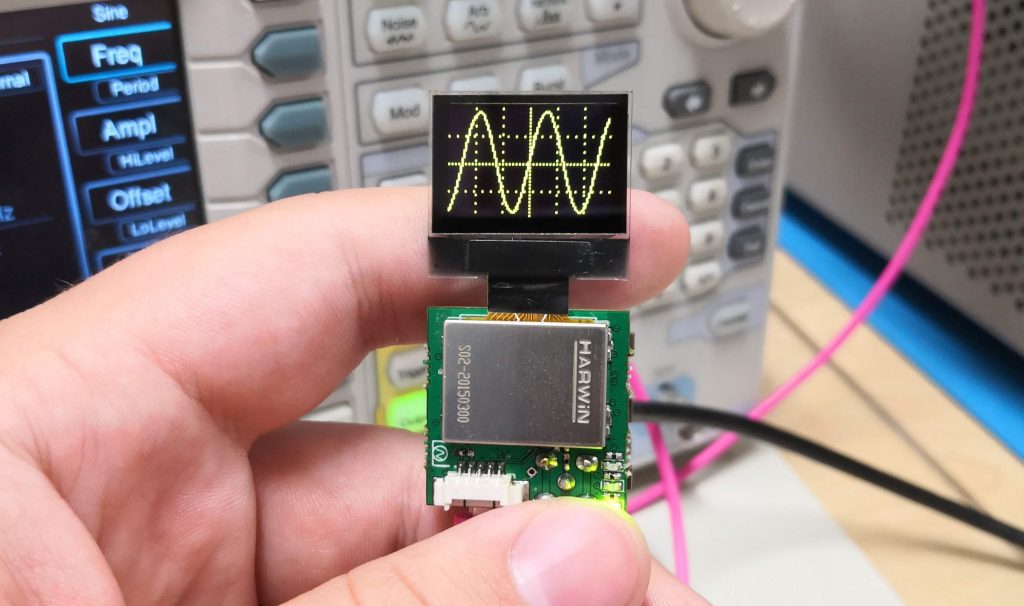 Mcu
1 Square Inch 20MSPS Oscilloscope
A 1" by 1" 20msps Oscilloscope based on the PIC32MZ @ hackaday.io by "Mark Omo". He writes: This project is designed around a PIC32MZ EF processor. We use its internal ADCs in an interleaved mode in order to get the full 20Msps. We have found that in practice we are able to achieve...
Continue Reading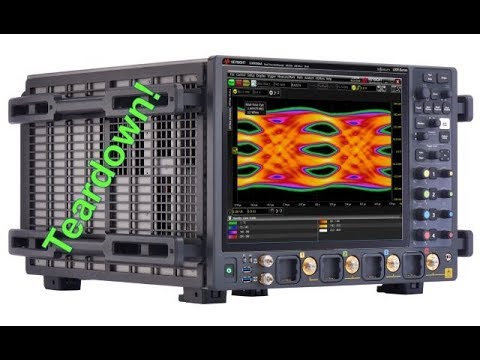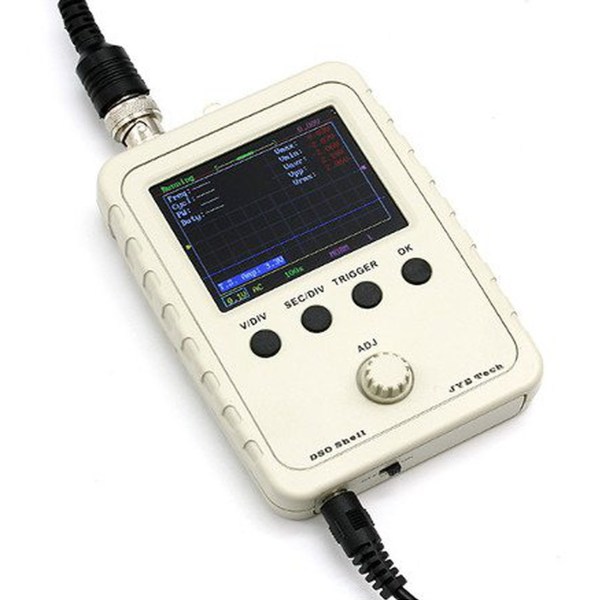 Products
DIY 200KHz Oscilloscope
Check out this DIY 200Khz oscilloscope sell on Tindie.com If you'd rather spend even less money—but more time—then there are DIY kits that cost even less. One example is the DSO Shell Oscilloscope kit, listed for around $35. The device features a 12-bit sampling resolution, and a...
Continue Reading