Software
Top 10 Free PCB Design Software for 2019
After the official birth of commercial EDA since 1981, different design software as been produced from the EDA industry. Printed Circuit Boards, also known as PCBs, are the foundation of any hardware-based product. Before EDA software, Engineers usually designed electronics circuitry and...
Continue Reading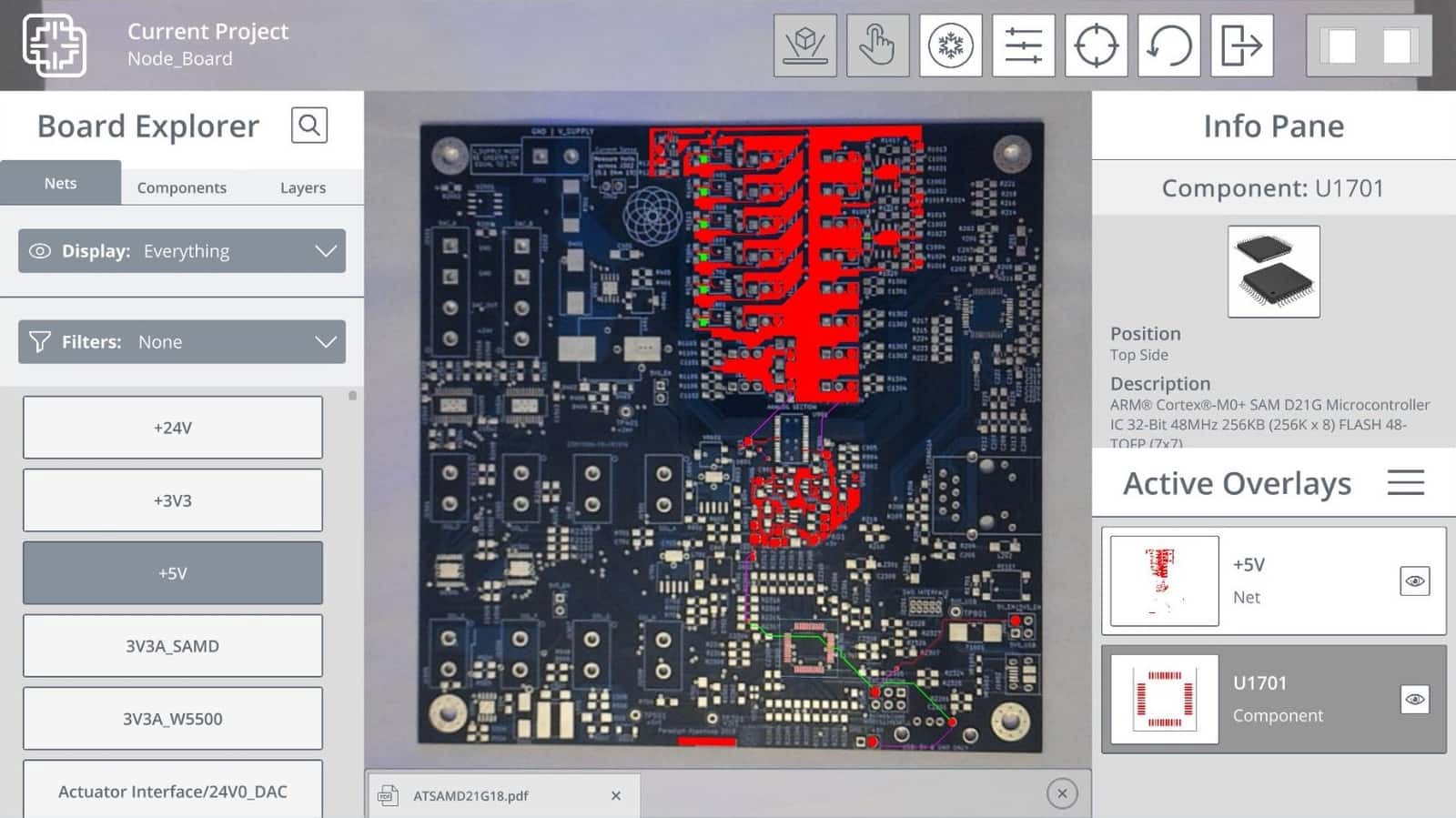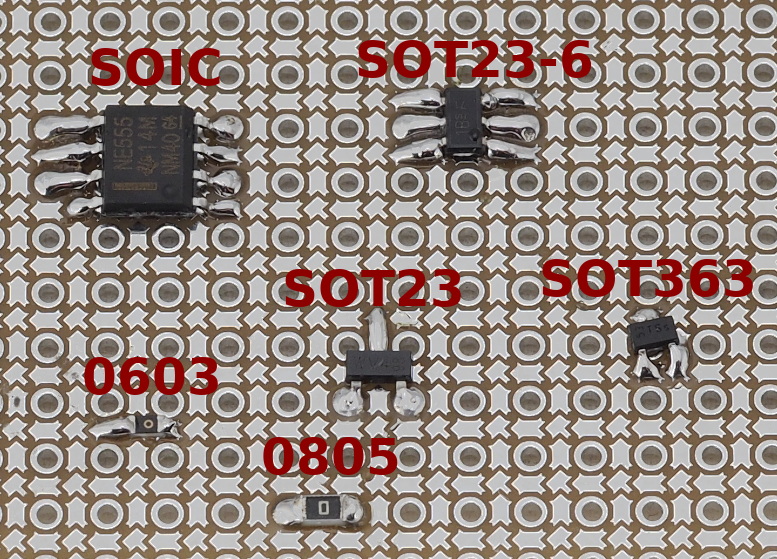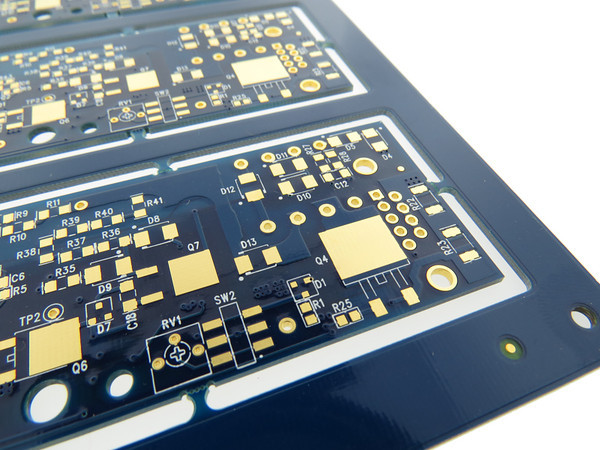 PCB
CHOOSING A SURFACE FINISH FOR FINE-PITCH COMPONENTS
by CARMEN ZHENG @ www.seeedstudio.com Today we are going to share with you a real case study involving a Seeed Fusion PCBA customer's design. At the time of placing the order, the customer requested the default HASL surface finish, but listed in their Bill of Materials was a 0.4mm...
Continue Reading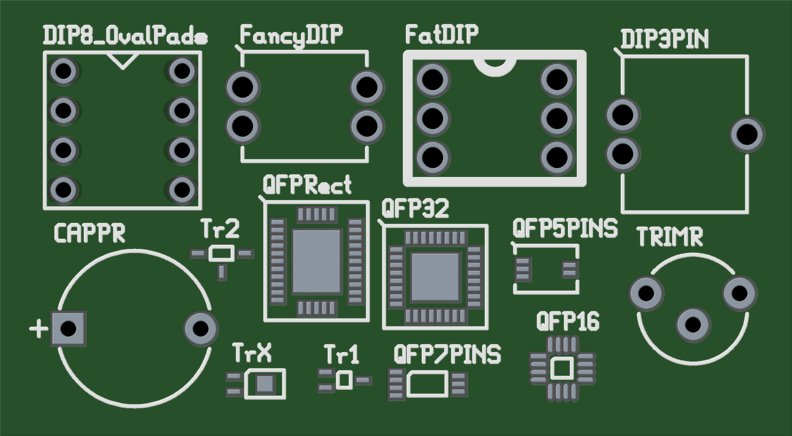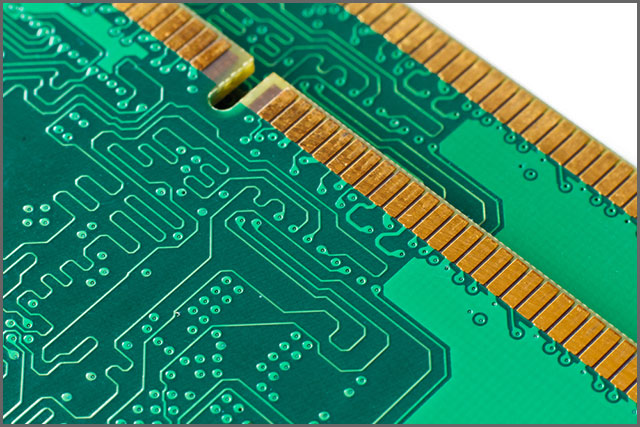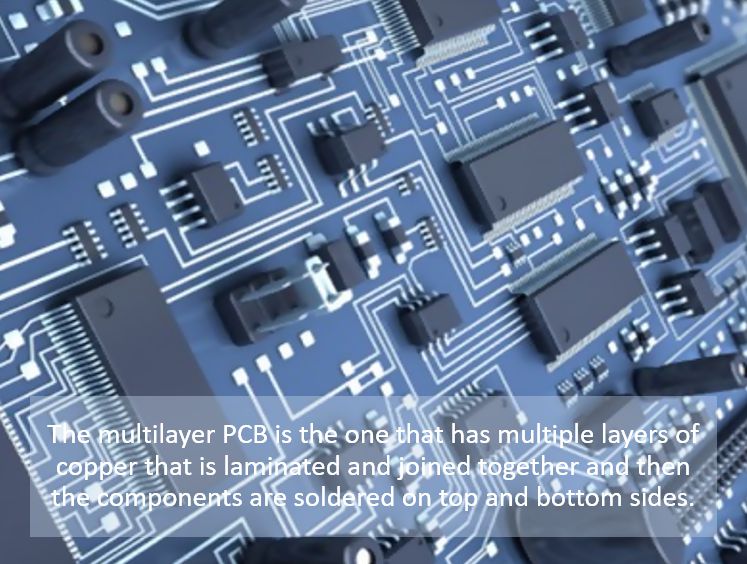 PCB
Benefits of Multilayer PCB and Applications
Today Printed Circuit Boards (PCBs) have become the integral part in many devices that we use in our daily lives. From handheld portable electronic devices, to industrial machines and heavy equipment, communication devices and consumer electronics we see everywhere these PCBs. Today's...
Continue Reading