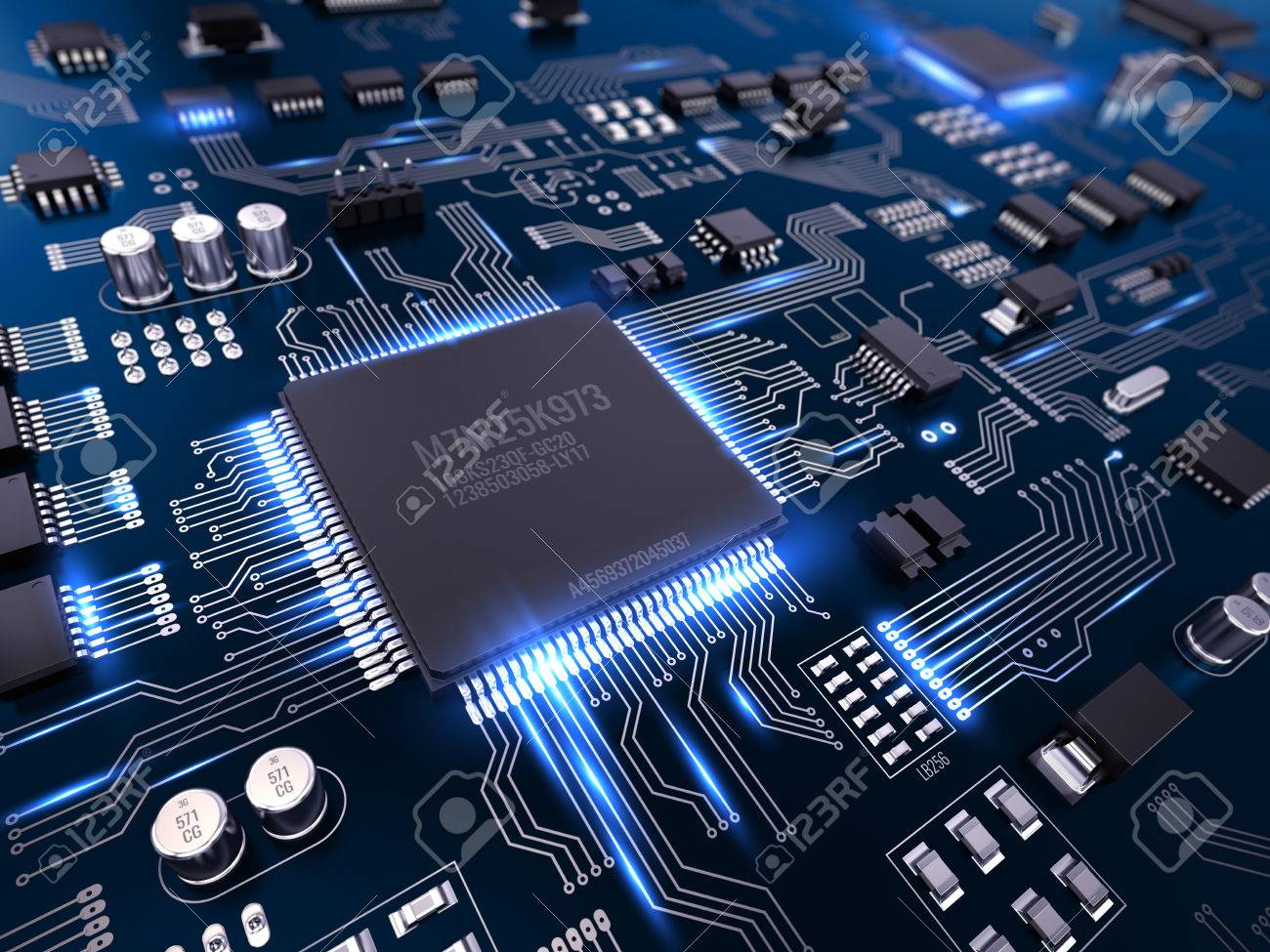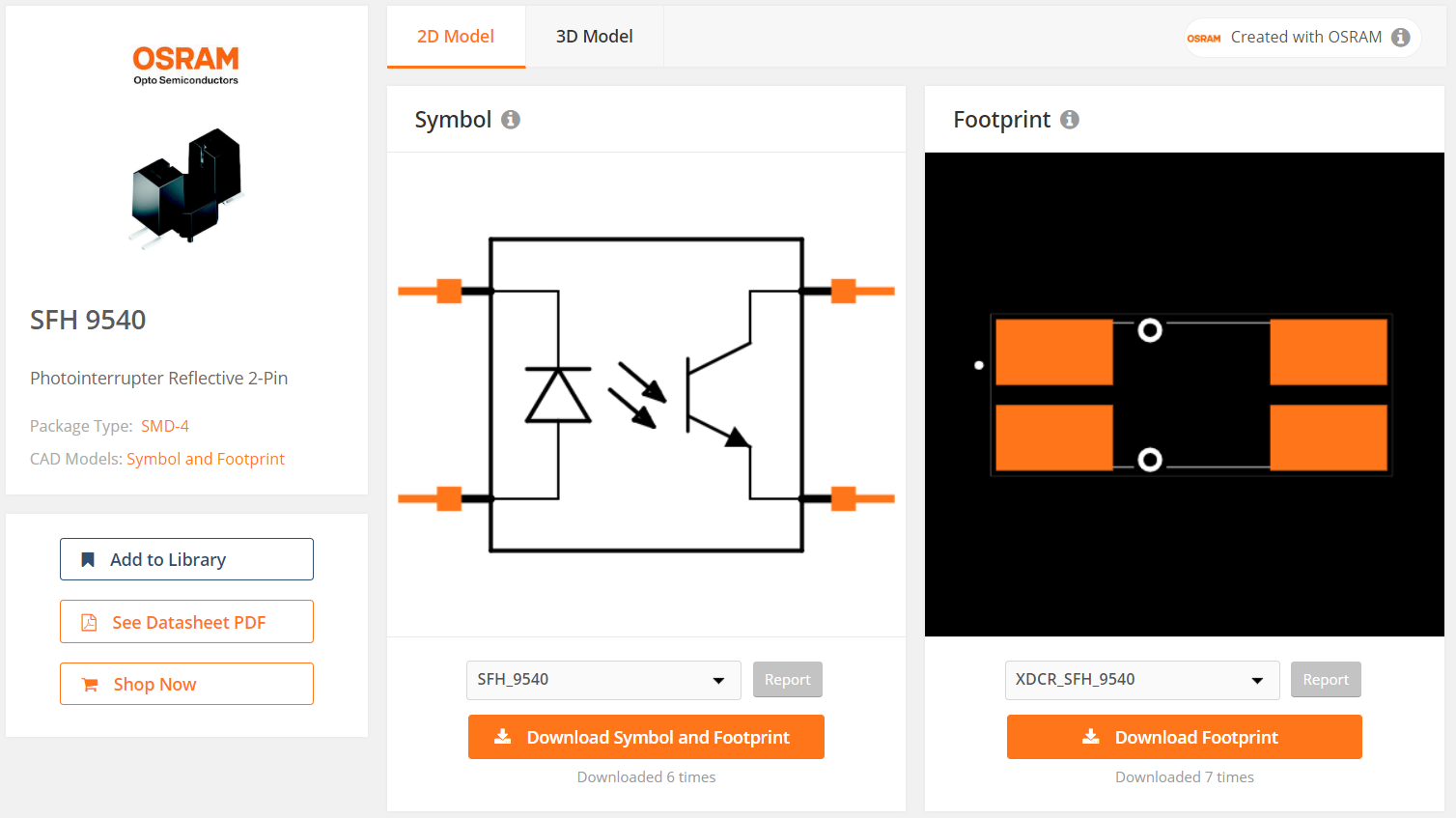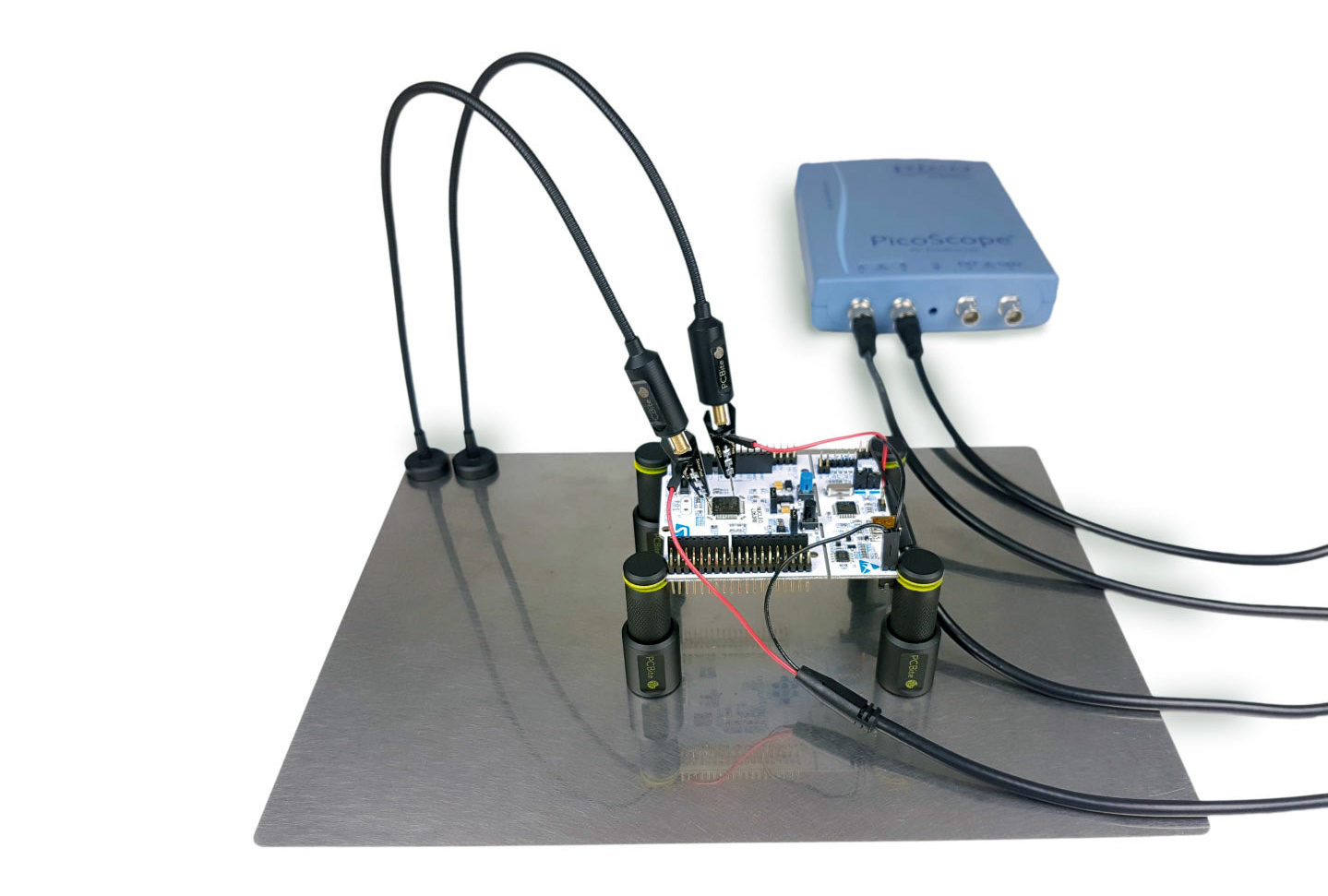 Tools
PCBite System For Precise PCB Probing
This kit holds any size circuit board and features spring-loaded fine tips on stable gooseneck arms for hands-free PCB probing Saelig Company, Inc. announces the introduction of the Sensepeek PCBite System - a professional yet affordable PCB testing apparatus with a system of...
Continue Reading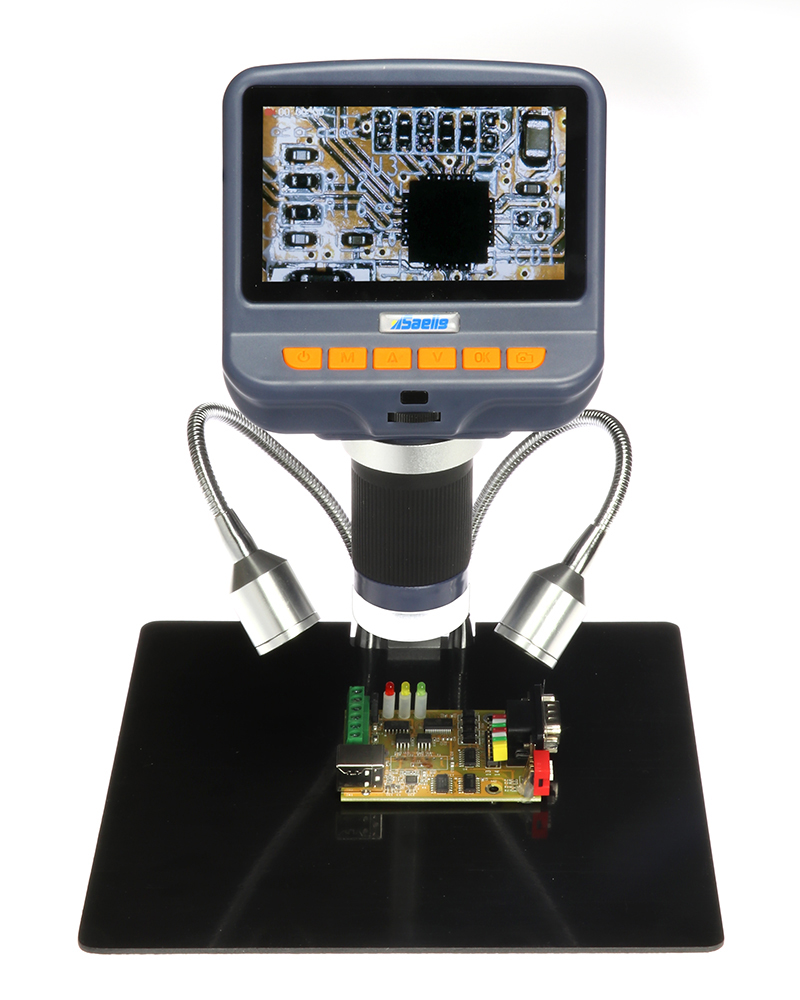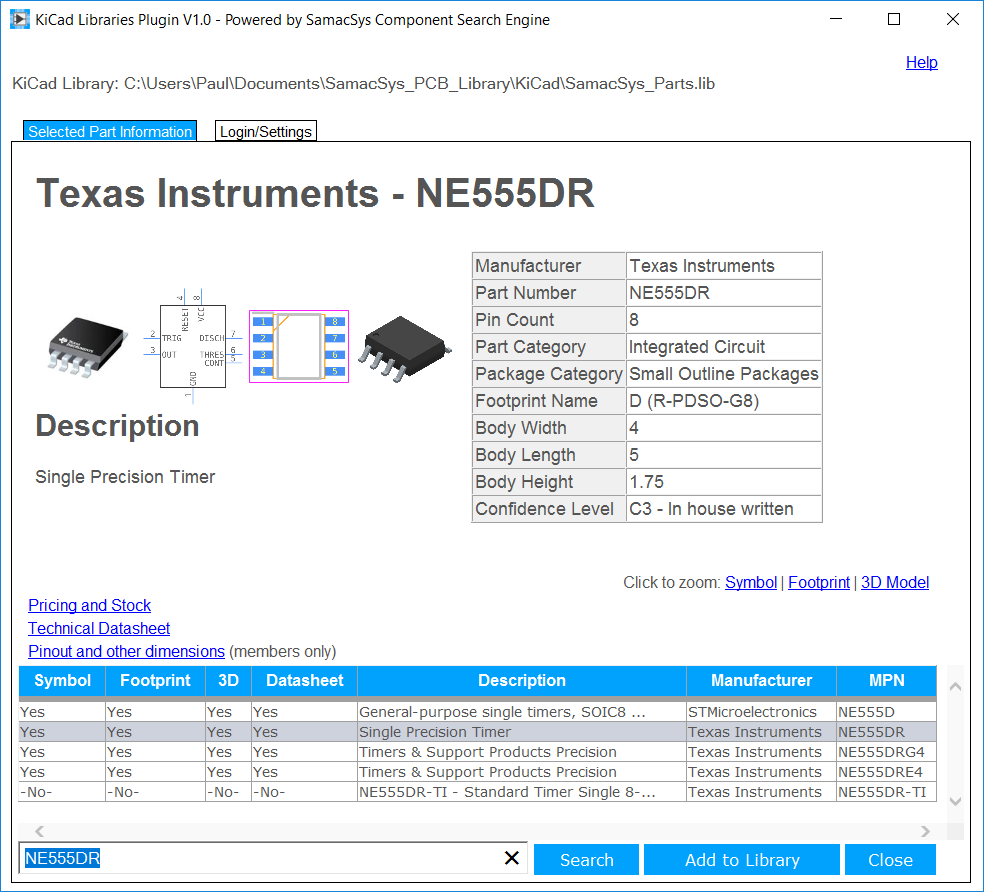 Software
Digi-Key announces supplier-driven KiCad Library
Digi-Key Electronics has announced the release of a new secondary KiCad library, known as the Digi-Key Partner Library, on GitHub. This is intended to be a supplement to the existing Digi-Key KiCad library released last year. Whereas the previous library was developed and curated by...
Continue Reading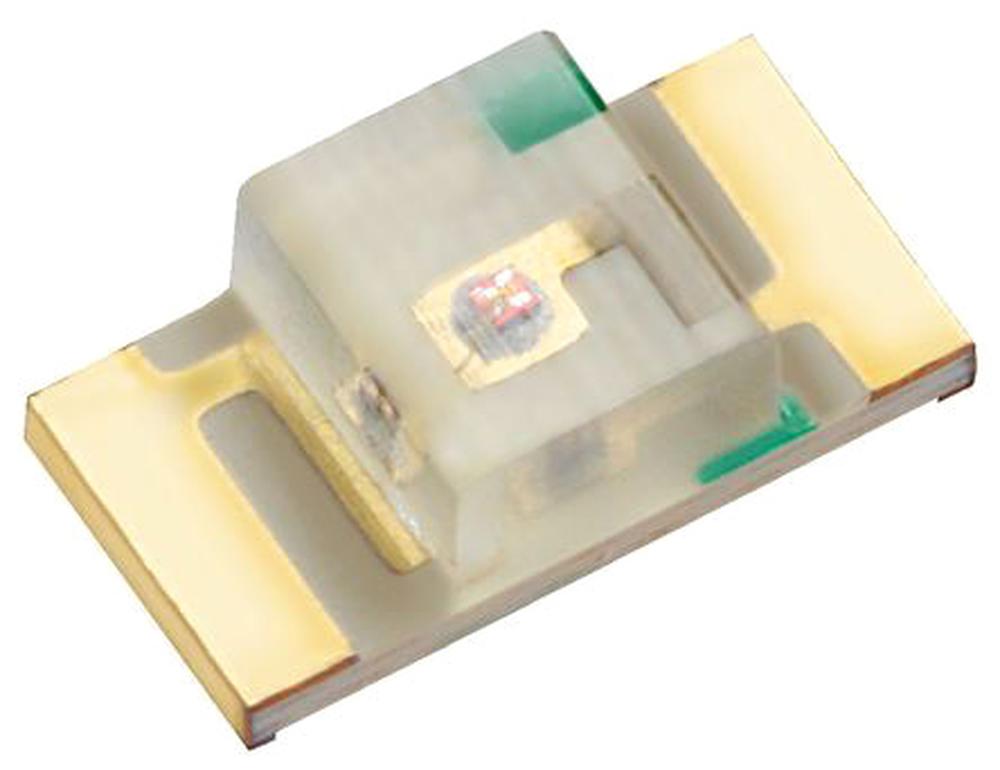 Led
1mm height SMD LED can be placed upside down.
Kingbright KPTR series, suitable for reverse mounting, makes it possible to achieve that the LED is hidden in the PCB. Naturally, manufacturing LED with a zero height is most likely unreal at the current physics status and 3D experience of the world. Nevertheless, it´s still possible...
Continue Reading