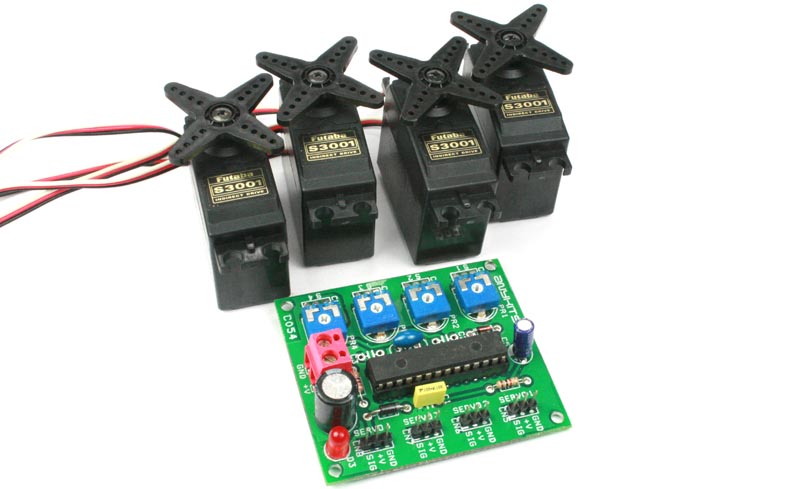 Mcu
Motor
4 Channel RC Servo Controller Board
This PIC microcontroller based RC driver is able to control 4 RC Servo by on board independent 4 potentiometer , 4X3PIN header for RC servo interface, screw terminal for supply input, on board power LED, optional 4X3PIN header connector for external potentiometer. Features...
Continue Reading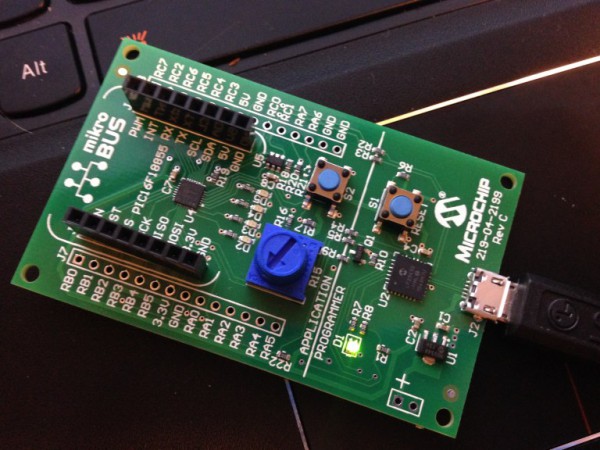 Software
Get ready for MPLAB Express
Chas from iradan.com discuss about MPLAB Express, the new cloud IDE from Microchip for PIC microcontrollers. He writes: I credit the maker movement with bringing electronics back from the crusty old and lonely electronics hobby back into the main stream. The Arduino is the micro of...
Continue Reading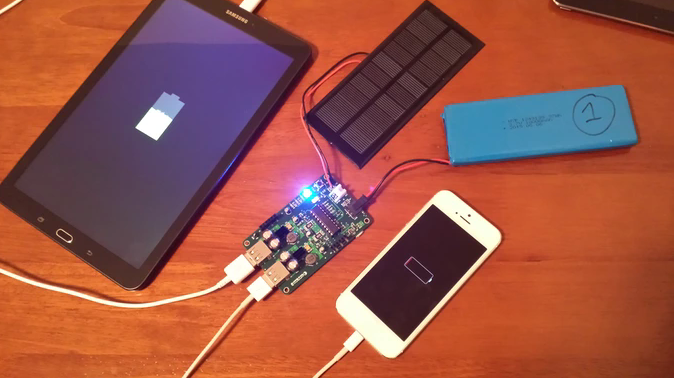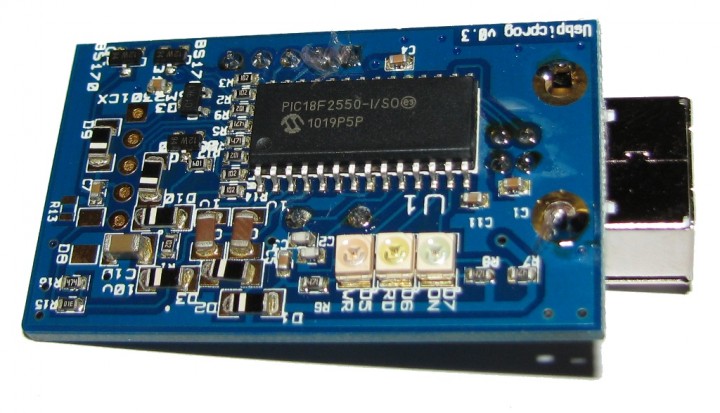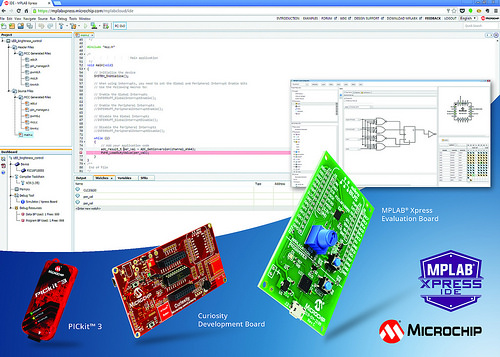 Mcu
Microchip cloud-based development platform launches
Microchip Technology announced MPLAB Xpress, a new cloud based development environment to provide an easy way to get started with PIC microcontrollers. Microchip Technology Inc. (NASDAQ: MCHP), a leading provider of microcontroller, mixed-signal, analog and Flash-IP solutions, today...
Continue Reading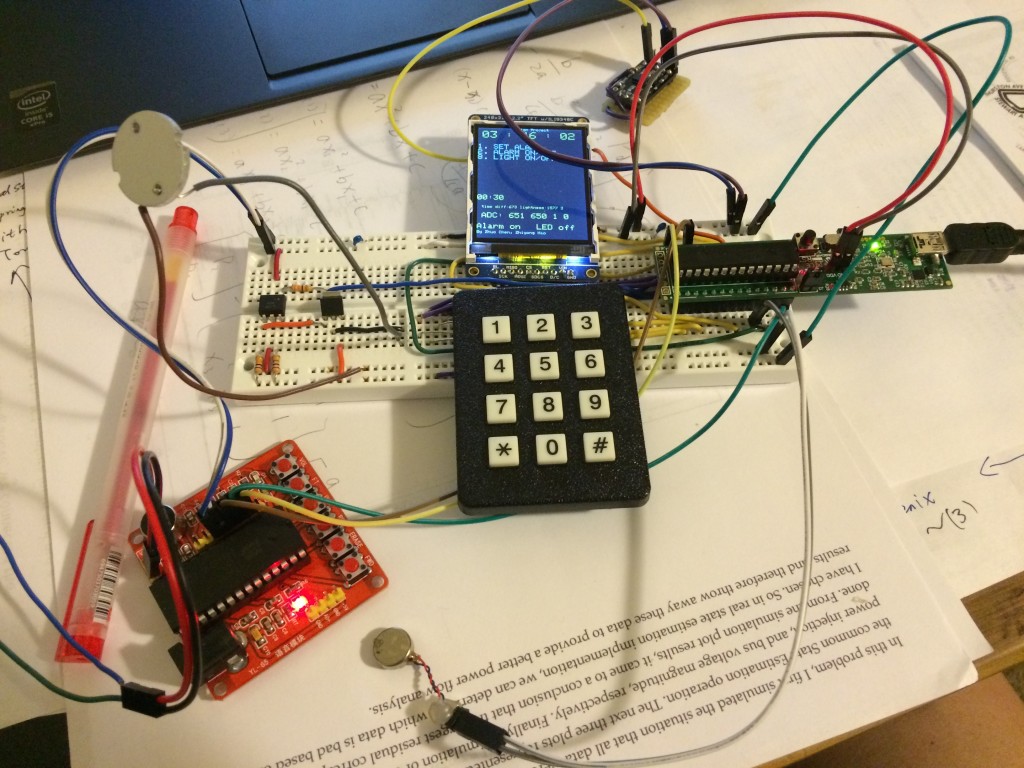 Mcu
Wake-U-Up System
Zhiyong Hao and Zhuo Chen from Cornell Univercity build A PIC-based Alarm clock system that is different from most alarm clocks known. This project is aimed to design a 'Sleep and Wake-up Assistant'. Different from a normal alarm clocks which can only make noise, this alarm...
Continue Reading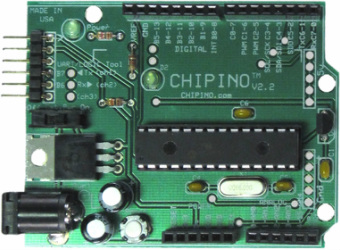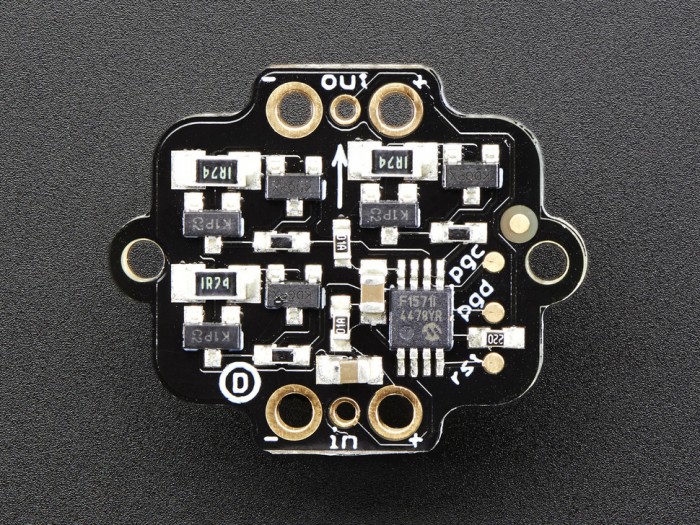 Led
Mcu
Pixie – 3W chainable smart LED Pixel
Ytai Ben-Tsvi @ ytai-mer.blogspot.com build a PIC based 3W LED Driver that is chainable. He writes: LED Pixel: The Pixie is a color LED module, allowing an external controller to change its color and brightness dynamically. Chainable: The module is designed so that you can chain...
Continue Reading