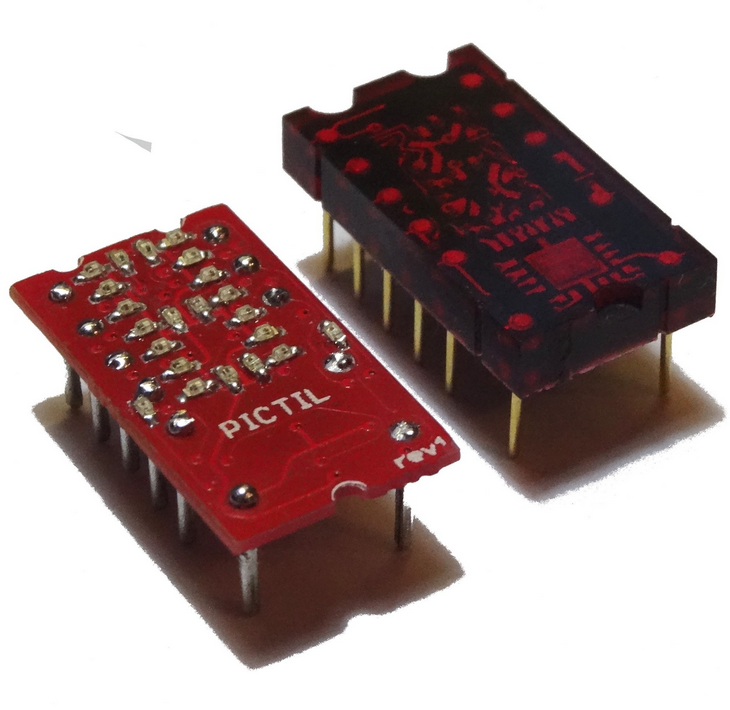 Led
Mcu
PICTIL – Remake of the TIL311 hex LED display
Yann Guidon @ hackaday.io rebuild the TIL311 hexadecimal display using a pic microcontroller. He writes: The TIL311 is a nice but expensive, obsolete, power-hungry hexadecimal display. It would be cool to make a tiny module with similar functionality which solves its shortcomings. A...
Continue Reading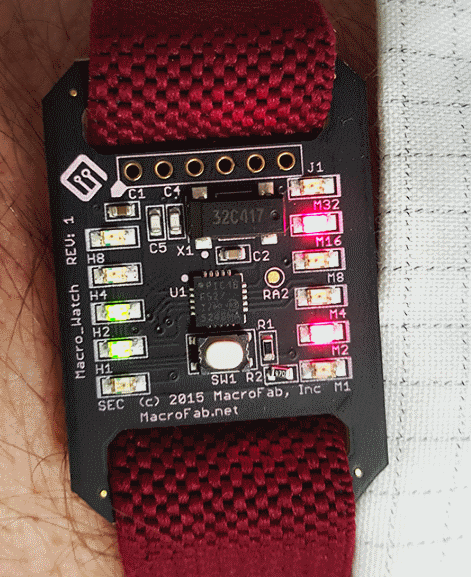 Mcu
Designing and Building a binary clock
Parker Dillmann @ macrofab.com has designed a wrist LED binary clock based on PIC16F527 Microchip mcu. The Macro Watch stemmed from those constraints. I picked the PIC16F527 microcontroller by Microchip to be the core of the watch because it was the cheapest MCU I could find that had...
Continue Reading