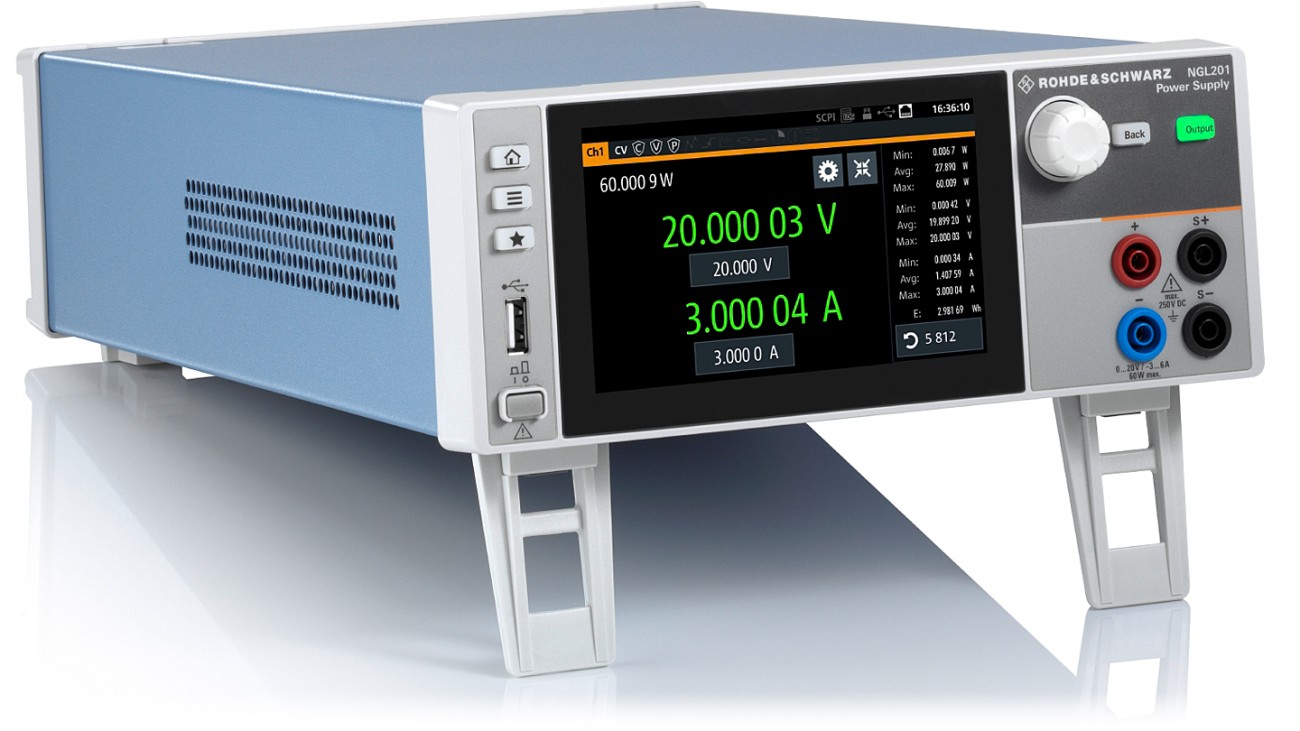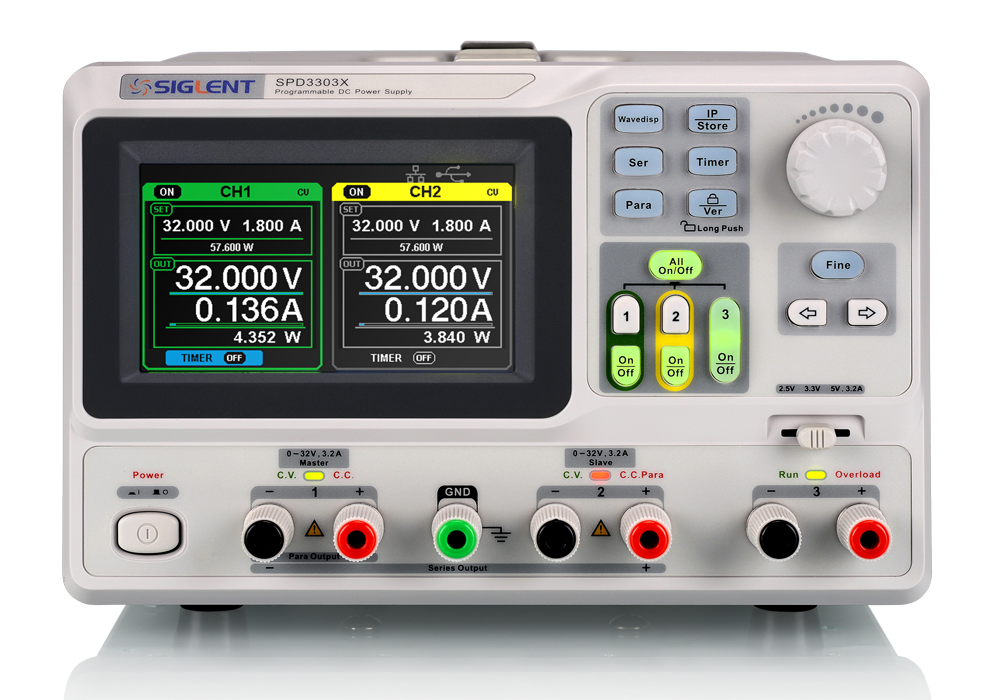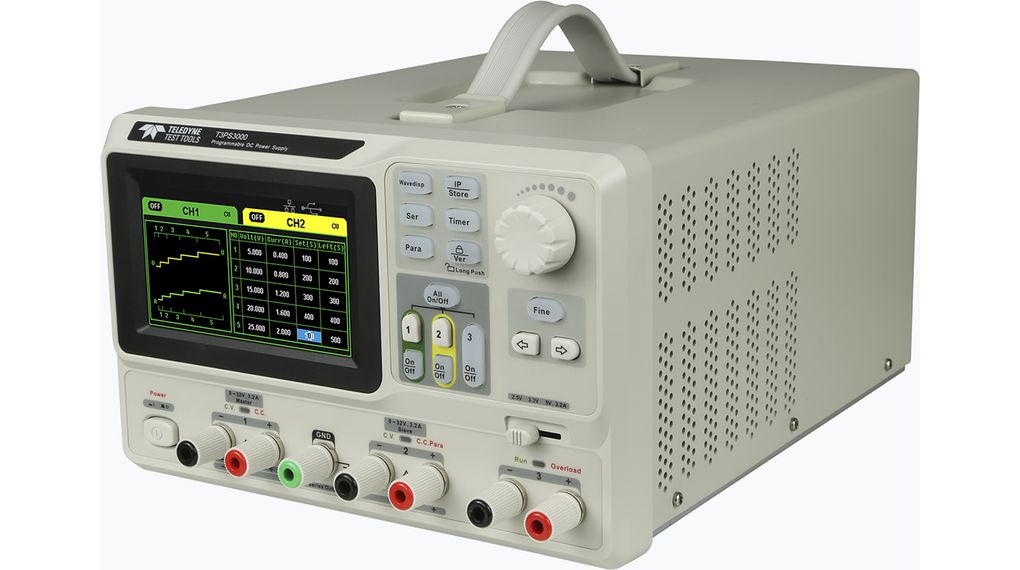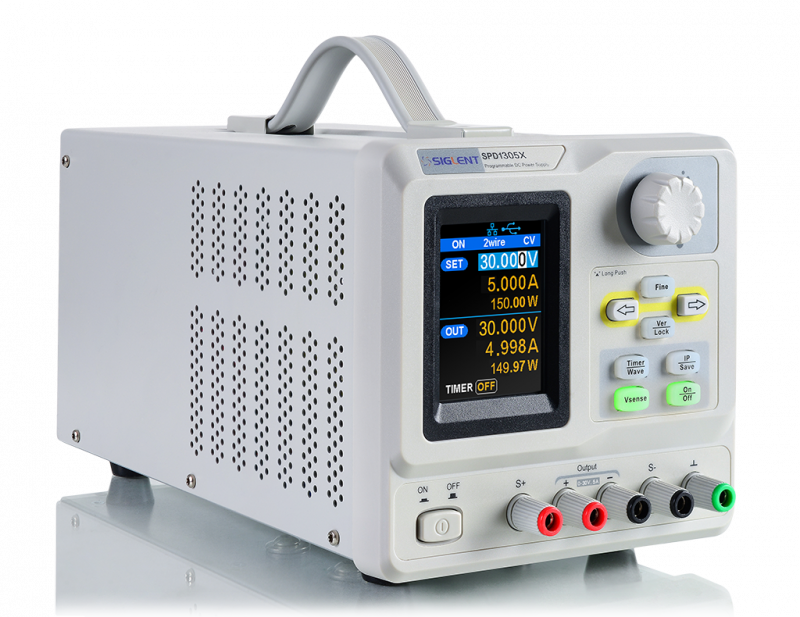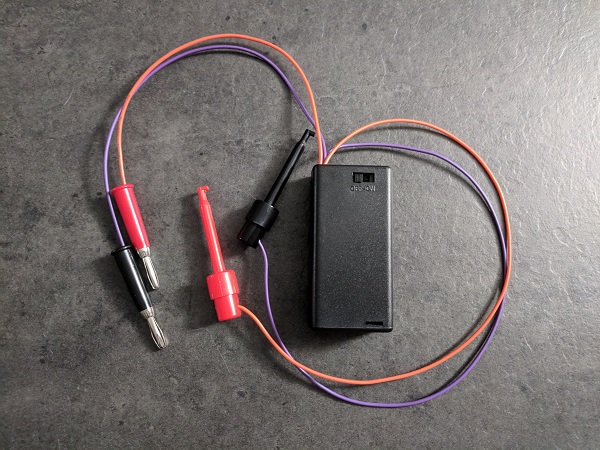 High Voltage
200V DC High voltage pocket generator
Aki made this DIY pocket HV generator: There are times you find yourself looking for a relatively high voltage (100V to 200V often in my case) but low current DC power supply. I have zener diodes that are higher than 30V, which makes the lab supply useless, and filament LEDs with...
Continue Reading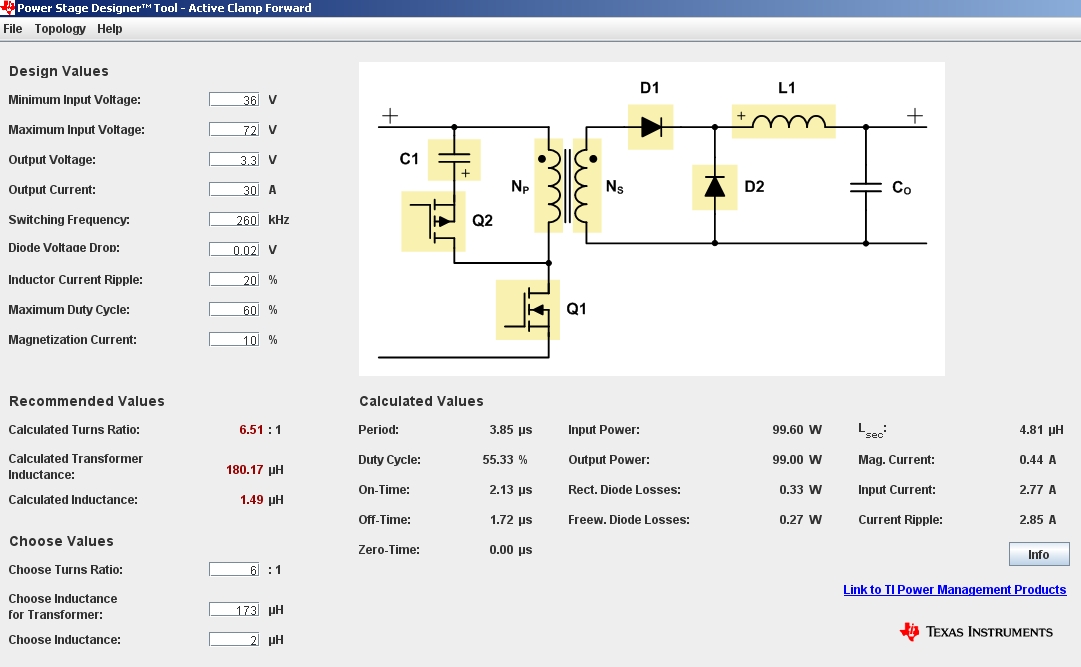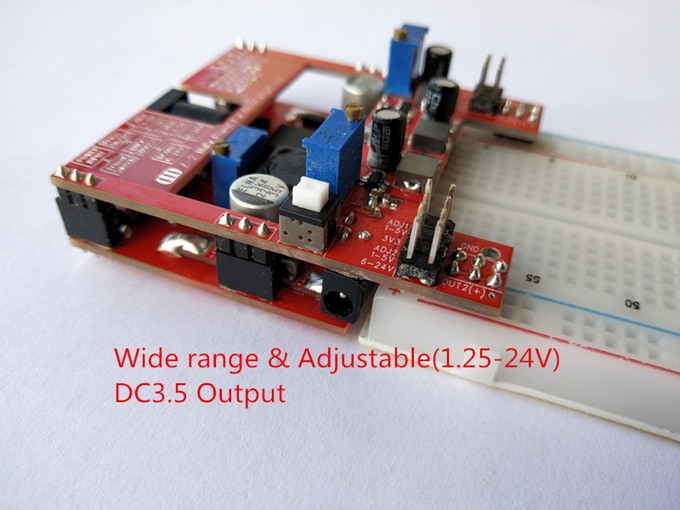 Power
Zero Multi-Power Supply for Bread Board
A powerful power supplier board for your electronics project. Super wide output, 1.25V up to 24V. Features: Multi Input Multi Output Leave Input at the bottom board to support the board and balance the board Wide Rage output 1.25V-24V Use DC-DC switch convert...
Continue Reading