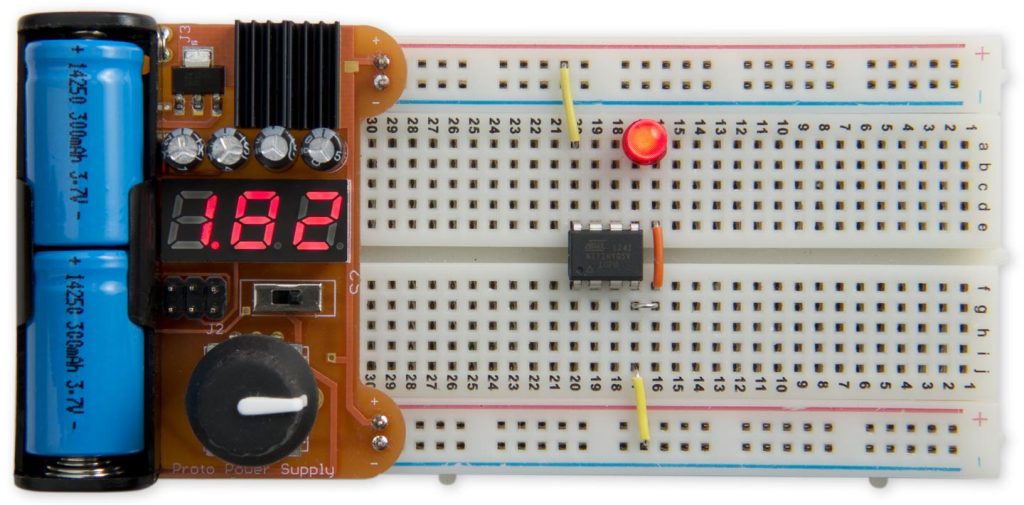 Power supply
Proto Board Power Supply
David Johnson-Davies @ technoblogy.com build a breadboard friendly power supply to power your Arduino or other low power electronics. The power supply is able to deliver 0V to 5.5V at up to 0.5A and it's powered from two Li-Ion rechargeable batteries. The output can be adjusted using...
Continue Reading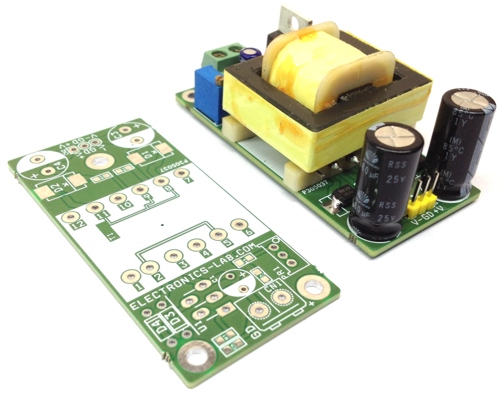 Power
15V 1A Dual Output Flyback DC-DC Converter
+/-15V 1A Dual output DC-DC converter is a tiny board built using Transformer from Renco and LM2587-ADJ IC from Texas instrument.  Input supply 18-36V DC.  The LM2587 regulators is monolithic integrated circuit specifically designed for fly back, step-up (boost), and forward converter...
Continue Reading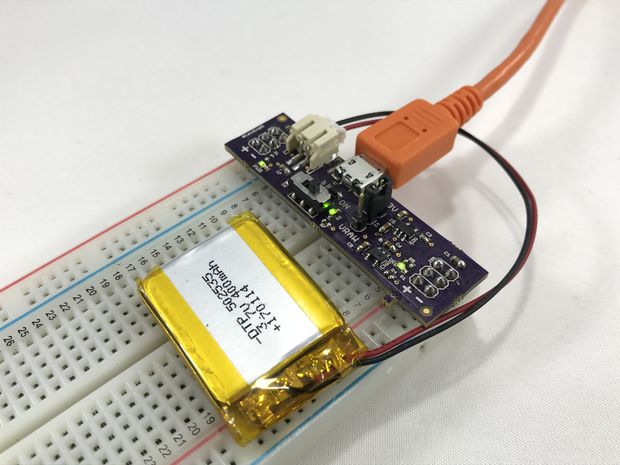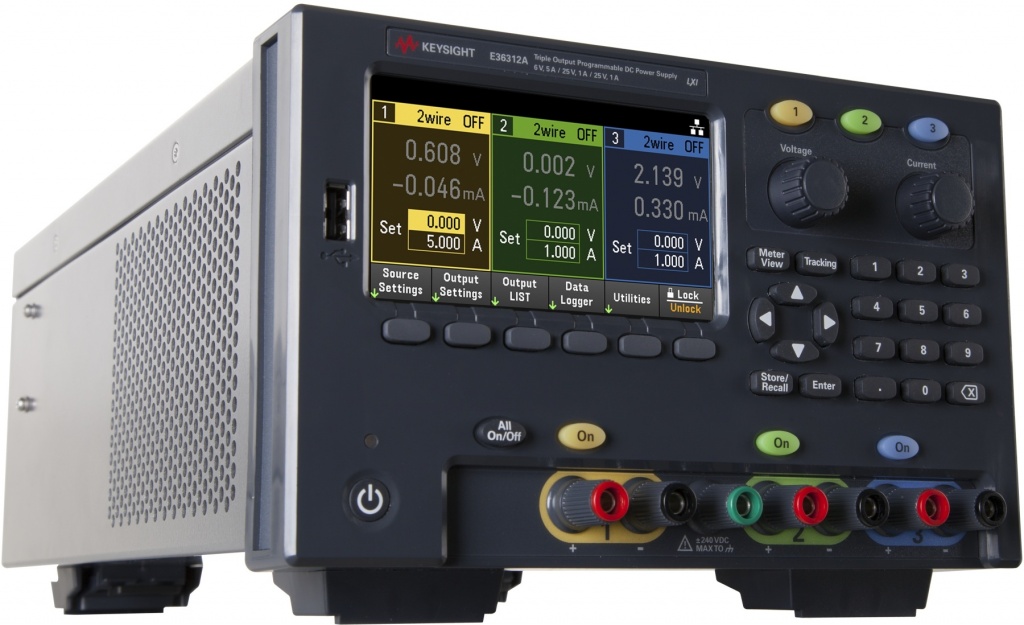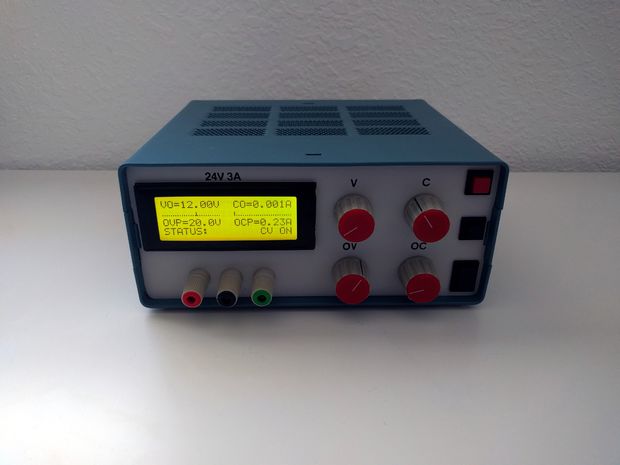 Power supply
Linear Lab Power Supply with digital meter
danielrp @ instructables.com build a nice power supply for his lab. He writes: From my point of view one of the best ways to get started in electronics is to build your own laboratory power supply. In this instructable I have tried to collect all the necessary steps so that anyone...
Continue Reading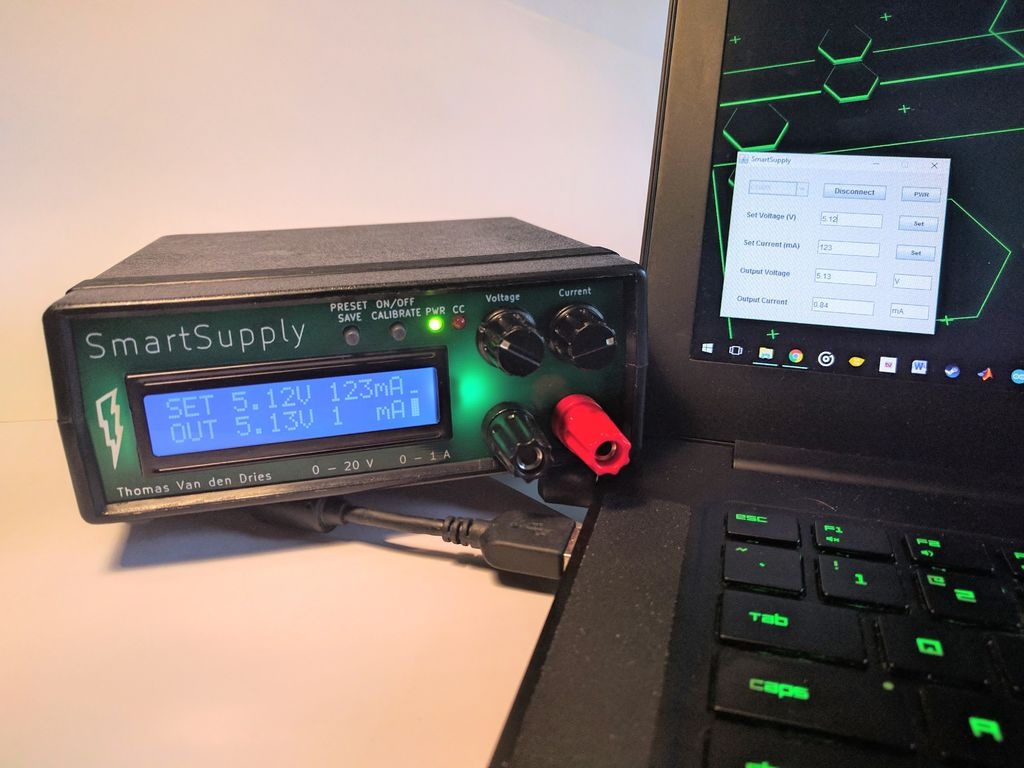 Power supply
Digital Battery Operated Powersupply
ThomasVDD @ instructables.com writes: A while back I built a powersupply from an old ATX PSU, and while it works great, I wanted to step up my game with a digital powersupply. As already said, it is powered by batteries (2 lithium cells to be precise), and it can deliver a maximum...
Continue Reading