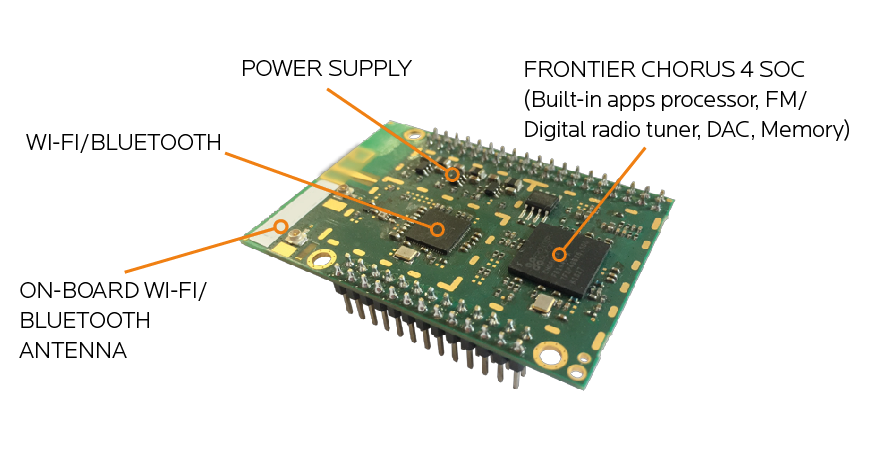 RF
World's first single chip for Smart Radio
Frontier Smart Technologies, the leading technology provider for digital radio, introduces Chorus 4 - the world's first integrated Smart Radio chip. Chorus 4 will power a new generation of solutions for radios offering internet connectivity, DAB / DAB+ and FM. The first of these new...
Continue Reading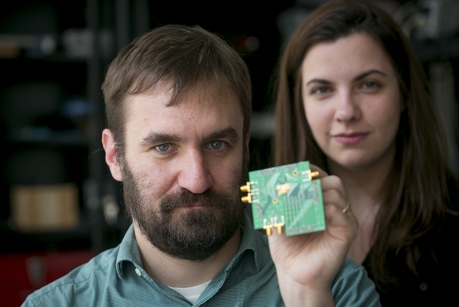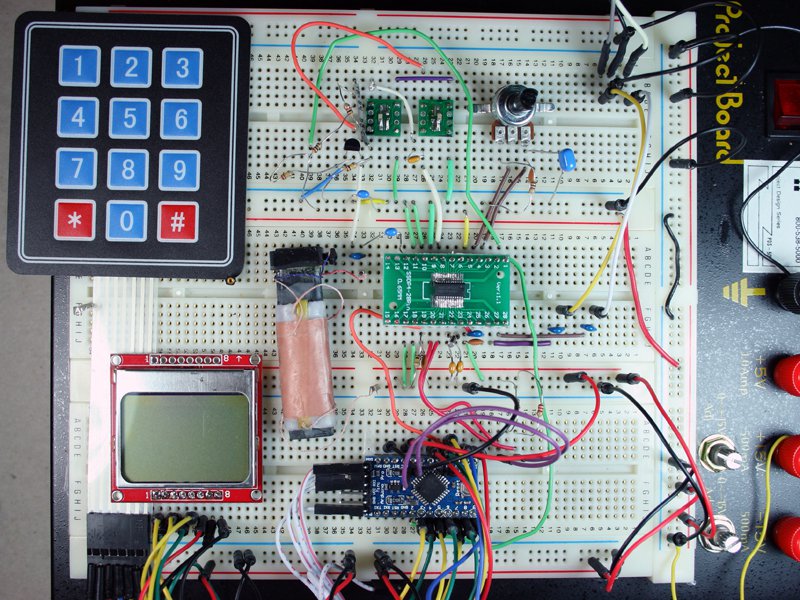 Arduino
DIY an Arduino-Controlled AM/FM/SW Radio
Combine the Si4844-A10 analog-tuned radio receiver with an Arduino to make a full-featured multiband radio. The idea of a single chip radio is intriguing. The prospect is especially interesting to me because, frankly, I envy the analog skills I associate with building a radio receiver....
Continue Reading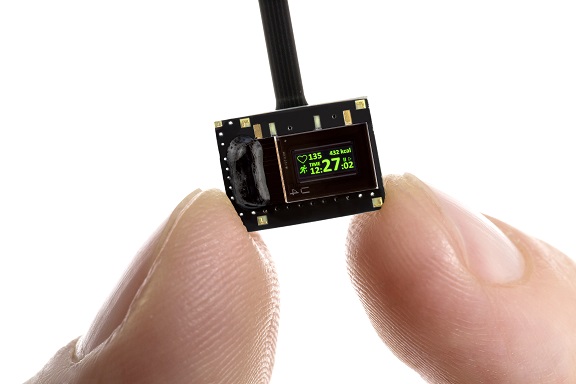 Technology
3 MilliWatt-Consumption Data Glasses
Data glasses display information to the eye without interfering with the wearer's vision but they run energy down very quickly due to the consumption of electronics while processing video images and data. Researchers at  Fraunhofer Institute for Organic Electronics, Electron Beam and...
Continue Reading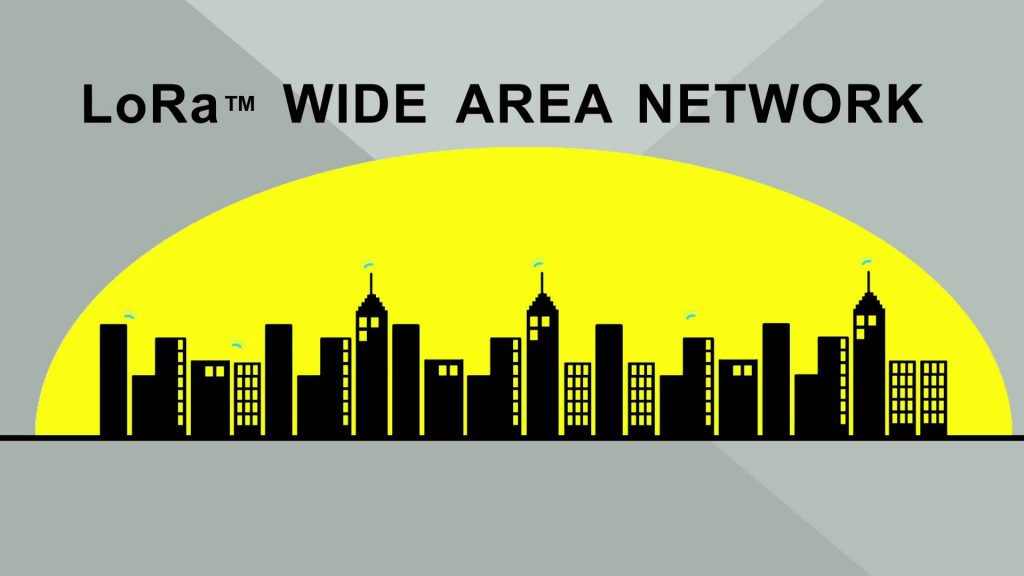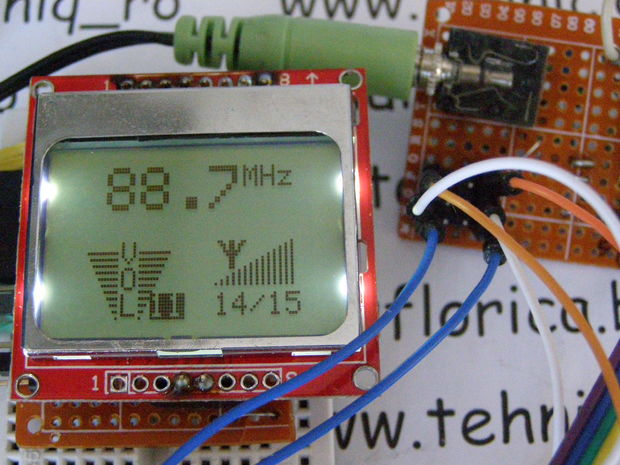 Arduino
TEA5767 FM Radio With Digital Volume control
niq_ro @ instructables.com show us how to build a FM radio using Arduino and TEA5767 module. This version of FM radio with TEA5767 with digital volume use Arduino Uno development board instead Arduino Mega like in previous artilce. Digital volume in 15 steps is made with...
Continue Reading