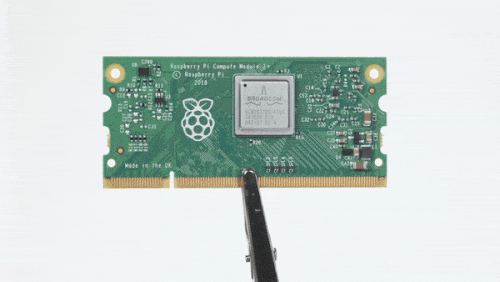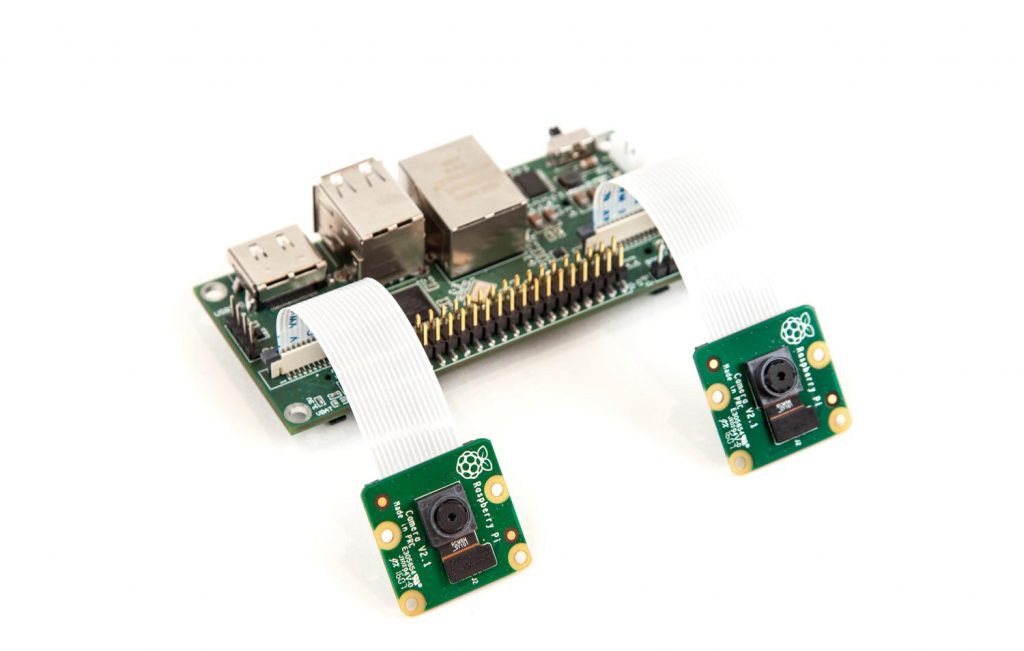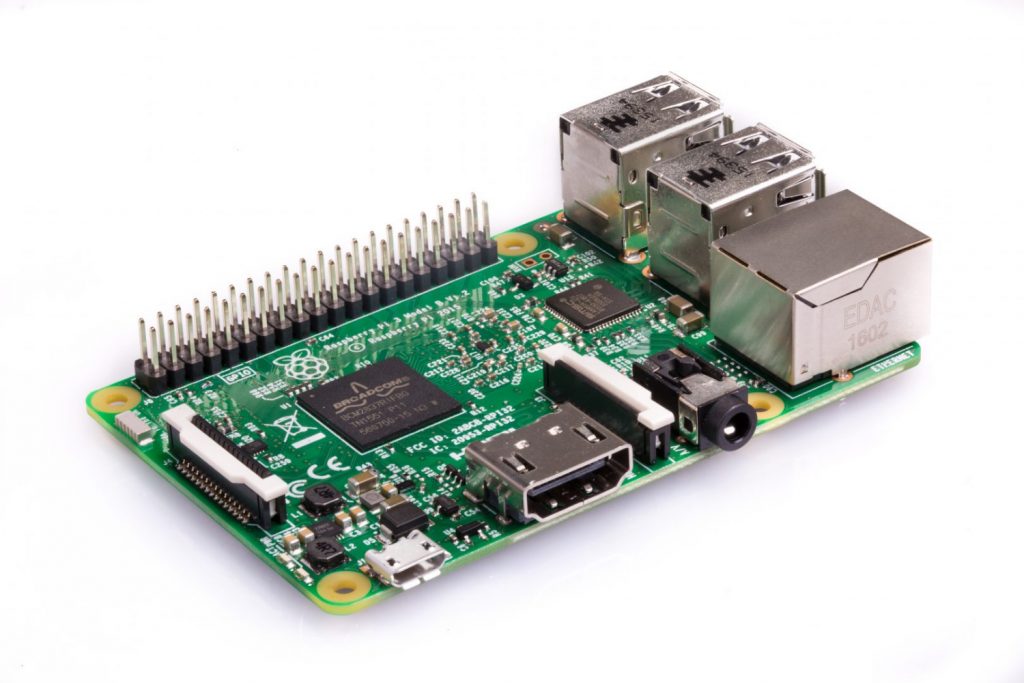 Raspberry Pi
Top Stories
Run Windows 10 on Raspberry Pi 3
Back to the year that Raspberry Pi 2 was introduced, Microsoft has announced it would support the platform with its slim edition of Windows 10 IoT, which works better on the new 64-bit RPi 3 models. But, what about running the full version of Windows 10 on RPi 3 or 3B+. This is what is...
Continue Reading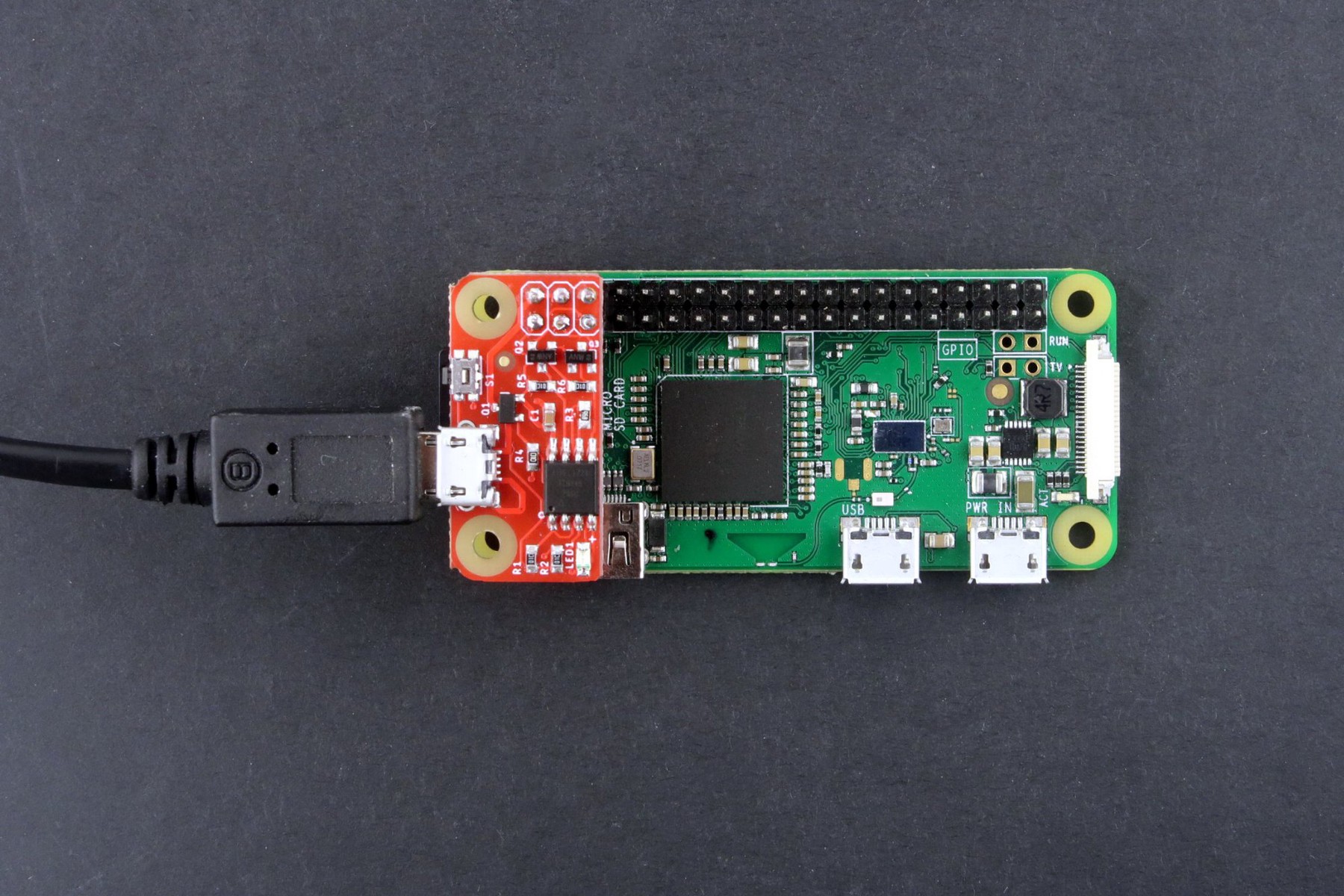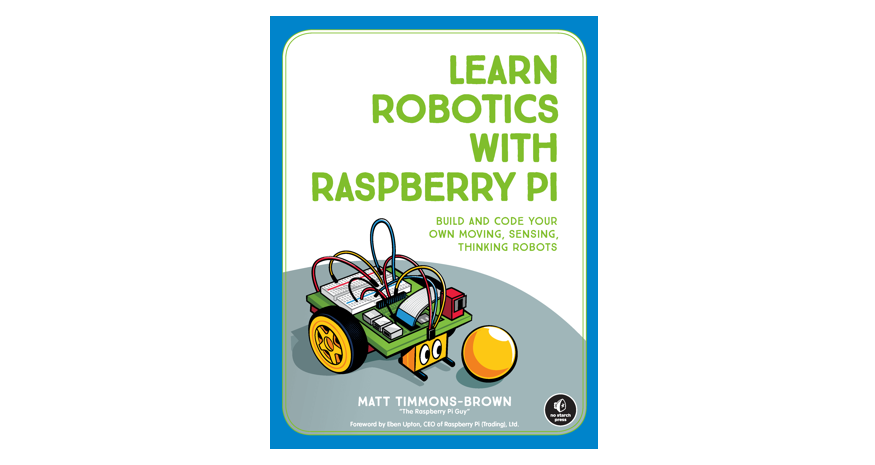 Books
Learn Robotics with Raspberry Pi
A guide to building robots with the Raspberry Pi microcomputer. Learn Robotics with Raspberry Pi ($24.95, 200 pp., January 2019) brings beginners into robotics by focusing its robot-building projects around a $35 credit card-size Raspberry Pi microcomputer. The book's 19 year-old...
Continue Reading