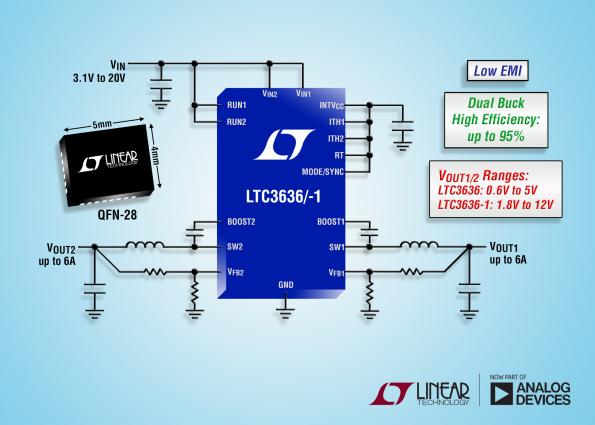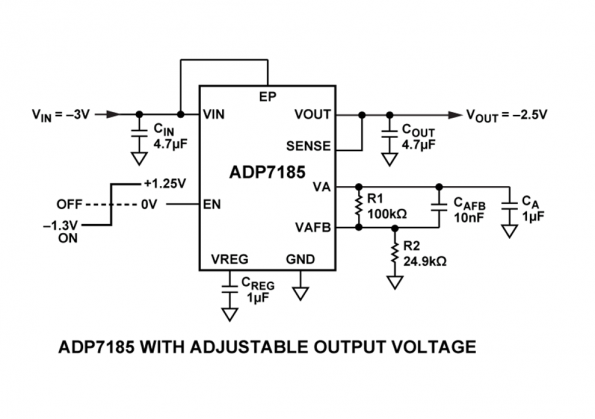 IC
Ultra-low-noise, high PSRR, 0.5A negative rail LDO
By Graham Prophet @ eedesignnewseurope.com: Analog Devices has added to its range of linear voltage regulator chips intended for stabilising supply rails to the most noise-sensitive active devices such as ADCs, DACs and precision/instrumentation amplifiers, that operate from negative...
Continue Reading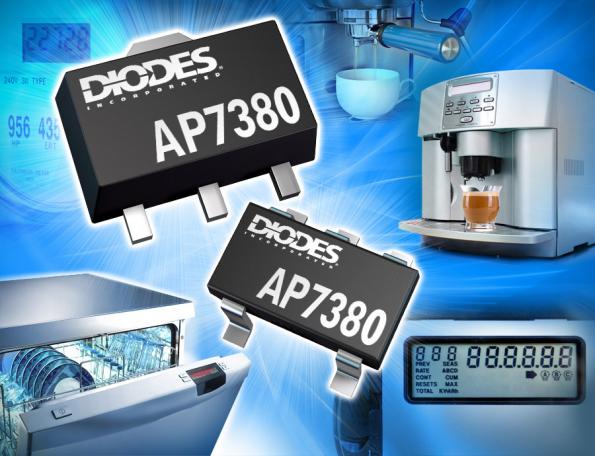 IC
Ultra-low dropout, wide input range 150mA regulator
Graham Prophet @  eedneurope.com presents the latest ultra-low dropout regulators from Diodes Inc: The AP7380 series of ultra-low dropout regulators (Diodes Inc.) operates from an up-to-24V input voltage range and offers fixed output voltage options, in USB power, portable...
Continue Reading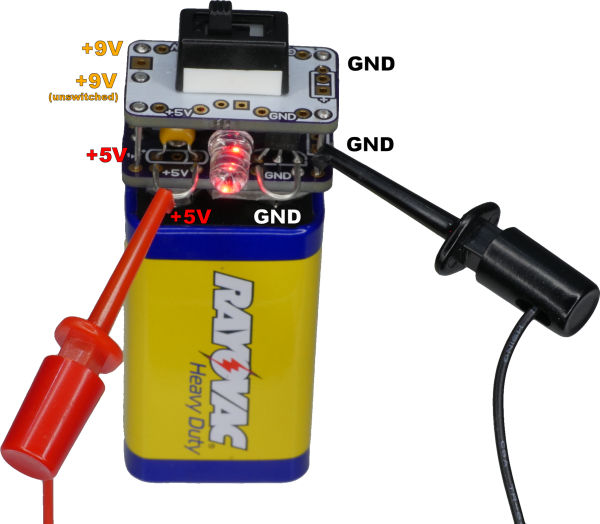 Power supply
5V Regulator Cap for 9V battery
David Cook built a 5V regulator to sit atop a 9V battery: For quick portable projects and temporary hacks, it is often faster to reuse a simple 5V regulator circuit than to integrate a power supply into the device design. My toolbox has an LED tester and magnifier light, so why not...
Continue Reading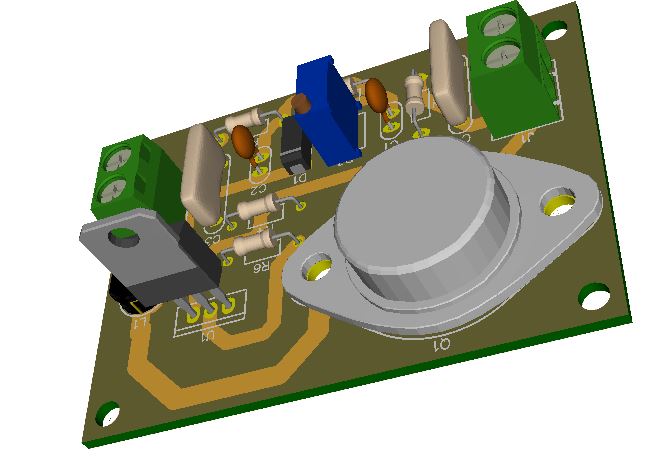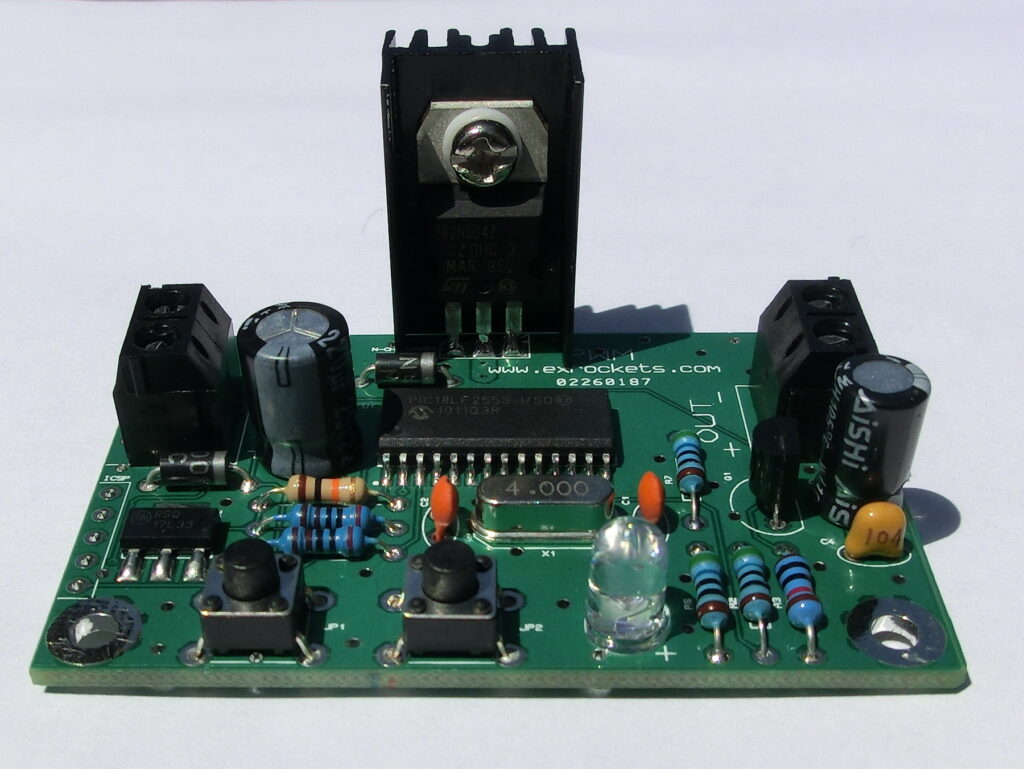 Power
PWM POWER REGULATOR
pinko @ blog.exrockets.com wanted to regulate the power to a resistive load so he decided to build a PWM power regulator based on PIC18LF2550. In order to synthesize chlorates and perchlorates in the home lab it is always good to have a way to regulate the current flowing through the...
Continue Reading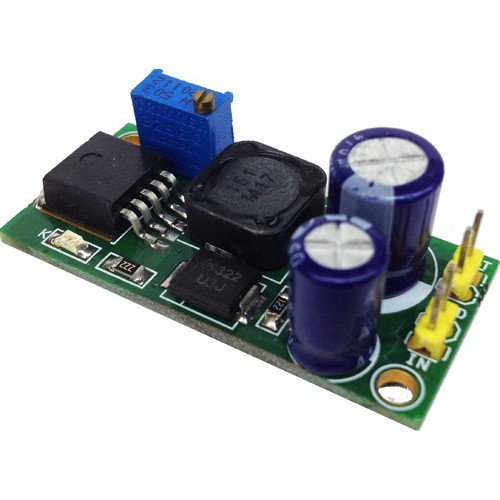 Power supply
1.2V to 35V – 1A Adjustable Regulator Board
The board built around LM2575-ADJ from Texas instruments. A 1.0 A output current capability power supply that features an adjustable output voltage, This regulator board delivers 1.0 A into 1.2 V to 35 V output. The input voltage ranges from roughly 8.0 V to 40 V. In order to achieve...
Continue Reading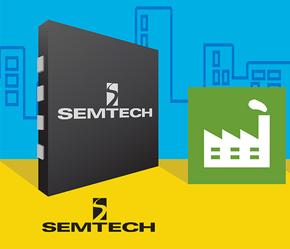 IC
Buck regulators accept up to 40-V input
by Susan Nordyk @ edn.com: A wide input range of 4.5 V to 40 V enables the TS3004x series of DC/DC synchronous buck regulators from Semtech to work in a wide range of applications, including industrial, telecommunication, and consumer. The current-mode TS30041 and TS30042 furnish 1...
Continue Reading